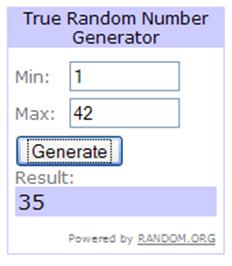 Congrats to reader Melis on her winning entry for the Lilipad and Lilith Fair $100 Visa gift card contest – she chose Melody Gardot as the female artist that inspires and empowers her most :

I love your comment Melis – because of it I have learned about this artist and have downloaded some of her music! In fact, I think the comments for this contest were some of the best I have ever gotten – very inspiring and eye-opening to some artists I didn't know and some that I haven't had a listen to in far too long! It's so awesome how blogging exposes you to so many cool new things, i learn so much from you readers!
Thank you everyone for entering – and be sure to return back here to know about future contests I will be hosting!