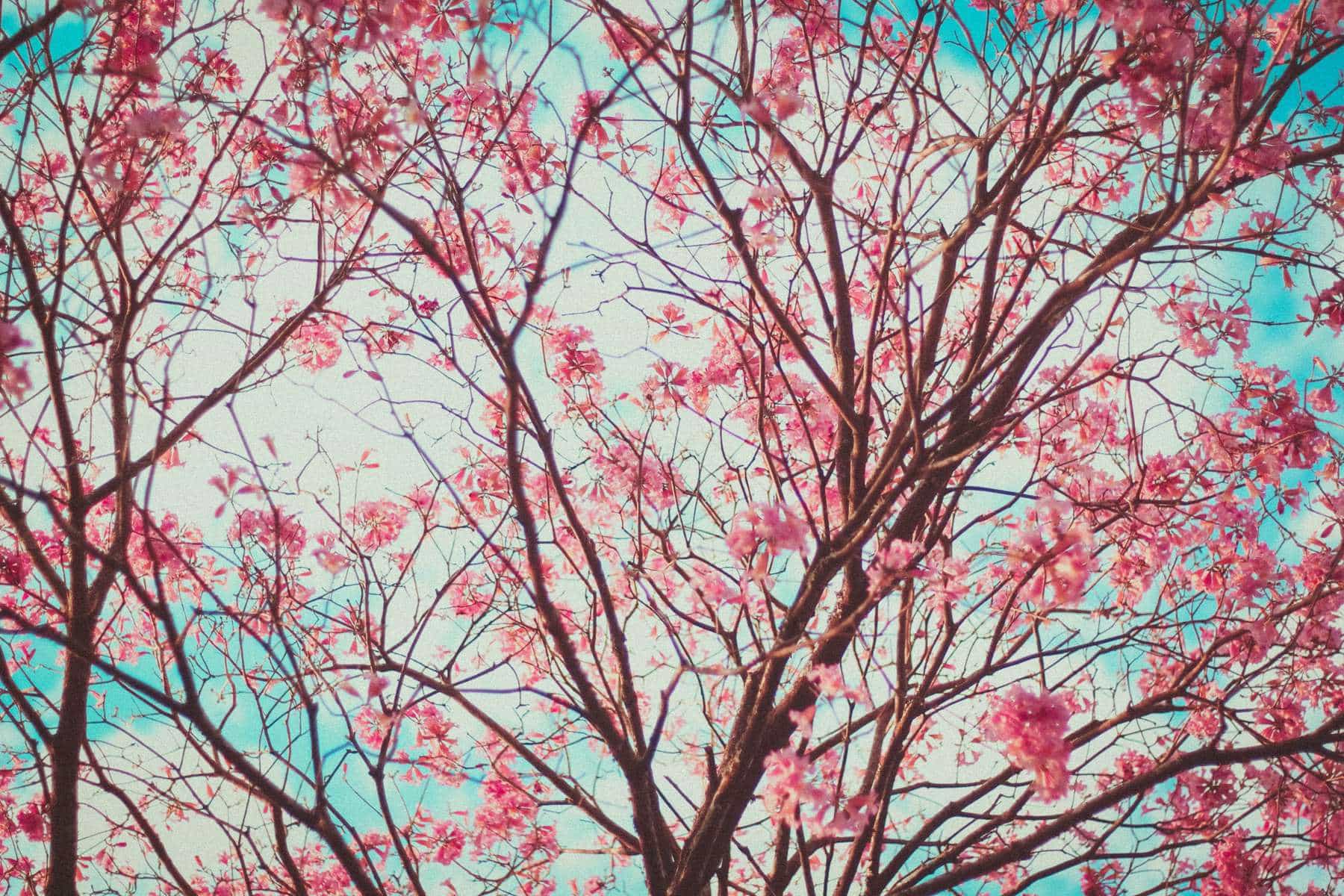 It feels like spring in the DC area!  Photo via Pexels

Three cheers for the weekend! Here's a roundup of what we loved this week:
This is so awesome. What do you think?
Her piece in Vogue is what made Allie cancel her subscription. However, she did it without knowing anything about the author. This piece about Joan Juliet Buck is fascinating.
Target has made a pledge to pull major chemicals from their beauty and personal care products and launching more transparent ingredient lists between now and 2020.
This loafer from Boden is perfection – on trend but not trendy, a color that will go with everything, a style that is chic with skirts as well as trousers. 
"Jackie's dress, with its classic portrait neckline and bouffant skirt embellished with wax flowers, went on to become one of the most iconic wedding gowns in history, but, decades later, Lowe would die broke and unknown at age 82." The story of the African American woman that was behind some of the most spectacular fashion for socialites from the '40s to '60s.
The fabulous Beth from Style at a Certain Age had a chance to interview That Girl, yes Marlo Thomas!  Check it out and learn about Thomas' new fashion line!
Allie snagged this merino sweater dress on sale at Lands' End (she got Large Petite) and it's perfection.  A subtle fit and flare that doesn't cling but flatters the figure, a silhouette that works with tights and boots, a pair of pumps, or some ankle booties come spring.  The merino is opaque, tightly woven, not too heavy and would be brilliant for travel.
I really love that ageism was front and center at London's Fashion Week.
The decidedly un-February temps in DC right now has me dreaming of spring, so here's a warm-weather outfit post from the archives.
Allie was really impressed by Hey Gorgeous and was sad to see them shutter.  This piece from Racked delves into the why and helps explain why plus size fashion in general isn't as prevalent as it should be.
Katy Perry's newest song,
Chained to the Rhythm
, is catchy but has some pretty powerful lyrics. The video is a candy-colored dystopia and a must-watch. If you think Katy Perry is only crazy costumes and bubblegum pop music, I highly encourage you to check this out.
Save