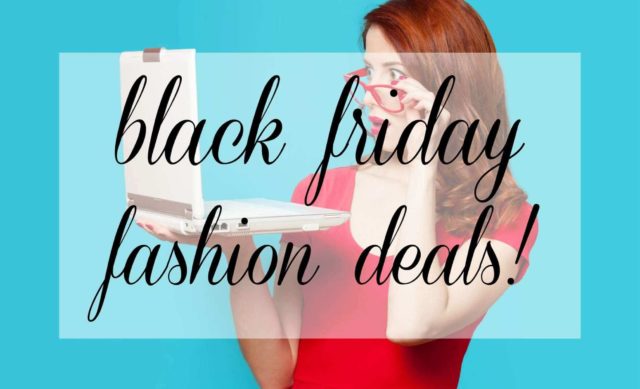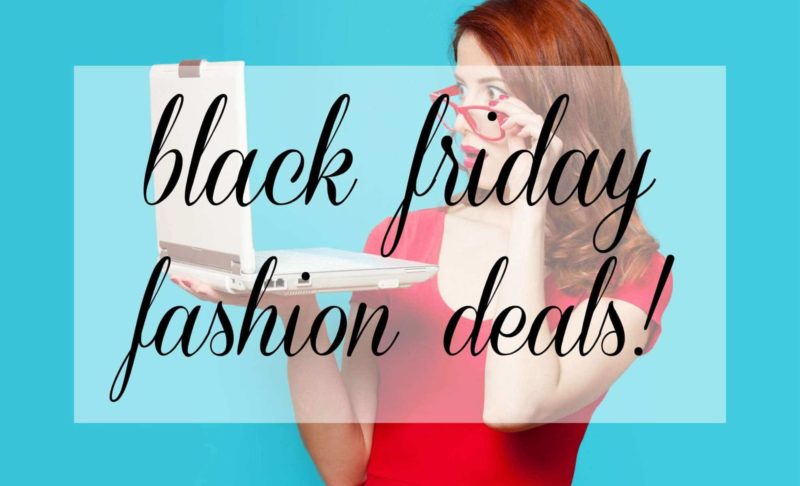 Tis the season to be jolly, and get amazing deals online! Hello Black Friday!  My favorite fashion promos going on right now:
Hey Gorgeous has 20% off but is is offering 25% off to Wardrobe Oxygen readers with the code WOHOLIDAY25 now through December 1st. Awesome deal on awesome designers in sizes 10-26, I am utterly drooling over this gown, and this bucket bag with such chic clean lines.
Wide Widths (my go-to for wide calf boots) has $20 off an order of $199.99 or more with code BLKFRIDAYSAS (if you're shopping Cyber Monday it's the same deal but the code is CYBMONDAYSAS).  I have Ros Hommerson boots and find them well made and well fitting; I'm dying over these wide calf over the knee boots from the brand!
Ted & Muffy (the new company that replaced DUO Boots) offers custom-sized calf tall boots in a variety of styles.  With code CYBER40 get 40% your order of full-price glamorous knee-high, over the knee, and ankle boots with a "fairytale fit."  And for those like me who are mourning the loss of DUO, they are having a clearance of their remaining stock at this link.  Free shipping to the US, but be sure to notify your credit card company or bank as it's a UK brand and often causes your card to freak out and think your account has been compromised (says the woman who purchased some clearance DUOs earlier this week!).