This article may contain affiliate links; if you click on a shopping link and make a purchase I may receive a commission. As an Amazon Associate, I earn from qualifying purchases. 
You guys know I adore Ann Taylor LOFT clothing, well they now know it too! Check me out on LOFT's Facebook page and be sure to check out the other fabulous bloggers they have featured (and if you leave a comment it would be very lovely…). There will be more photos in the future of me and other bloggers, so check back in a couple of weeks!
While we're discussing LOFT, they currently have 30% off everything in their stores and online (use code GOFORIT)! I found the selection of sizes online to be a bit lacking, but ordered some jeans and a sweater and am crossing my fingers that I have style success. My last order with them was about 70% success, and 30% in a bag ready to be returned this weekend, however I have had more success with them this season than I have had in years. Good job LOFT in having more consistent sizing and achieving on-trend fashion with a usually budget-friendly pricetag.
And while we are discussing sales, Lands End Canvas is currently having an additional 20% off all their sale merchandise and free shipping on orders over $50! Use Promotion Code CANVASPLUS20 and PIN 2050.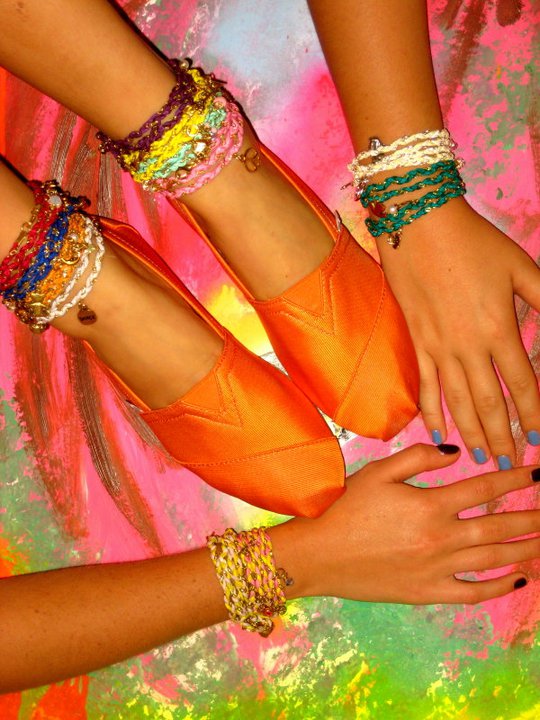 My cousin Samara is in college, studying Fashion Design. She is tres stylish, and also tres talented! She just started a brand of adorable wrap charm bracelets called Ribbonwood by Samara. Check out her Facebook page for more pictures of the beauties and to find out how to score yourself one. I can totally see this as a staple in my summer wardrobe with sundresses and sandals!
I thought I had been journaling my daily outfit a long time, but this blogger has me beat! Seven years and counting, though I don't think there is a book deal yet… enjoy!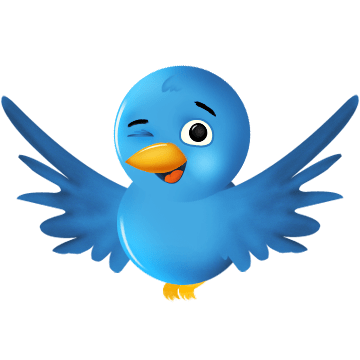 It has been an interest week for Internet news – if you follow me on Twitter you know my opinion on Marie Claire's choice to run that blog post by Maura Kelly, what I think of sides like Weardrobe and Chictopia, and the baby who died due to Farmville. I really feel that every blogger in the world has written enough on the subject (some because they really have strong feelings, others in a sad attempt for hits and SEO) that I don't need to.
Weight Watchers has been a bit of a bust the past two weeks – work has been utterly insane (that morning I decided to shower and lay out my clothes the night before and instead woke at 4:15 but it was still painful when that alarm went off), and I have missed two weeks of meetings because of late days in the office. I don't own a scale (and never will – I find a scale causes me to obsess over a number and not health). I have made a promise to myself to get back on track and go to my meeting next week no matter what.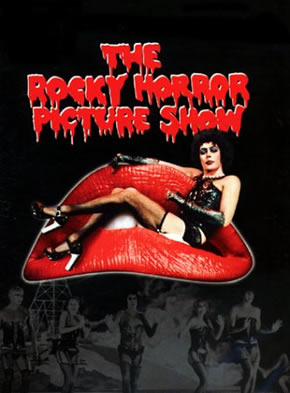 It's Halloween weekend, what are your plans? Have a great costume set up? We plan on taking Emerson Trick or Treating Sunday, and Saturday night we're going to a midnight showing of Rocky Horror Picture Show (and yes, we had this planned far in advance of this week's Glee episode)! I hope you all have a fantastic weekend!