With street style celebrities creating works of art with their creative getups, one can be led to believe that style these days requires skill and practically a degree in pattern mixing and accessorizing. The thing is, that's one style, one view of fashion.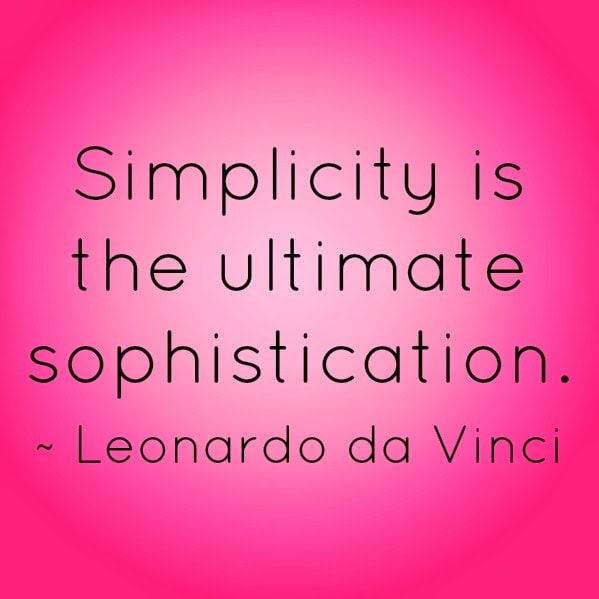 While peacocks get the most attention, classic looks are never out of style. When fashion overwhelms you, pare back. You don't NEED to mix prints or incorporate a popular trend or add a belt/scarf/ankle socks/arm party.
Style and sophistication comes less from what you wear and more by how you wear it. If it stresses you out, it's not stylish. If it requires constant adjusting, it's not stylish. If it feels like a costume, it's not stylish.
Though the peacocks get the flashbulbs, the front rows of the runway shows are just as full of women who realize that sophistication and style can come from simplicity. Uniforms of silhouettes that constantly flatter, solid colors that are chic and more timeless, clean hair and makeup styles that don't take five hours to produce.
There's nothing wrong with being a peacock, but do know that there is also beauty and sophistication in simplicity.
Follow Me | Twitter | Facebook | Instagram