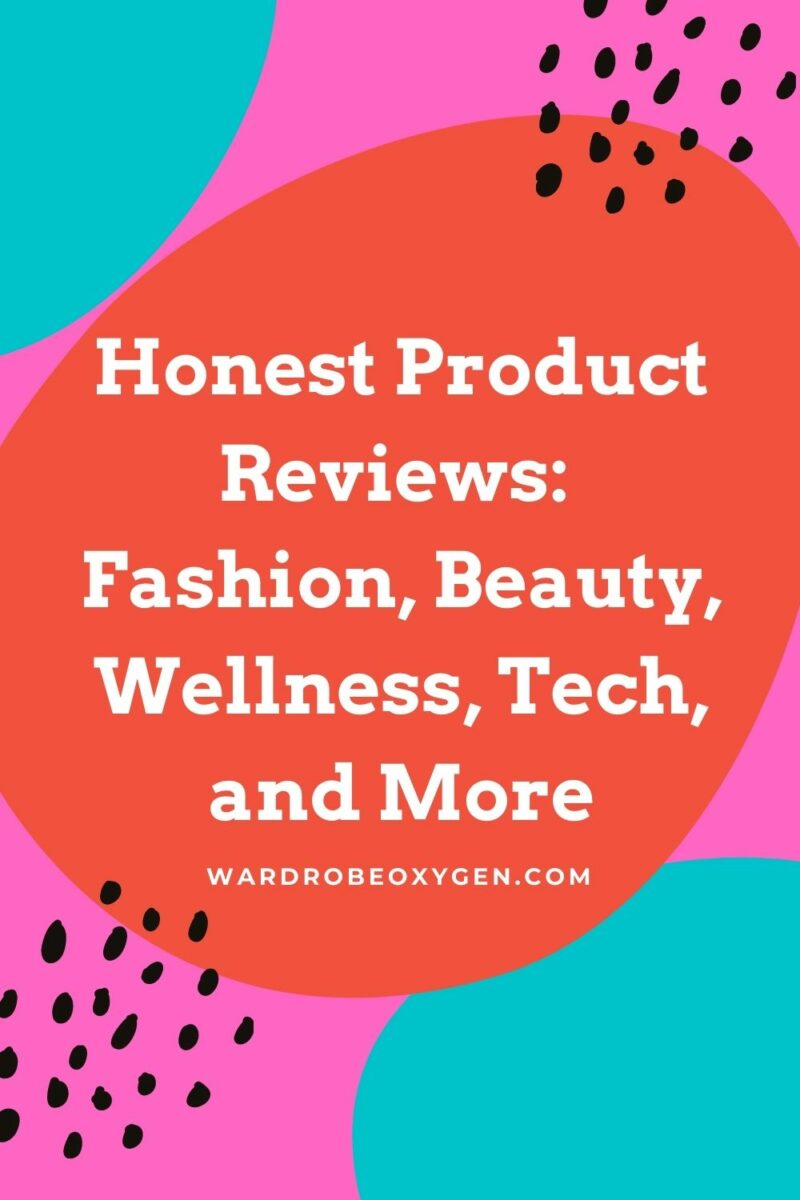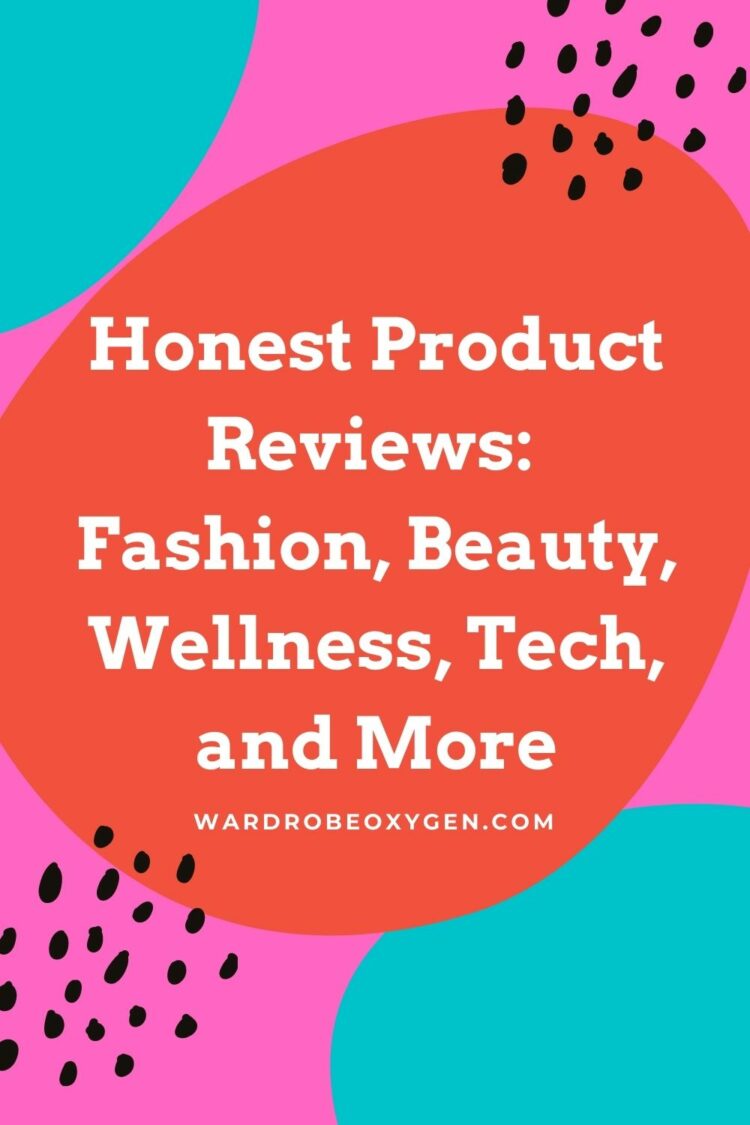 Wardrobe Oxygen product reviews: honest, skeptical, and full of details by Alison Gary. I pride myself on providing detailed and honest reviews on Wardrobe Oxygen, even if the product is gifted by a brand. Wardrobe Oxygen has been a trusted source for reviews since 2005 and I won't sacrifice your trust for a single paycheck.
Below are some of the most helpful Wardrobe Oxygen product reviews; I encourage you to read the comments on each one as the Wardrobe Oxygen Community often pipes in with their personal honest experiences and often offers a different perspective and tips for success.
Wardrobe Oxygen Product Reviews
For more honest Wardrobe Oxygen product reviews be sure to follow on Instagram where quick reviews are regularly shared on Instagram Stories. The Wardrobe Oxygen Community on Facebook is free of sponsored posts and where members are encouraged to be honest yet kind with reviews on fashion, beauty, travel, tech, and much more. Finally, consider subscribing to Wardrobe Oxygen so you are always notified of the latest product reviews!