Life gets pretty insane this time of year but I just had to share some things I have been loving, using, and enjoying the past few weeks: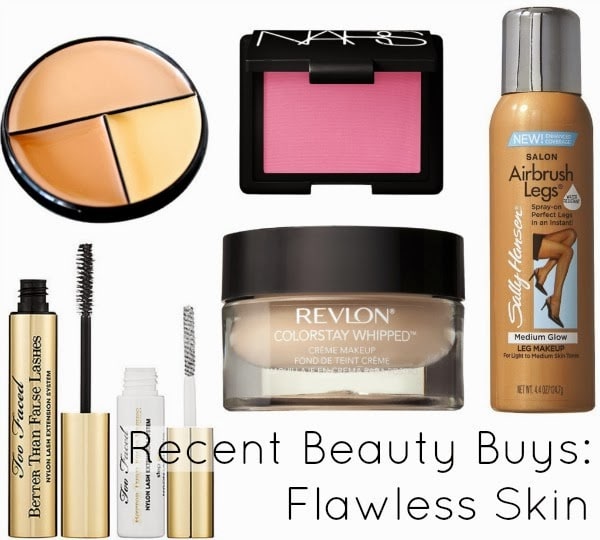 With winter, my skin is even more pale and dry, and it really shows my dark circles, uneven coloring, and fine lines. I've been looking for products that will make my skin look better without looking fake. A few things I have tried lately: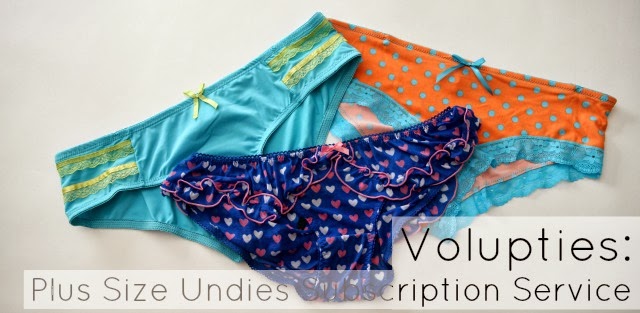 I wrote about Splendies and Volupties before, but I just had to write about them again since they have made some cool changes since my last post. One, is the style. Volupties has even more great plus size brands and styles – they sent me a package to check out and look at how adorable these undies are!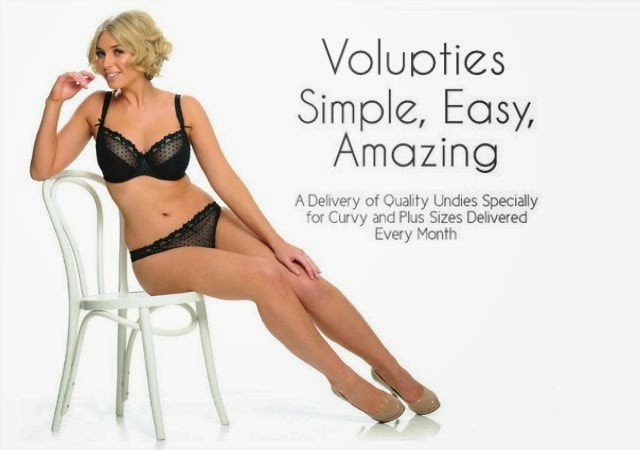 Not only that, they fit great; Volupties now has TRUE SIZING so each pair should fit properly and size issues have reduced drastically. What I love is you can change your size of you have a membership in case you gain or lose weight, and now they have a referral program where you can get months free by getting friends to subscribe. Get the true story about Volupties on social media; members use the hashtag #Volupties on all channels (Pinterest, Instagram, Twitter, Facebook) to share their personal experiences.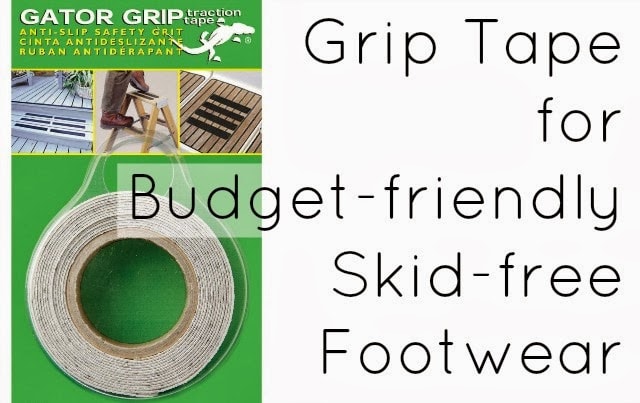 I have some shoes that have slippery soles. No amount of scuffing has fixed it, and I fear I'll do the splits on one of DC's marble sidewalks. There's plenty of products out there made to go on the bottom of shoes to provide some grippage… but to do it cheaper, better, and have a more custom size I followed the suggestion of a stylist friend and bought gripper tape. Made for stair treads and the such, gripper tape comes in a roll, has an adhesive back, comes in clear, and is easy to cut and shape with regular scissors. I've now added them to the bottom of most of my shoes and feel far more secure without having blatant stickers on my soles.
Follow Me | Twitter | Facebook | Instagram