It's too easy to learn things with the Internet. Curious? Go to Google (or the very much pimped Bing).
Well a band I have enjoyed the past couple of years is The Hold Steady. I don't remember how I found out about them, but I love their sound and their lyrics. The first time I heard them, it sounded like a semi-drunk yet brilliant guy singing into his beer. It was awesome and fresh.
Recently I asked my husband if he knew what the lead singer of The Hold Steady looked like. "No, but guessing from the voice, I see someone like John Popper, the guy from Blues Traveler." Really? Because I saw him looking a bit like Scott Weiland when he dresses up in a suit – hair still messed up, shirt a bit crumpled and unbuttoned, a bit disheveled but in a stylish way and looking very much under the influence of something/s. I can't believe I have liked this band for a while, have more than one of their albums, can sing along with their lyrics but don't know what the band actually looks like.
Today I Googled The Hold Steady and was disappointed to find that the lead singer looks more like the coworker who would help me when I have an issue with my work laptop.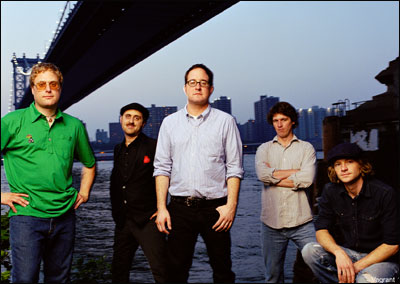 But then… if it had been reverse. Went to see this band at 9:30 without knowing diddly about them and their sound and saw this techie-geek-esque dude up there singing these songs, I would be an instant fan. I would love the contradiction and find the sound even more fantastic.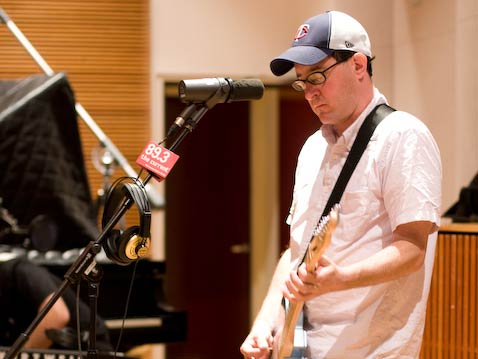 Instead, in the world of MP3s and mix tape CDs from friends, I heard the music, loved it, and then saw the band. Sometimes modern technology takes all the fun out of things.