This article may contain affiliate links; if you click on a shopping link and make a purchase I may receive a commission. As an Amazon Associate, I earn from qualifying purchases. 
In my teens and twenties, I loved the sun. I was on a swim team and wore my tan lines with pride in my high school senior portrait. In college I was a lifeguard at a country club where they let us patrol the waters in bikinis so I had a nice brown belly to match my brown (crispy) shoulders. In the colder months, I hit the tanning salon so often that I was once mistaken for a different ethnicity. After college, I spent summer weekends at Dewey Beach and every day off work at the pool, working on my tan.
Now I'm 37 and see the results of this faux and real sun worshiping – I have an age spot on my cheek that arrived before I turned 30, my face is tougher and more wrinkled than many of my friends, and my body is covered with moles and freckles I need to check regularly for any change in size or shape. My boss in college died from melanoma, and I know that my past means I need to watch out or I could end up in the same situation. Now I wear sunscreen on my face and body and realize sun hats are a fashionable (and smart!) accessory.

It's 2012 and there are so many style and beauty icons out there who are known for their pale skin. Zooey Deschanel, Nicole Kidman, Cate Blanchett, Dita Von Teese, Scarlett Johansson – all women who are seen as beautiful and pride themselves on fair skin. Spring has sprung and the sun's rays are getting stronger – while sunscreen should be part of your daily beauty regimen, having a sun hat will add to your protection while making you look quite fashionable. Here's some great hats for Spring and Summer 2012 that will make you look chic while beating the heat.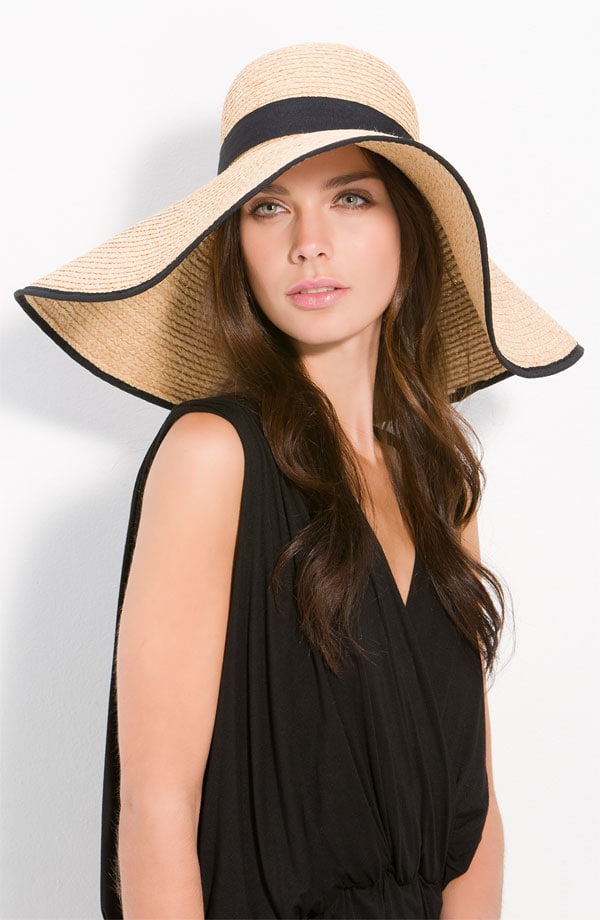 Come on, how utterly chic is this hat? Doesn't it just make you want to wander the stalls at your local farmers market in a floral sundress and sandals, buying a bouquet of sunflowers and smelling fresh tomatoes? Doesn't it make you want to pair it with a LBD and some killer heels and attend The Gold Cup or a swanky poolside cocktail party? It would also look amazing with your black swimsuit and a steamy novel at the pool, a pair of cropped jeans and a silk tank, or that farmers market sundress and sandals.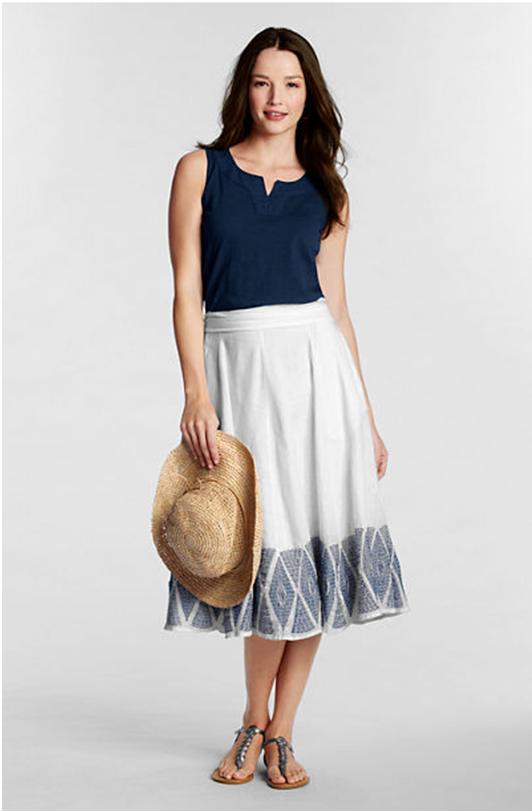 I have a hat like this that I "borrowed" from my mom over a decade ago. It can be rolled into a suitcase or beach bag, and the brim can be adjusted to be floppy or structured. Wear it as-is for a natural look or jazz it up by tying a scarf around it. Such a hat can be stowed in your car or your larger purse for al fresco dining or an unexpected trip to the playground with your child. It will look equally nice with tees and shorts as it would a chiffon maxi dress.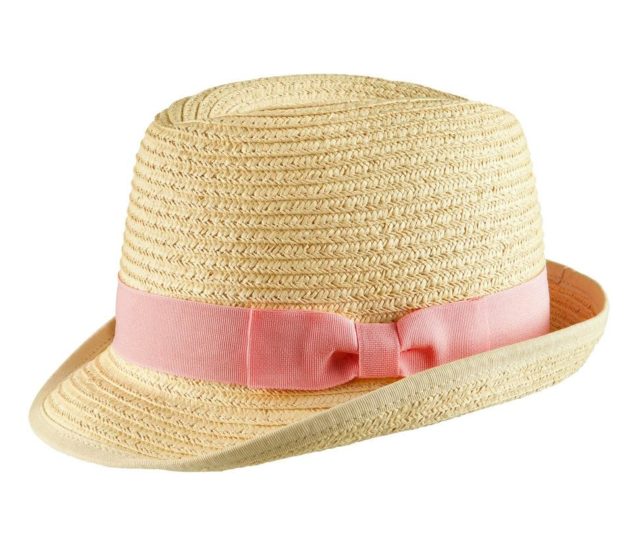 Fedoras won't give you a ton of sun protection, but they are better than going without. Many have a brim large enough to shade your face, and are good for a day of running errands (you do get sun each time you leave your car or the store). Also fedoras look great with messy hair, which makes them perfect for an early Saturday Starbucks run or trying on clothes at the mall – twist your hair up and tuck it in the fedora, let a few strands peek out for a very chic and sun-savvy look. And for this price, you can have one in your car or office ready for the unexpectedly sunny days.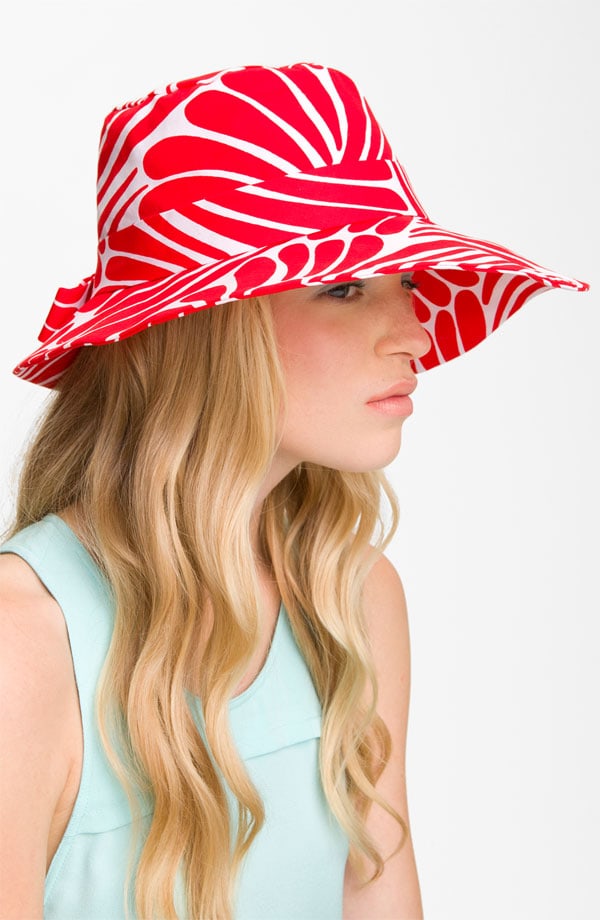 With a bigger brim than a traditional fedora, this hat will actually keep your face and neck protected no matter the time of day. With such a bold print, this hat can make a simple tank and jeans look like a chic ensemble. Let the hat create the outfit and pair with classics like denim, crisp white button-fronts, polos and Bermudas, shirt dresses. While it may be expected to pair a red printed hat with basic black and white, consider it an accent and pair with unexpected hues like pink and orange for a really summery look.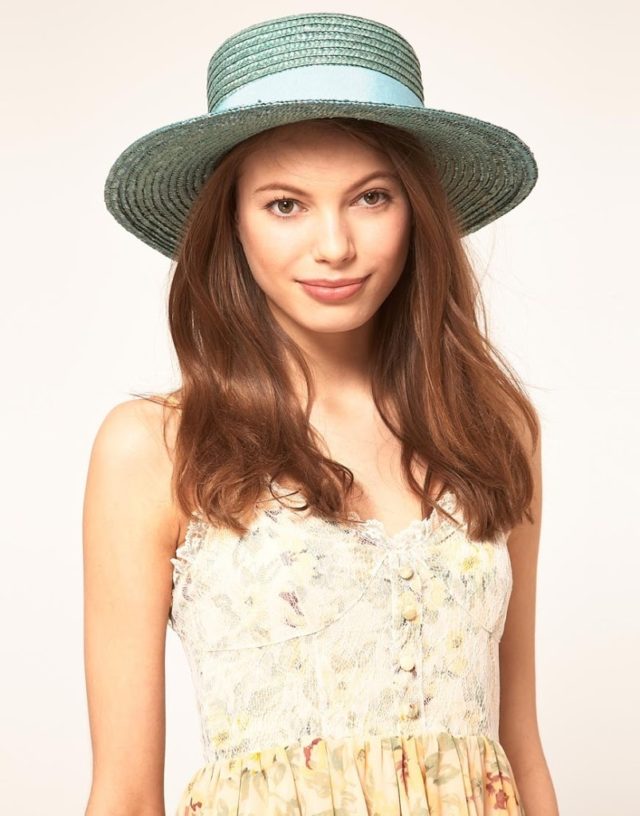 You will never see me wear a boater hat, but that doesn't mean you can't wear one. These hats have gained popularity and can look quite darling with vintage and vintage-inspired frocks, or even with boyfriend jeans and a white ribbed tank. While you may see celebs and bloggers wearing them far back on the head, to get sun protection I recommend wearing it on the top of the head like the model.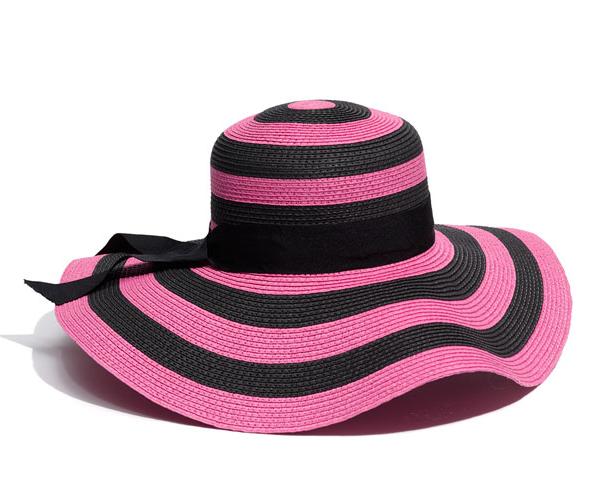 Awesome protective brim, awesome assortment of colors, and an awesome price – this hat is pretty darn perfect! I can't decide which color combination I like best, as some would look great for a more boho style, and some (like the pink and black) could be perfect for a more dressy event. With such a hat you can wear it to the pool, sightseeing, the beach, as well as a summer barbecue or baby shower (come on folks, if you're out in the sun, no matter the occasion, you need to protect yourself!).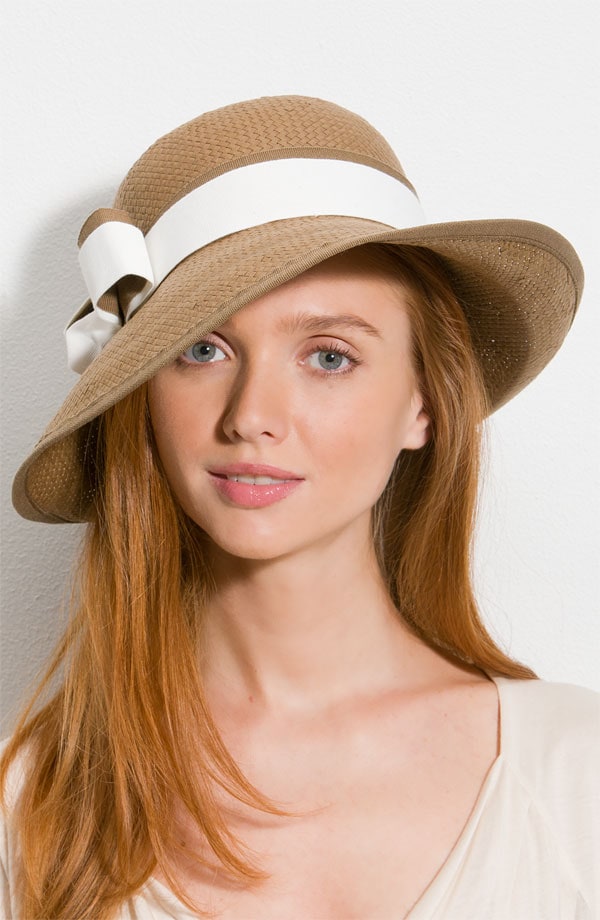 I love how you can adjust this hat's brim to your liking, and love the jaunty way it is styled on the model. This is an elegant hat that would look great with more classic wardrobes and is appropriate for dressier ensembles like sheaths, shifts, and suits. This is a hat you can wear to that outdoor daytime wedding or networking brunch or for your walk each day to the office.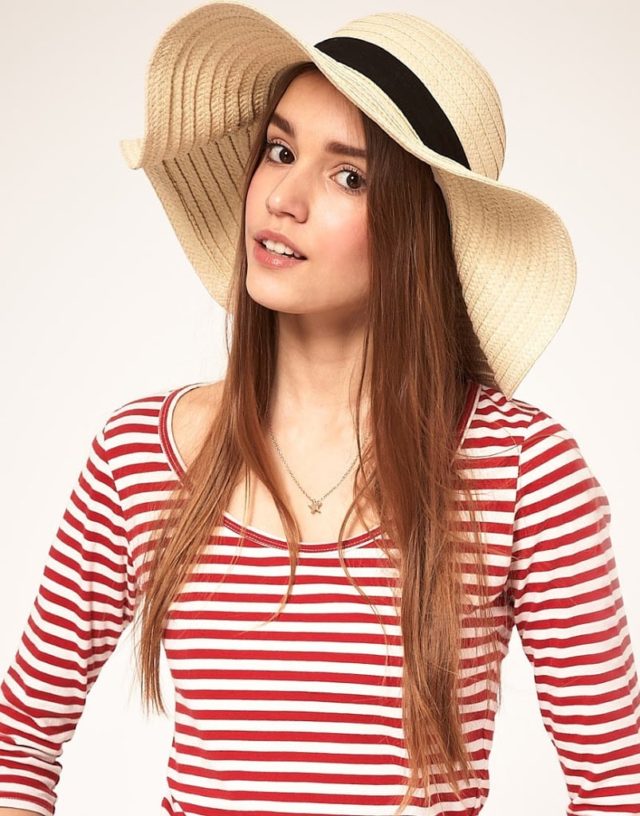 Simple, classic, and a fantastic price. This hat is perfect for taking your kid to the playground, sipping iced tea on your back deck, watching the waves at the beach. For such a low price you won't feel bad if it takes a beating this summer, and with such a classic style it will complement most anything in your closet.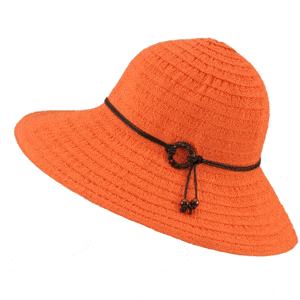 A perfect hat for gardening or sightseeing, this sun hat has UPF50+ sun protection built in. I love the Coral, which would look smashing with a brown maxi dress and wooden bangles, or with brown cropped pants and a linen shell. A review on the Hats in the Belfy site confirms that this hat is truly packable, which means it's a perfect choice for your summer getaways.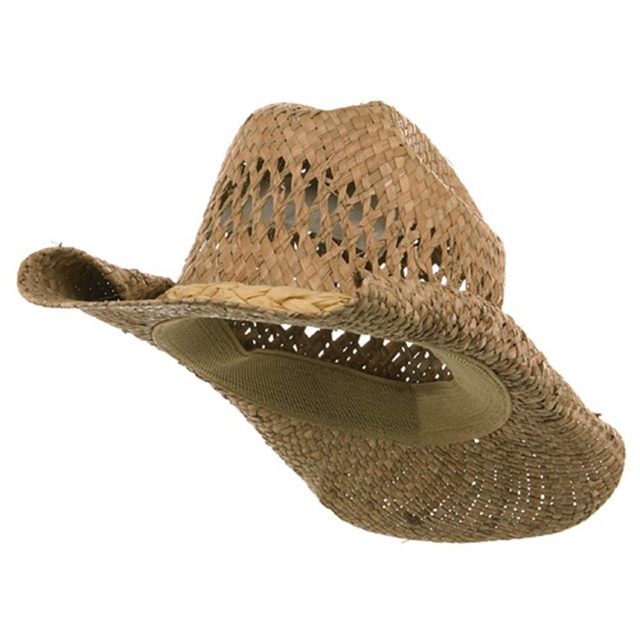 Ah, the cowboy hat, a style that never seems to go out of fashion. This version is more beachy than boot-scootin' which makes it versatile enough to look adorable with sundresses as it would with shorts or a bikini. The brim is adjustable so you can achieve a custom look, and the weave in the crown is like built-in air conditioning!
Follow Me | Twitter | Facebook