This article may contain affiliate links; if you click on a shopping link and make a purchase I may receive a commission. As an Amazon Associate, I earn from qualifying purchases.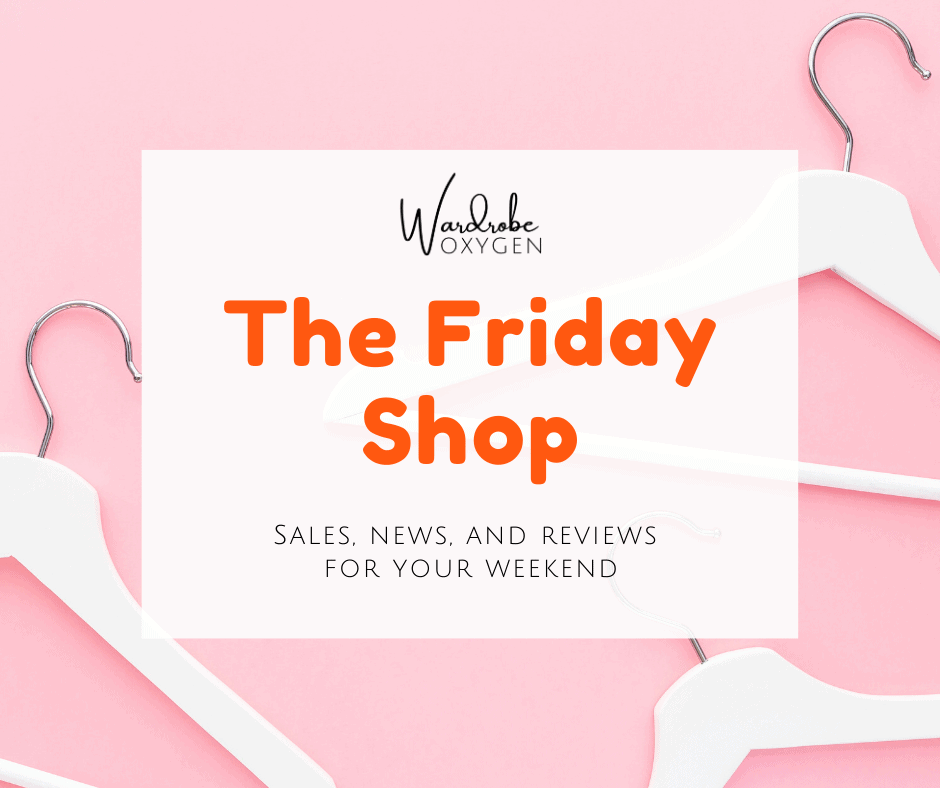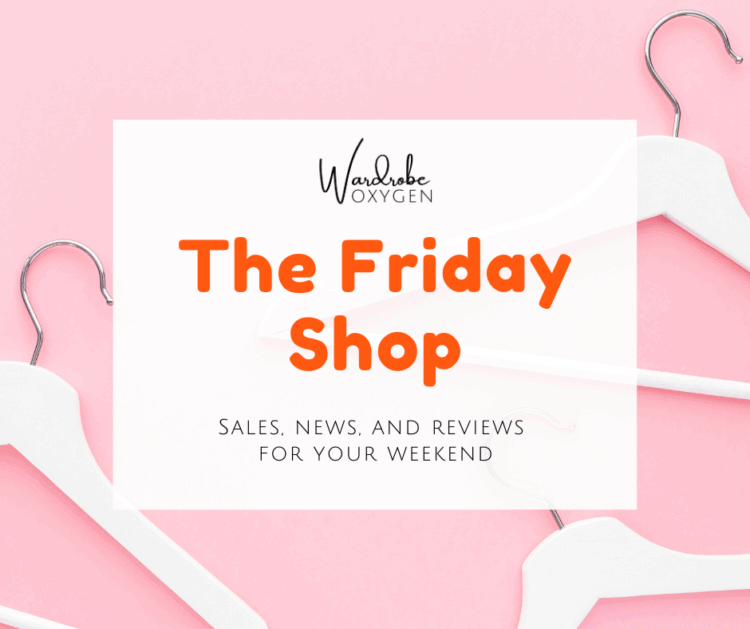 As America starts to open in select areas, I have decided to change my Friday Sale Alert posts to be a bit more… robust.  These posts will be sort of like Weekend Reads with a variety of topics all categorized so you can scroll to the topics you're most interested in. I'm not sure about this name, so it may change but I plan to have this be a Friday series. I look forward to your feedback on what you think and what you'd like to see here.  Yes, Wardrobe Oxygen is a professional monetized blog and I do make money based upon your purchases and shopping habits.  But now more than ever, your trust and the ability to build an honest and supportive community are more valuable than any click.  Looking forward to your thoughts!
Retail News
I often share retail news in my Weekend Reads, but lately, the news is far more extensive, and it may determine where and how you shop.  I'll be moving that sort of news to Friday's post.
R.I.P. Tuesday Morning (USA Today)
Retail may be struggling, but fine jewelry is having a moment. (Fashionista)
Did you know that Shopbop now has an Extended Sizing section? They now offer clothing up to 3XL or 22/24. Shopbop is an online boutique and don't have their own clothes but they curate a very cool girl collection of retailers and in the extended sizing department you'll see designers and brands like Veronica Beard, MOTHER, A.L.C., Rebecca Taylor, DL1961, Shoshanna, Veda, Vince, and Derek Lam 10 Crosby.
Have you entered a giveaway on Instagram where you need to follow 20+ different accounts to win the prize?  Maybe the prize was for a Peloton, a Louis Vuitton bag, or even a car?  Details about these kinds of giveaways, whether people win them (sometimes), and whether they're even legal. (Buzzfeed)
Wondering how beauty retailers are faring right now and who is going to make it through? (Retail Dive)
Walmart enters the clothing resale market with ThredUP partnership. (CNN)
J.C.Penney files for bankruptcy… and then starts a new home line? (Retail Dive)
For those curious about how J. Crew ended up filing for bankruptcy, this article has a great timeline of the brand (Retail Dive) and this podcast also delves into it. (NPR's Planet Money)
What I Got and What I Thought
This was part of the last few Friday Sale Alerts, and many of you let me know you appreciated the more in-depth thoughts and reviews even if it was a fail. I won't have this every week because I'm not shopping that often.  I'm toying with the idea of having you readers be able to submit your own purchase and review with a photo, but need to figure out what that would look like.  Let me know what you think of that idea.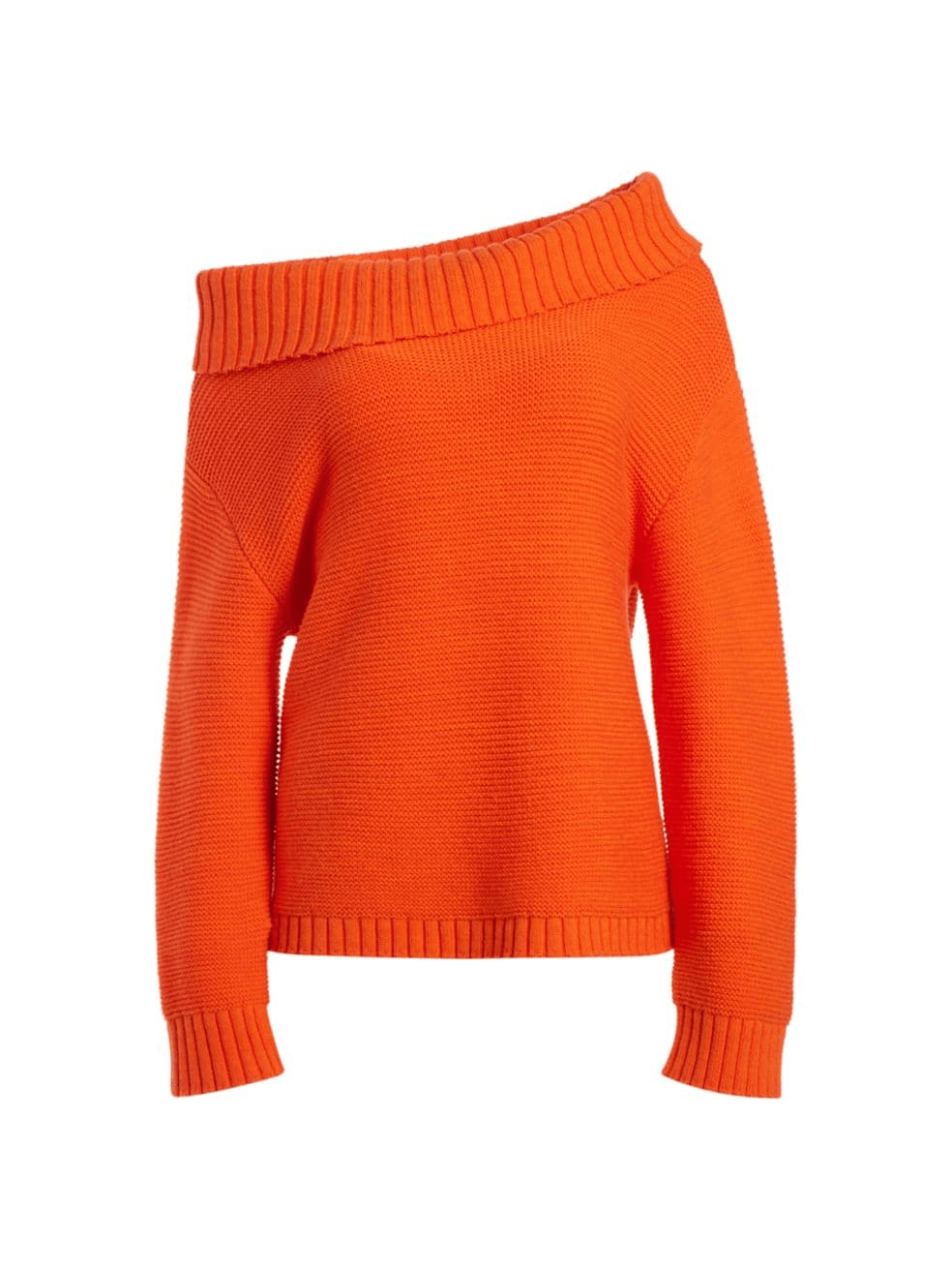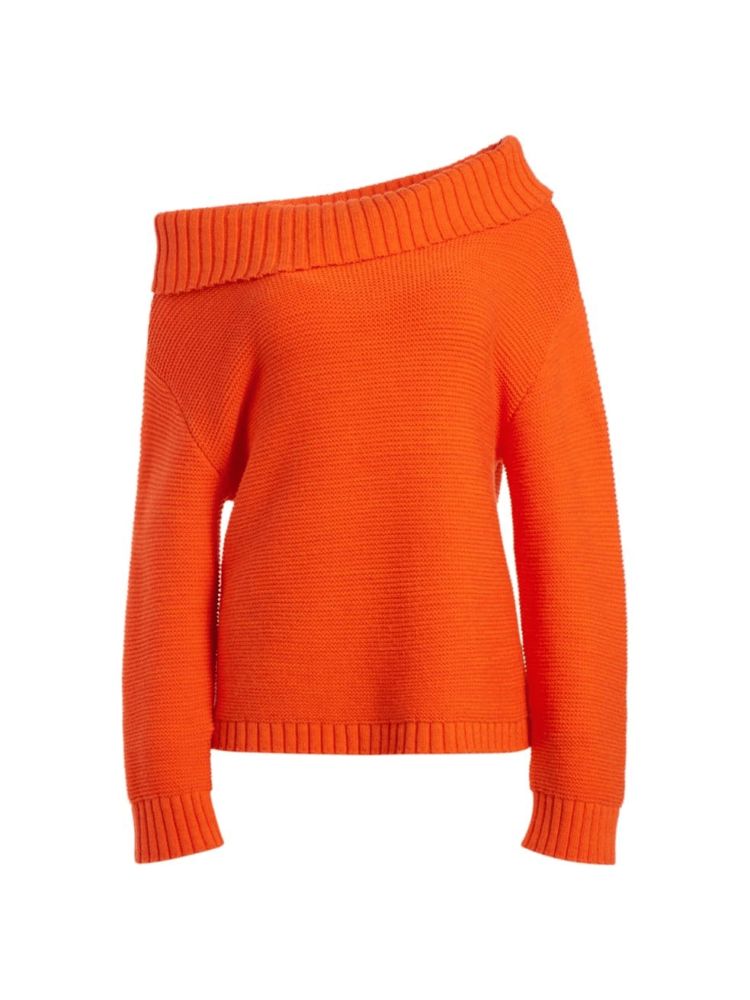 I was sitting at my computer in my J. Crew sundress, the one that cost way more than I usually spend even on a cocktail dress and just thinking… I never would have bought this last summer.  I would have bought five different dresses less than $90 and closer to $65 and all of them would be… fine.  Maybe it fit weird, maybe the print was a bit too precious for my taste, maybe it was a bit too long or too short.  I'd end up with five because each time I wore one, I'd be frustrated or disappointed by it and return to my computer to find a better alternative.  And then in October as I pack up my summer wardrobe I look at those dresses and throw them into the Poshmark pile (usually the last one bought which is in the best condition and usually the best quality/most expensive) or the Goodwill pile (at least three of the dresses that let me down). But this summer, I will be spending most of my time inside my four walls so why do I need so much and why not buy what will truly make me happy. And dagnabit if this dress isn't making me happy every time I wear it. I think of the kinds of clothes I always want but never get because either they don't make them in my size, or they are not in my price range.  All the mediocre clearance sh*t I've bought over the years… if I never bought any of it I'd likely have enough money to get a lot of the things I wanted.
I'm thinking this and I receive an email from one of my reps at an influencer company letting me know about the sales taking place Memorial Day weekend and on the list is Alice + Olivia.  I mentioned the sale in last week's Friday Sale Alert… and then I clicked on my link and went to check it out.  So many times over the years I have seen cute clothes while scrolling through online boutiques or Instagram, so many times I've googled what someone is wearing on a TV show and it's Alice + Olivia.  I'm going to see what they have available in my size.  I've tried the line through Rent the Runway and failed Nordstrom orders and know it runs small, at least on the higher end of the size range, so I am looking for loose and stretch and oversized and oh em gee, is that an orange (my favorite color) off the shoulder (my kryptonite, like seriously look through my archives, I love a Flashdance moment) sweater?  It's on sale for $148 when it was originally $330, and a final sale. On my J. Crew expensive dress totally worth it high, I justify the purchase of this orange off the shoulder sweater, even though it's not really what I want.  What I really want is it to be cashmere, not a cotton/acrylic/wool blend and I don't like a foldover neckline but this I have a feeling this will be cool.
It's not cool.  Like seriously, this is not cool.  It may be cool on a lithe 20-something who buys it one size larger and pulls it over her boyshorts and slips into her furry slippers and takes a mirror selfie of herself looking bored but it's not cool on a 45-year old mom.  Depending on how you style it, it's either really tryhard or it's dorky AF.  Yanked-down on both shoulders like I'm going to a Lita Ford concert, or let both slide up and I'm wearing a heavy knit cowl neck that I swear my mom owned in 1992.  Did I mention this is a final sale?  I'll be Poshmarking this, hoping to make a 20-something in furry slippers very happy.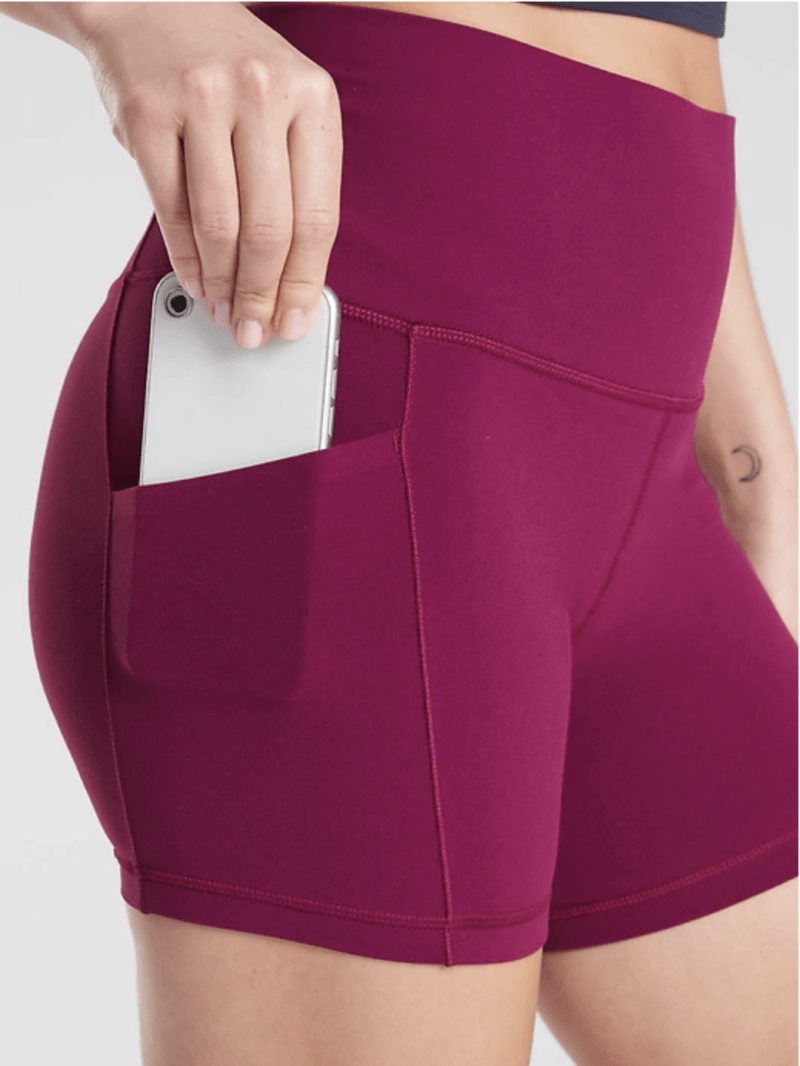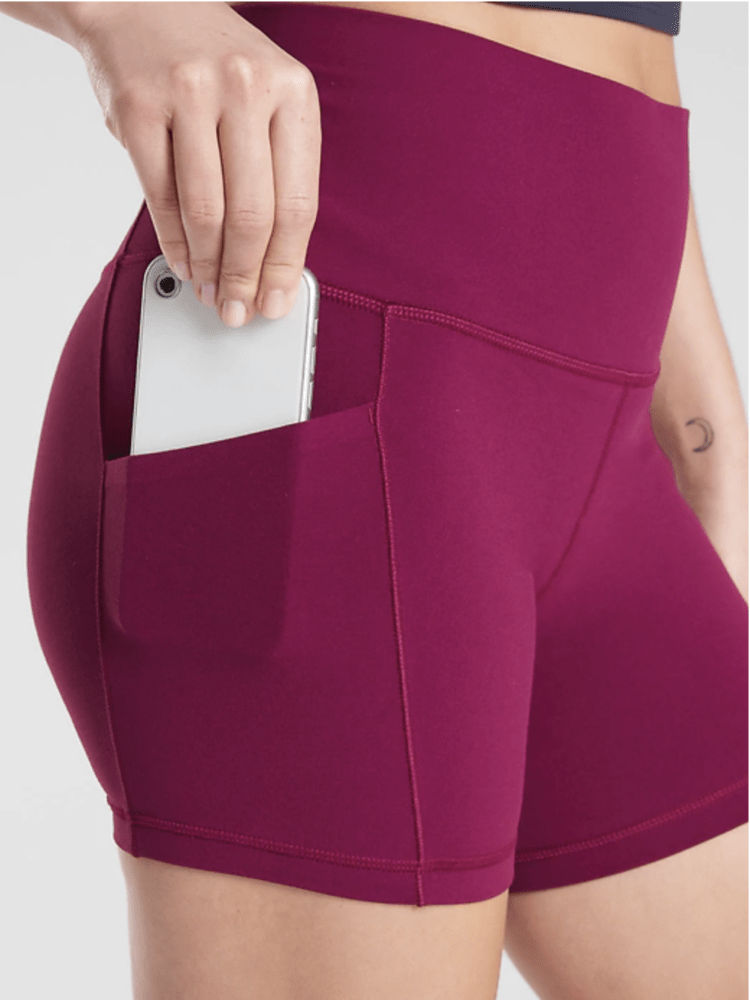 I share often my love for Athleta. The quality is really stellar, but I also appreciate they have clothing for a variety of activities and in extended sizes.  They could do better, but they're doing better than most and I appreciate how it's an easy brand to shop, especially if like me, you have a whole family that wears the Gap family of brands. So I have this top in plum, and the matching capri leggings.  You can see me wear the pair in this blog post. Now that summer is coming, I want some bike shorts for the Peloton, and was thinking a pair of plum ones to match the top would be cute.  Knowing I like a 5″ twill short on my 5'3″ frame and not owning bike shorts in over a decade, I got these because they were 5″.  I worried longer shorts would be too long and rub on the back of my knee.
I got the shorts in a Large, all my leggings are size large.  They fit just like the plum leggings, they have pockets, they looked so cute with the top.  I got dressed and got on the bike.  Not even a minute in, the shorts start rolling up.  I'm trying to ride while trying to roll down my shorts because on Peloton there is no pause button.  I can't get them to stay down and I did an entire 30-minute class with these plum shorts rolled up to where my legs join my torso, like a plum spandex diaper. That being said, if I wasn't spinning… say in the future I take a fitness class… I'd wear them.  But based on this purchase I now know I want them 8″ in length and also of a thinner fabric.
Sale Alert
There are fewer sales this weekend since it's not Memorial Day, but there are still some good deals to be had:

Small Business Mask Maker
Now that the country is opening up, there's definitely a need for masks.  Masks need to be washed between wears, so you may be looking for retailers that offer cloth masks to add to your collection. Here I will share different small businesses that are offering face masks. As the situation changes, so will this section of the post.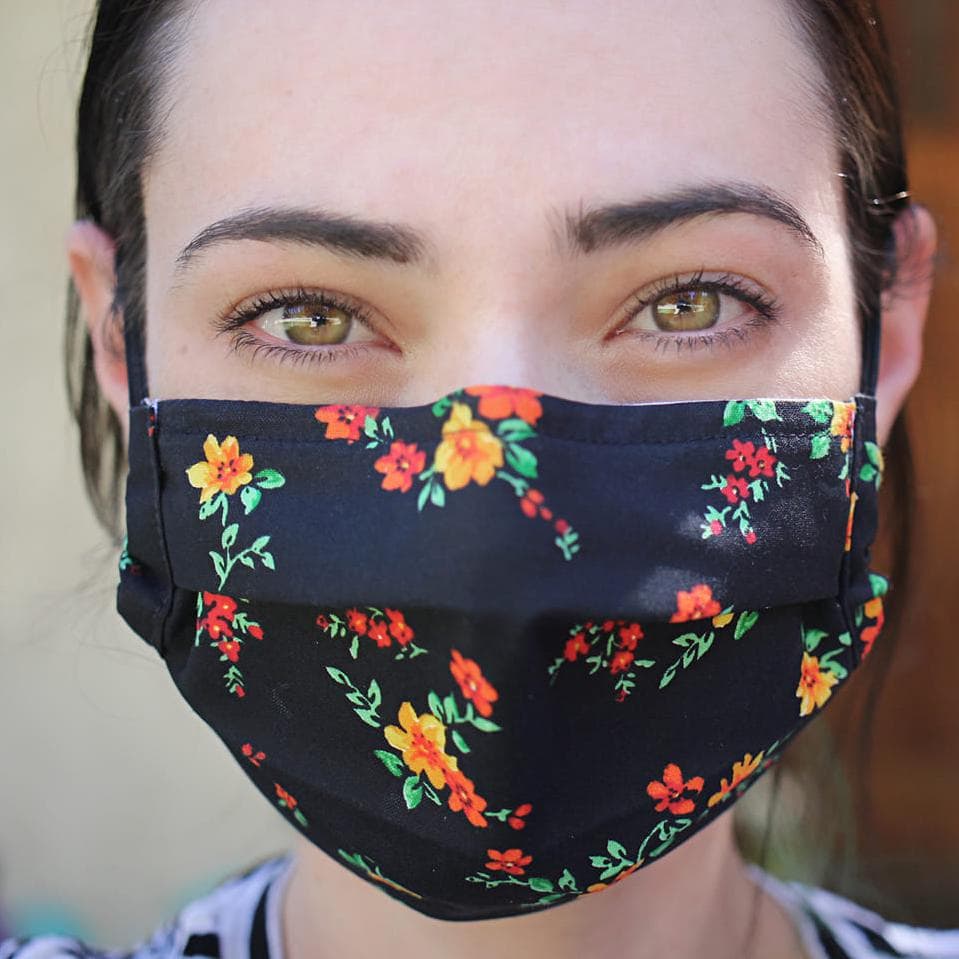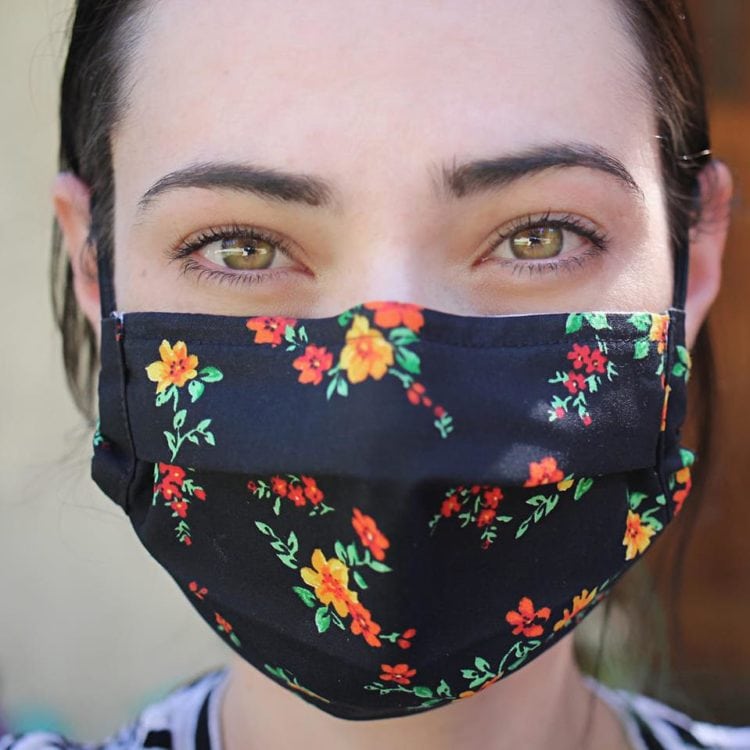 This week I am featuring Second Base.  Second Base is one of the first companies that ever reached out to me and offered me free product.  We're talking… 2007?  Their founder Jennie sent me one of their demi camis and I wore that thing almost every week to work under all my wrap dresses and low-neck sweaters.  I wanted the modesty of a cami under such clothes but as someone who runs hot, I didn't want to deal with another layer on my stomach.  Second Base makes half-camis in a variety of styles and fabrics and they are so well made (and made here in the USA) that my one Second Base cami didn't leave my wardrobe until the birth of my child. While my style doesn't really need demi camis now, I continue to recommend this brand, which has extended to now carry some apparel and slips. This week I received this email from Jennie Horn, the founder of Second Base:
"As the needs of the world have shifted from fashion and fun to essential protection, we decided to quickly shift our supply chain to meet those needs. Spring and summer are normally our busiest time, and we rely on the boost in sales to carry us through the year. In order to support our vendors and employees, we have pivoted to making personal face coverings. In the process of creating masks, we are also giving back, contributing meals to the Los Angeles Regional Food Bank on a weekly basis. We have been manufacturing these face coverings in our downtown factory since April and are now shipping in 1-3 days!"  You can shop their face masks, which come in original and youth sizes, at this link.
What I'm Digging
I'm on a dress kick.  I want fun prints and breezy silhouettes.  I want dresses that look good with Birkenstocks or a pair of white sneakers.  I want dresses that bring sunshine on a cloudy day.  Some I've recently drooled over:

I'm also on the hunt for one more cardigan/hoodie lightweight layer for summer to wear indoors. Just like being in the office, working at home sitting still all day can make one chilly. Ones I've been admiring: