This article may contain affiliate links; if you click on a shopping link and make a purchase I may receive a commission. As an Amazon Associate, I earn from qualifying purchases.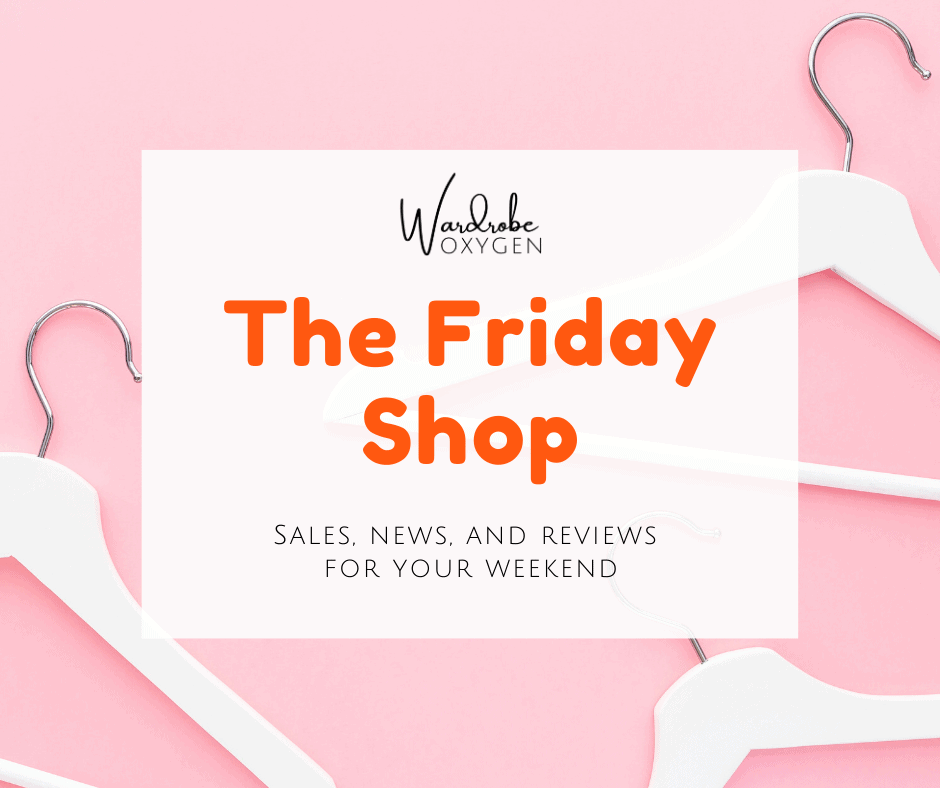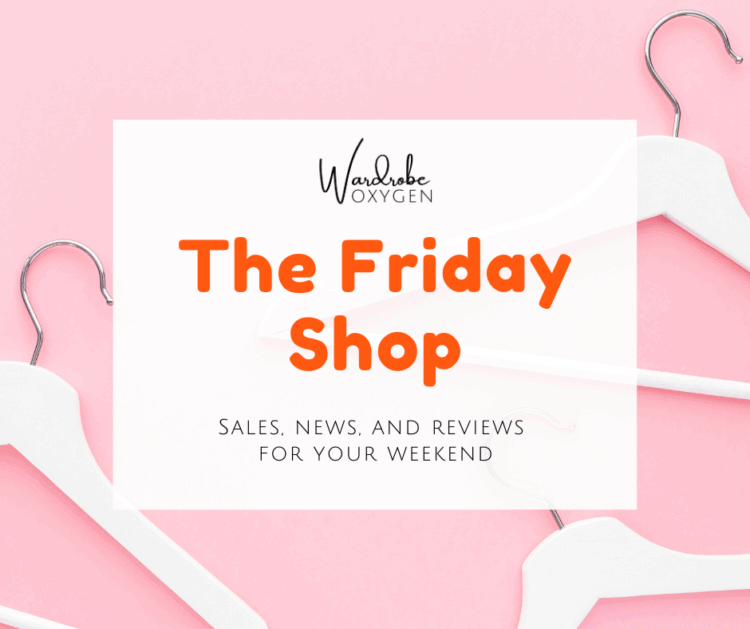 Sale Alert
Okay, this is essentially the last weekend to shop online and have any chance for getting those items in time for Christmas. Seriously, it's not just the businesses, it's the shipping companies. For example, I'm working with a brand and my merch for the shoot was supposed to arrive by Tuesday, shipping confirmation and all that jazz. For the past three days it has been sitting in a truck about 60 miles from my home.
So consider the 15th your absolute last day to shop online and even then consider upgrading the shipping method. But because this is the last weekend for shopping for Christmas, some brands have some good deals!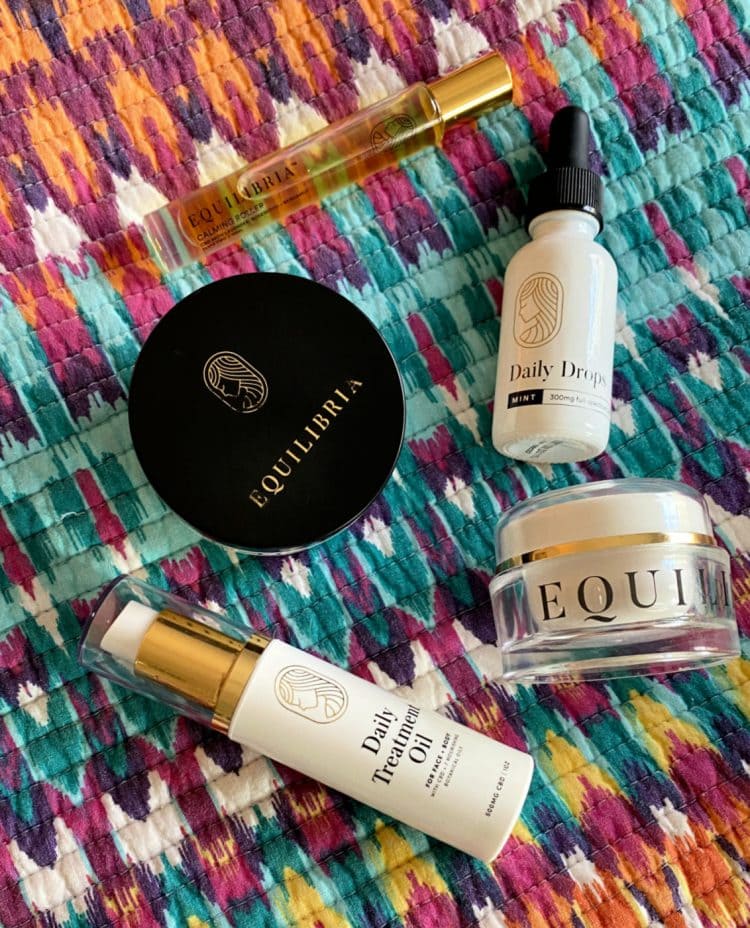 Equilibria, the CBD company I've been raving about, has 15% off sitewide through 12/14 AND free shipping. This means they have 15% off even off their boxes and gift sets. AND if you use WARDROBEOXYGEN at checkout you'll get an additional 15% off your first order. And if you spend at least $60 that first-time-customer code will get a jar of their Relief Cream for free. Here is my unsponsored Equilibria review for reference.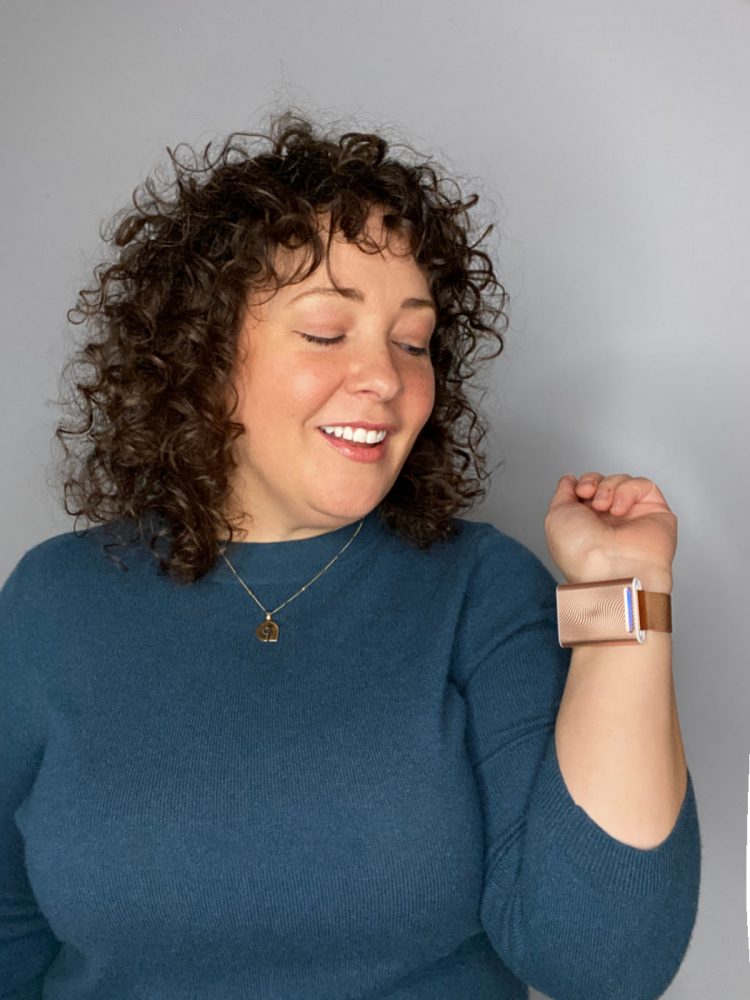 Embr Wave, the bracelet that is a personal thermostat, is $50 off and they have extended returns through the end of January so if you give it as a gift and it's not their jam, no stress. I love this thing, I wear it all the time either for staying warm in a chilly old home or literally keeping my cool during hot flashes and stressful moments. It's also awesome for sleep. Here is my unsponsored Embr Wave review for reference. Order by 12/17 for holiday shipping.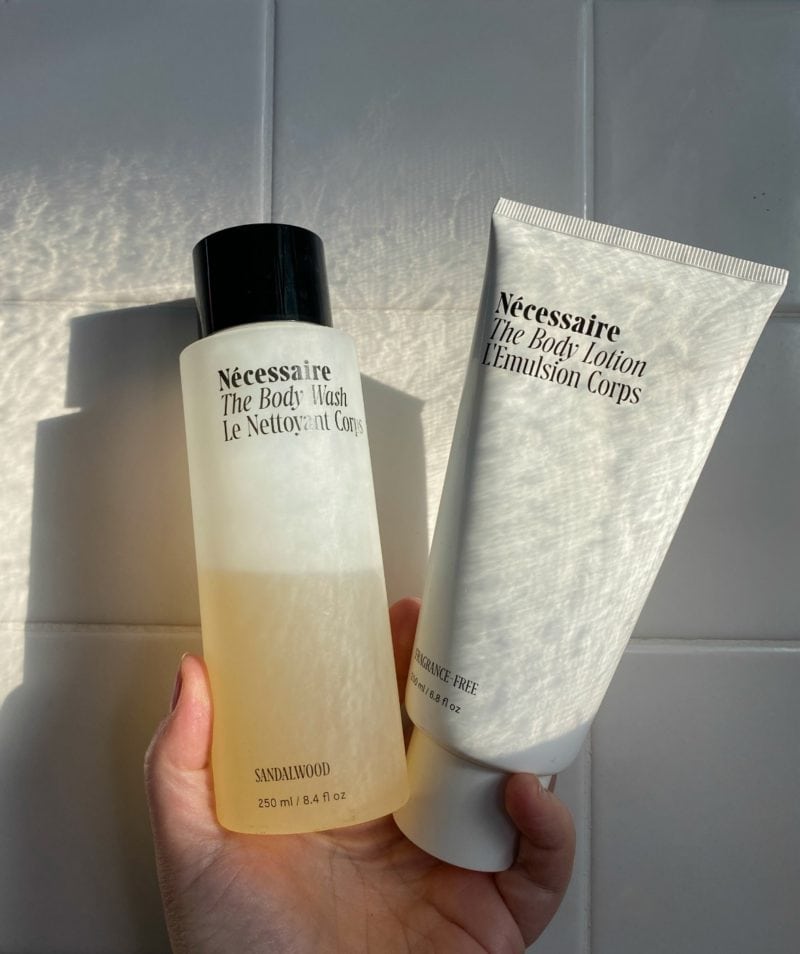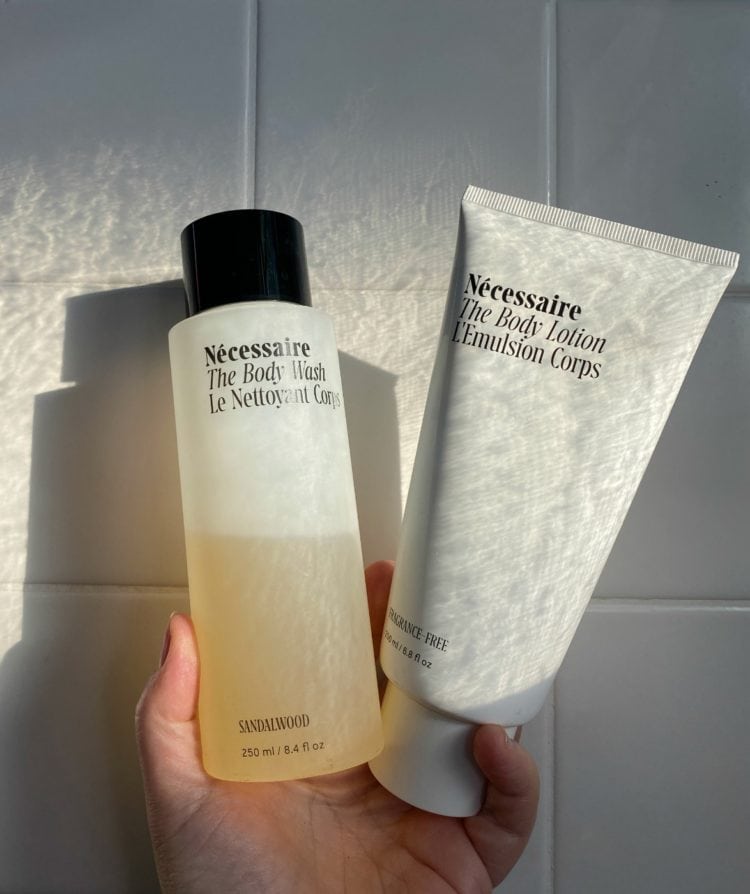 Nécessaire, the sustainable clean beauty brand for your body has 10% off through this weekend with promo code WARDROBE_OXYGEN. Plus if you shop through the 14th you'll get free shipping. Their Body Essentials Set is a great way to shop the brand; get the three most popular products in the scents you like (or no scent) and save $20 before even using this code. I love Nécessaire, they use skincare quality ingredients, the scents are so luxe, they participate in 1% for the Planet, and IMO it's a brand that makes a very good gift.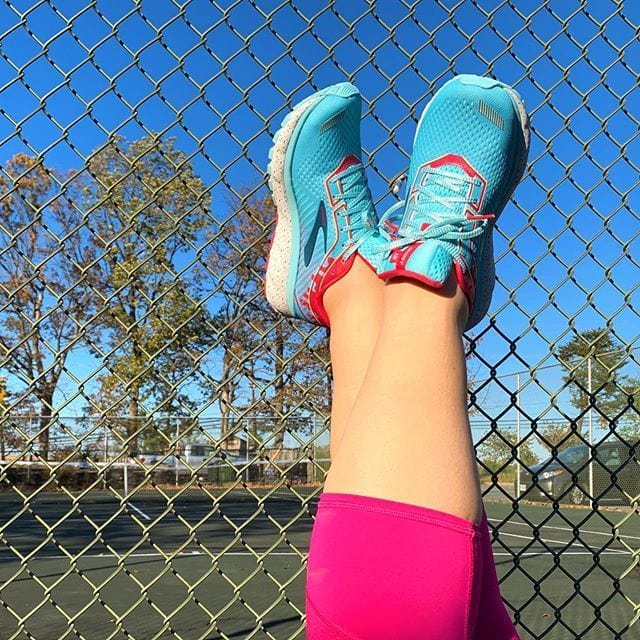 ShoeMall, which has all the great brands you can find at department stores, is offering 30% off orders $30+, and free shipping with promo code SMJOYFUL. This promotion ends on 12/16.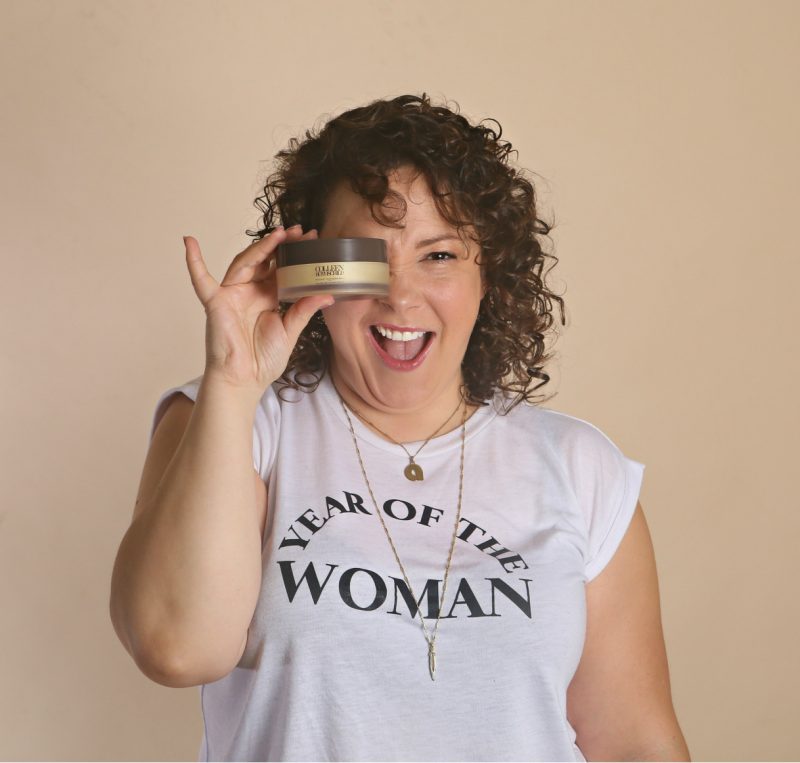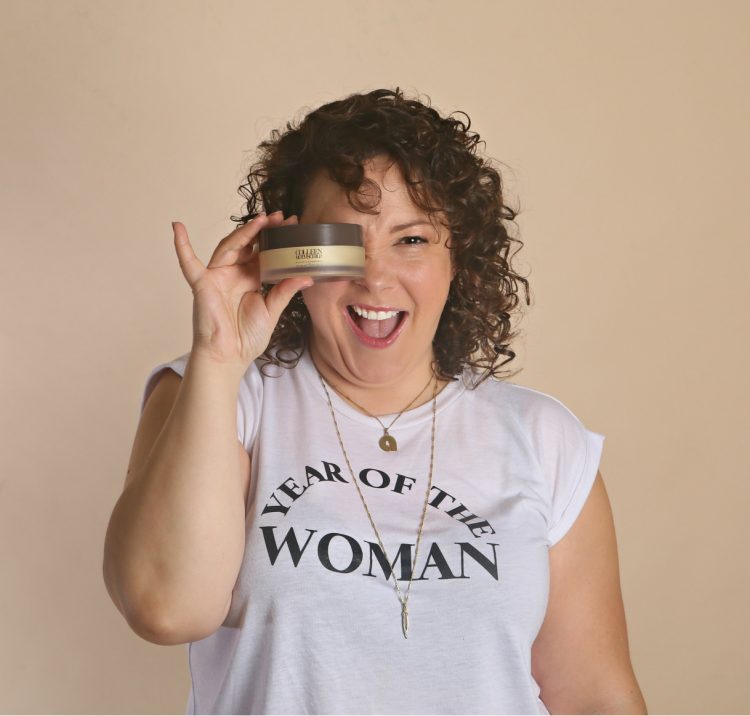 Colleen Rothschild, one of my favorite skincare lines that also has wonderful body and hair products has come out with some fabulous holiday value gifts to give or to save for yourself. On top of that, everything else in their online store is 20% off. Read my Colleen Rothschild Beauty reviews.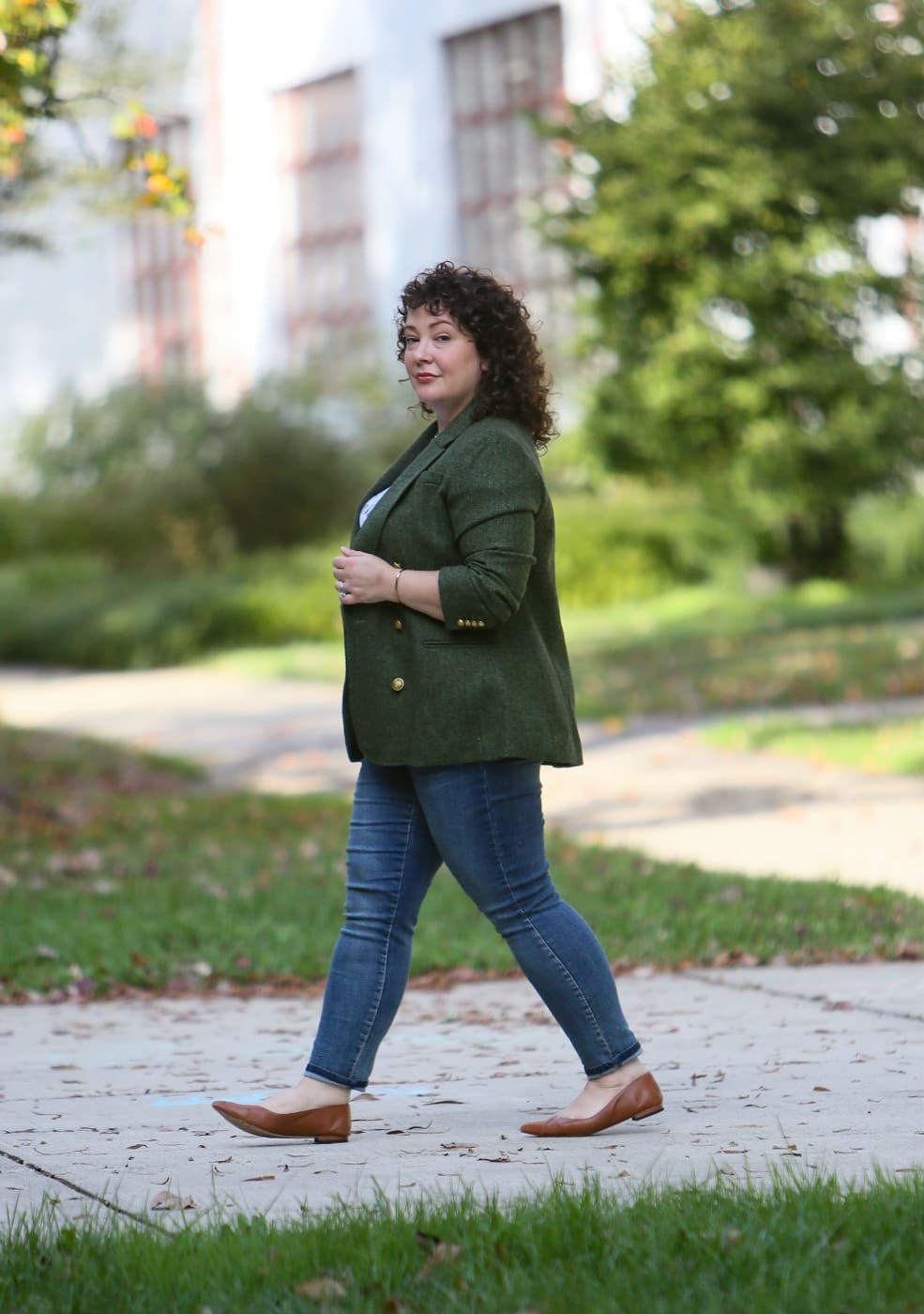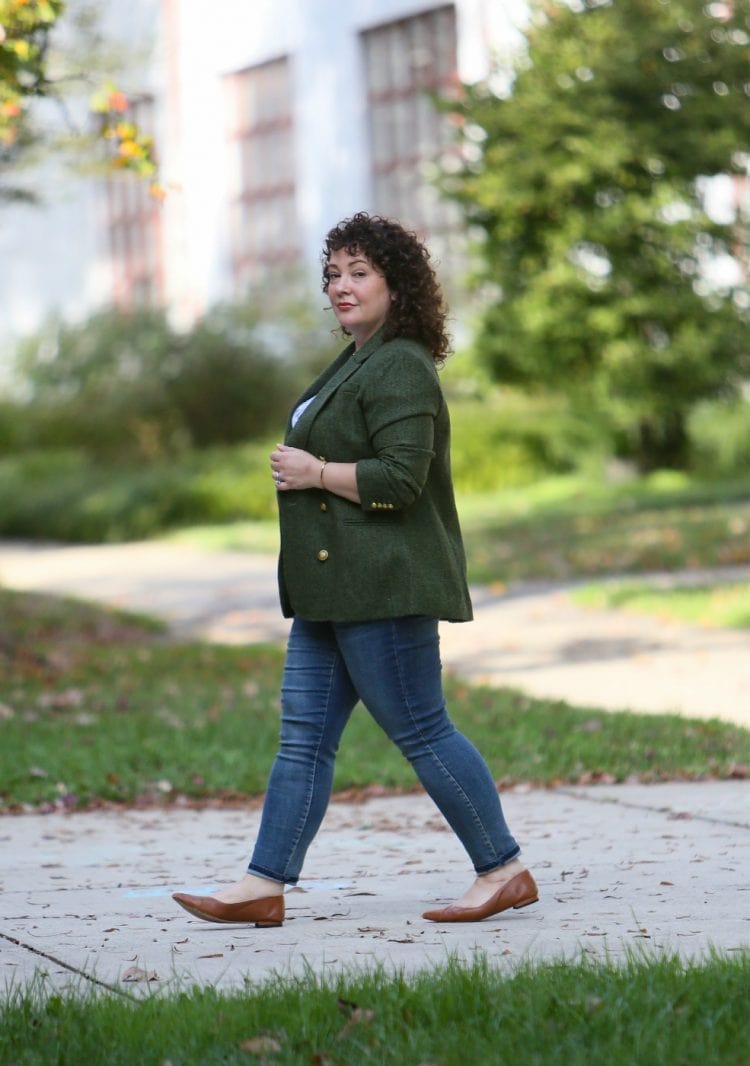 J. Crew is worth visiting because with promo code CHEER you can get 30% off your purchase and 70% off select items at this link. As for their sale department, depending on the item you can get 30-70% off. They are also guaranteeing Christmas delivery, but you need to visit the site to determine if when you shop if it will cost additional.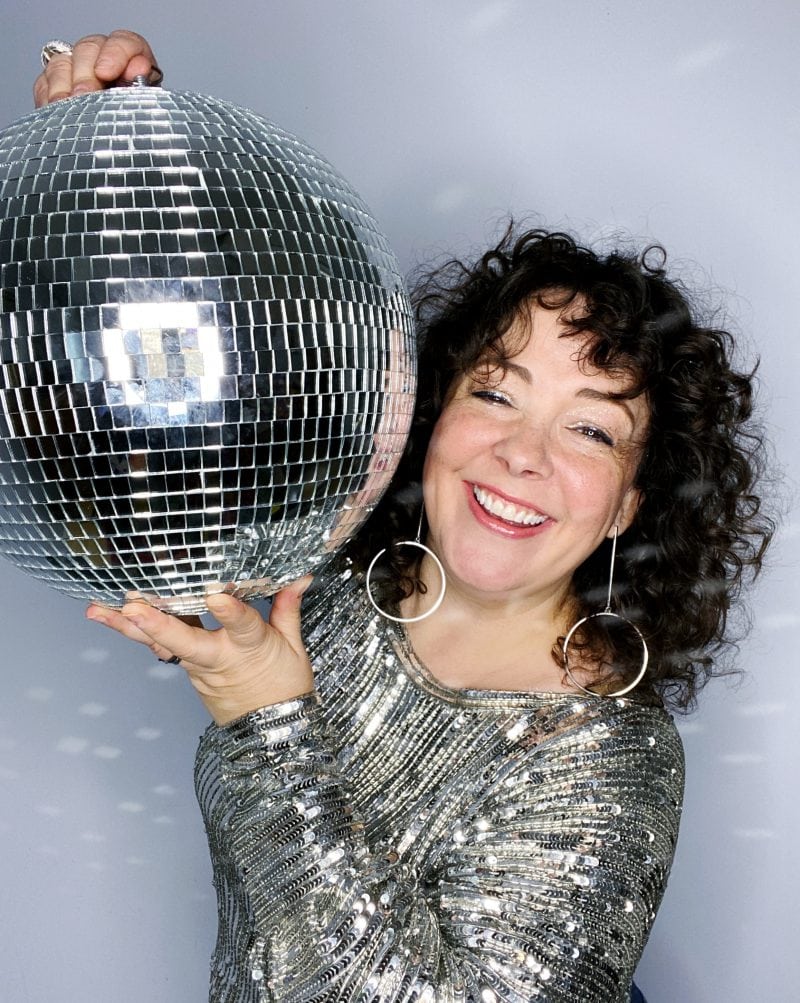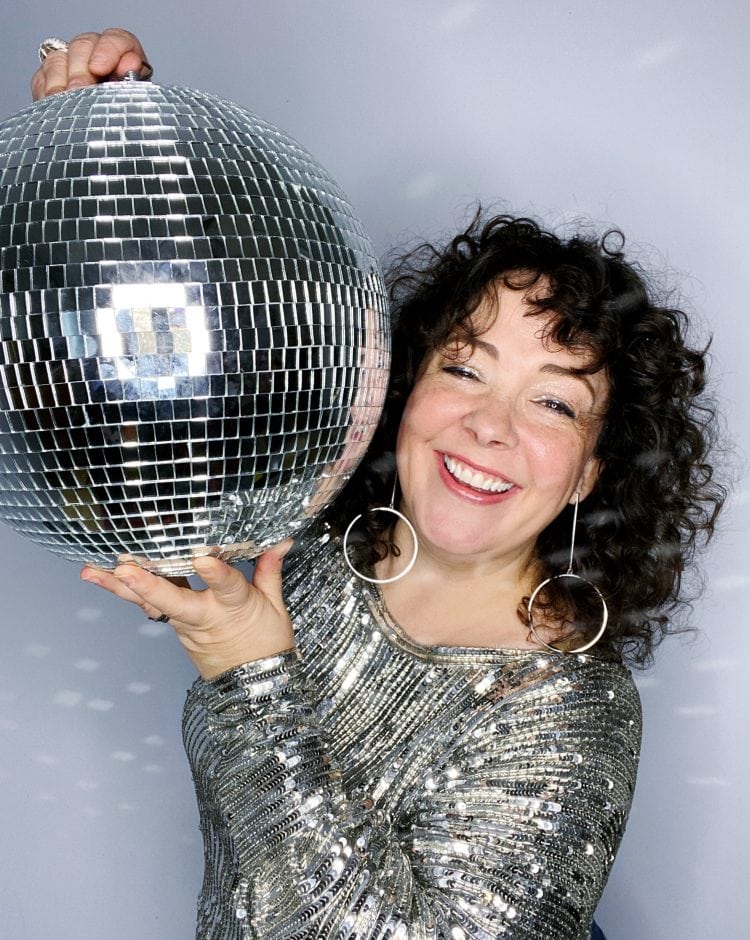 Libbylivingcolorfully is the name of my friend's Instagram account, blog, as well as her Etsy shop where she sells disco balls. Yes, disco balls! I have one and I have it hanging off my dining room light because why not? We're in our homes more than ever before, might as well have fun while there! Anyway, Libby is offering 10% off her disco balls with promo code ALISON10. She also sells the cutest daisy chains for masks; Emerson loves hers!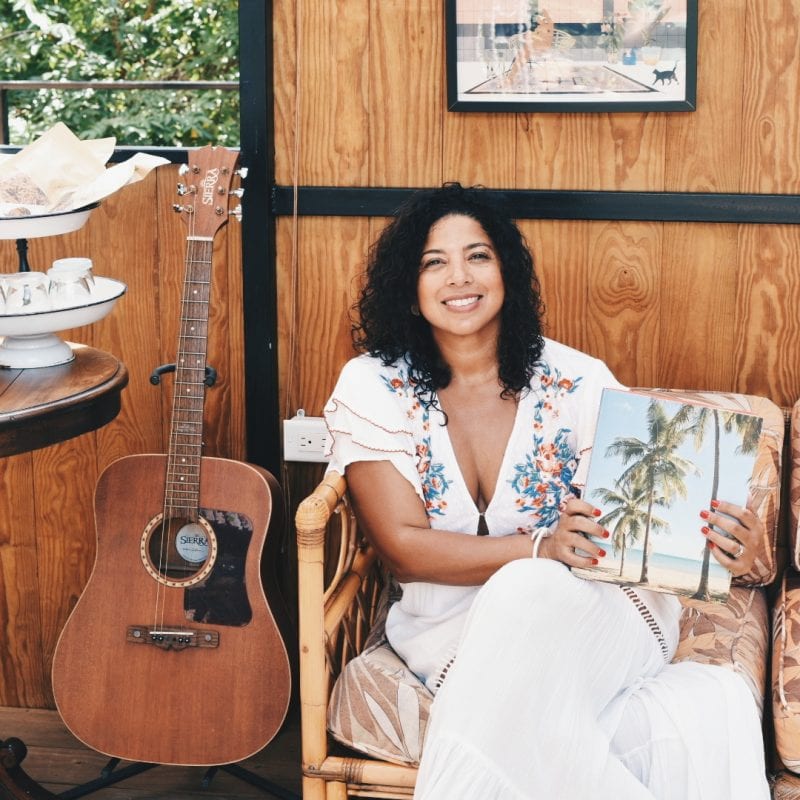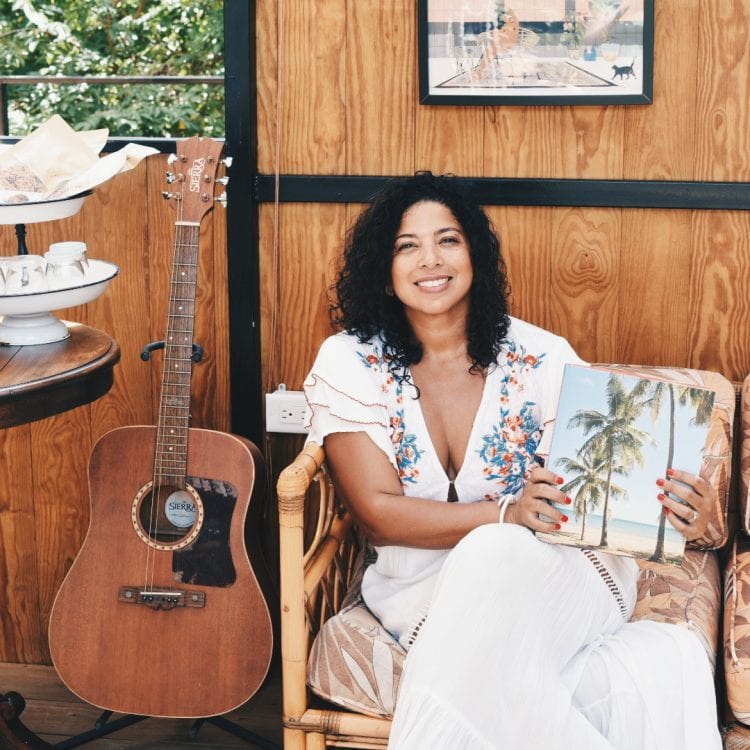 The Dining Traveler is an amazing blog run by an amazing woman, my friend Jessica who was raised in Guayama, Puerto Rico. She created the book The Dining Traveler's Guide to Puerto Rico and it's a gorgeous coffee table that is like a virtual tour of the island. I bought one and it's a nice escape especially during the winter. We keep it on our coffee table and it's such a delight to flip through; I want to visit once it's safe to do so again. If you buy this book through her website and use promo code LOYALTY20 you can get it for 20% off. Her book is also available on Amazon but I recommend buying straight from the author so she gets the most profit and you get the best price.
What I Bought and What I Thought
I've bought and received a few things lately and I have some thoughts…
Peloton Apparel: Is it Worth It?
If you have a Peloton, once you've completed 10 rides you get a referral code. You can share this code, if someone buys a Peloton and uses their code they get $100 in accessories and you get $100 credit to use in the Peloton Boutique.
I have had a few people use my Peloton referral code this year, but each time I have visited the Peloton Boutique the items I see are either not my taste, or more often than not, unavailable in my size.
Well I have learned that the UK gets the Peloton new merch drops a few hours before the US. If you are in Peloton Facebook groups, in the Peloton Reddit, or follow certain accounts on Instagram like Clip Out Crystal, you can find out when the UK drops happen so you can watch the US site and make purchases early when there's the best selection.
That's just what I did earlier this month. I saw in the morning that there was a UK drop so I opened the Peloton boutique on my browser and while working would go refresh it every so often and ended up scoring big with plenty of items in my size, as well as my personal style.
Below what I got (either this drop or the past and it's still in stock) and what I thought: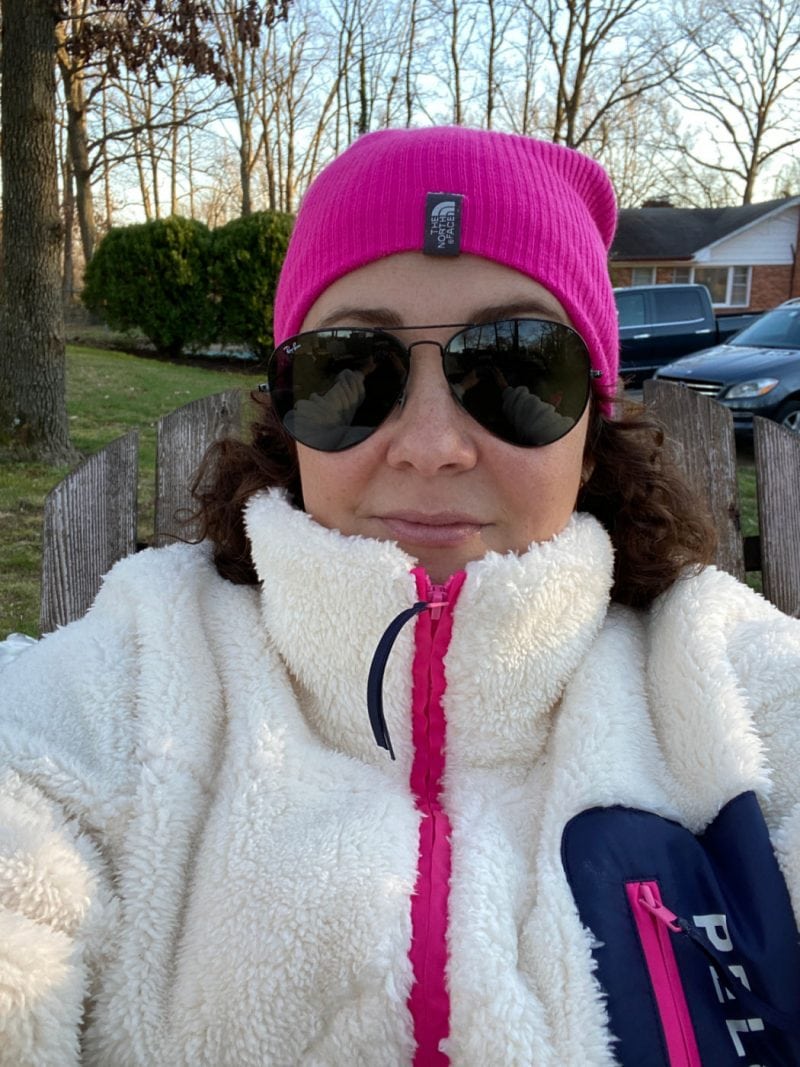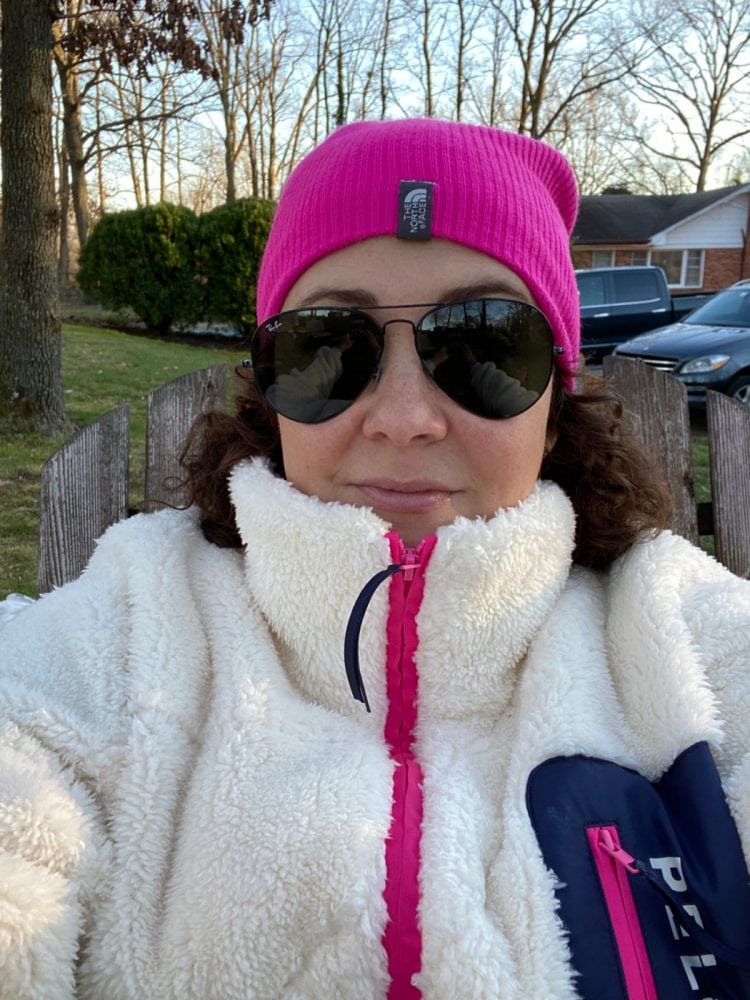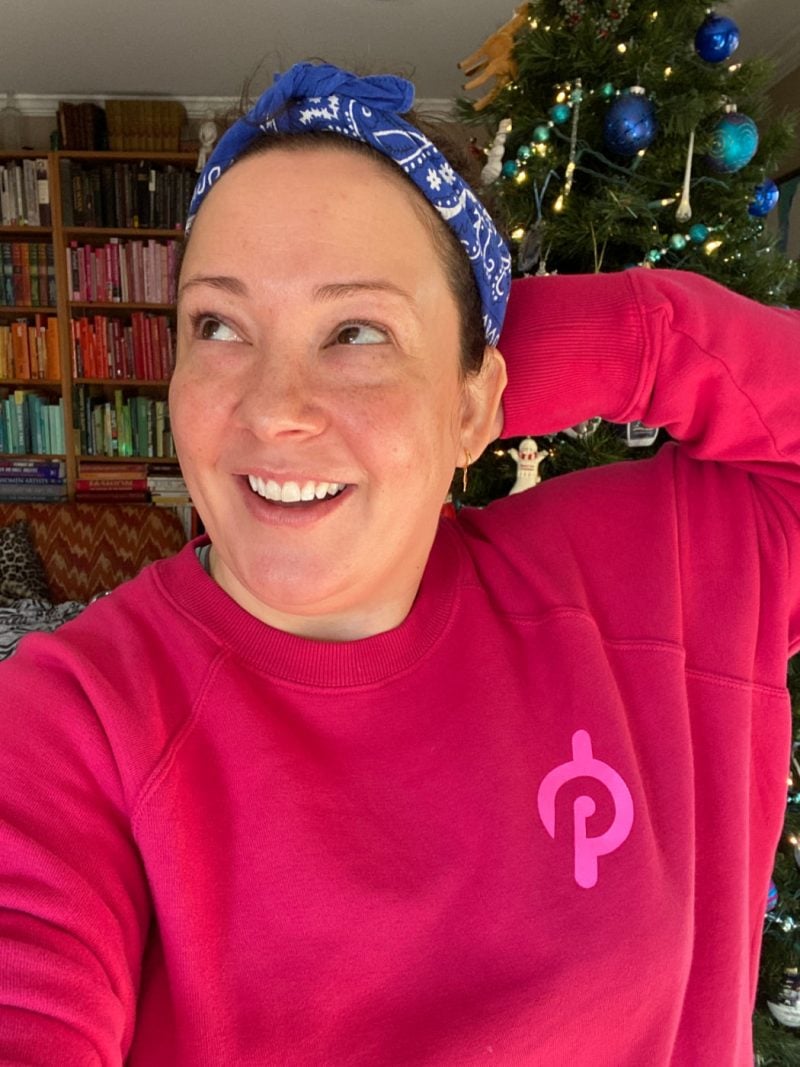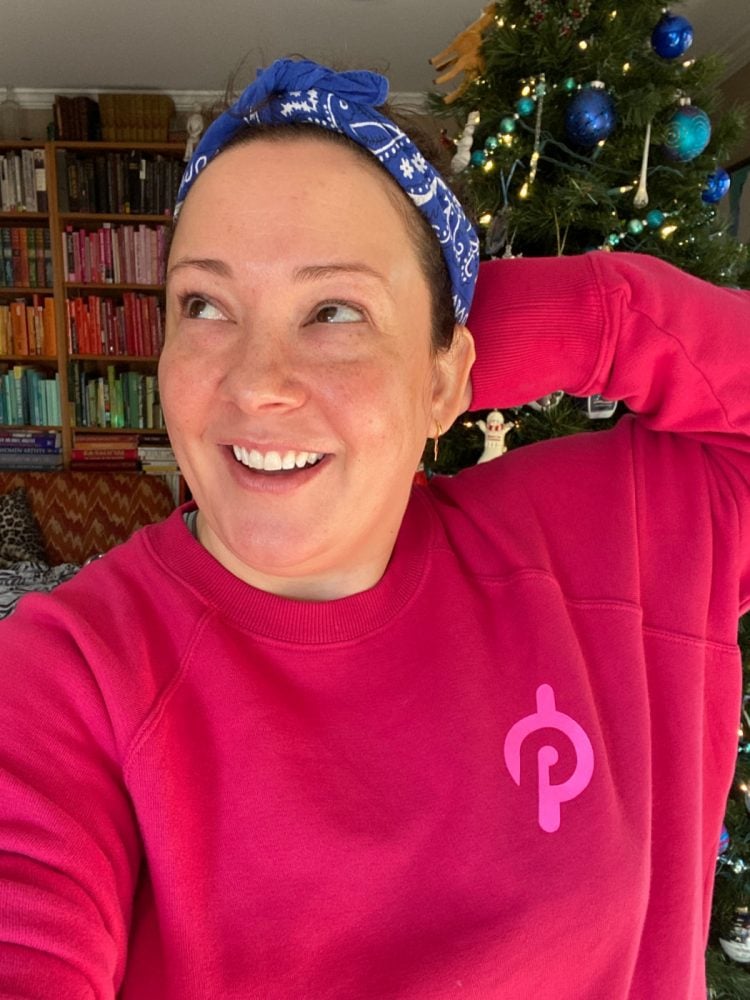 I also have some leggings from Peloton which are nice but clearly made for a person several inches taller than I. I have tried a variety of the sports bras and even at XXL they aren't long enough to cover my entire boob. I don't expect them to hold me up but I figured they could at least cover my other sports bra; nope a good 1-2″ of underboob is happening with them.
My husband has a pair of Peloton padded bike shorts and he adores them and finds them rival the fancy ones twice as expensive. I wish they'd get more back in stock. He also has a hoodie he loves and wears all the time; like my fleece above it's really smartly designed, a great weight, and washes beautifully.
LOFT Review
LOFT reached out and offered to send me a few things from their current selection. I haven't shopped LOFT in a while and was curious about their current sizing and quality.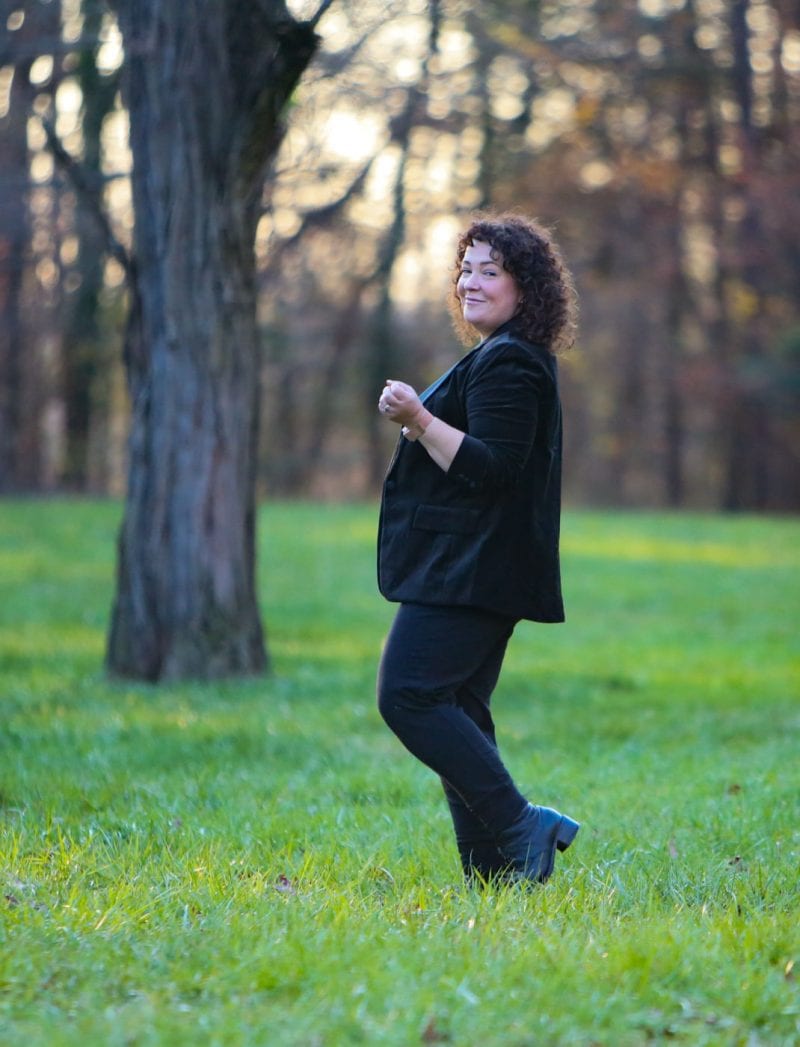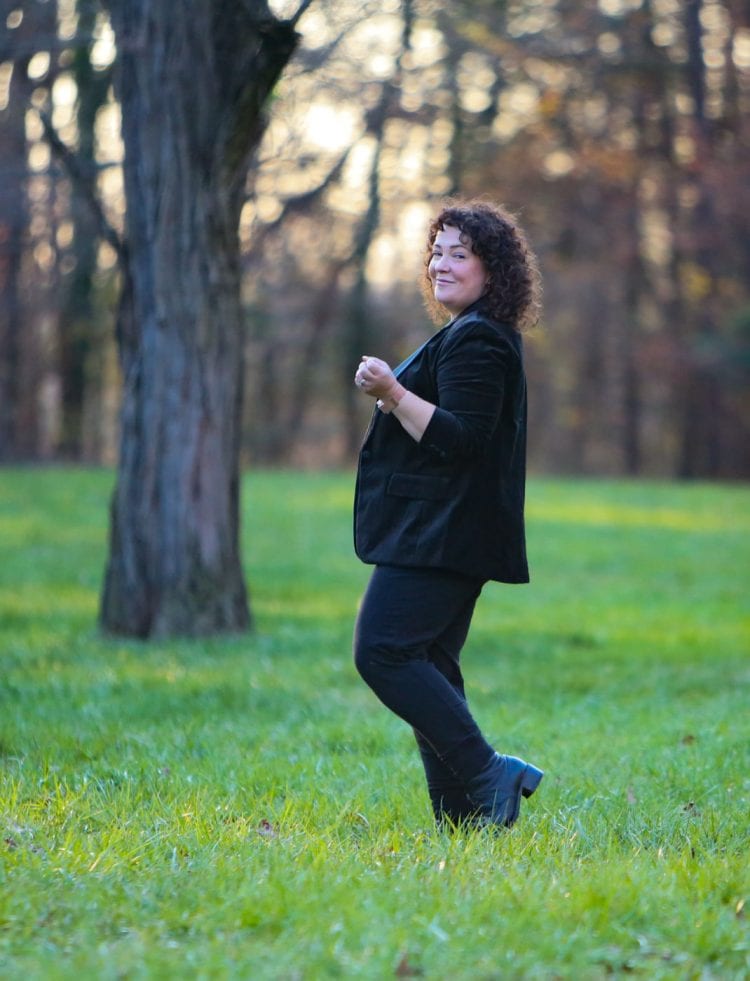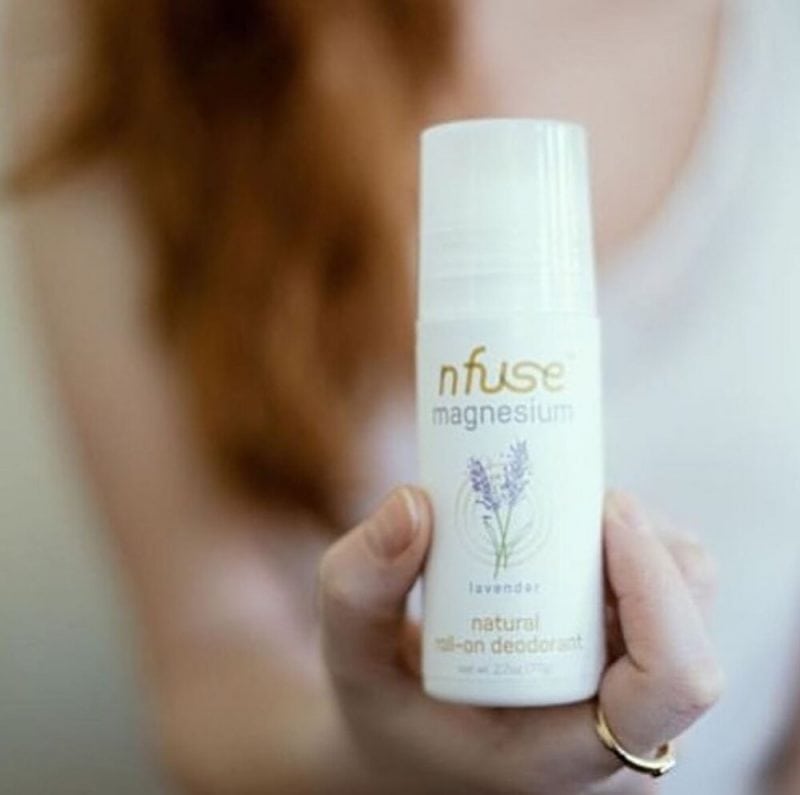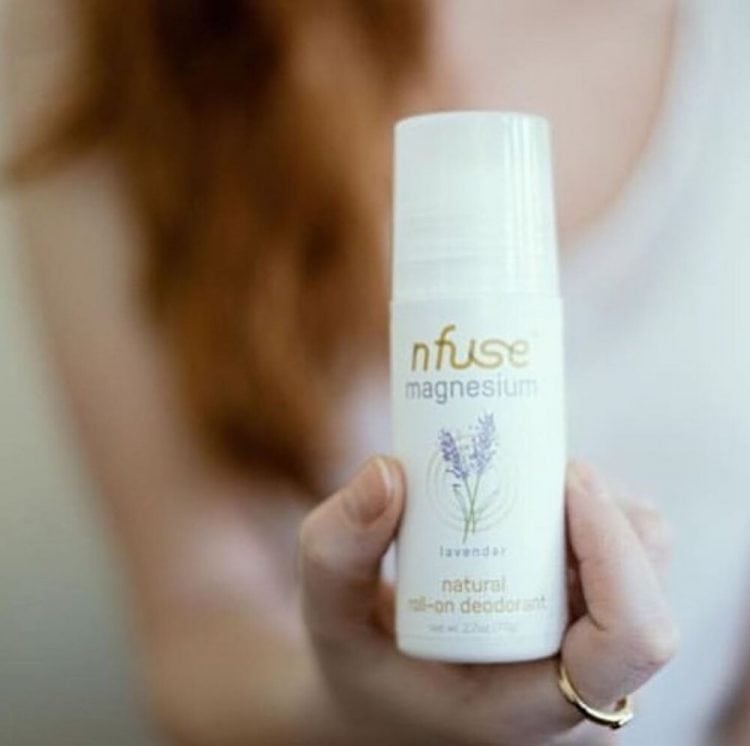 Nfuse, a woman-owned Maryland-based company, reached out and sent me some of their natural deodorant and body lotion. What makes this line different is that it is infused with magnesium. Over 50% of Americans' diets are deficient in this essential mineral. Magnesium reduces stress, relaxes muscles, protects the heart, improves sleep and much more while also fighting body odor. You can learn more about magnesium and why Nfuse uses it at this link.
I find the deodorant to be pretty good. It does need to be reapplied during the day but that is normal for a natural deodorant. They sent the roll-on and the stick; I have only tried the roll-on so far. They also sent their body lotion and I like it. It's hydrating, not sticky, and not too thick with a nice smell.
Nfuse is now available at Whole Foods as well as their own website.
Stay tuned, after your comments on this post and previous comments in the WO2 Community on FB, I placed an order with Trinny London. It just arrived today while writing this so I'll play with it for a while and share a detailed review soon!