This article may contain affiliate links; if you click on a shopping link and make a purchase I may receive a commission. As an Amazon Associate, I earn from qualifying purchases.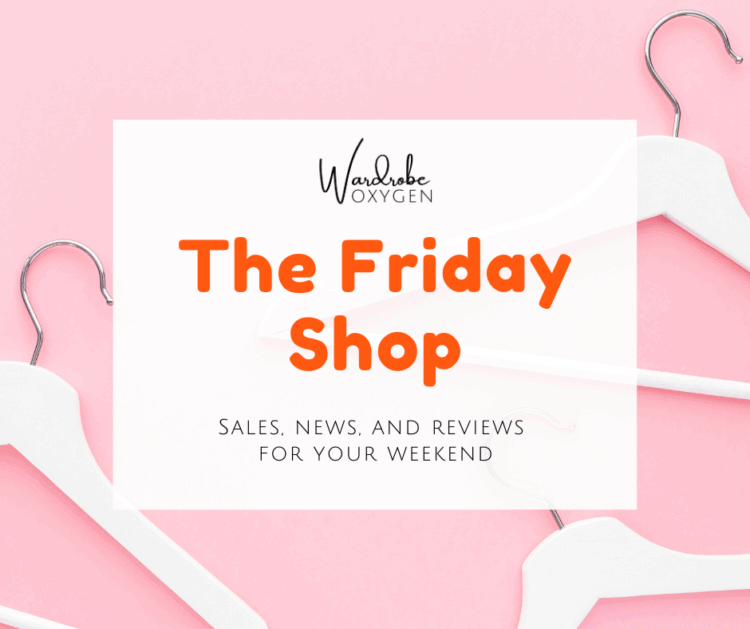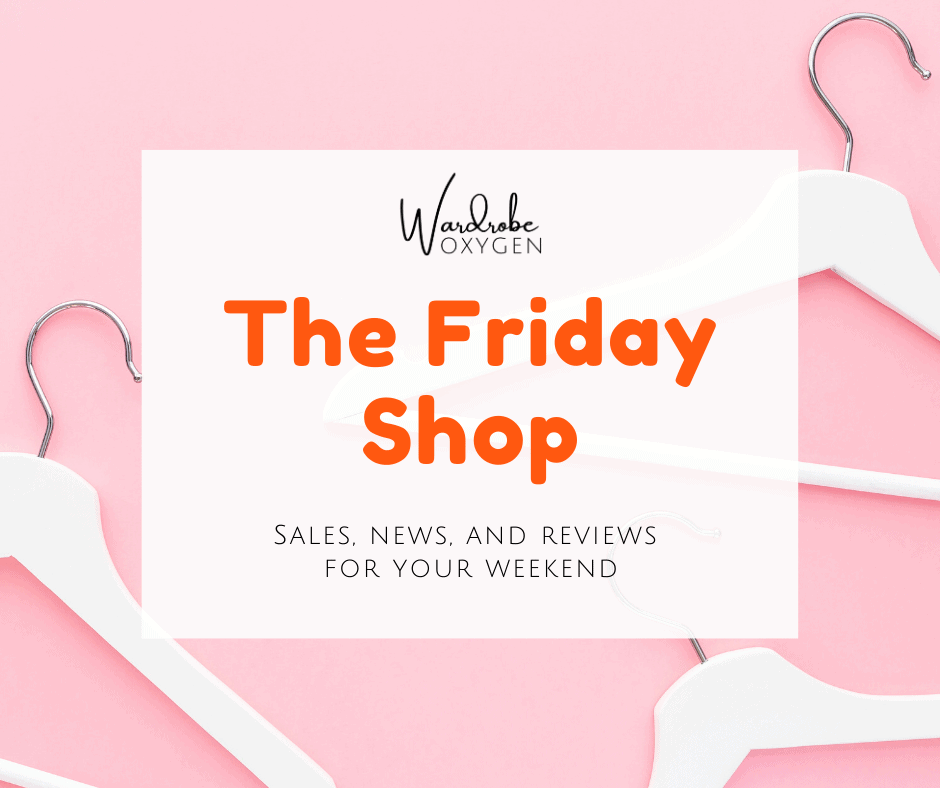 Retail News
Pari Passu is a revolutionary plus sized clothing brand that offers pieces not just based on size but also shape. I recommend heading to my Instagram account and those circles at the top are Highlights; scroll to the one that is NYC 2/20 and at the end, I have a bunch from when I visited Pari Passu, a woman-owned small business in the Garment District, and it delves into what makes this company so special.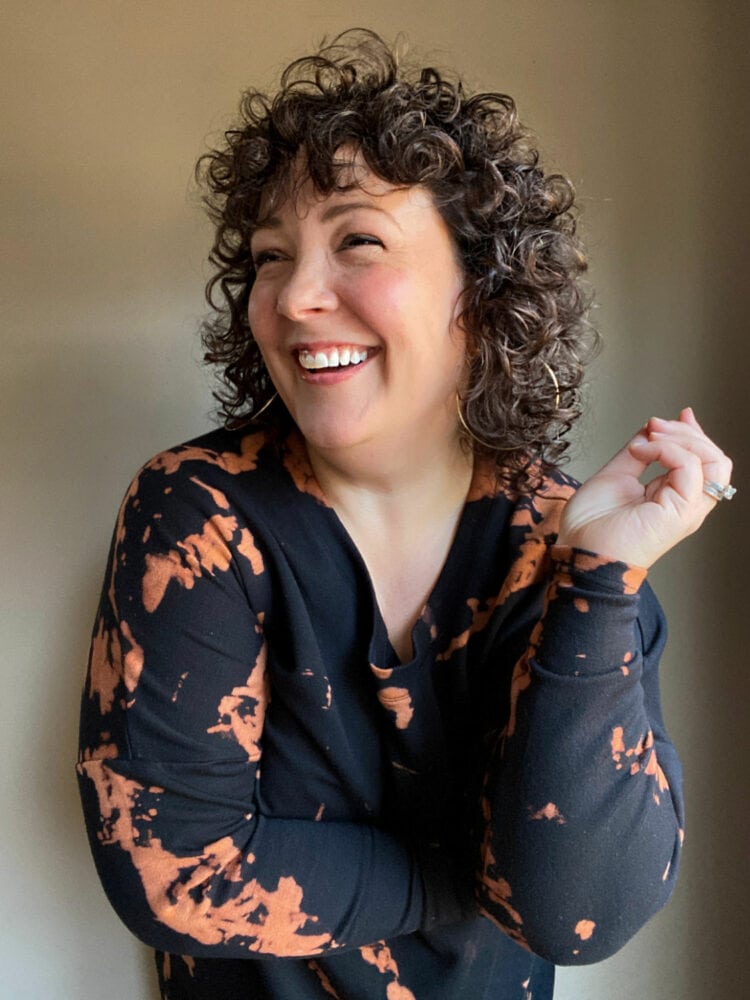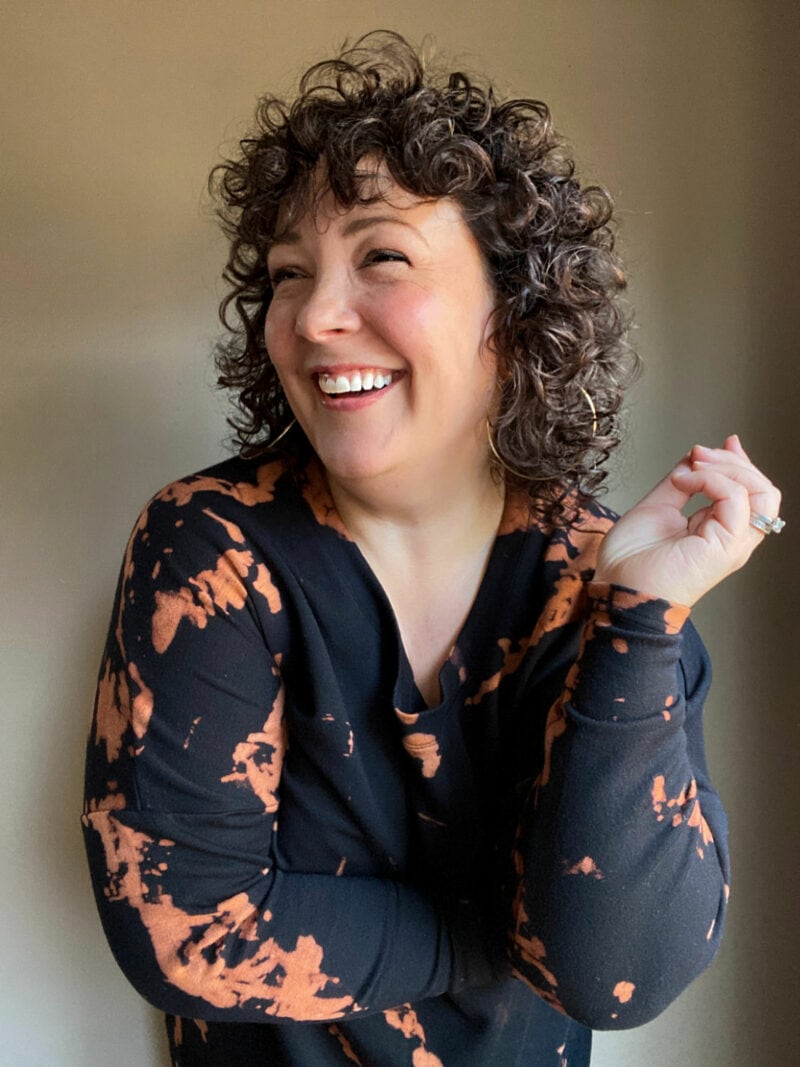 Speaking of a special company, yesterday was World Cancer Day, and to honor that, Pari Passu came out with a limited-edition collection where 100% of the profits are being donated to TheWomen.org, a 501(c)(3) non-profit that aims to eliminate the health inequities in women with cancer by supporting, educating and empowering women who have been diagnosed with gynecological cancers both here in the US and overseas in Liberia and South Africa.
The collection is two pieces – the Sandra Cocoon Dress and the Goldie Leggings. I had the pleasure of trying the Goldie Leggings (see in this post on Instagram) and the fabric is darn near perfect. Not thin, but soft. Stretchy, but not stretching out. It reminds me of my cabi Pivot joggers in being a refined knit that can go from the couch to the street.
What makes the collection special is these black pieces are reverse tie-dyed (a process done with bleach instead of dye) creating a very chic black and amber pattern. The process is done by Manhattan Bleach, a woman-owned small business located in NYC.
Sale Alert
Kiehl's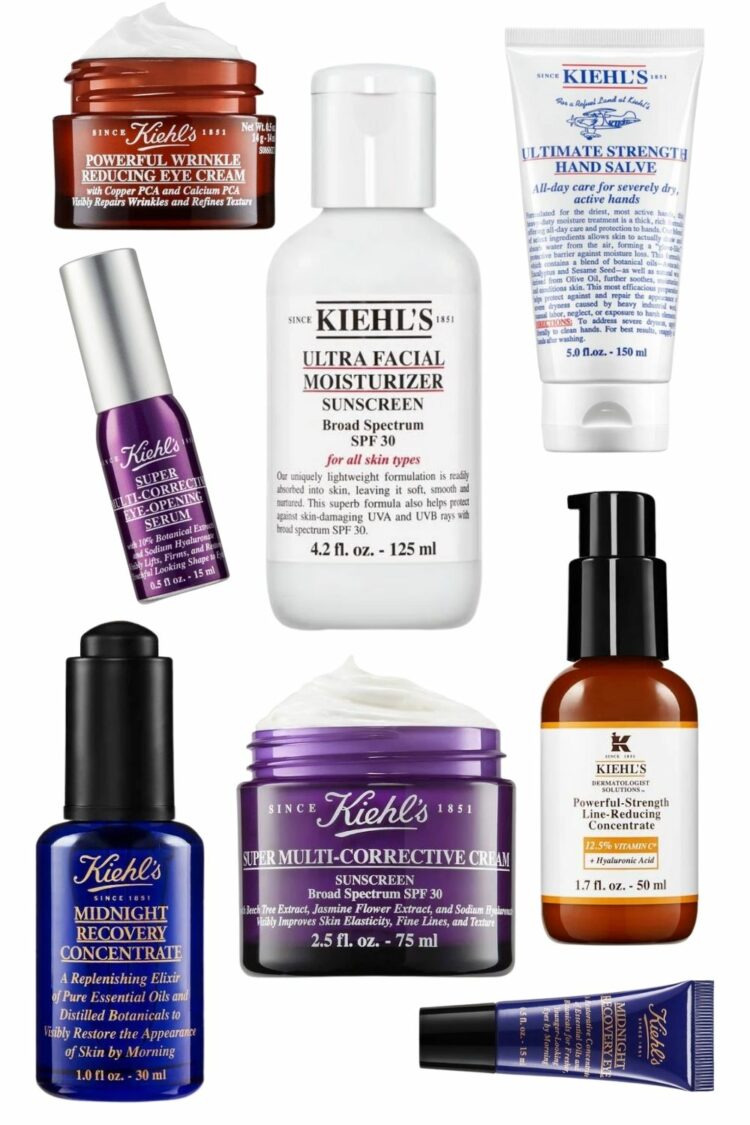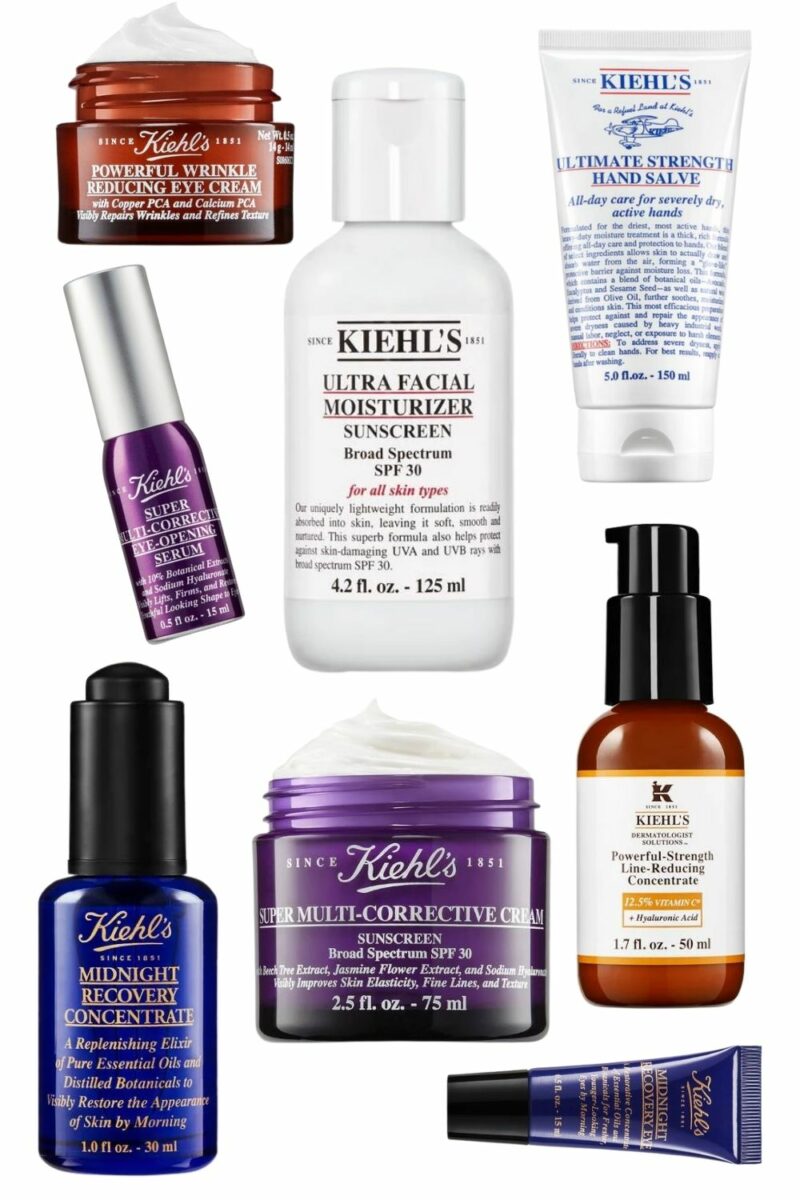 While I usually just get my Kiehl's products at Nordstrom or Sephora, it's worth it this weekend to shop at their own storefront. Through February 7th, they're offering the deal of buy two products and get 15% off, or buy three or more products and get 20% off with promo code MATCH.
While Kiehl's has a lot of amazing products for the face and body, the ones I use are the Powerful-Strength Vitamin C Serum (I use this every 2-3 nights after cleansing and before moisture; I have yet to find a Vitamin C that is as effective for me), Midnight Recovery Concentrate (I use this over Vitamin C, retinol, or another treatment at night), Super Multi-Corrective Cream SPF 30 (the company sent me this a bit ago and I really like it and use it in the morning after toning), and Super Multi-Corrective Eye-Opening Serum (I bought a few eye creams a few months ago and I hated all of them except this one, which I use each morning and night). Kiehl's hand cream is also pretty phenomenal.
Ulta
If you like Neutrogena products, head to Ulta where they have buy one product from the brand and get the second one 40% off!
Farmacy Beauty
For those of you who love this clean beauty brand (I am a fan), if you buy one of their Very Cherry Clean, you can get a second one 50% off with promo code VCCBOGO. This sale is through the end of February. I'm currently trying out their Green Clean which is a variation of this and it's good at dissolving makeup (even waterproof and long-wear), but I find needs a second cleansing afterward. This is a great first step for double cleansing, or if you're looking for a green alternative to your makeup remover.
Gap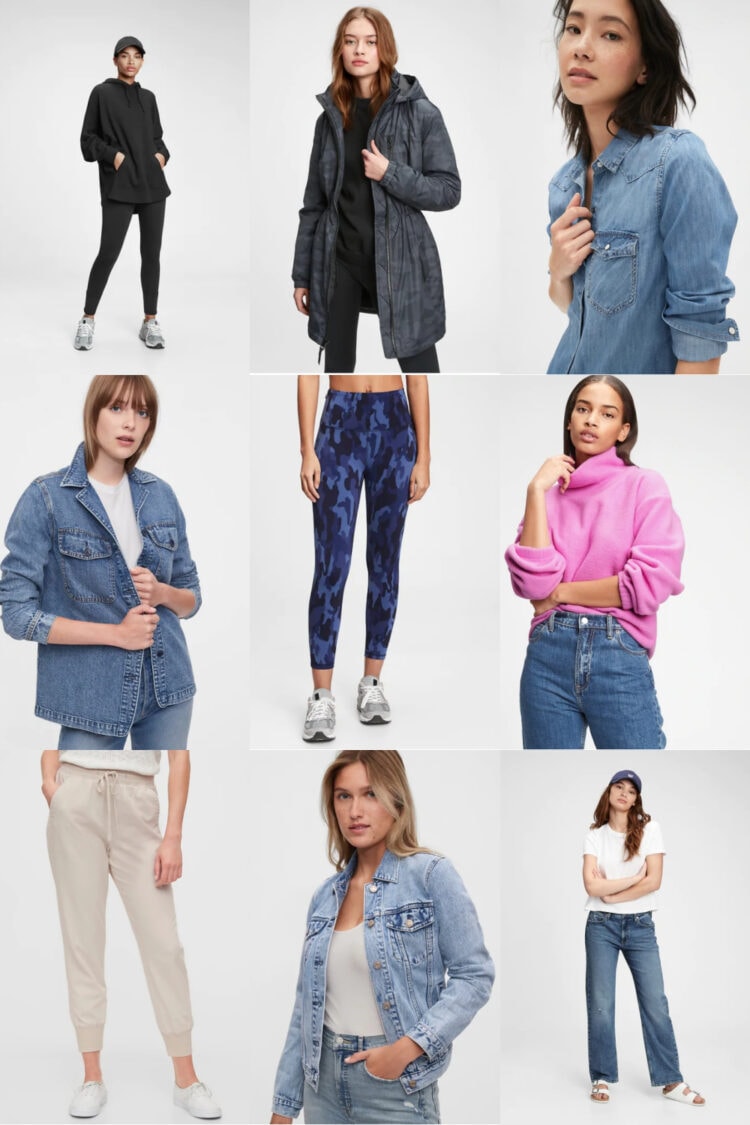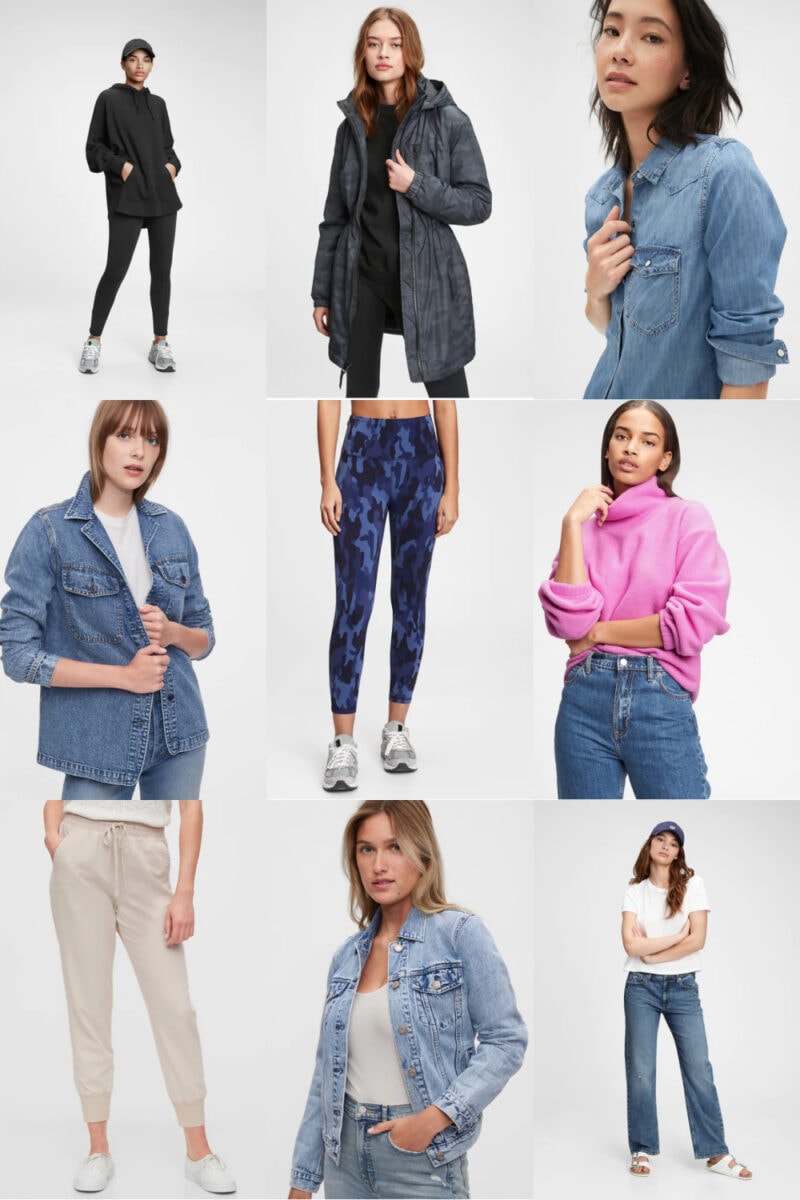 Gap has a bunch of great promotions going on right now:
Gap signed The 15% Pledge, which means from now on, at least 15% of what Gap sells will be from Black artists and businesses. They are calling it The Gap Collective and it can be found at this link. This agreement is new, I expect this page to fill up in the coming weeks but they already have some cool graphic tees.
This 15% Pledge goes across all Gap retailers, so you will find 15% of what Old Navy, Athleta, and Banana Republic sell will also be from Black artists, designers, and businesses.
What I Bought and What I Thought
This week has been chaotic, so I literally have a foot-tall pile of packages full of fashion that I have not yet opened. In there are joggers, jeans, activewear, and two new to me inclusive-sized fashion brands. My hope is to get through them this weekend so next week's content and Friday Shop will be chock full of newness and honest reviews!