This article may contain affiliate links; if you click on a shopping link and make a purchase I may receive a commission. As an Amazon Associate, I earn from qualifying purchases.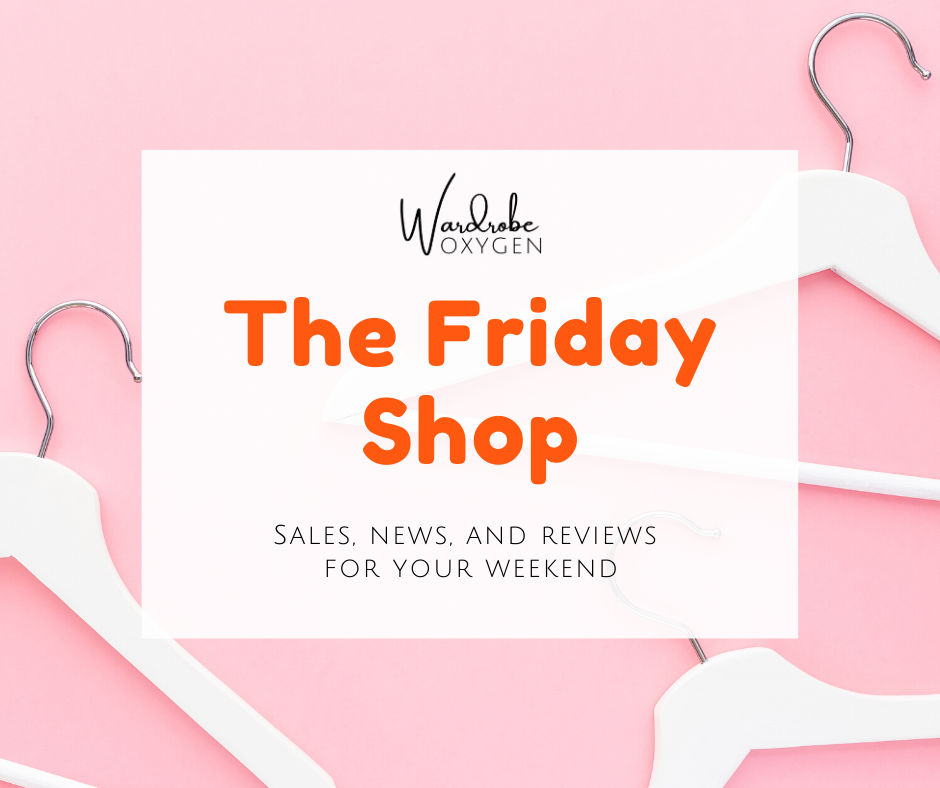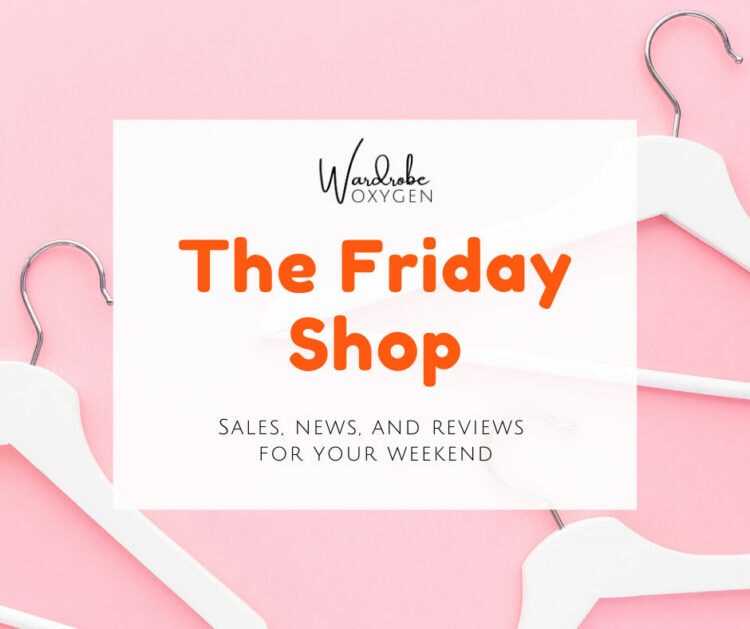 Did you know I have a page where I share all my exclusive promo codes for retailers? Also there I share links to popular retailers, and also have links to reviews I have done for said retailers. You can access this page for Wardrobe Oxygen promo codes and where I shop at this link, but it's also in the menu at the top of the website under "About."
This page will continue to be updated as I acquire new promo codes and complete more reviews. While I occasionally receive temporary codes (some brands offer them for a weekend or sale), this page will only have the long-term codes and promotions. The Friday Shop will continue to be where I share short-term and sale-specific promotions!
Sale Alert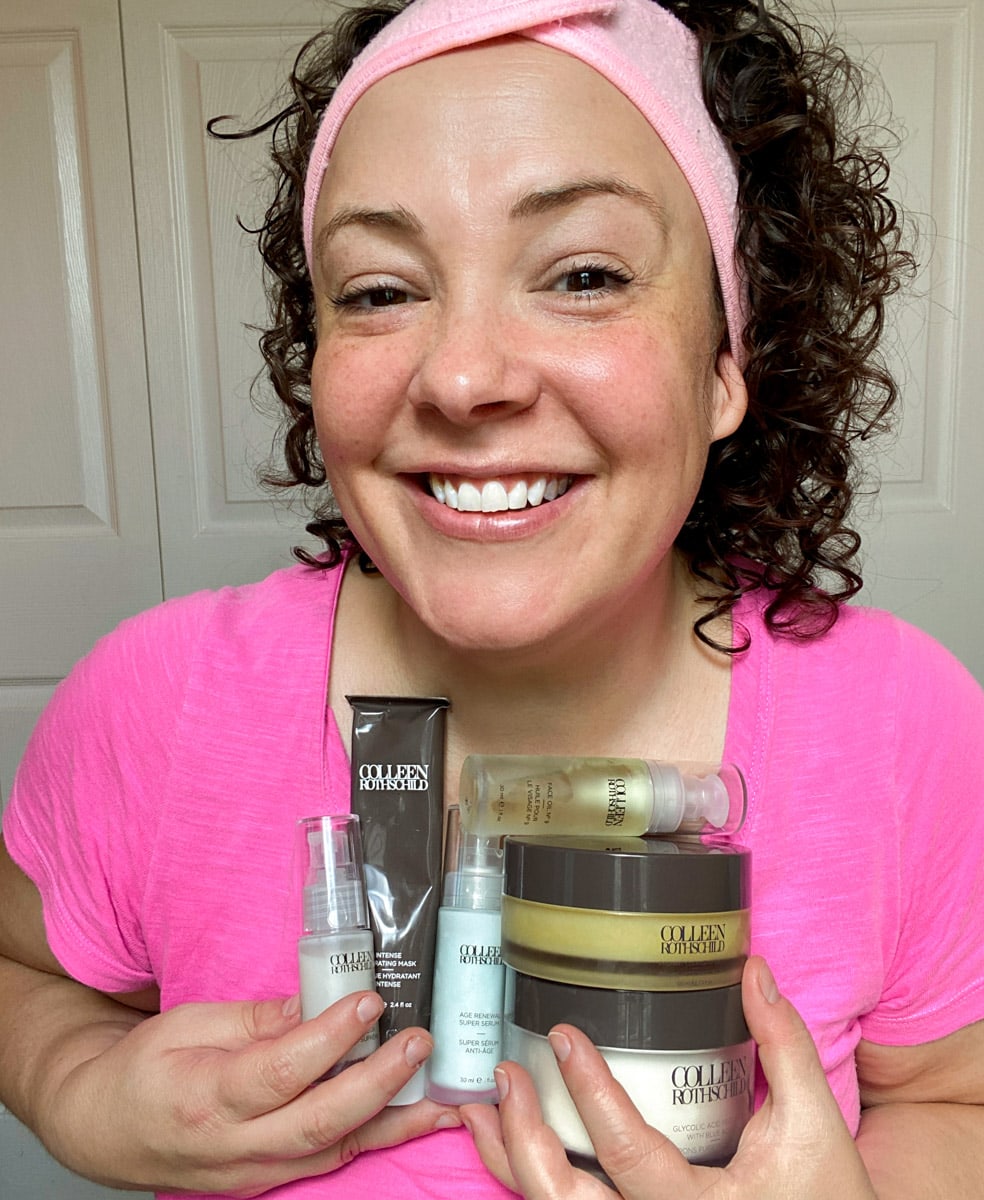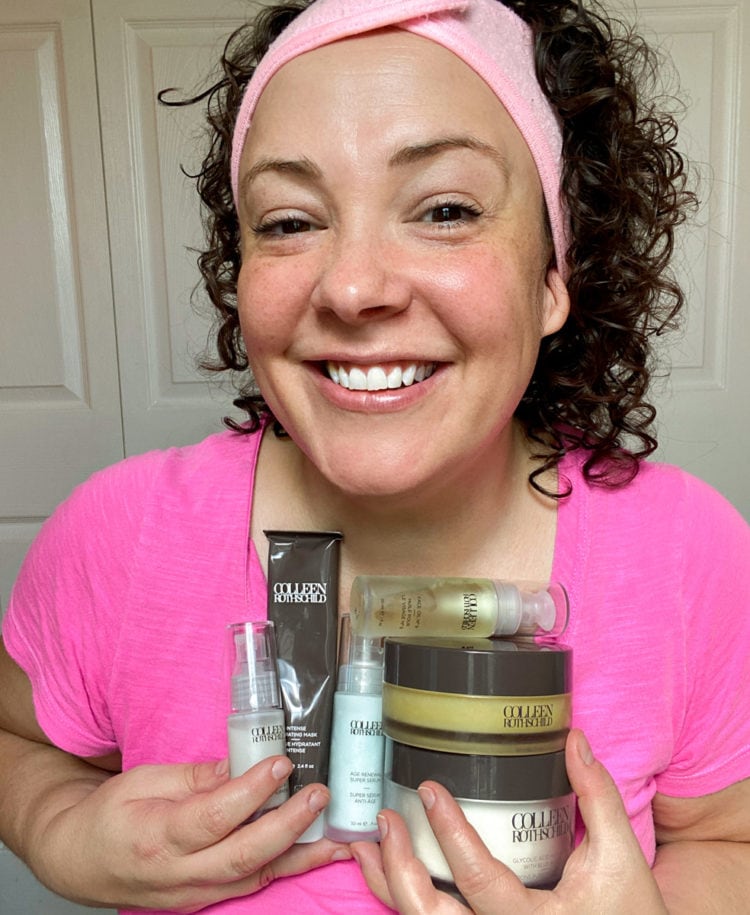 Y'all know I love Colleen Rothschild beauty. I have gone through a period where I am trying to use up what I have and ran out of Colleen Rothschild Extreme Recovery Cream and my skin FELT IT. I forgot how sensitive my skin used to be, how it breaks out with too greasy of creams, but needs a lot of hydration. This does better than anything else I've tried to keep my skin happy.
Well, Colleen Rothschild has a sale this weekend of their anti-aging products and one of the products is the Extreme Recovery Cream! Also, their Retinol Oil is included; this is my Colleen Rothschild Retinol Oil review I am clearly a fan. And my husband loves CR's glycolic pads, he calls them his "grown-up Stridex" and likes how they keep his skin clear and promote cell turnover.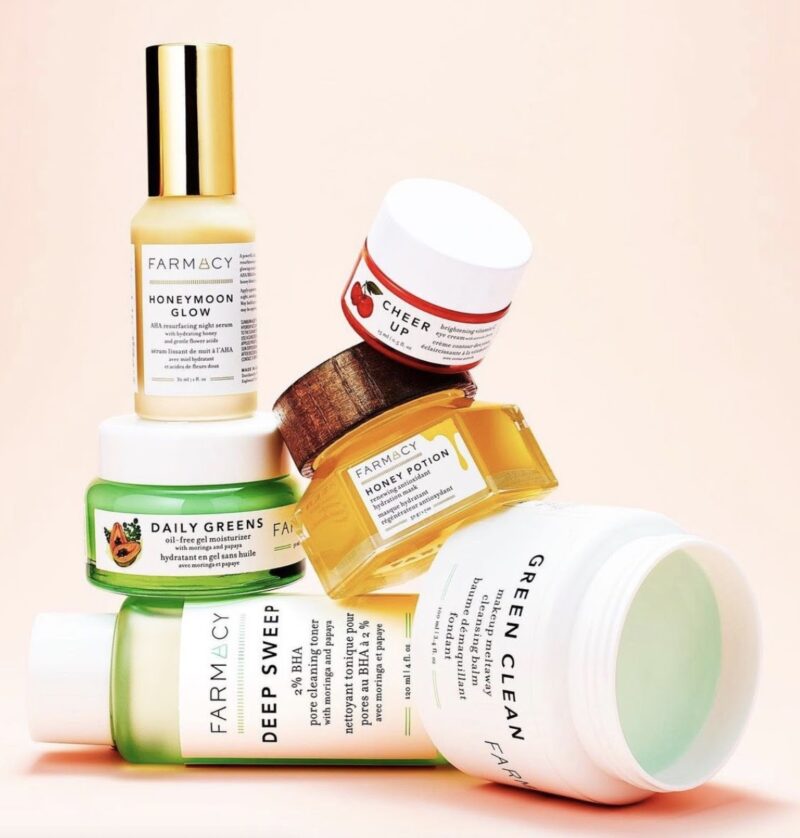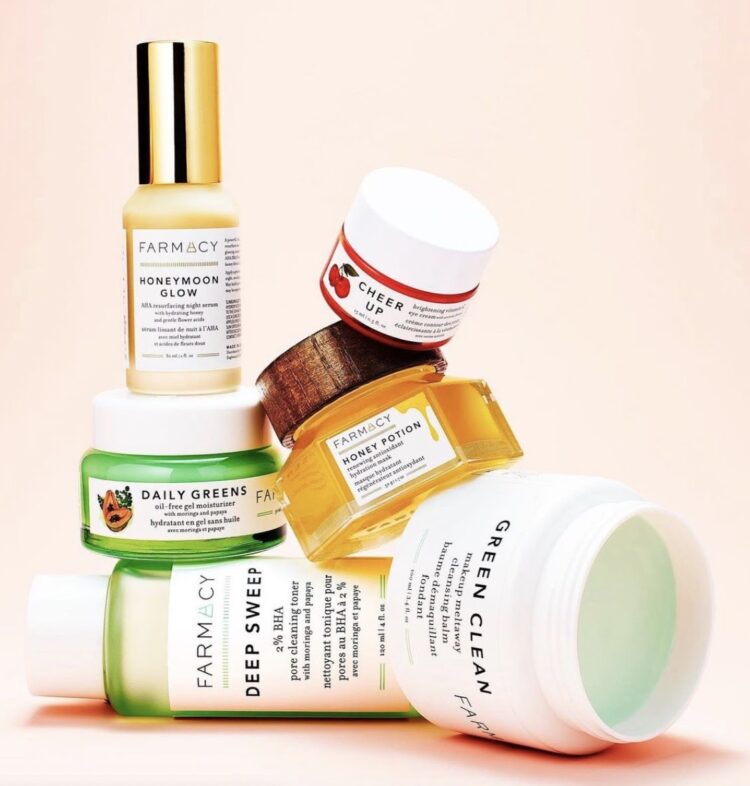 Farmacy Beauty has a promo through March 16: Get a free Mystery Bag with orders of $85+! This 7-piece gift features a set of Farmacy's mini best-sellers worth $51 in a signature canvas pouch. For those not familiar with Farmacy, it's a highly rated cruelty-free farm-to-face skincare that uses organic and non-GMO ingredients. If you're new to the brand, my two favorites are the Honeymoon Glow and the Honey Halo.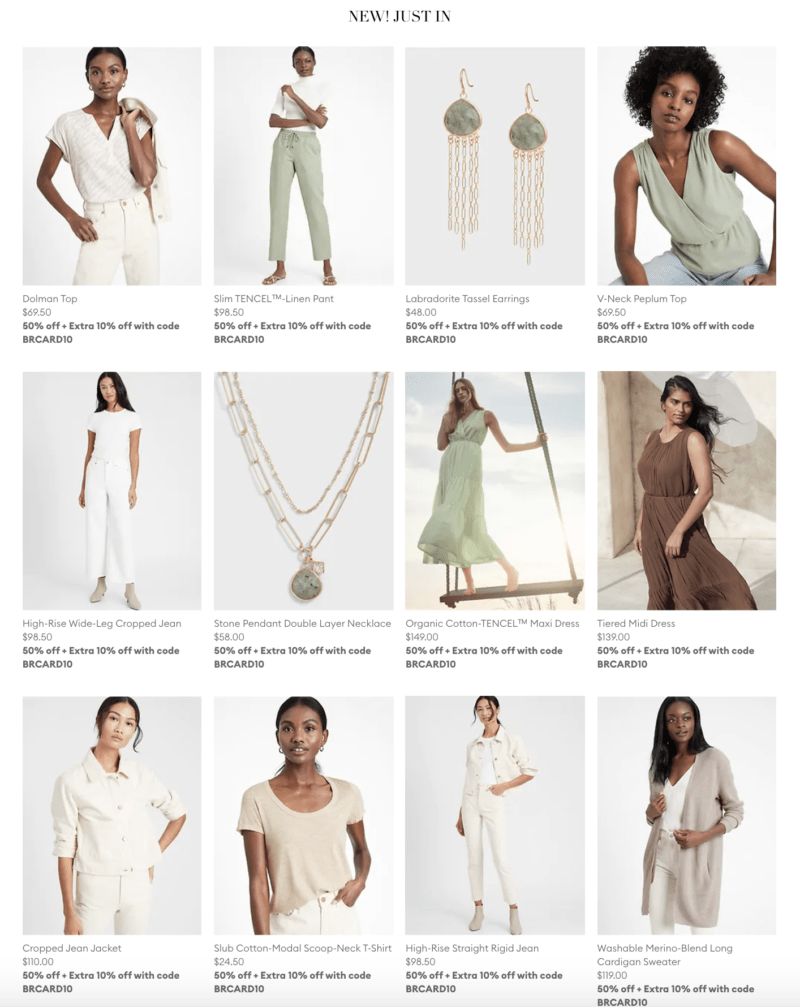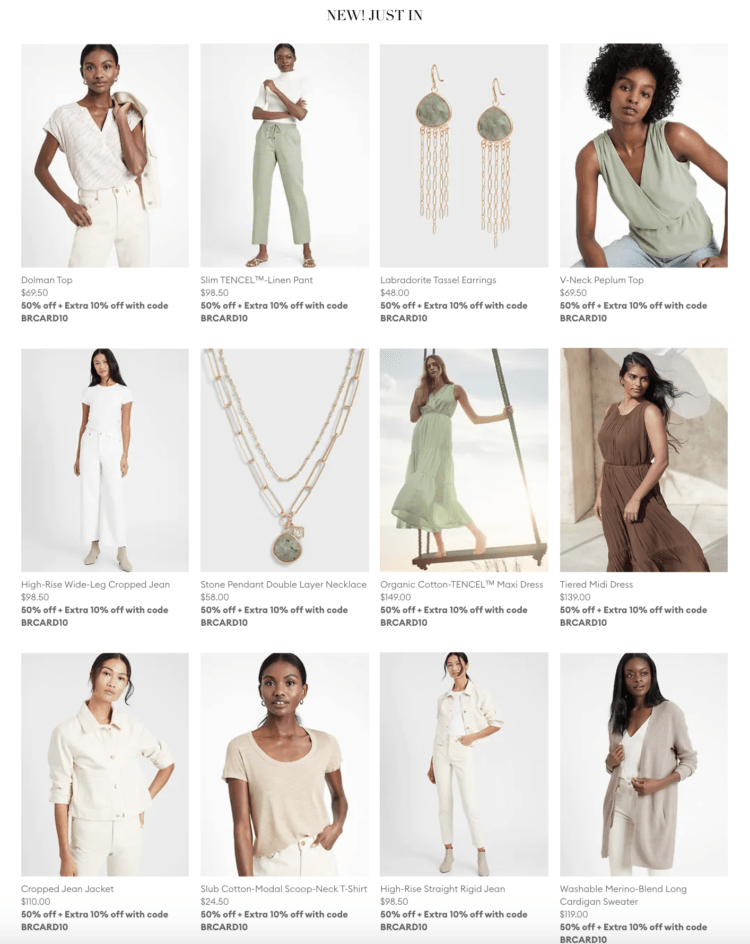 Banana Republic started their Friends and Family sale today with 50% off practically everything and you don't need to be friends or family to take part in it! And if you have a Banana Republic card you get an extra 10% on that!
TBH I haven't shopped Banana lately because everything is beige with a light dash of parsley, turmeric, and paprika; we all know that isn't my scene, though no hate to those who rock such colors. But this sale made me peruse their selection and there are some truly beautiful things.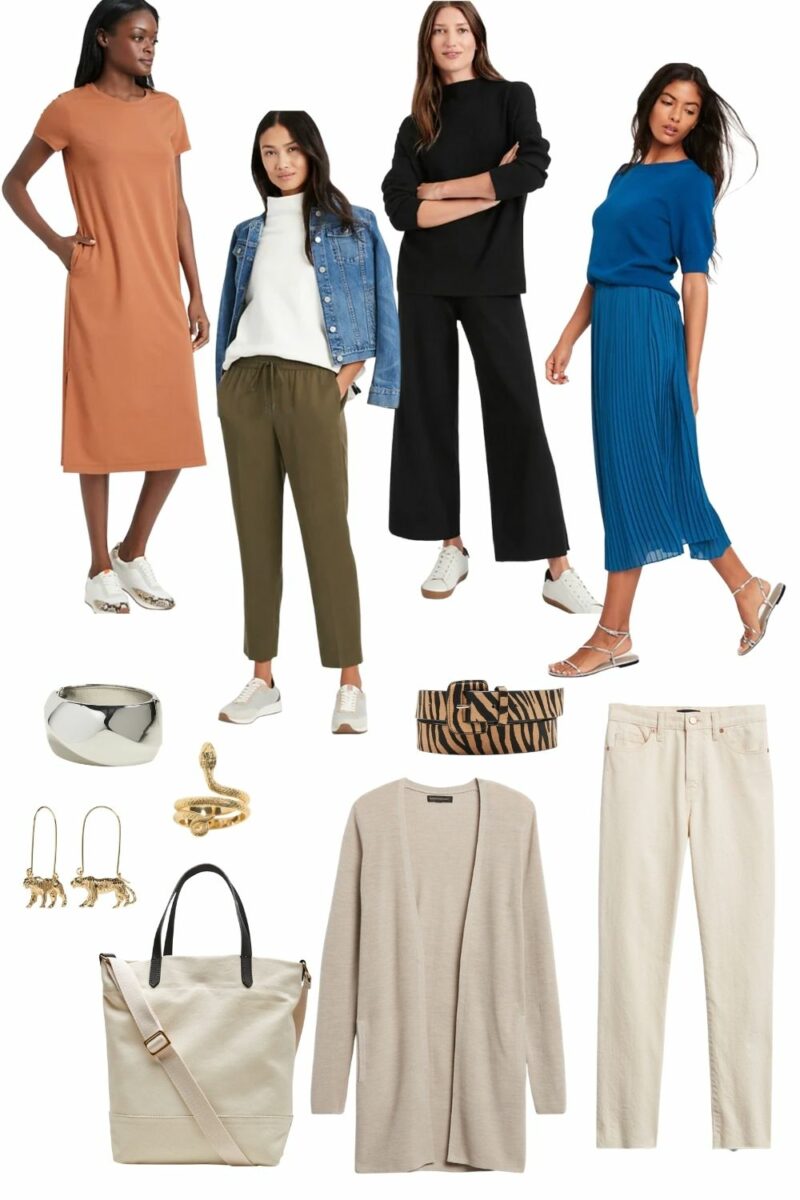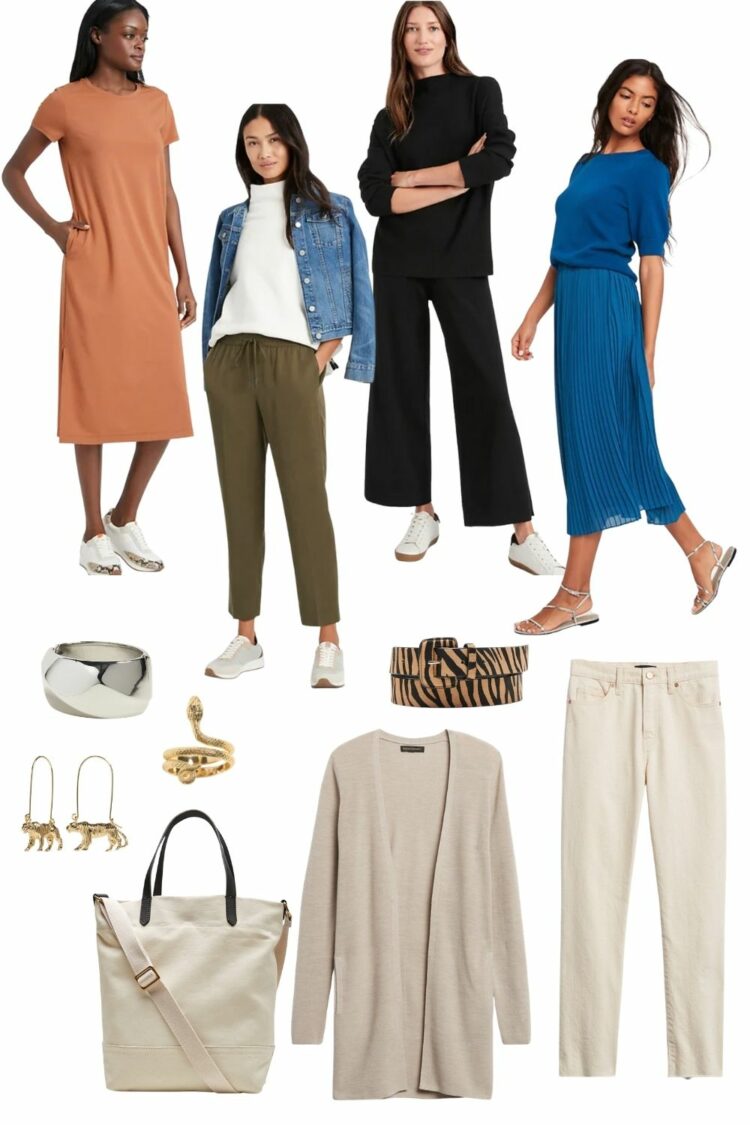 If you are looking for luxe-feeling loungewear, washable wardrobe staples, base layers in a great range of skintones (hello washable silk slips!), or comfy yet polished workwear, this sale is for you. Banana Republic goes up to size 20/XXL with several styles in petite and tall.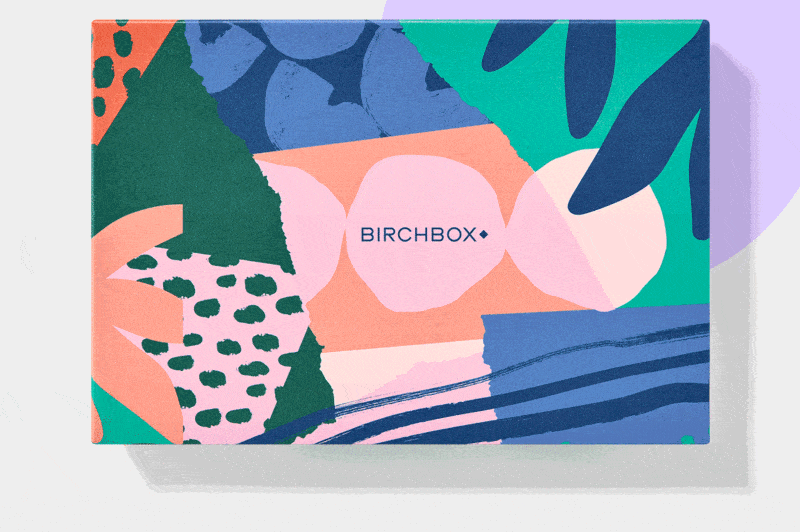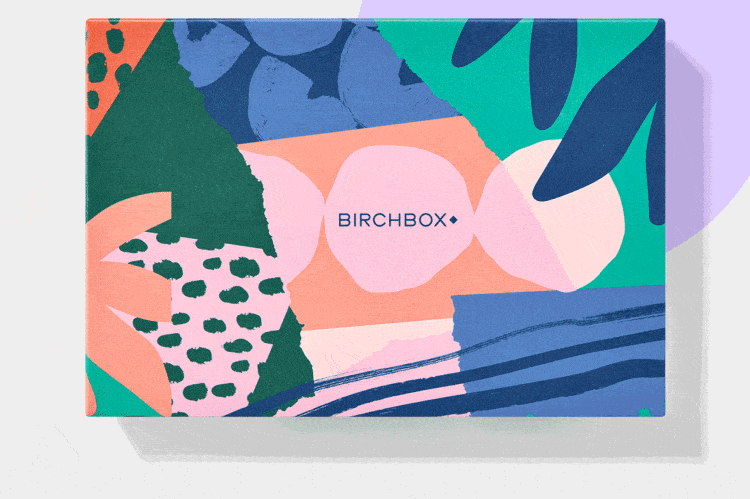 Birchbox has a cool promotion going on. If you love subscription boxes, Birchbox continues to be one of the most popular and good value. If you prepay for 12 months, you will get 20% off your subscription with promo code 12MONTHDEAL20. I've found subscription boxes to not just be fun for myself, but to gift to others. Each month a treat and they think of you!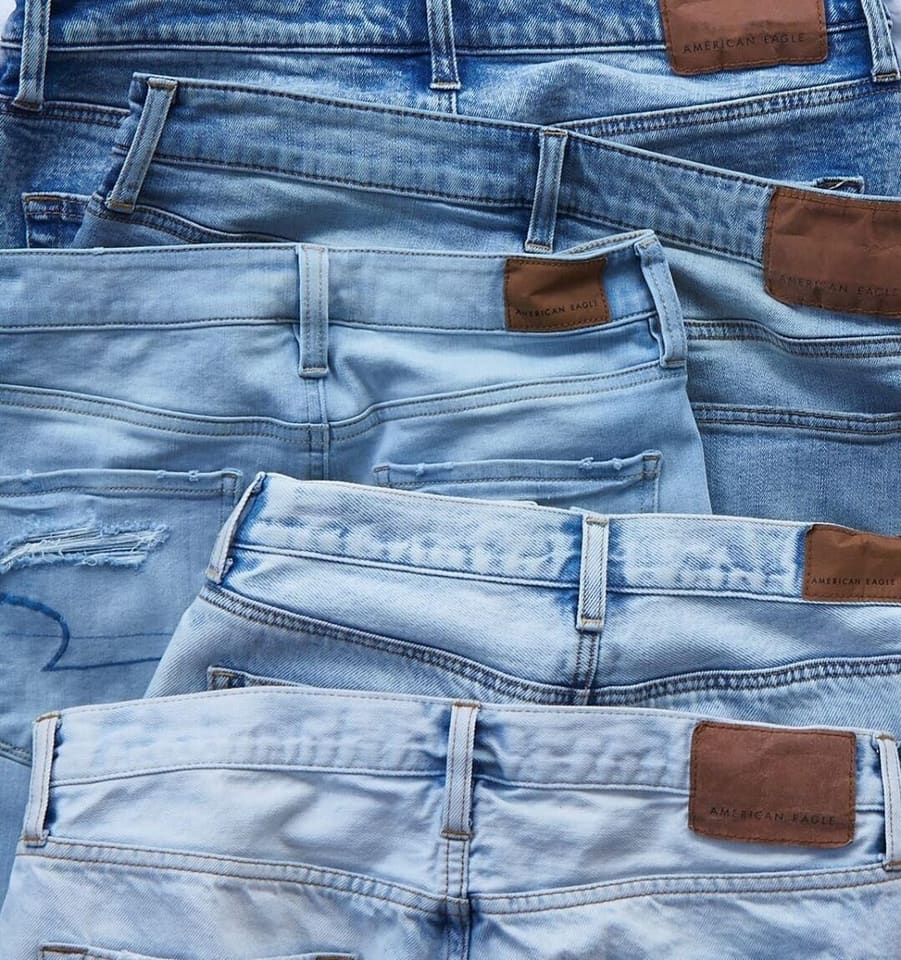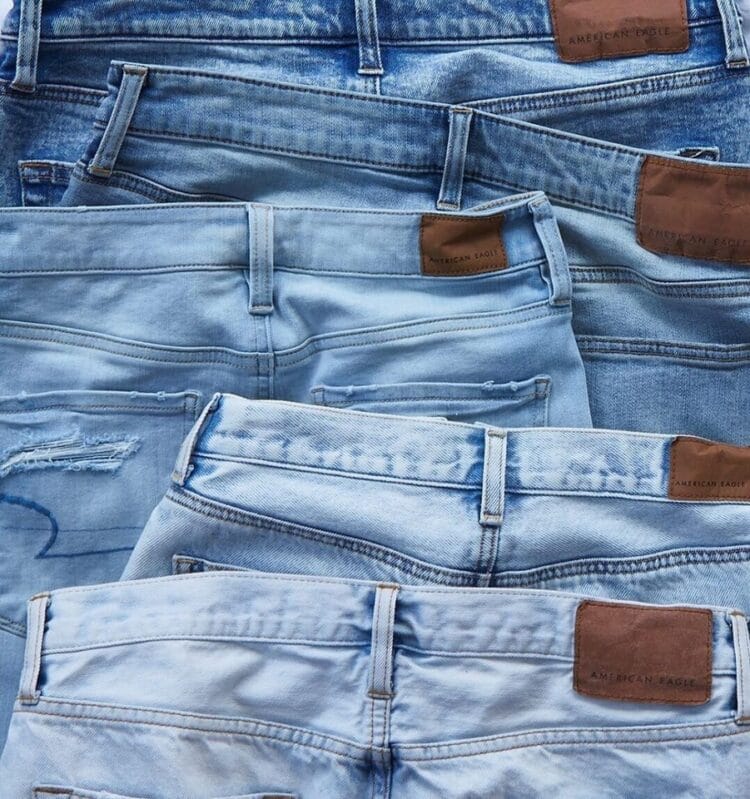 American Eagle has 30% off online-only styles and 25% off all jeans. I liked AE before for trendy denim and placed an order with them plus scored some spring/summer pieces for my kid. We'll see how their jeans work out for me!
What I Bought and What I Thought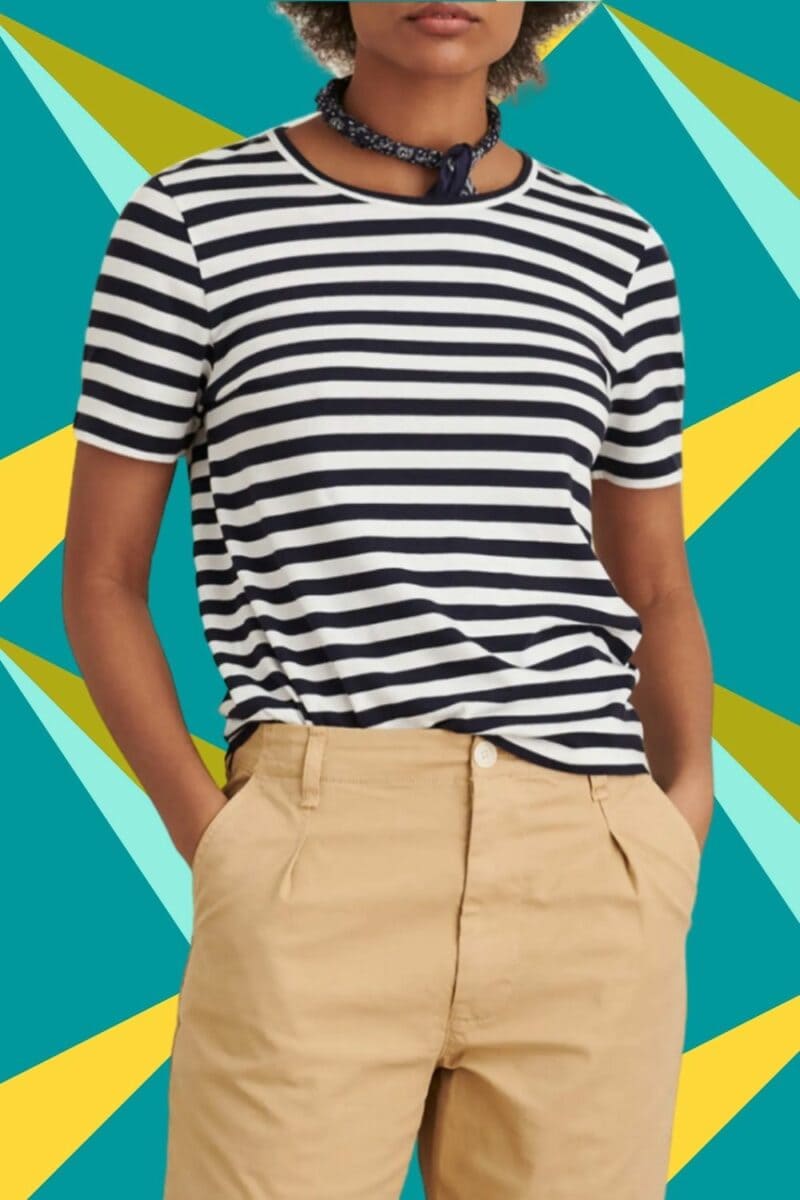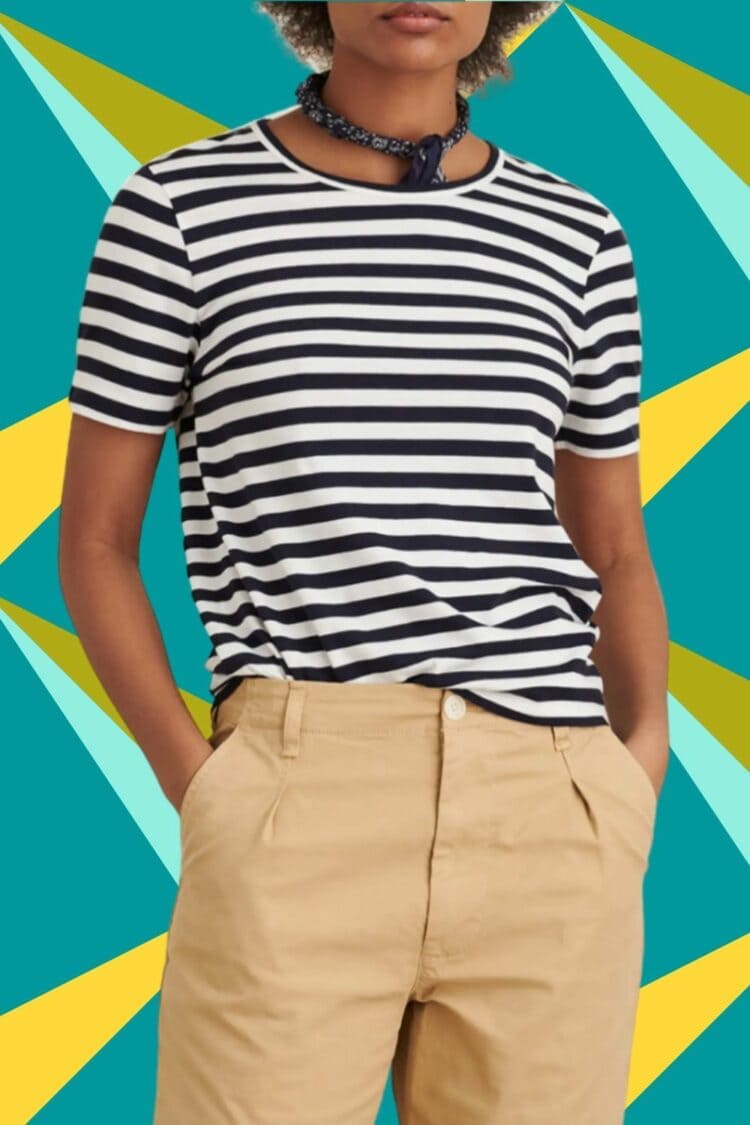 I keep hearing about Alex Mill, an apparel brand that prides itself on creating clothing that won't go out of style. Alex Mill also upcycles their unsold inventory, uses upcycled fabric, and looks for ways to reduce manufacturing waste and recycle fabric scraps.
I love a striped shirt so I ordered this. I got an XL (a 14/16 on the Alex Mill website), even though the site says to have a looser fit with this shirt size up. I already have relaxed/looser fit stripes; I wanted a trim fit, one that would look great tucked into full skirts, worn under blazers and overalls.
I practically busted a seam getting it over my head. This tee was tighter than a late '90s baby tee and clearly made for small noggins. It barely hit my waistband, puckered over my breasts, and my arms squished out from the sleeve hems like popped containers of crescent rolls. The tee went right back into the package and returned the same day it was delivered.
While Alex Mill goes up to XXL, a scan through their Instagram account and tagged photos makes me realize few people in double-digit clothing sizes wear their clothes. Maybe I got a fluke, maybe Alex Mill is awesome and that t-shirt (which was kind of thin and pretty ordinary) is not representative of the brand. Have you shopped Alex Mill? I'd love to hear your thoughts.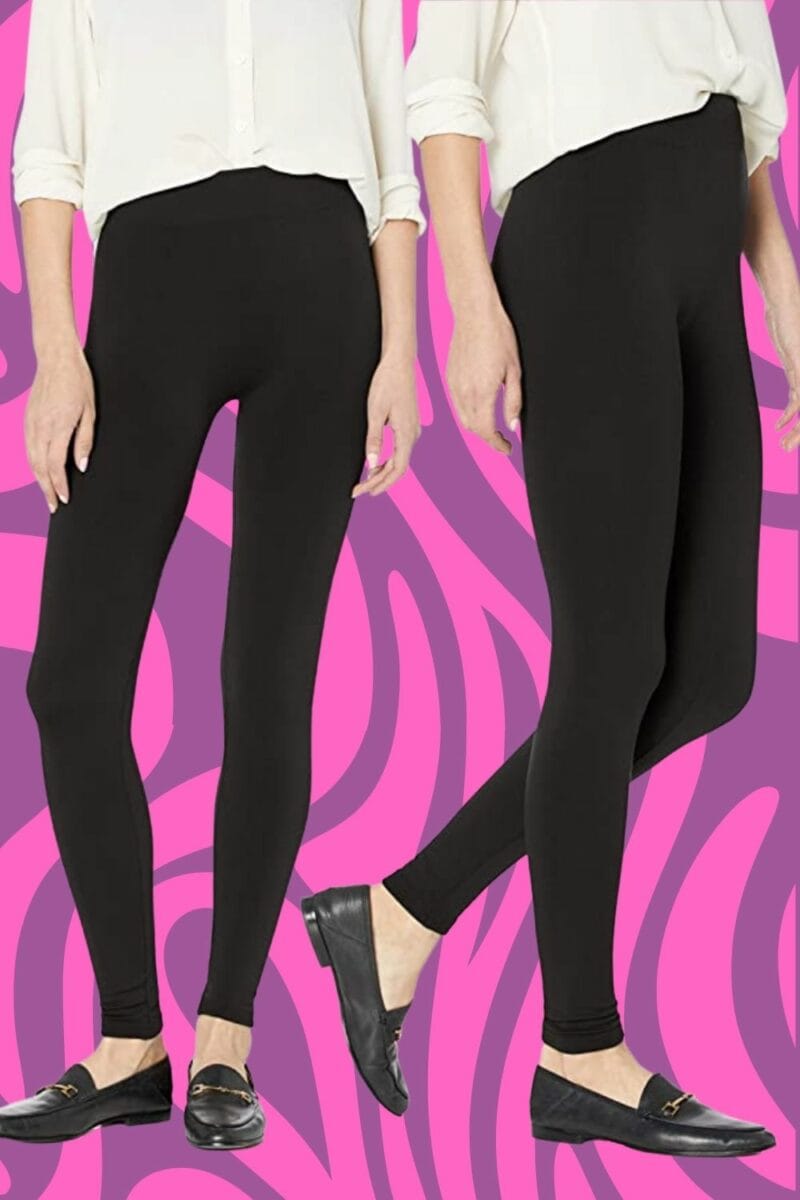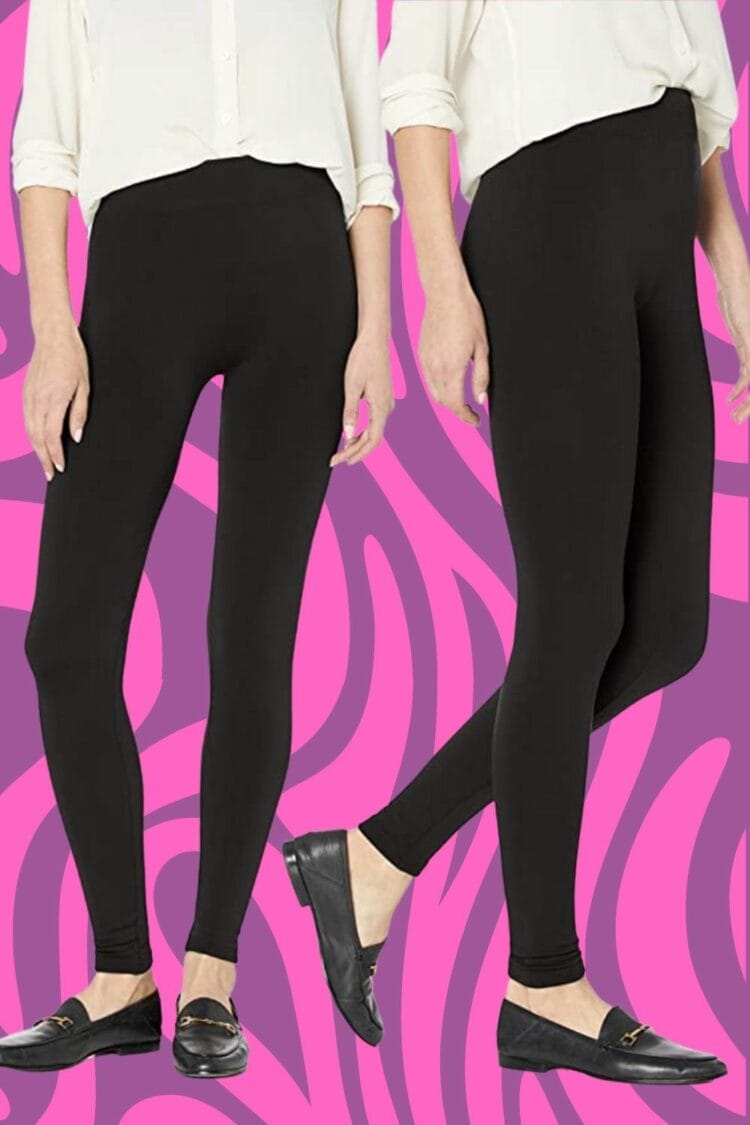 My daughter goes through black leggings so fast. She has never been one to like "hard" pants, even as a toddler, and black leggings have been part of her signature look since she was the age to find colors and prints "too baby." It seemed every week she'd come home from school with a pair of her leggings having a hole in the knee or suddenly two inches too short.
Even having a year at home, she's tough on her black leggings. And over this year at home she has gone from wearing kid's sizes to adult sizes. I've been replacing all her outgrown and threadbare black leggings one by one from different brands, seeing which would be the most comfortable, durable, and fit her well. But knowing how hard she is on leggings and how fast she grows, it doesn't make sense to spend $50 on a pair so I've been looking budget and clearance.
We have had a lot of fails (the worst were Lou & Grey which were transparent and got threadbare after three washes), but the recent win is these leggings from Muk Luks. I didn't expect much from a pair of leggings that cost less than $10, but these are super nice.
They sort of remind me of Soma Essential leggings, though softer/less performance feeling and not as thick/durable. They're uber soft inside, but not linty, incredibly opaque, stretchy, and long enough for her long legs. She is a size 2 and we got the Small-Medium and they fit great, but I think they'd still fit great if she was a size 6, though they may not be as opaque.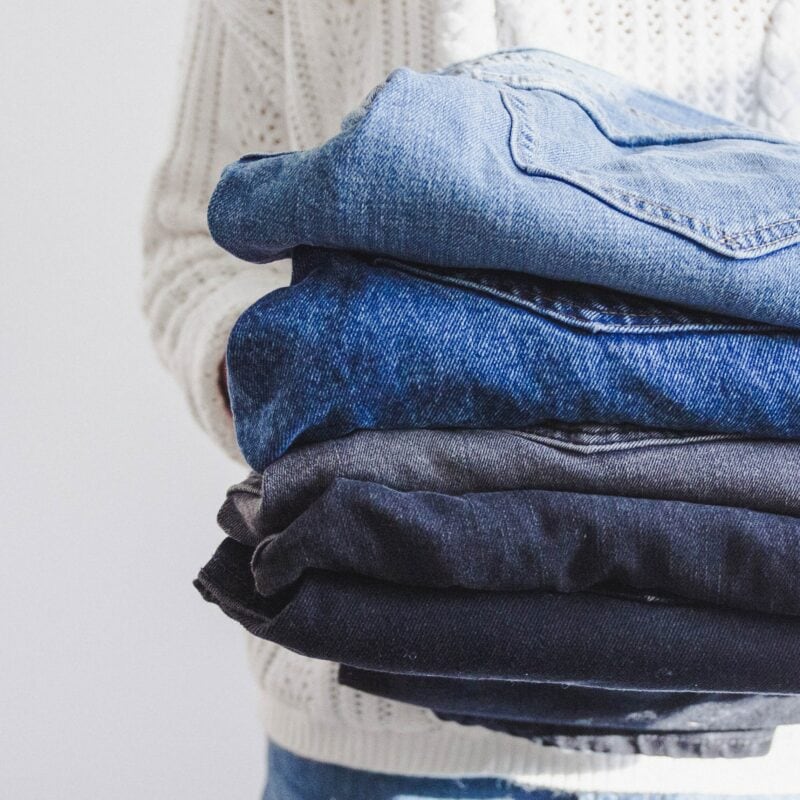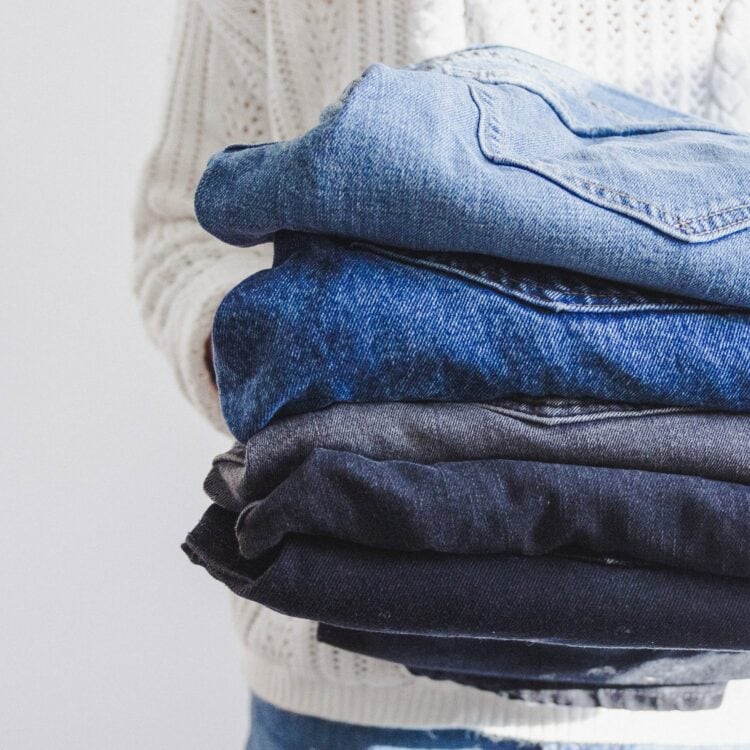 Continuing my hunt for new jeans (wanting faded, straight or relaxed leg, some distressing) I have now tried on top of my Madewell denim haul:
The hunt is still on. In the Madewell post, a reader suggested the Universal Standard Bae jeans as an alternative to the Madewell Balloon jean. They are sold out in my size but I put myself on the waitlist. With the Banana Republic sale, I went to see if they had any great denim and they too have a balloon jean but not in petite and even in regular they didn't have my size in stock (or a color I desired). I'll keep ordering and reporting on my findings!