This article may contain affiliate links; if you click on a shopping link and make a purchase I may receive a commission. As an Amazon Associate, I earn from qualifying purchases.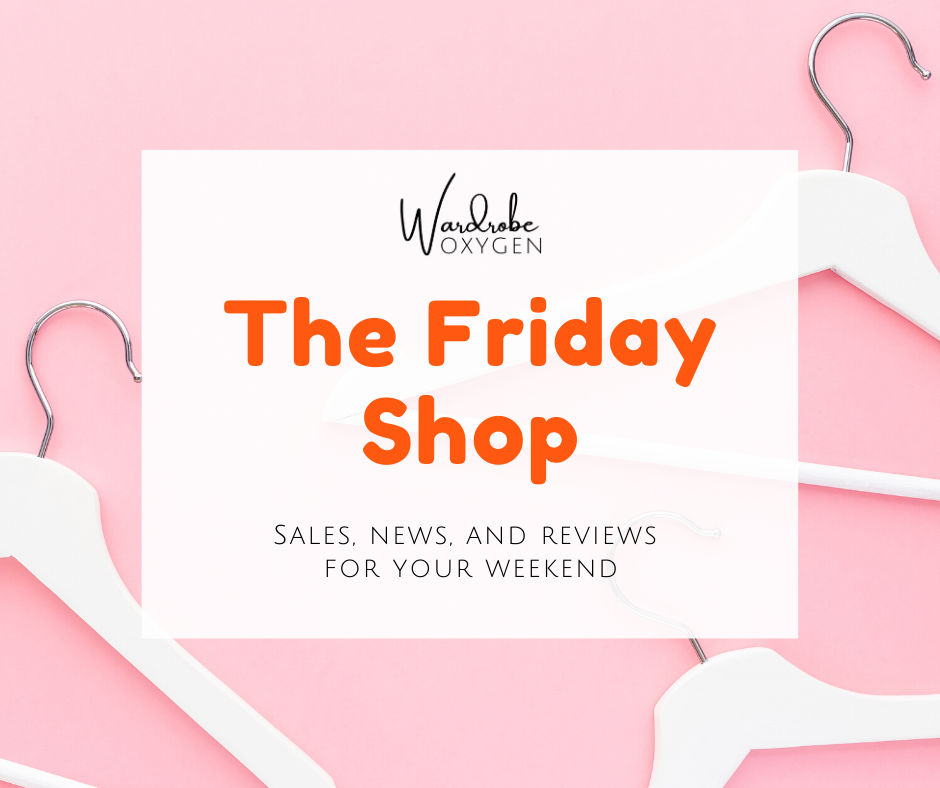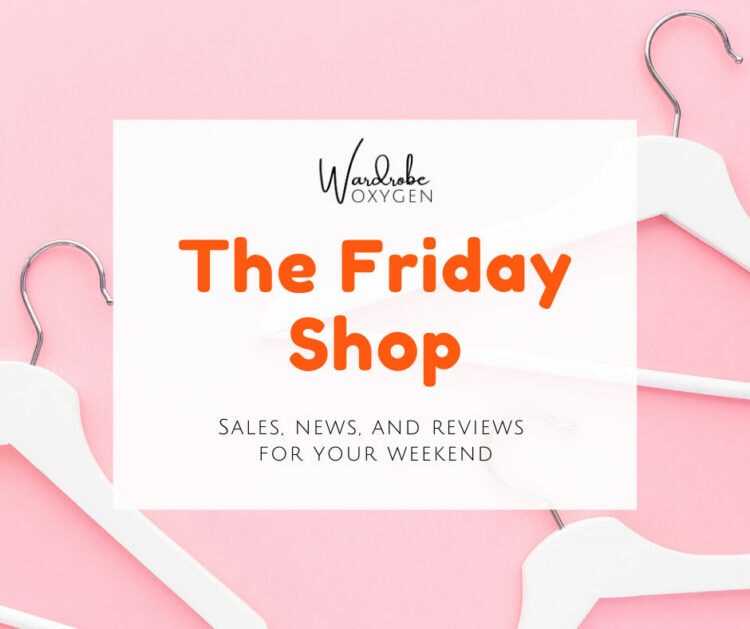 This week's Friday Shop is going to be brief… because I am at the beach! Back in early January, we started thinking about the summer. We wanted to be able to visit the beach at some point, and we wanted to keep July open just in case the country also opened so we could do a road trip up north.
School was starting before Labor Day this fall, so June seemed like the best time. Places were already booked up and I could only find somewhere in our budget before the school year ended. I figured… this year has sucked for our kid, I'm okay with her missing a few classes or even days at the end of the year in exchange for an experience beyond our home's four walls.
And now our whole family has had both shots of the Pfizer vaccine. States are relaxing mask mandates, and house rental rates have gone through the roof. I am so glad we booked this when we did because it's now so much more expensive (and likely wouldn't have been available).
We're at one of the Delaware beaches in an historic home that is so gorgeous. Kiddo is doing virtual school, I am going to wrap this up, and hopefully we can go to the beach later today!
Sale Alert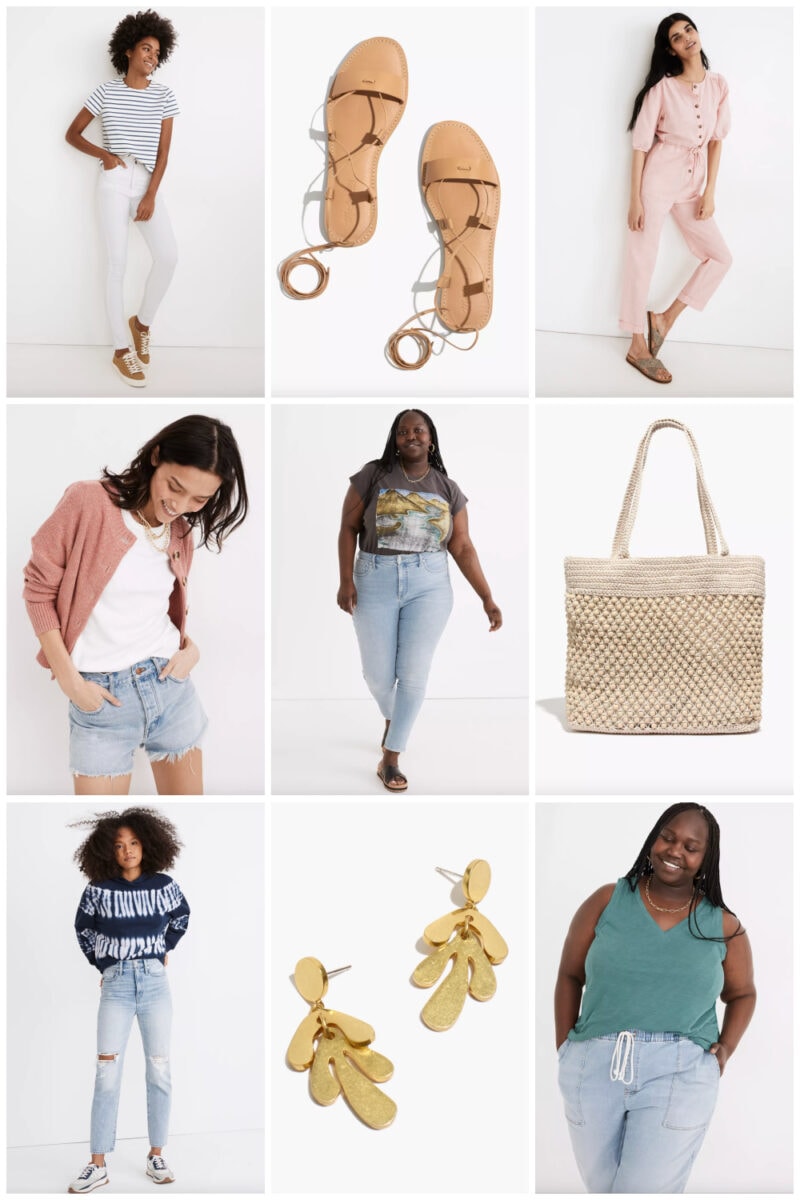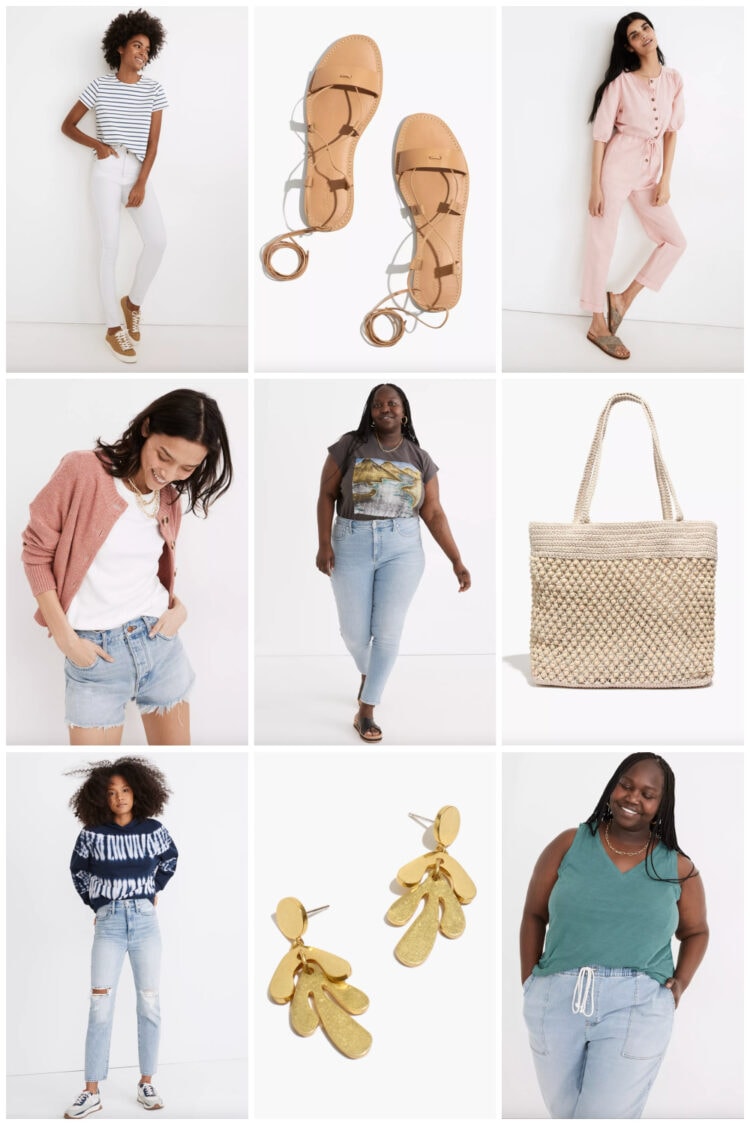 Madewell has up to 30% off your order with promo code SUNFUN. This promotion is online only and you can shop this promotion at this link.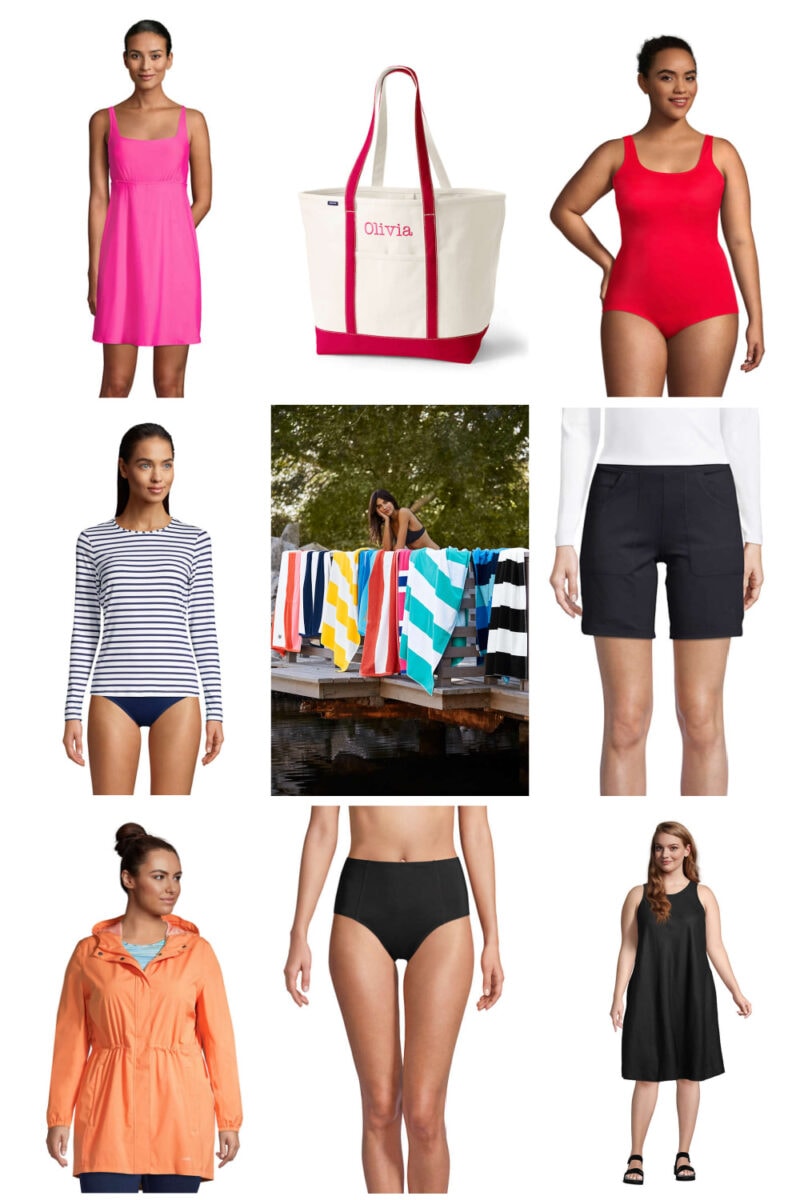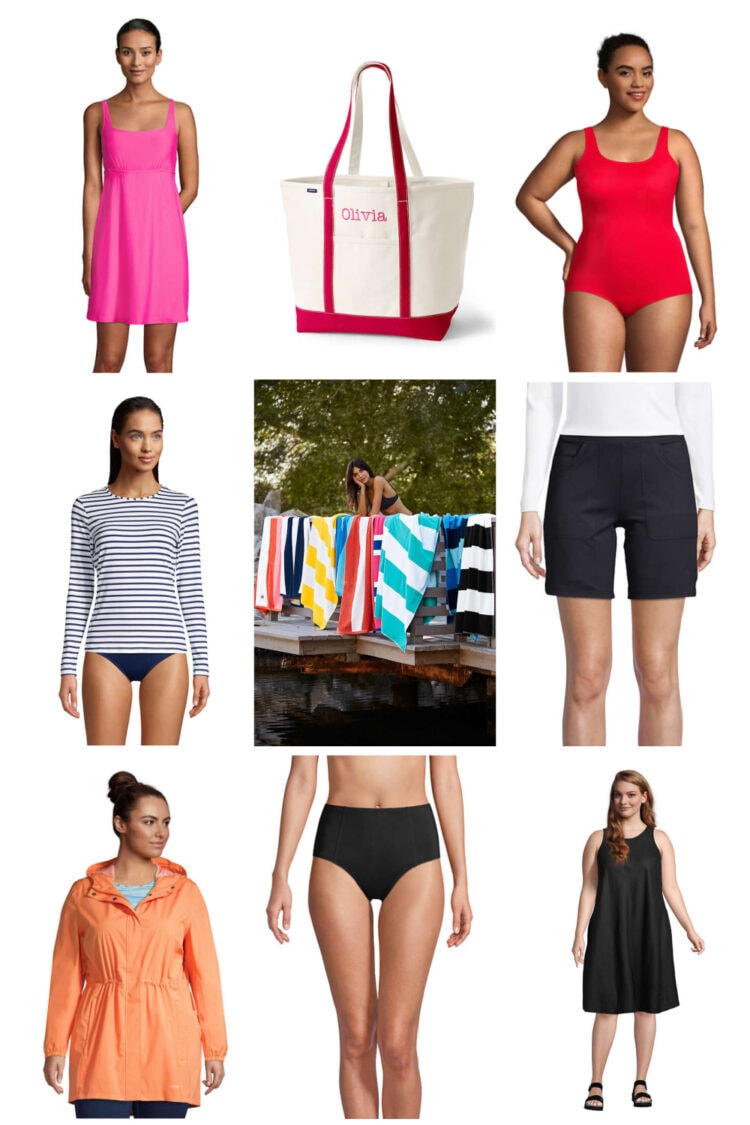 Lands' End is offering up to 50% off and free shipping with promo code BBQ. You can shop this sale at this link; my picks are above and in the carousel below. I placed an order so I'll be sure to report back on what I thought (for reference I got this skort, this skort, this swim dress which I think may be a bust-friendly alternative to this Girlfriend Collective dress, and this raincoat in pink).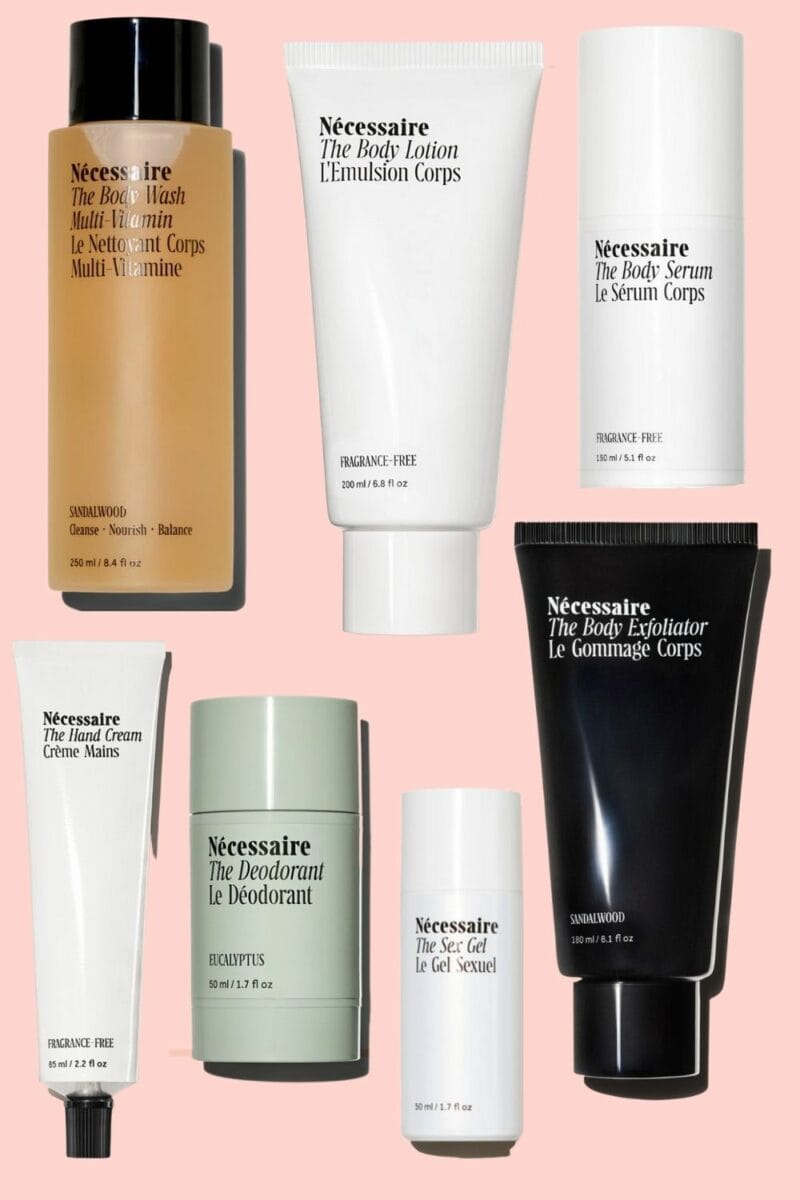 Necessaire brought back my promo code for 10% off: use WARDROBE_OXYGEN through June 14th for 10% off your order. I'm digging their Summer Skin Edit collection which is already discounted through the bundle and has three phenomenal products for gleaming, happy, and healthy skin this summer. Choose your scent for the in-shower gentle exfoliator (I love the Eucalyptus), use the lotion, and then I add the oil to my shoulders and collarbone to have skin gleam in sundresses; I also apply it to my elbows, my legs, and often to my cuticles and feet for overnight moisture. You can shop Necessarie at this link.
What I Bought and What I Thought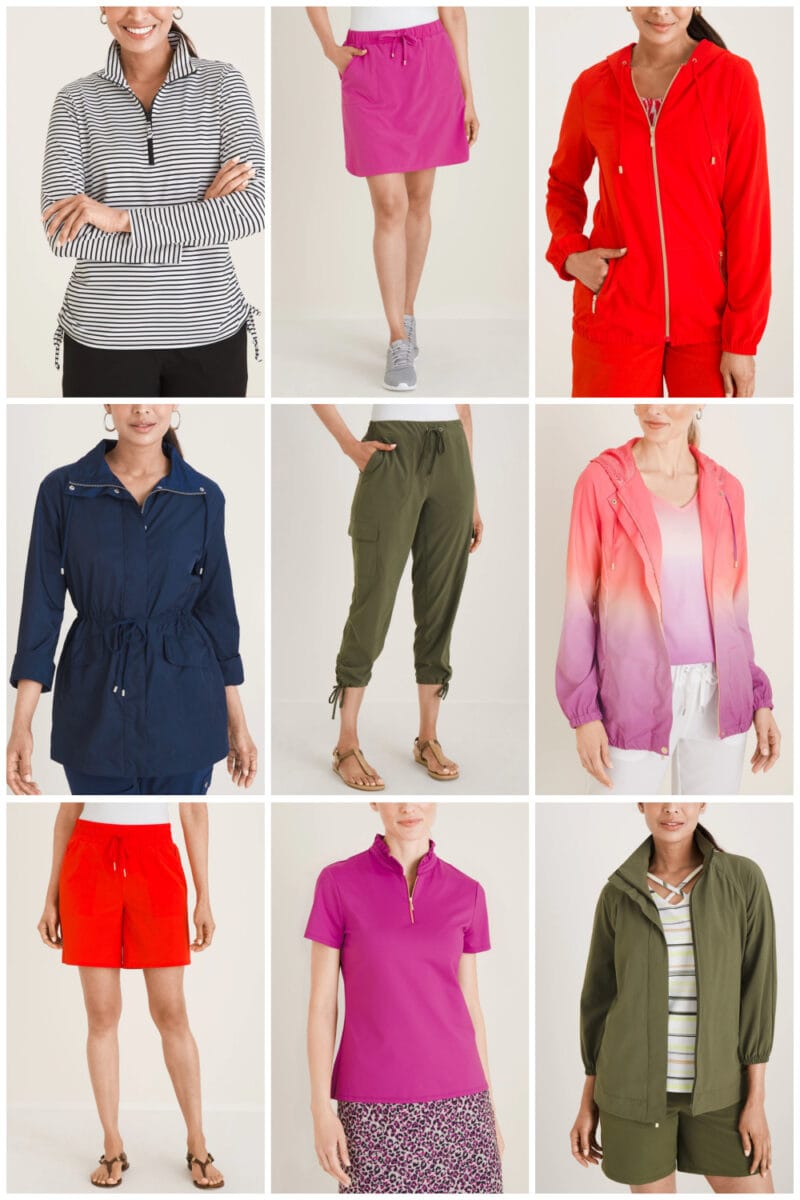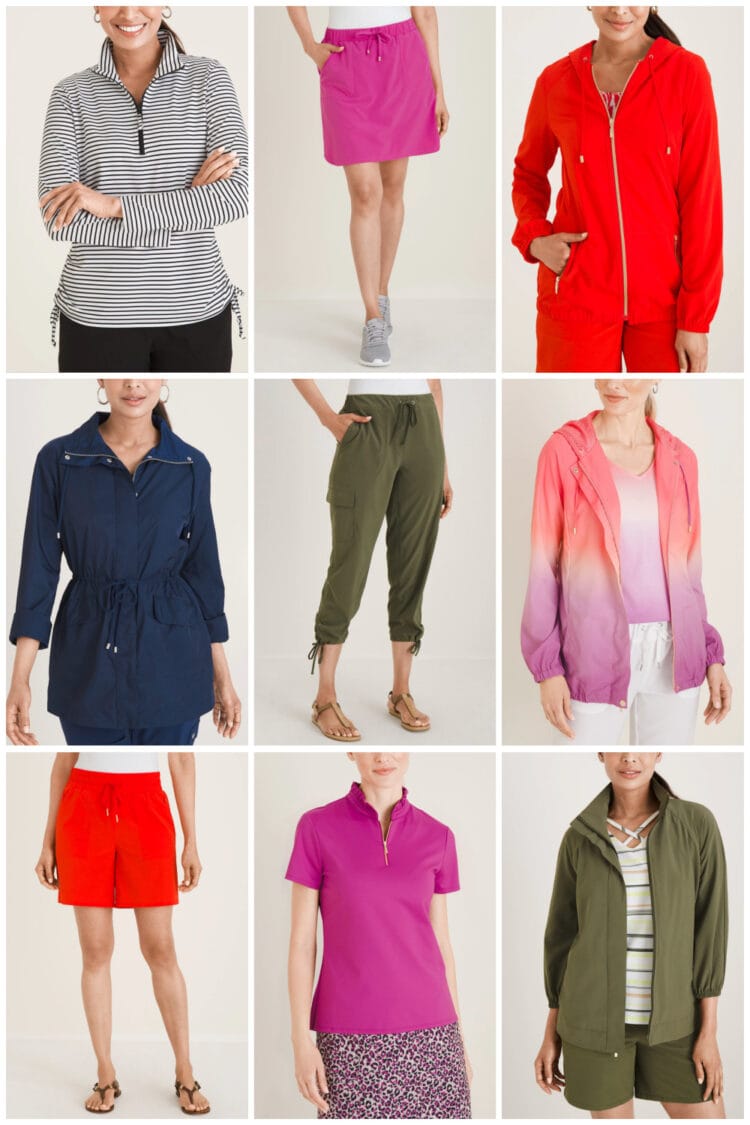 The skorts are slowly arriving at my doorstep. Two from Athleta (one is a no for me, one is okay), one from Chico's (so similar to the okay one from Athleta but better than okay in regard to fit for curves and color choices). Once they have all arrived I will do a full skort review.
However, the Chico's one (this one to be specific) is so good I brought it on my beach trip! It's the kind that you can pair with a nice polo (or matching top) for golf, a Breton top and sneakers or sandals for running errands, an athletic top for a walk or tennis. Do note all the Chico's items I received free from the brand because I am a Chico's Ambassador, but I am only raving because I legit like them.
I also got a couple of other winners from Chico's Zenergy collection: these pants and these shorts. The fabric for both as well as the skort is athletic-like; a stretchy synthetic that is also matte and gives a crepe effect. Like an elevated stretchy tent fabric if that makes sense. I wear my usual size 2 in the Zenergy collection, petite when available.
The pants are not something I'd usually try but I like them! I paired them with my black off the shoulder tee from Universal Standard, a few gold chains (including this one I got on sale at Banana Republic), and gold metallic flats for dinner at a restaurant. For the drive to the beach, I paired these pants with my white Birkenstocks and a white graphic tee (this one to be specific). I ordered a tank in the same color and think it would look chic with a linen or denim jacket over the look, or even an anorak or field jacket.
The shorts are the kind of shorts I always want on vacation. Quick drying, don't look dorky over a swimsuit, long enough for an untucked shirt or a fleece on a breezy evening, secure pockets, and not available only in black. I got them in the red color; I ordered this matching jacket after getting the shorts because I think this would be such a smart look for sightseeing or just running around town. Add a striped tee or even a tank in a contrast color (I'd do pink or lavender)!

We didn't bring the big fancy camera on our trip, but I did bring my phone tripod and Bluetooth remote so I hope to get photos of all of these looks for an upcoming post!