This article may contain affiliate links; if you click on a shopping link and make a purchase I may receive a commission. As an Amazon Associate, I earn from qualifying purchases.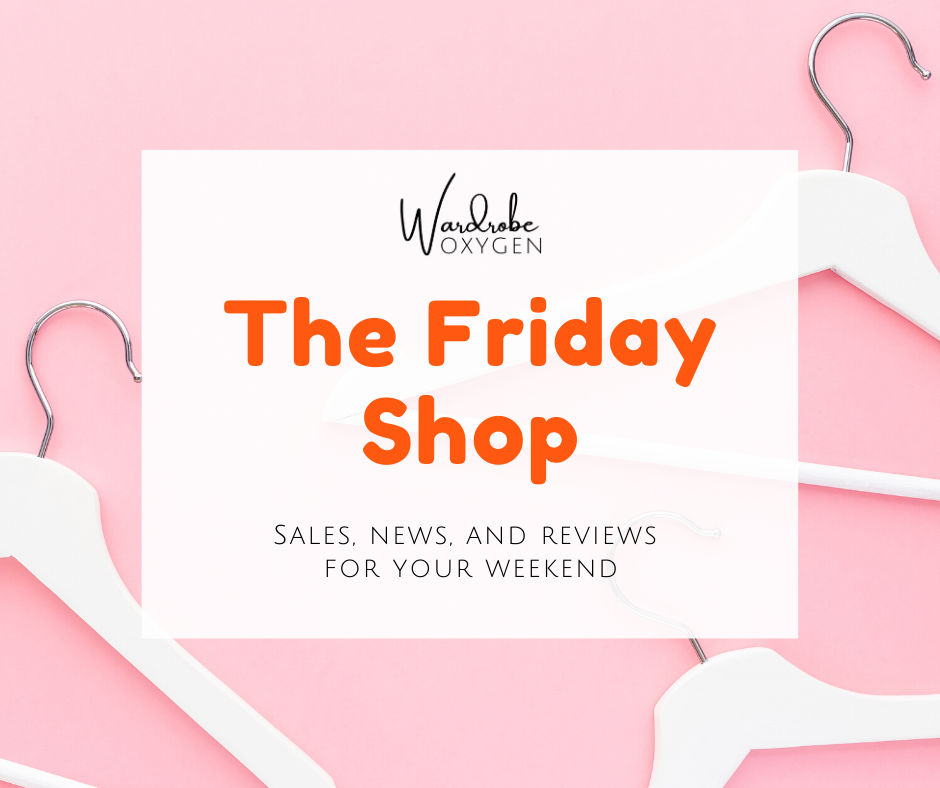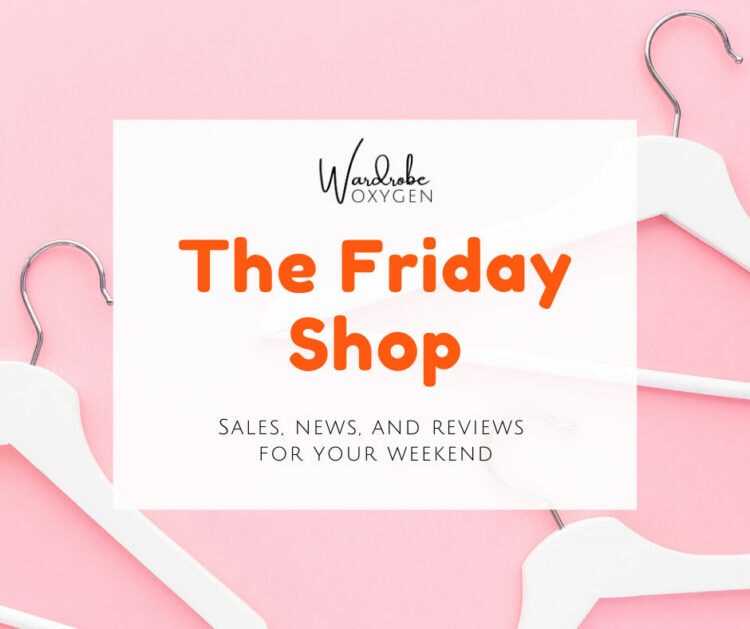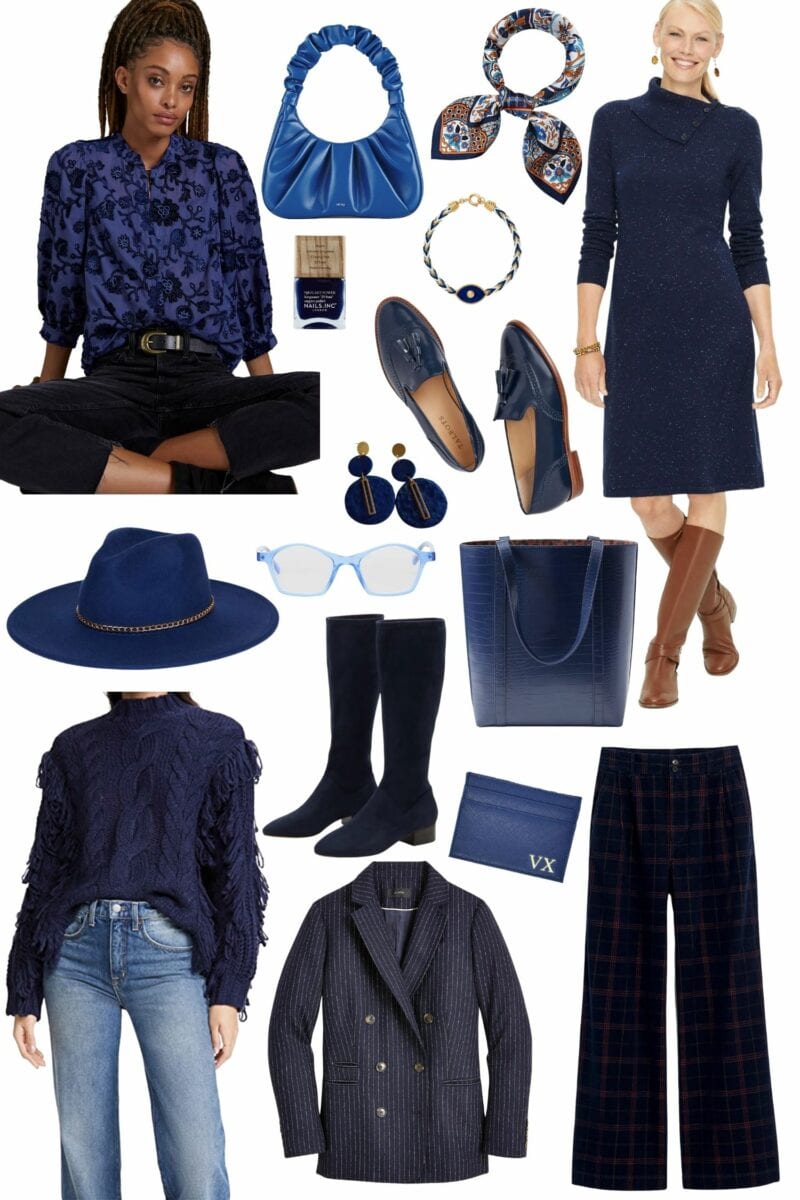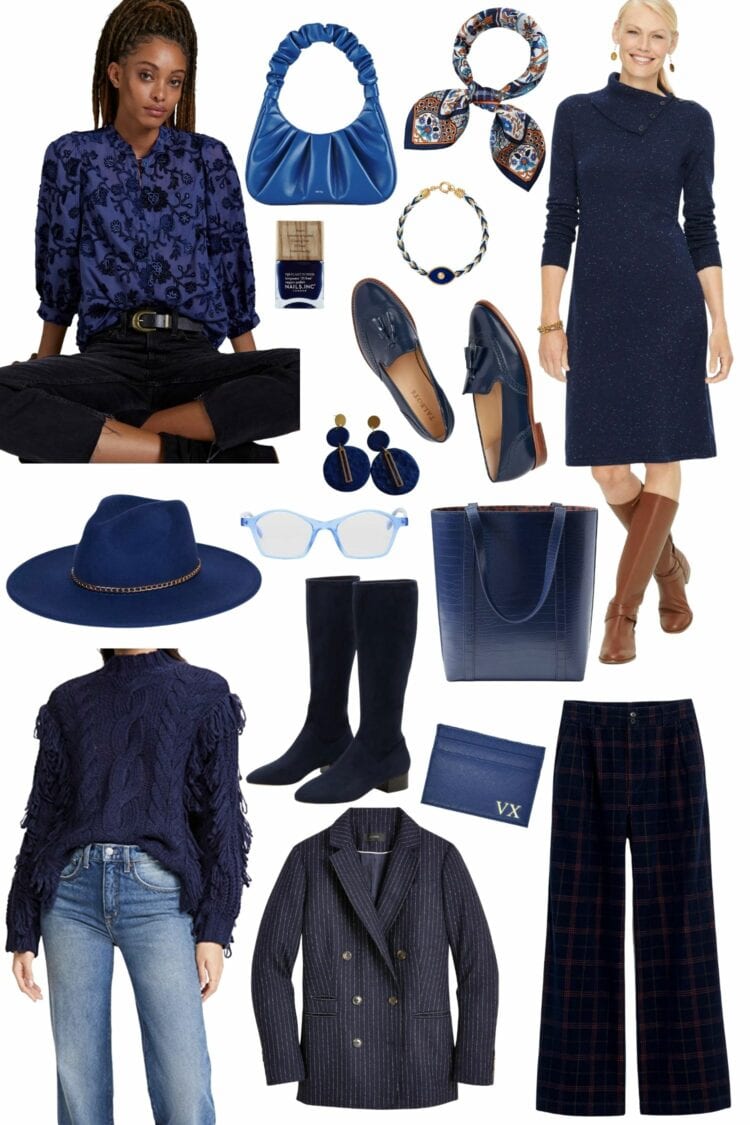 navy embroidered blouse (regular, petite & plus) | printed scarf | quilted handbag | navy nail polish | evil eye bracelet | navy loafers | statement earrings | tweed dress (regular, petite, plus & plus petite) | wool fedora hat | reading glasses | fringe sweater (XS-XL) | tall stretch boots | croco tote bag | monogrammed saffiano card holder | pinstripe double-breasted blazer (0-16) | windowpane plaid pants (00-16)
I know the big colors for this fall are green, red, and lavender but I've been seriously gravitating towards navy. I own the blazer featured above and have been seeking out some sort of navy footwear… maybe a loafer, maybe a pair of flats, maybe a pair of boots?
Shop Navy for Fall:

Sale Alert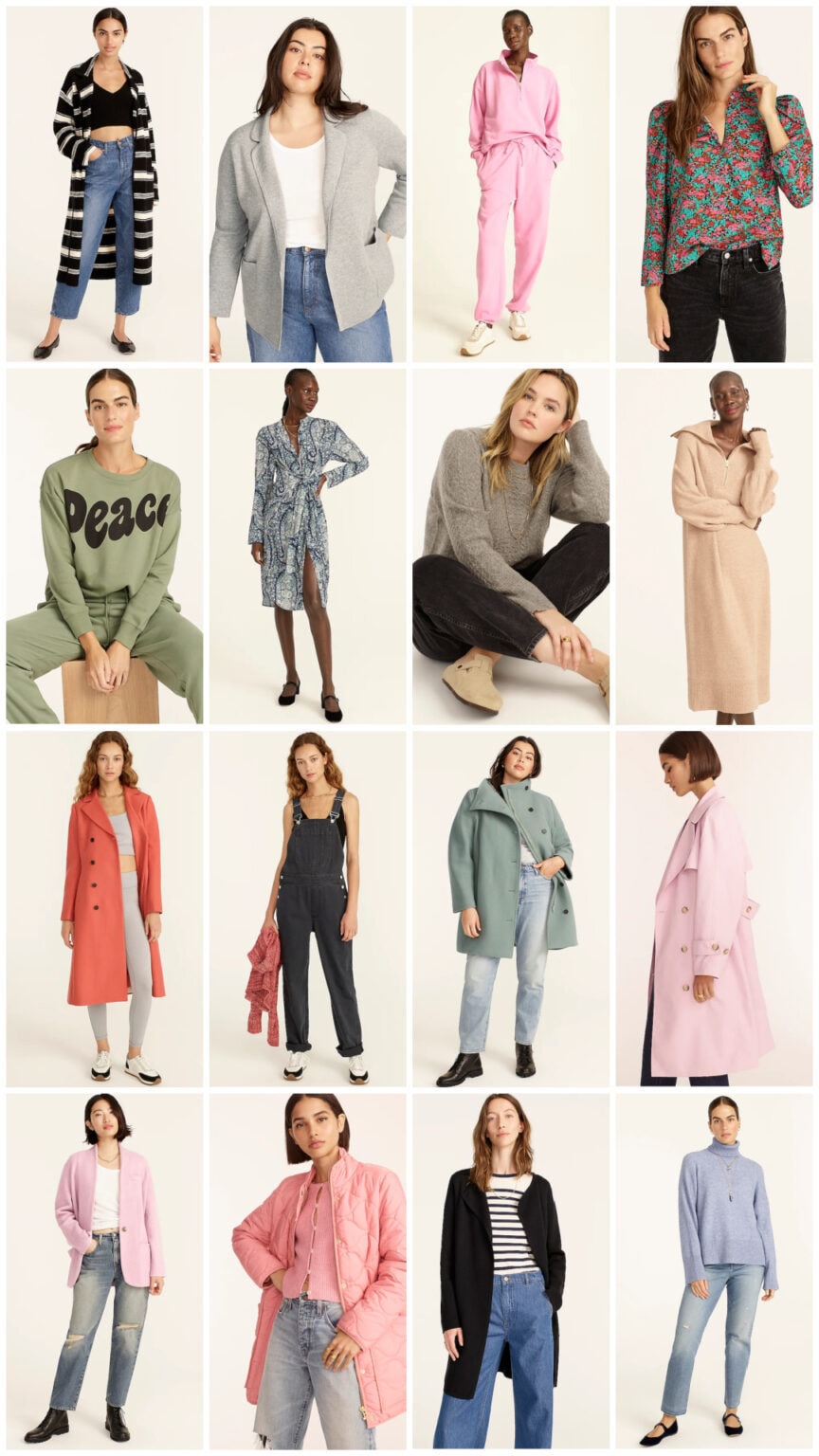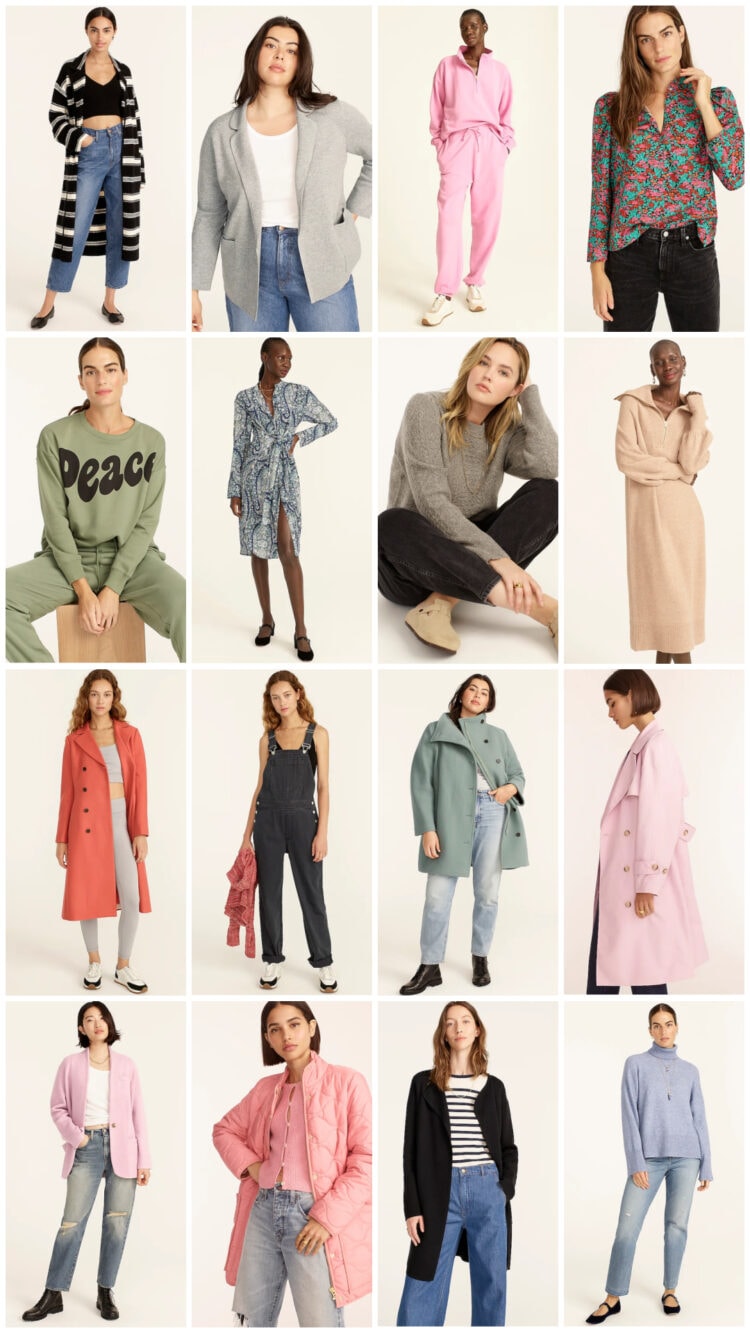 J. Crew has 30% off sweaters, outerwear, and more at this link. J. Crew also has 50% off women's sweatshirts and sweatpants at this link. This is a fantastic sale on items you either will need now or in the next few weeks. I know here in DC some days I'm still in shorts or short sleeves, the other days I'm grabbing for a lightweight jacket or sweater. And J. Crew is one of my favorite destinations for sweaters and outerwear. The sale also includes blouses and tops, jeans and pants that will work three seasons of the year (or for fall in warm climates).
Soma has 25% off select full-priced items. I got this intel prior to today without specific details, but I couldn't not share since I know like me, many of you are fans of this brand not just for their bras and undies, but their sleepwear, apparel, and accessories! No need to search for the deal, while I am writing this before the event, I know Soma always has their promotions front and center on the home page!
I guess this is the month for caring for your hair…
Ulta is having their Gorgeous Hair Event with 50% off haircare essentials at this link. This sale is through October 23rd and each day has a different awesome deal, which is all laid out at this link. For example, today's deal includes special discounts on Melanin Haircare, Pattern Beauty, Pureology, and Olivia Garden detangling brushes. There are also amazing deals on two for shampoos and conditioners at this link and it's great brands like Redken, Biolage, and DevaCurl. Ulta ships free on any purchase $35+.
Sephora is having their Oh Hair Yeah! Event with up to 50% off haircare faves at this link. Sephora's sale is only through October 10th and like Ulta, each day has a different promotion. For example, today (Friday) it's 30% off T3, DryBar, DPHue, and more!
QVC is offering to new QVC customers $10 off any order of $50+ with promo code HOLIDAY. I didn't get specific date ending info, just that it's for a limited time so I wouldn't wait if I were you. If you haven't shopped QVC this is a great way to try… and if you think this company is just TV sales of embroidered sweaters and cocktail rings, you will be pleasantly surprised by the department store brand names for fashion, beauty, and more and how QVC's prices are usually less than other retailers. Right now they have a beauty event with popular brands like IT Cosmetics, Perricone MD, ELEMIS, and L'Occitane on sale.
What I Bought and What I Thought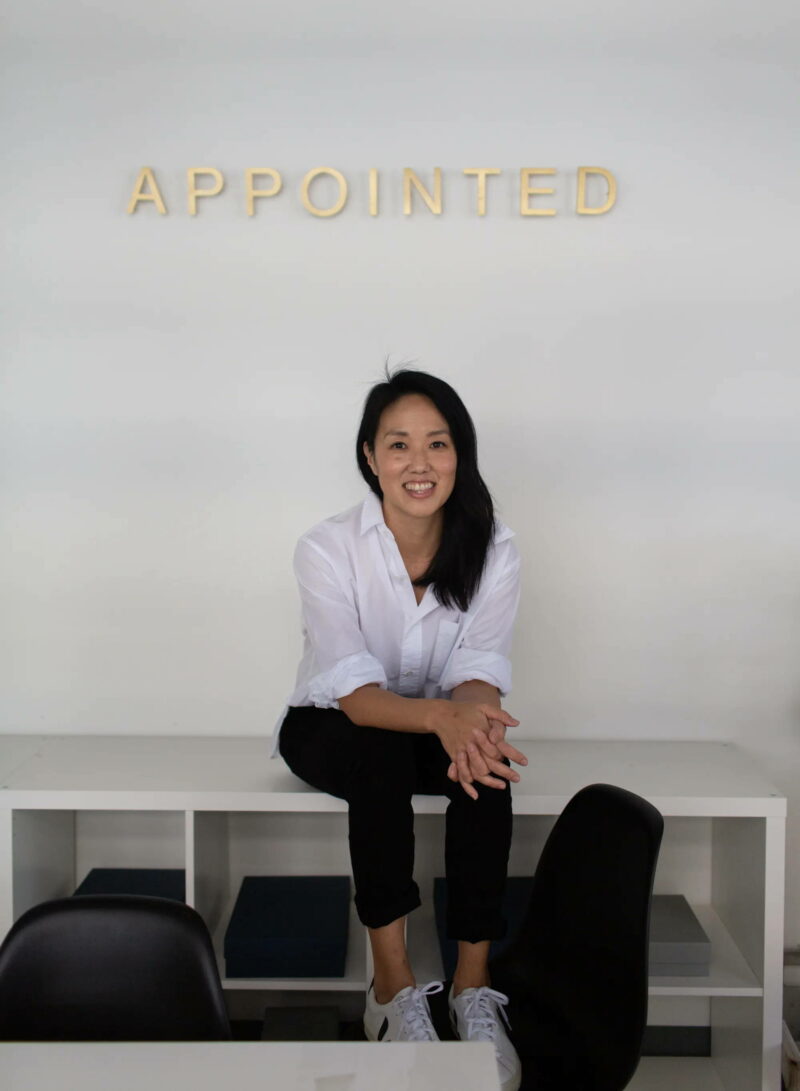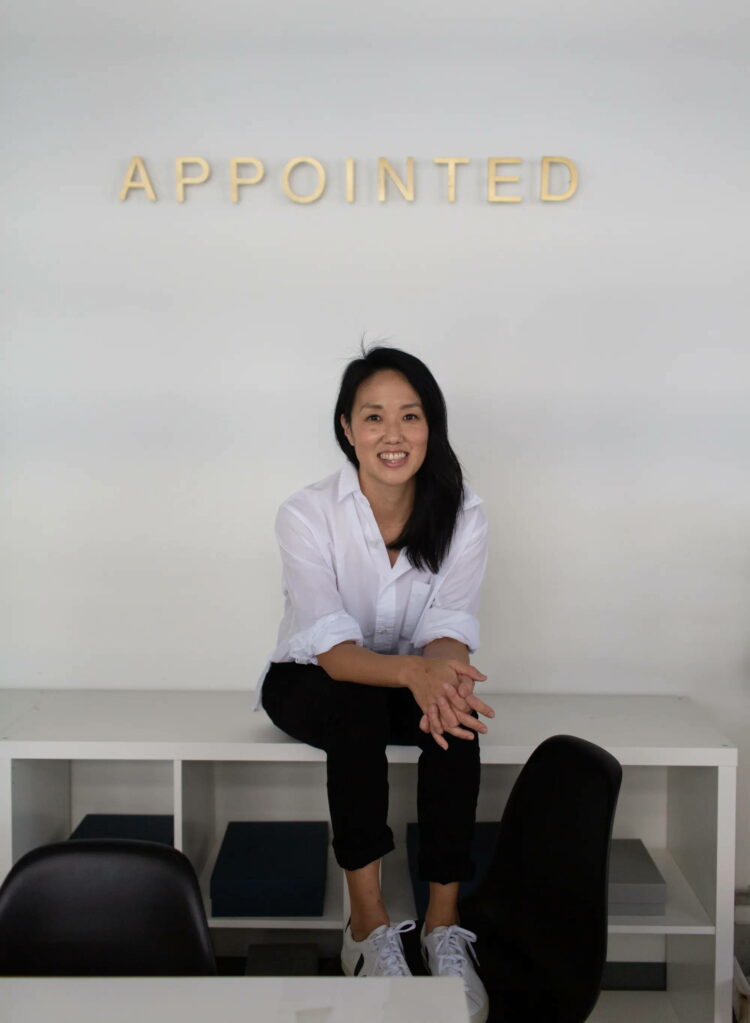 Okay, I didn't buy this but the stationery company Appointed reached out and invited me to visit their flagship store in DC. Seeing their products and knowing their ethics, I was excited to check out this company.
Appointed is an Asian-American woman-owned company in DC that creates paper products: planners, notebooks, stationery, calendars, and more. Appointed's store in the Ivy City section of DC is also where they manufacture their products; there is a beautiful showroom and then right behind is "where the magic happens," having everything made right here in the Nation's Capital.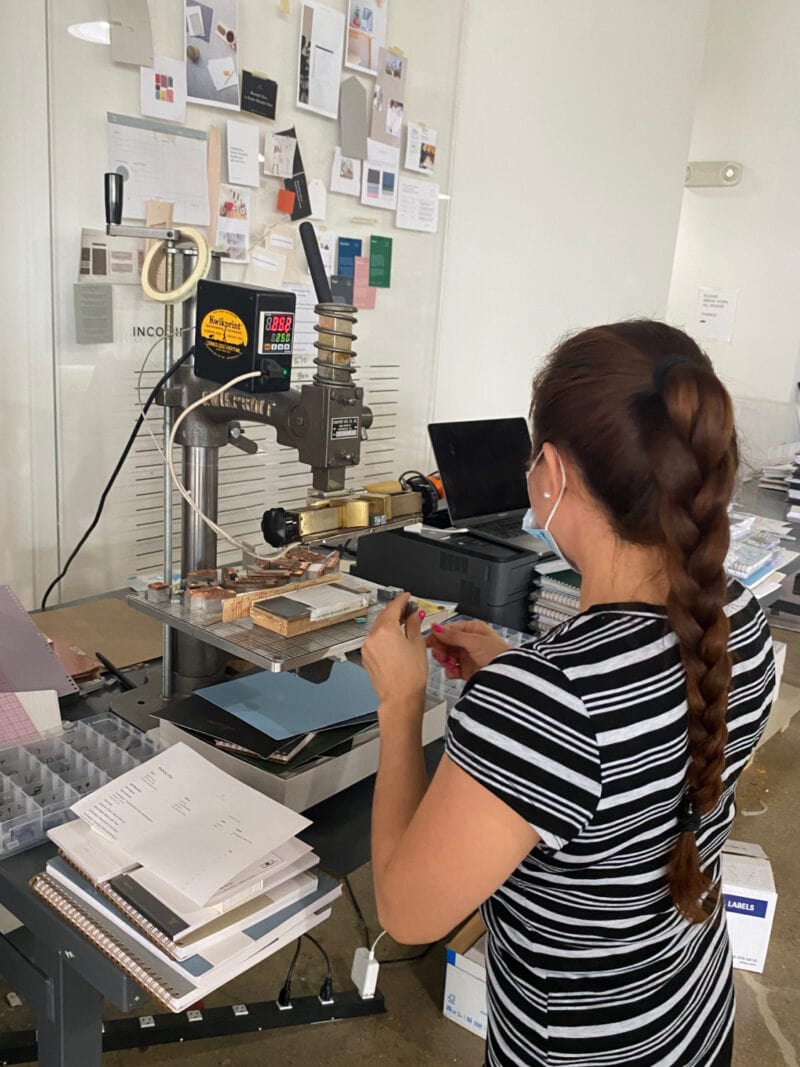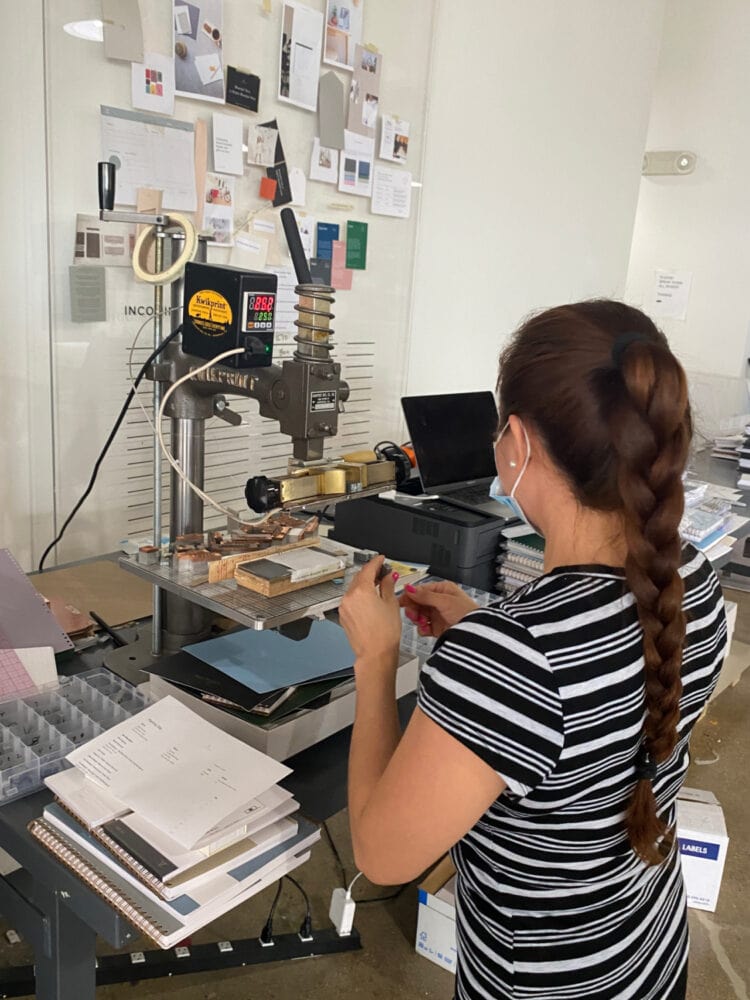 Appointed strives to have a sustainable business. The paper used by Appointed is made with 2/3 renewable energy, more than half of which is made on-site with renewable biomass and zero-emission hydroelectric. Plus, it's acid and chlorine-free, meaning it's friendlier to our waterways. Appointed's bookcloth is also American-made and most are 100% cotton and biodegradable, odor-free, and pH neutral. They've removed virtually every situation where they previously used single-use plastics and their packaging is all made from biodegradable, renewable, and 100% curbside-recyclable materials. Appointed also has several products each season that give back to carefully selected organizations doing important and timely work.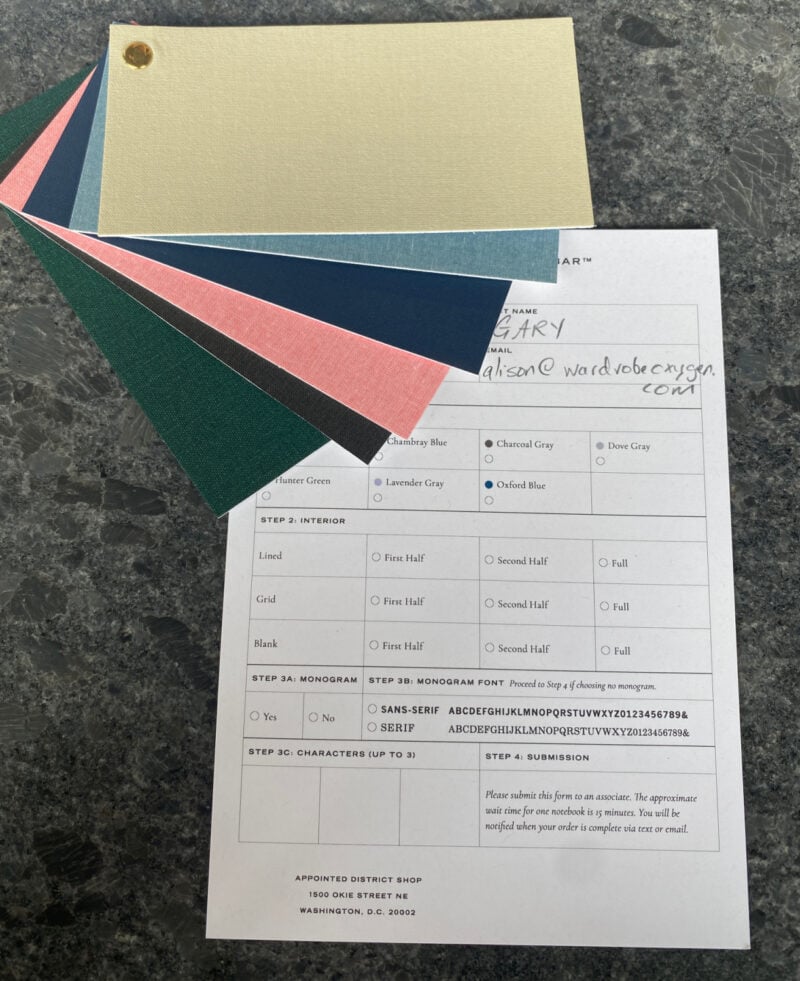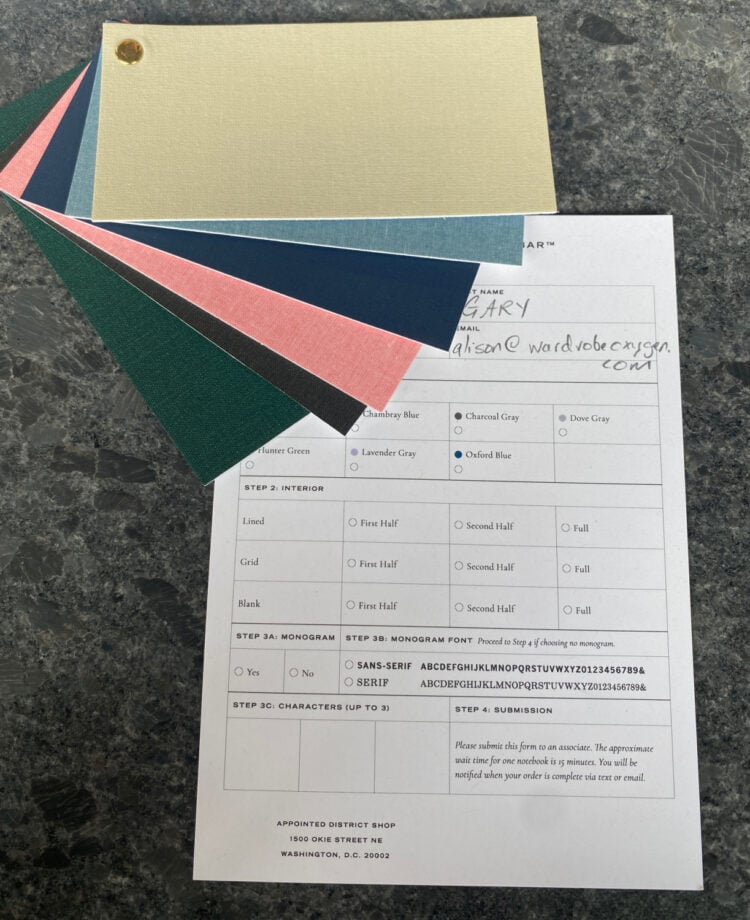 I got to visit Appointed and get a tour of the facility, and also meet Suann Song, Founder & CEO of Appointed. They invited me to make a Notebook of my design at their Notebook Bar. You can pick your choice of cover color, what paper you want inside (lined, grid, blank, or a combination), and monogram. I had my notebook ready within minutes and had the pleasure of seeing it made and embossed! The quality is stellar; if you're not in the area you can order the same book and even have it monogrammed online.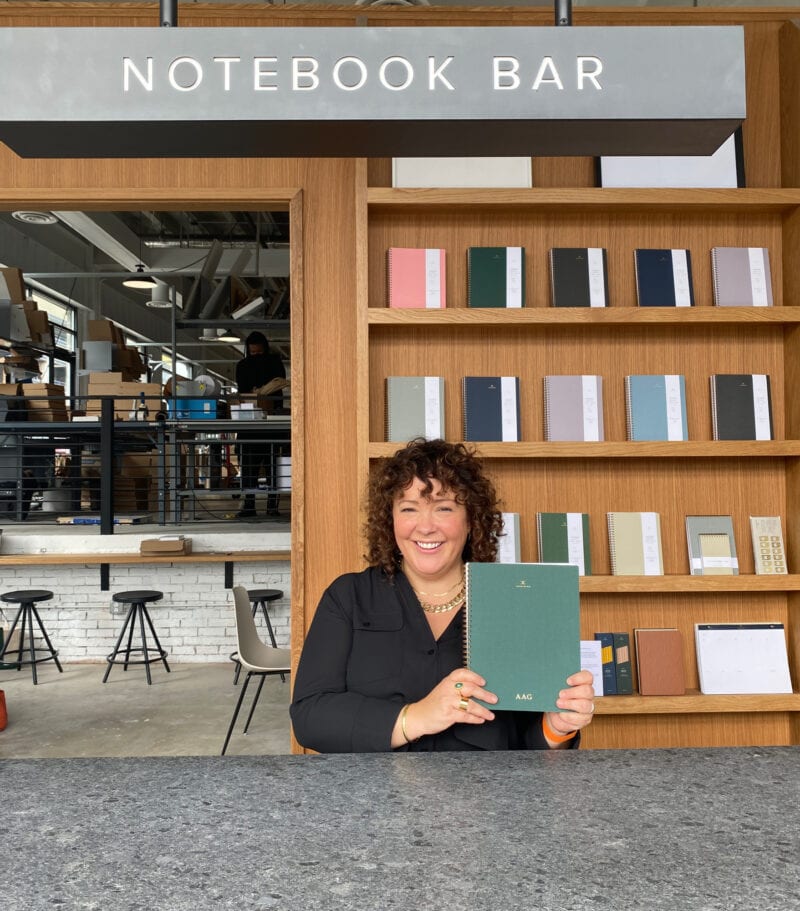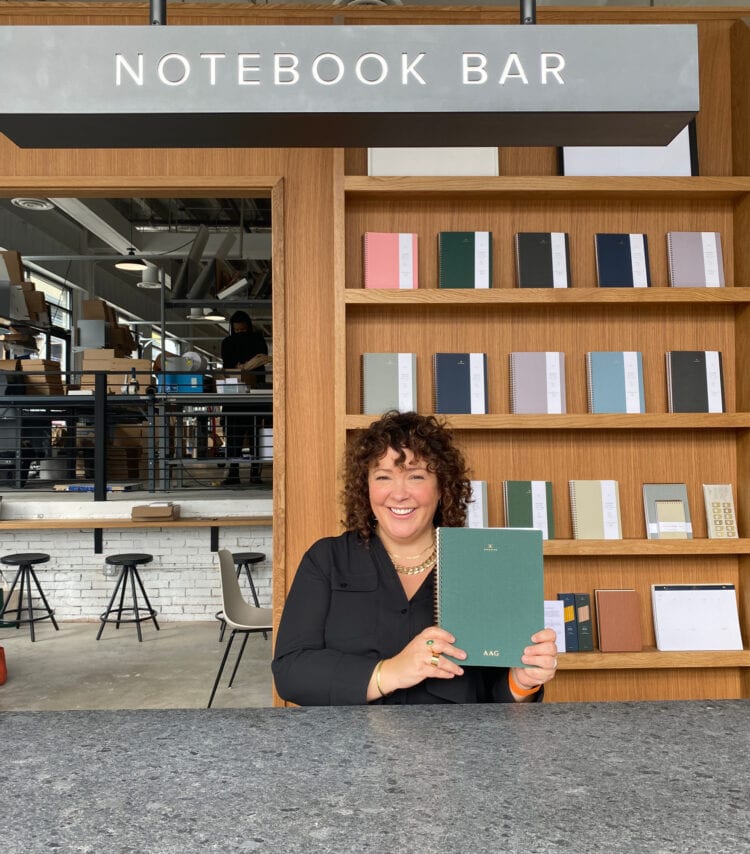 Because Appointed makes all their products in-house there is no supply issue or shipping delays like a lot of other companies are experiencing. Suann shared she stocked in advance paper and will be fine through the holiday season. Appointed makes products for their online boutique, their flagship store, but also stationery stores across the country; they make around 2,000 books a day! I just had to share; 'tis the season for holiday gifts and planning for the new year and Appointed can tick off a few gifts and to-dos on your list while supporting a quality company doing good.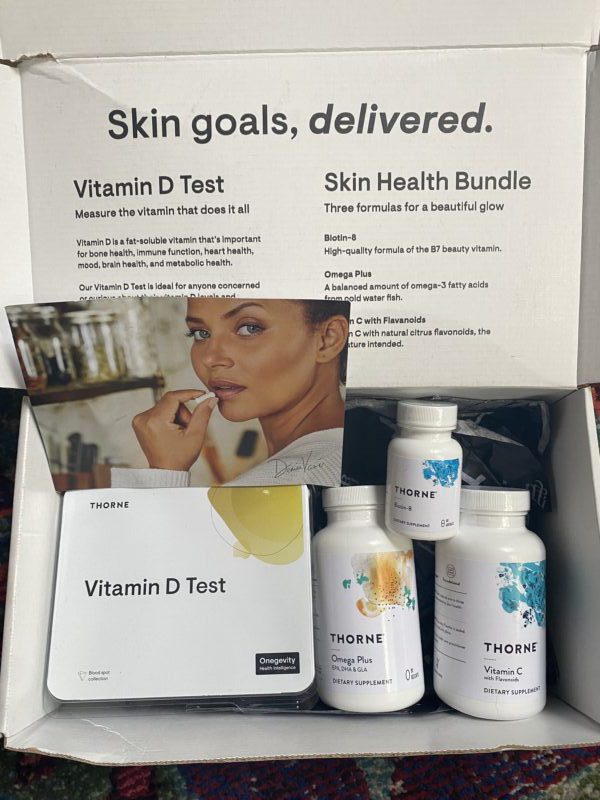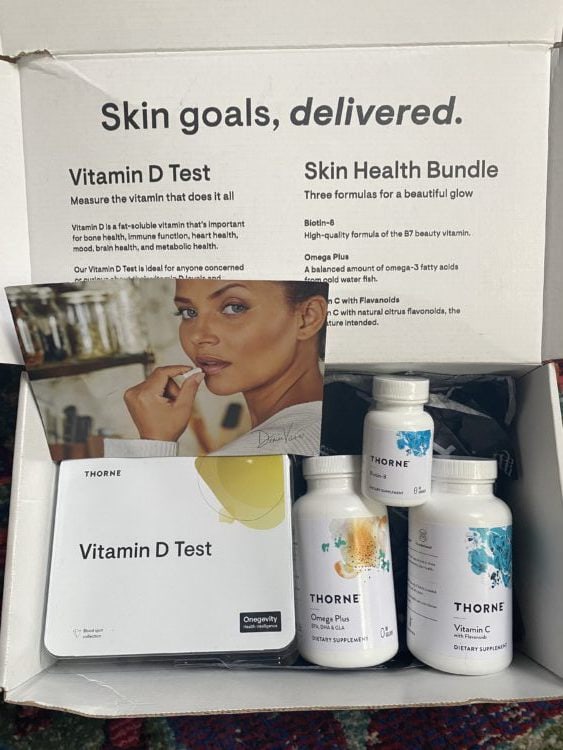 Another cool thing I got thanks to this job is a kit of supplements specifically for healthy skin from a partnership with Thorne (a vitamins company I have been researching and am thinking of using to replace what I get from the market) and clean beauty guru Denise Vasi's own clean beauty and living line, Maed. Maed is having a Skincare Challenge to nurture skin from within and I was invited to participate. It's for 30 days; I got the package mid-September so decided to start this Sunday. The kit came with a Vitamin D test, as well as 30 days worth of Biotin-8, Omega Plus, and Vitamin C with Flavonoids which is sold as her Skin Health Bundle through Thorne.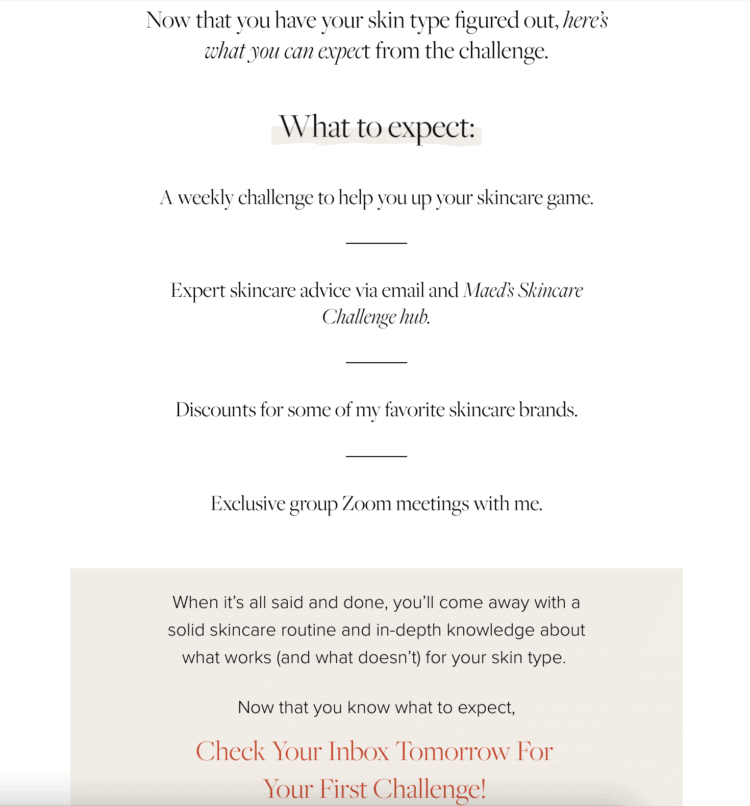 As someone who already takes supplements and has seen the change in her skin by switching up what she consumes, this is right up my alley and I'll be sure to come back after 30 days and share my thoughts. To learn more about the Maed Skincare Challenge head to this link, and we are supposed to use the hashtag #maedchallenge on Instagram to share any results we wish to post. All of Denise Vasi's recommended products from Thorne are available at this link. The skincare challenge will be a quiz to check your skincare type and then send you targeted daily emails, so I wanted to give you the heads up.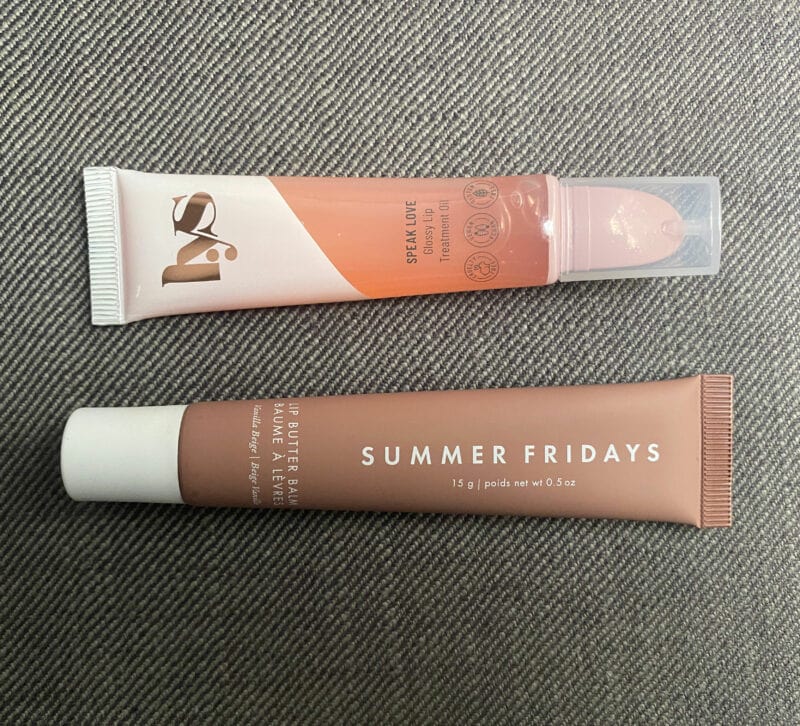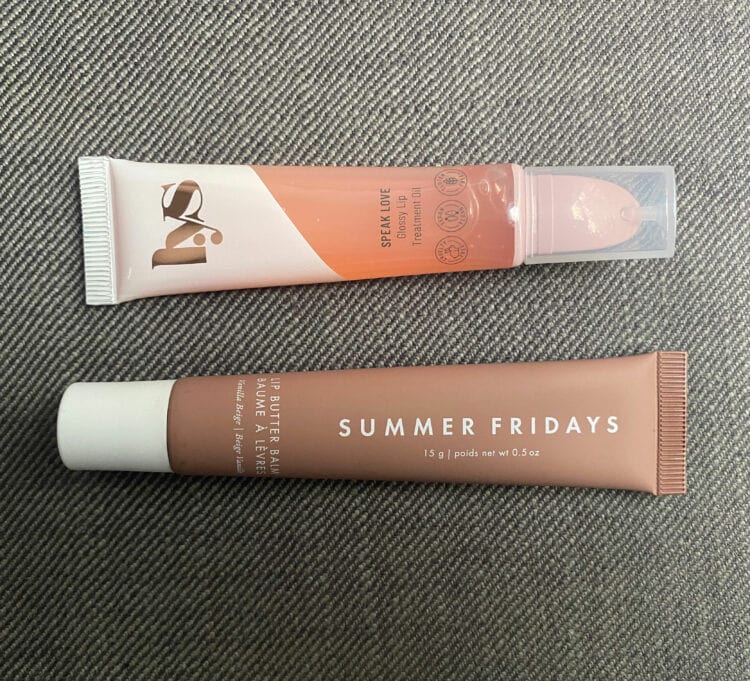 This week I went to a Sephora store with my sister, and I had much restraint. I decided all I would get is a lip balm (the weather is getting cooler, my lips are already feeling it and I desire lip balms in every pocket, bag, and on every end table if I had my way). I got two: I got this one from Summer Fridays and this one from lys.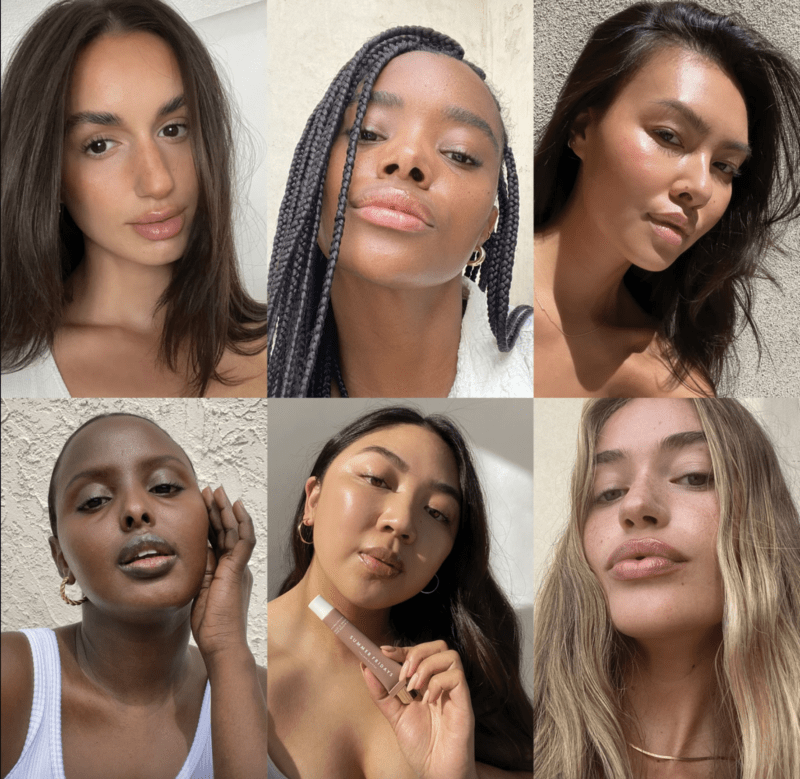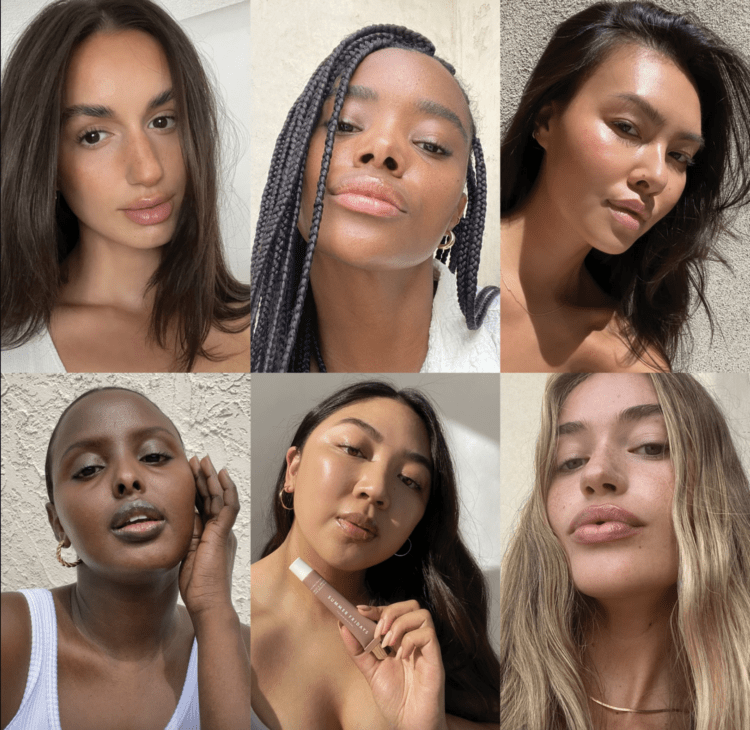 I really like the one from Summer Fridays. The tube (which my sister said has been recently redesigned) is nice, I love the curve of the applicator and how it's not messy. the product feels good, looks good, has subtle color but can still be applied without looking while walking. This is one I enjoy applying during the day, knowing I am keeping my lips feeling good and looking nice if I am on a Zoom or seeing folks IRL. Summer Fridays is vegan, cruelty-free, with recyclable packaging.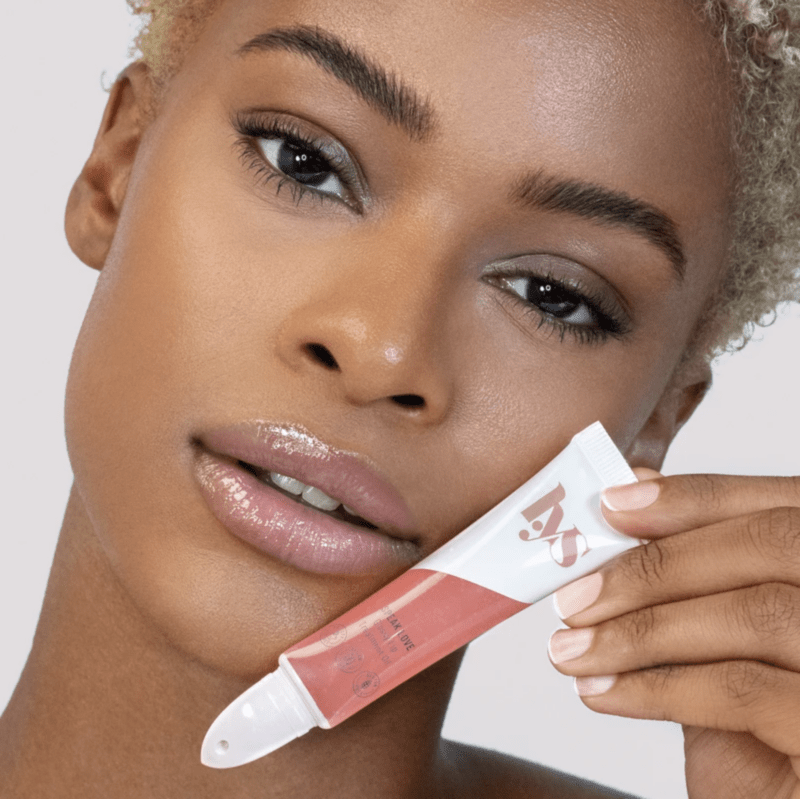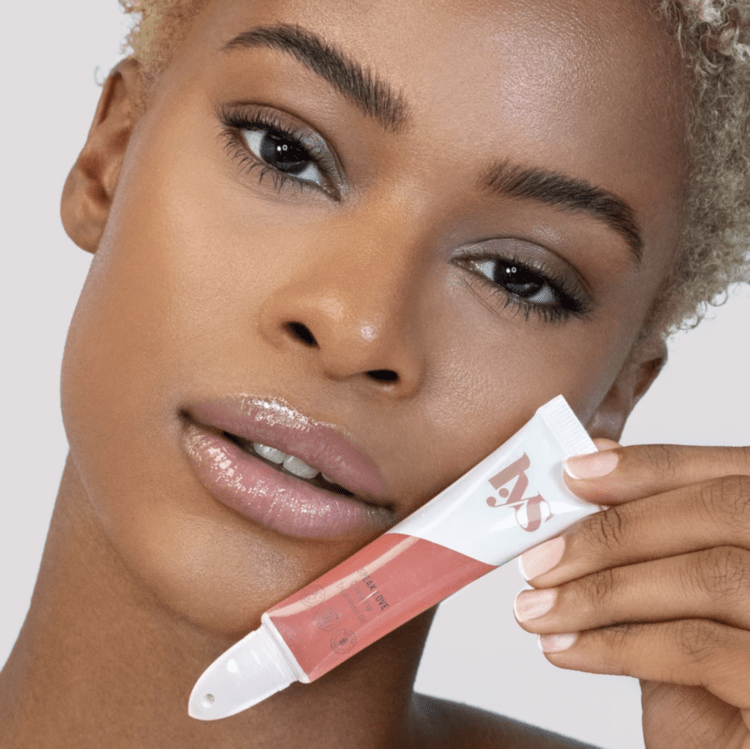 The lyx lip oil is not a lip balm, it's more like a lip gloss but it's thicker so it doesn't goop around. It provides more shine, stays in place longer, but because of that, you really feel it on your lips. But unlike many glosses that feel heavy and sticky, this one actually hydrates while giving shine. This I have added to my dressing table to use over or in place of lipgloss and then carry in my bag for touch-ups on the go. It's not a product I enjoy enough for WFH days where I am not likely to see someone. I wouldn't buy again but it's not against the product, it's just not right for my needs. lys beauty is the first Black-owned clean beauty brand available exclusively at Sephora. It too is vegan, cruelty free, and comes in recyclable packaging.