This article may contain affiliate links; if you click on a shopping link and make a purchase I may receive a commission. As an Amazon Associate, I earn from qualifying purchases.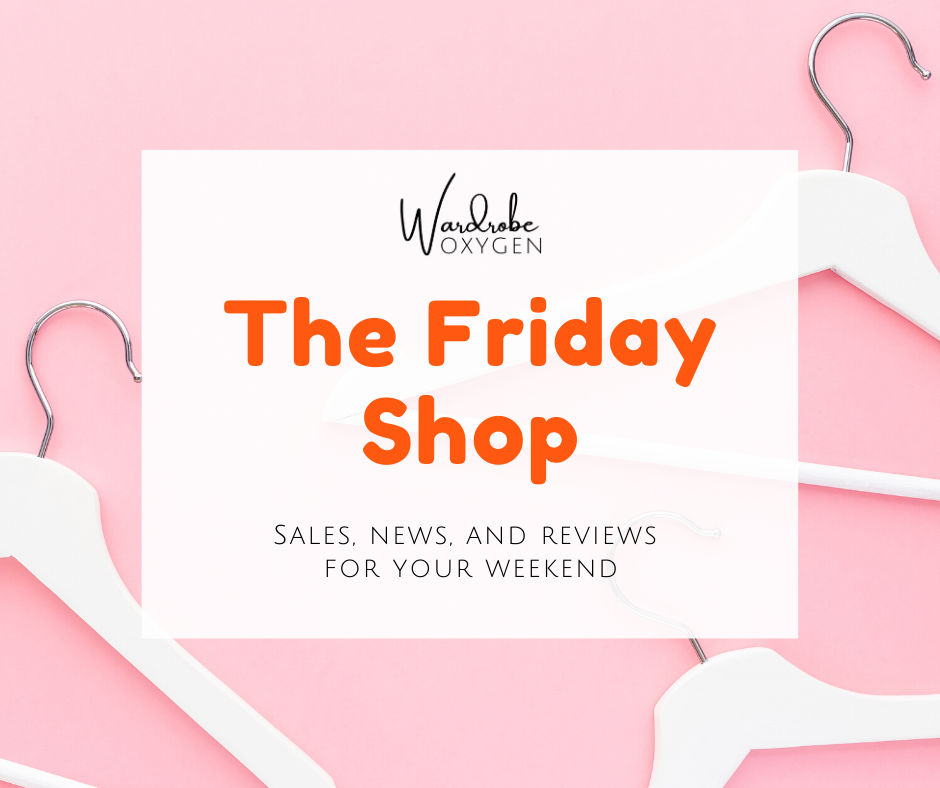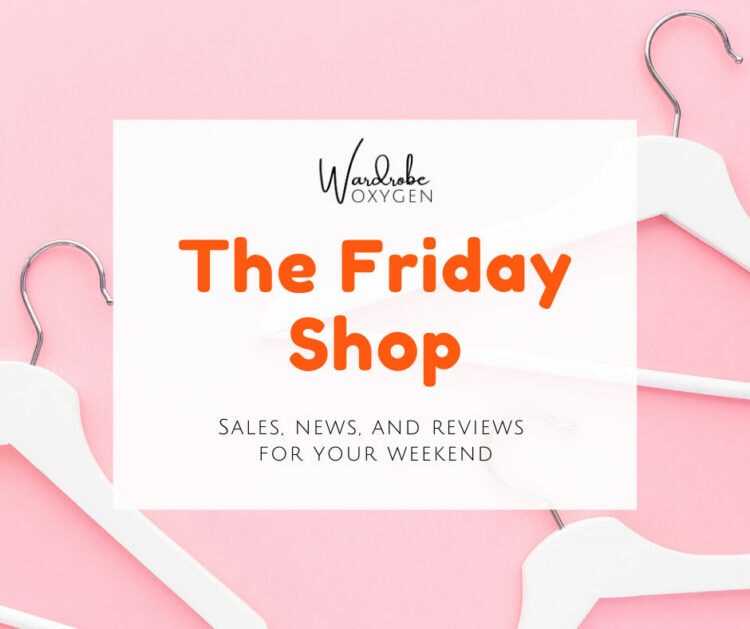 Sale Alert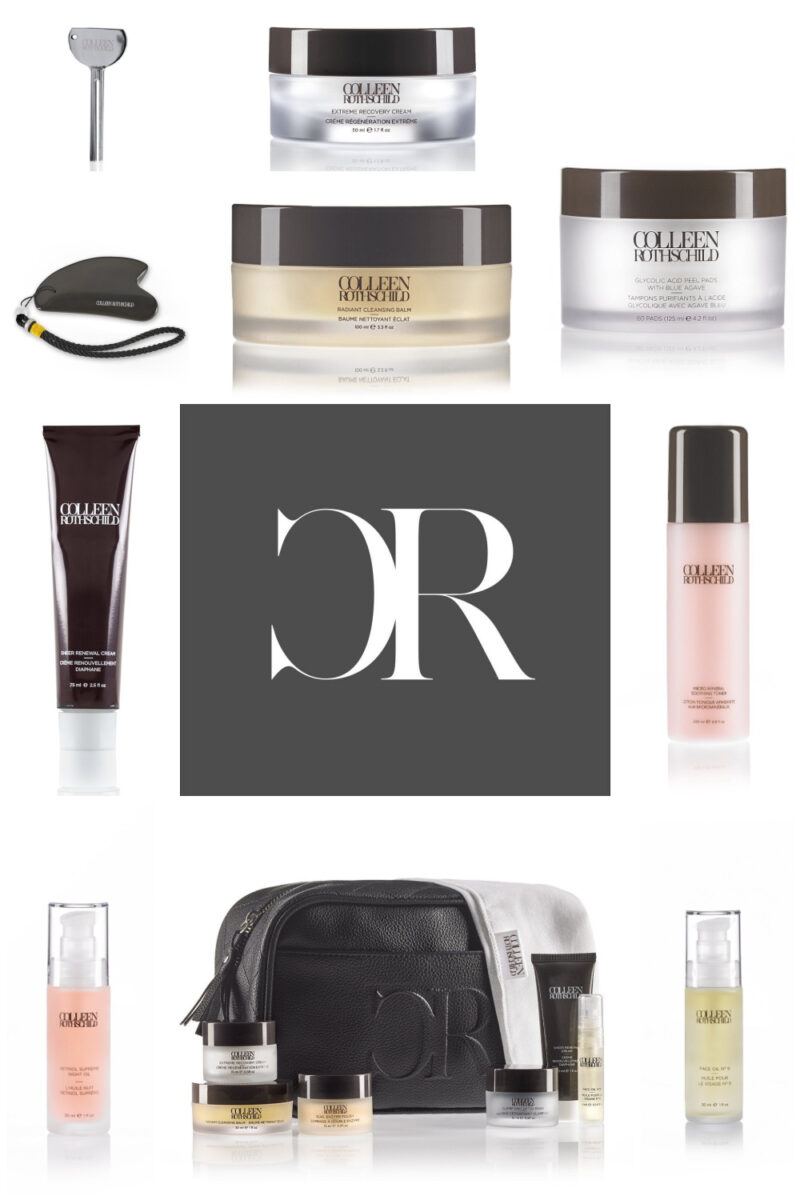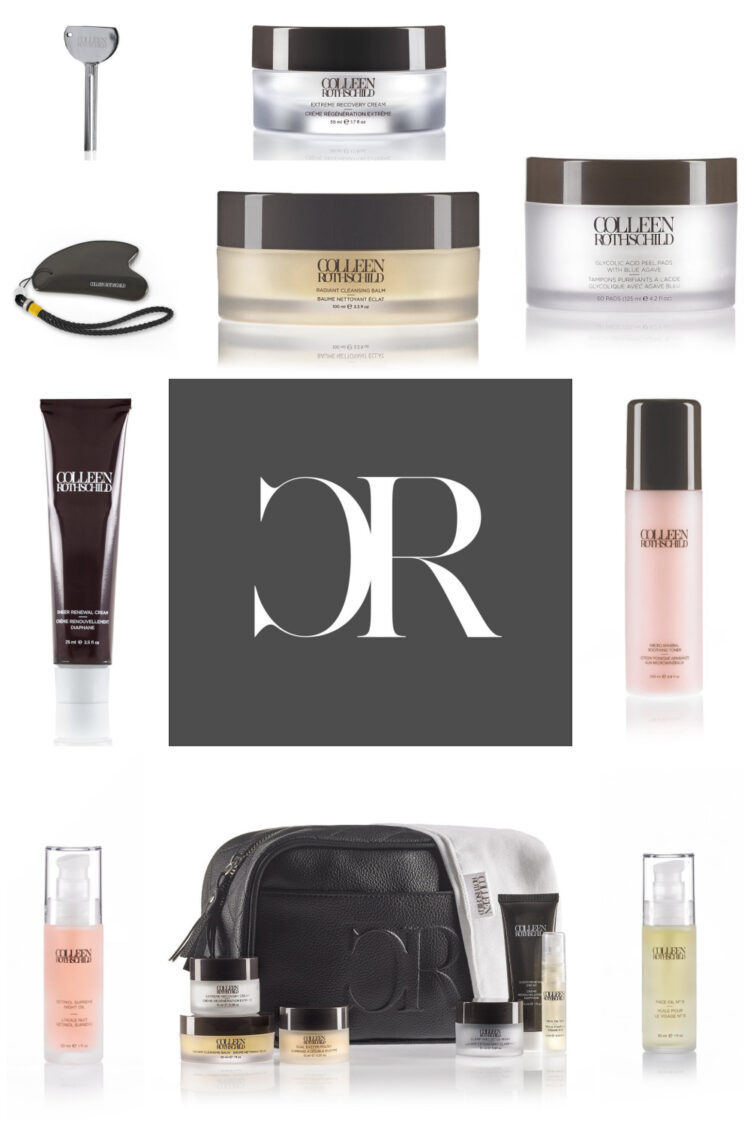 Colleen Rothschild Beauty is celebrating 8 years with a big sale – 25% off the entire store! Through January 24th, use the promo code 8YEARS at checkout and get 25% off your purchase. I have used Colleen Rothschild skincare since 2016 so clearly, I am a fan and clearly, I find it effective and worth its price. I've used almost every single product Colleen Rothschild offers and these are the ones that I like and find right for my skin (over 40, prone to being dry, sometimes sensitive, can react to ingredients with inflammation and breakouts):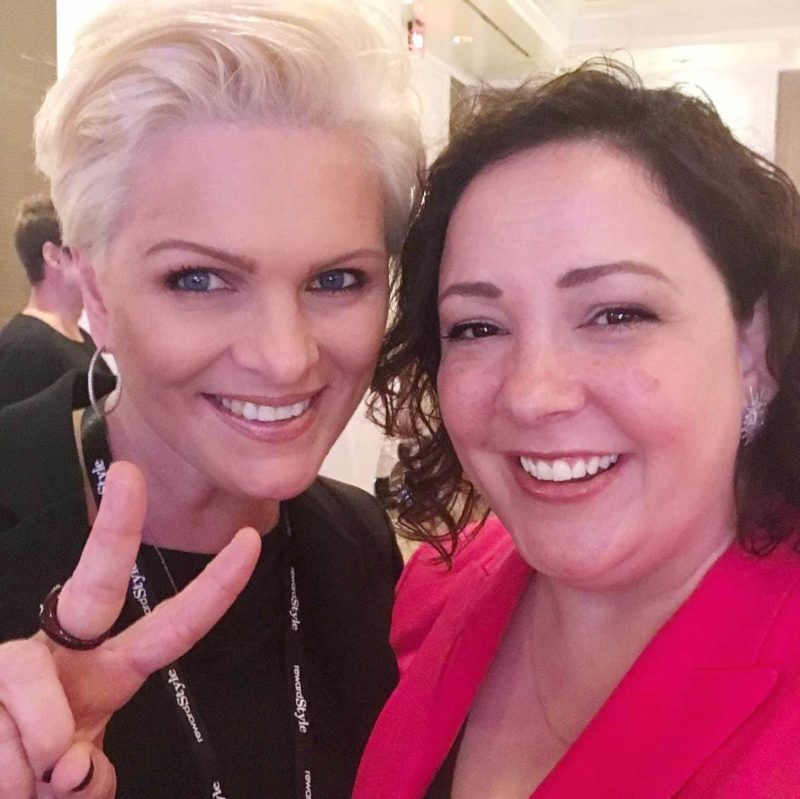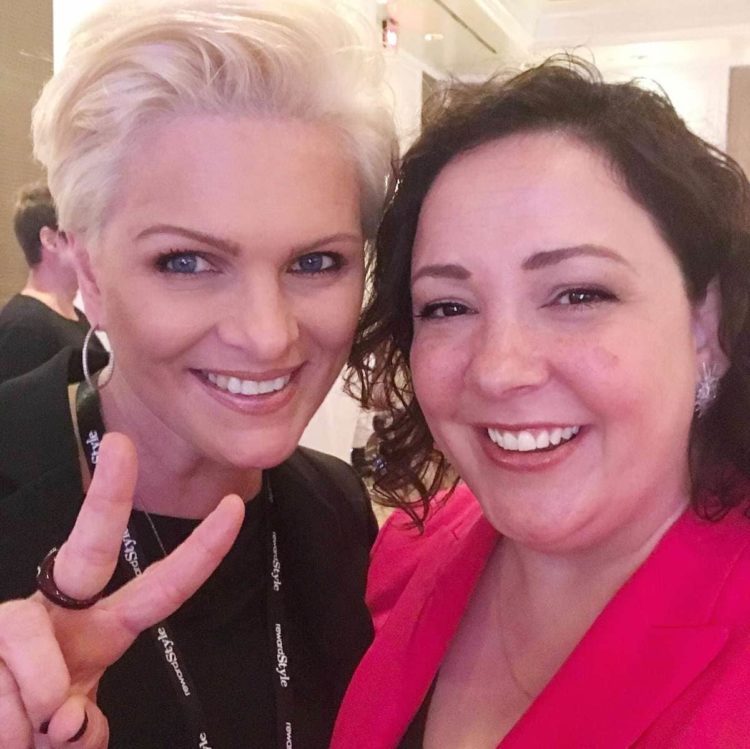 And in case you were curious, Colleen Rothschild is a real person, and a lovely one at that! I had the pleasure of meeting her back in 2017 at a rewardStyle blog conference. I was already a fan of the line of skincare, but after meeting Collen, I became even greater a fan. Colleen is passionate about skincare and has over 20 years of experience in the industry and the line of products shows it!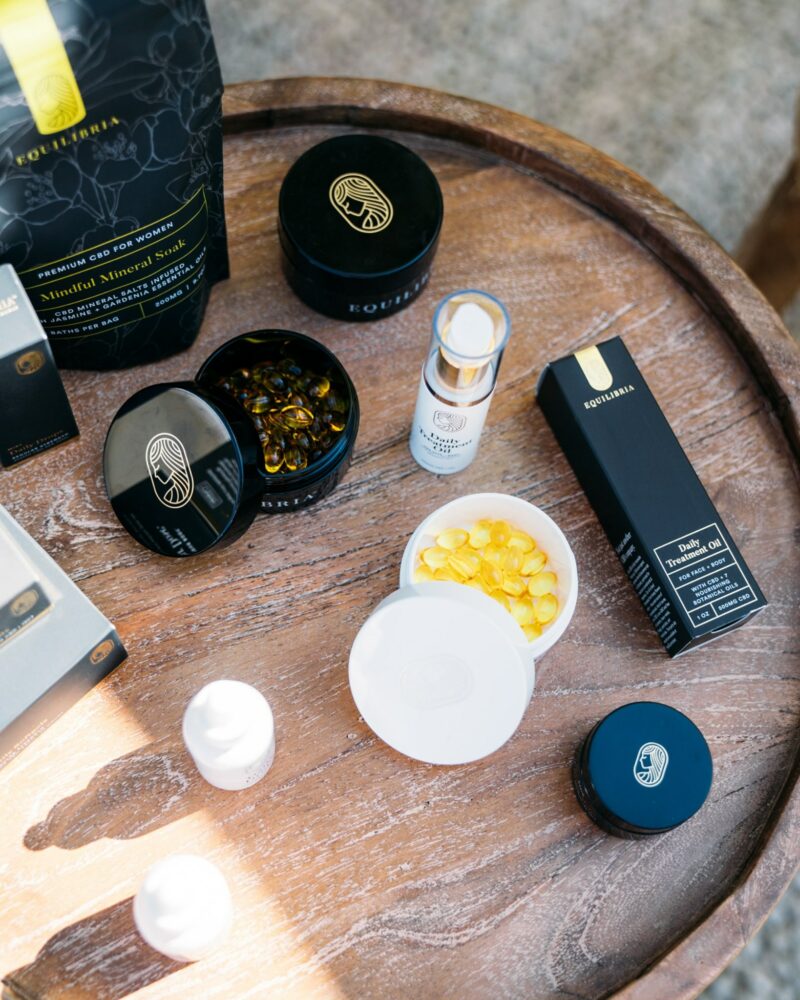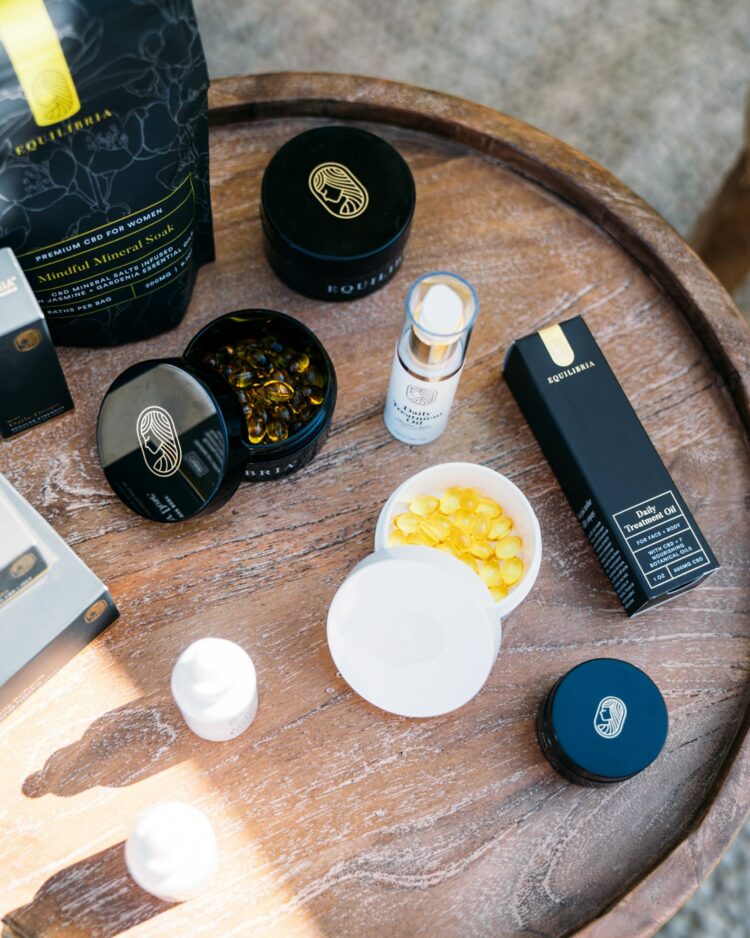 Equilibria, the organic woman-owned CBD company I love is having 50% off subscriptions through the end of the month. Subscriptions make sense with Equilibria because it means you get the items 20% off retail each month with automatic free delivery. The packaging is set for a month, so you will always have your supply of products for fighting inflammation, helping with mood, sleep, aches, or relaxation. It's also super easy with Equilibria to pause, change, or cancel your subscriptions. Use WARDROBEOXYGEN50 at checkout to get 50% off new subscriptions.
For those who don't want to subscribe but do want to shop Equilibria, through this month my regular promo code of WARDROBEOXYGEN will give you 30% off (usually 15%). My personal favorites are the Softgels (I take two before bed and it helps prevent me from waking up at 3am), the Daily Drops (take orally or use on the skin to fight inflammation and to help fall asleep) and the Relief Balm (I use this on sore knees, cramps, feet after wearing heels, even to soften my cuticles overnight). This bundle has all three for 20% cheaper and you can subscribe to save even more!
Oh, and on top of these three deals with Equilibria, there is also a Warehouse Sale where holiday-branded items are 40% off! This is SUCH a good deal, shop soon because they're selling out quick!
What I Bought and What I Thought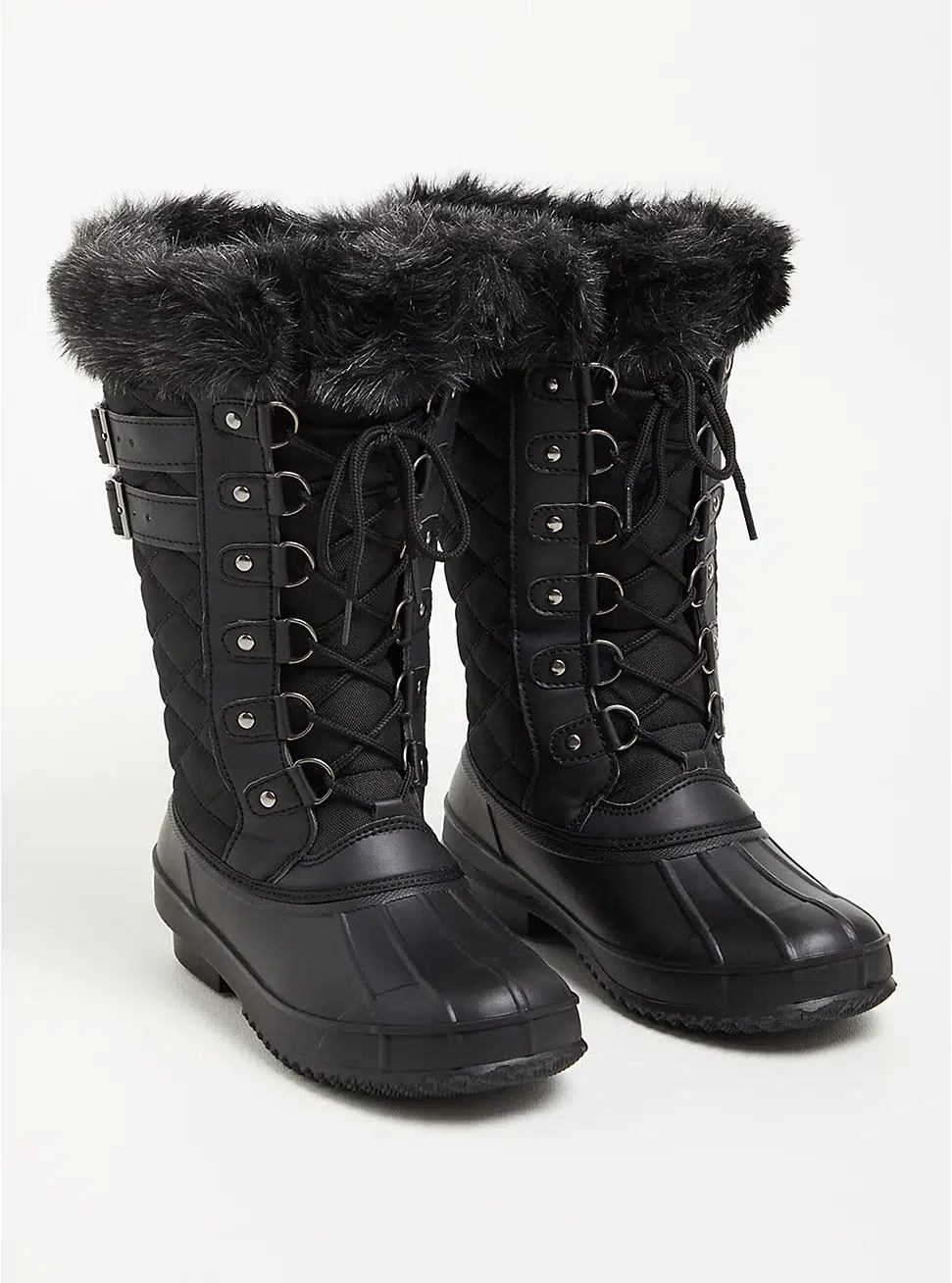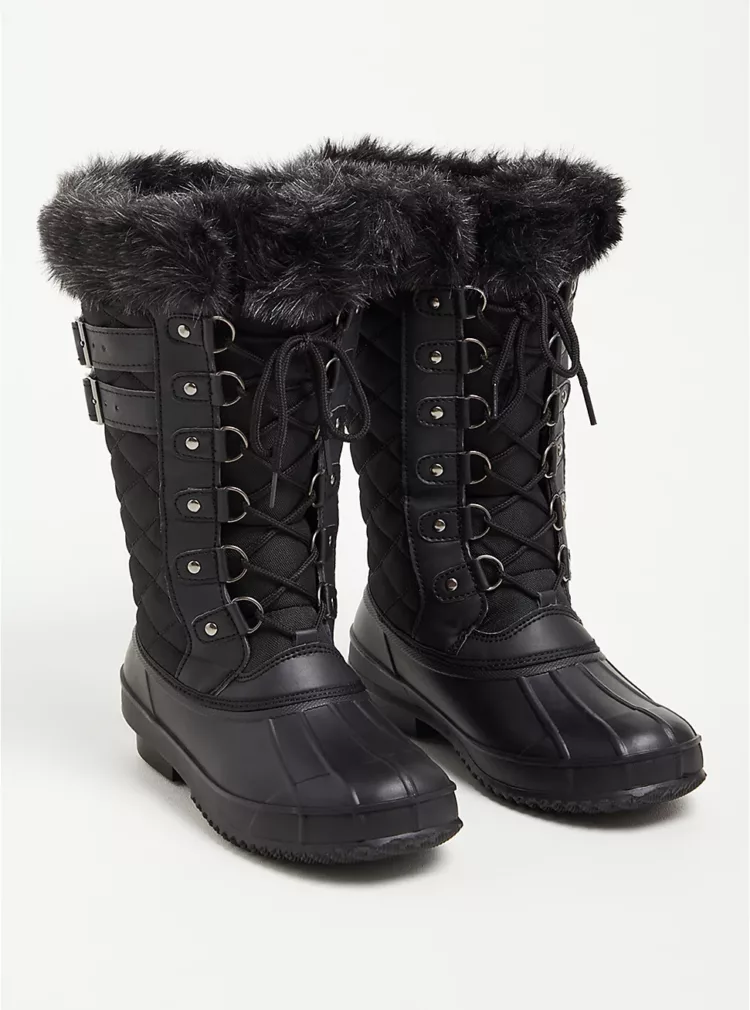 I shared in a prior Friday Shop that I was going to order these boots from Torrid. As someone with thicker ankles and very wide calves, it is near impossible for me to find tall boots, especially tall winter boots. After getting caught in a snowstorm earlier in the month, I made it a mission to find a pair of tall wide calf winter boots and I chose these. Based on reviews I went with a half size larger than I usually wear. The boots arrived in less than a week.
I shouldn't have sized up; they are super roomy even with thick socks. Since there is no arch support, I am going to take advantage of the room by adding a pair of these inserts which I have in my short winter boots. But these are wide enough for my 19″ calves and solid ankles!
They aren't primo quality, but you shouldn't expect such for less than $65. But they aren't ugly, they have a nice rubber base and water-resistant quilted shaft, they fit over a pair of jeans or Polartec leggings, are easy to get on and off, and will give me the wind, cold, and snow protection I need for the occasional winter weather situation. I may replace the laces with some that aren't so slippery (think flat would be better than round and still look nice). Not perfect, but when you have wide calves, pretty okay is good in my book!