This article may contain affiliate links; if you click on a shopping link and make a purchase I may receive a commission. As an Amazon Associate, I earn from qualifying purchases.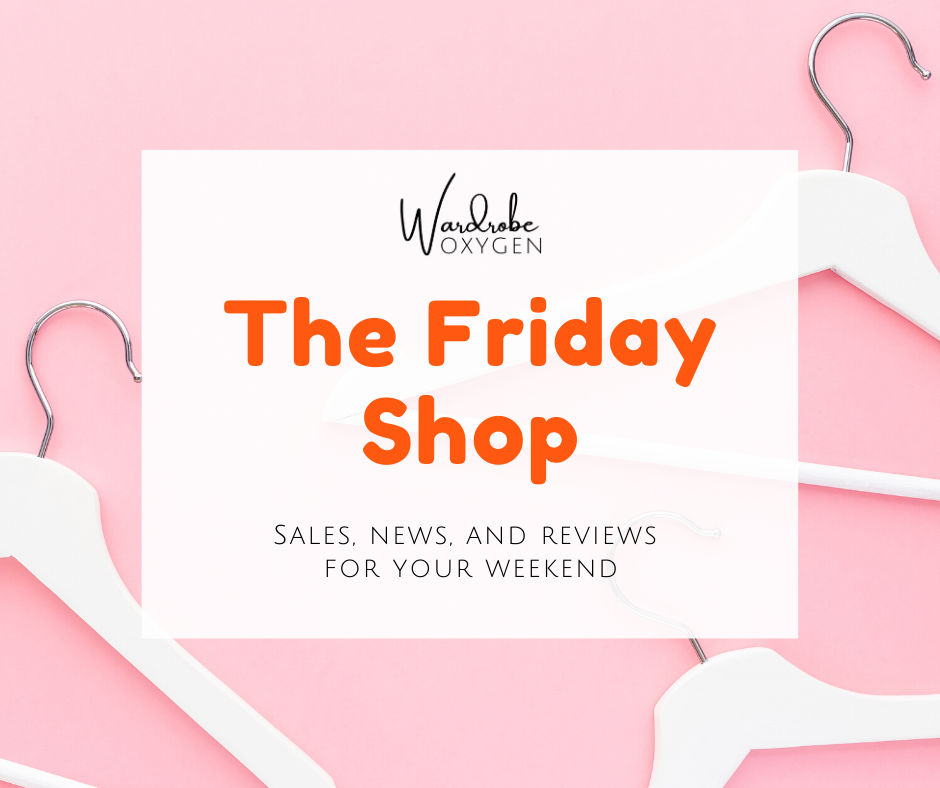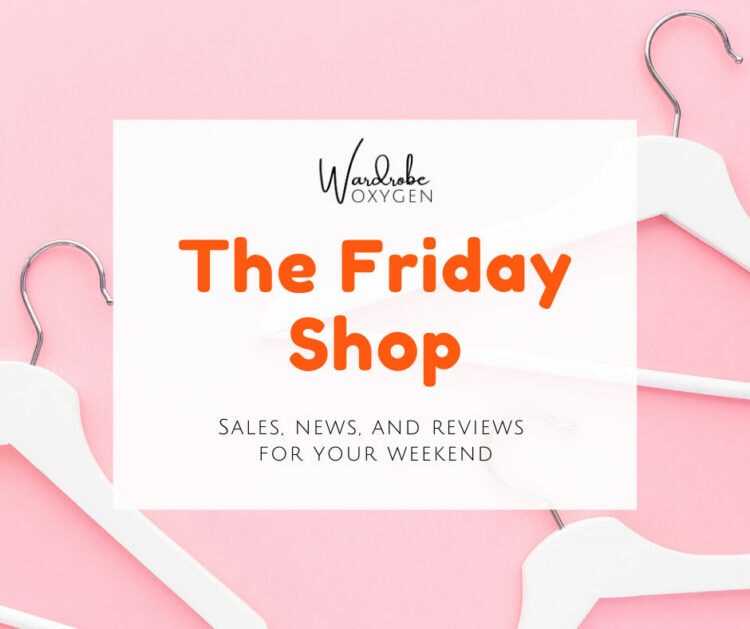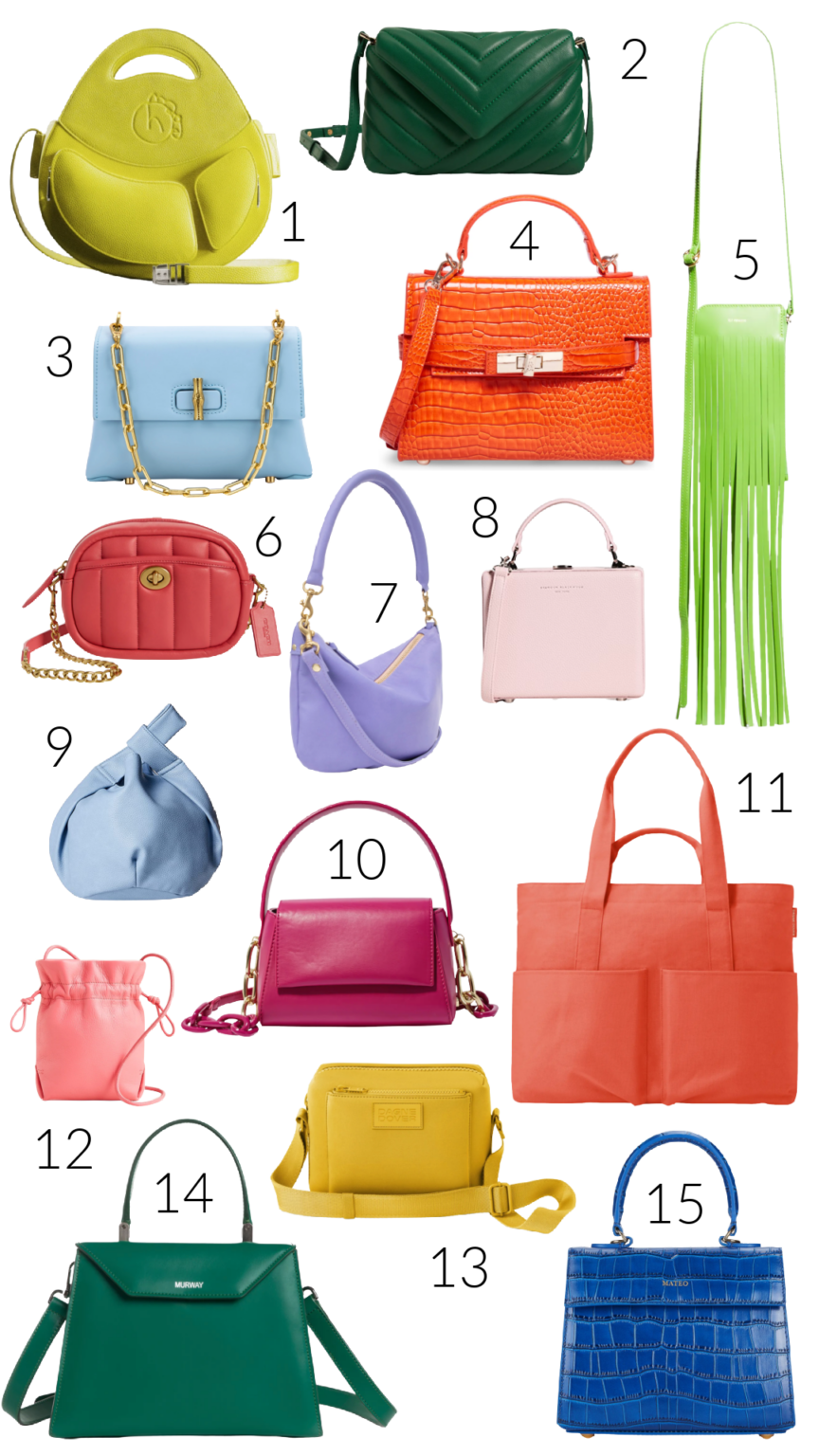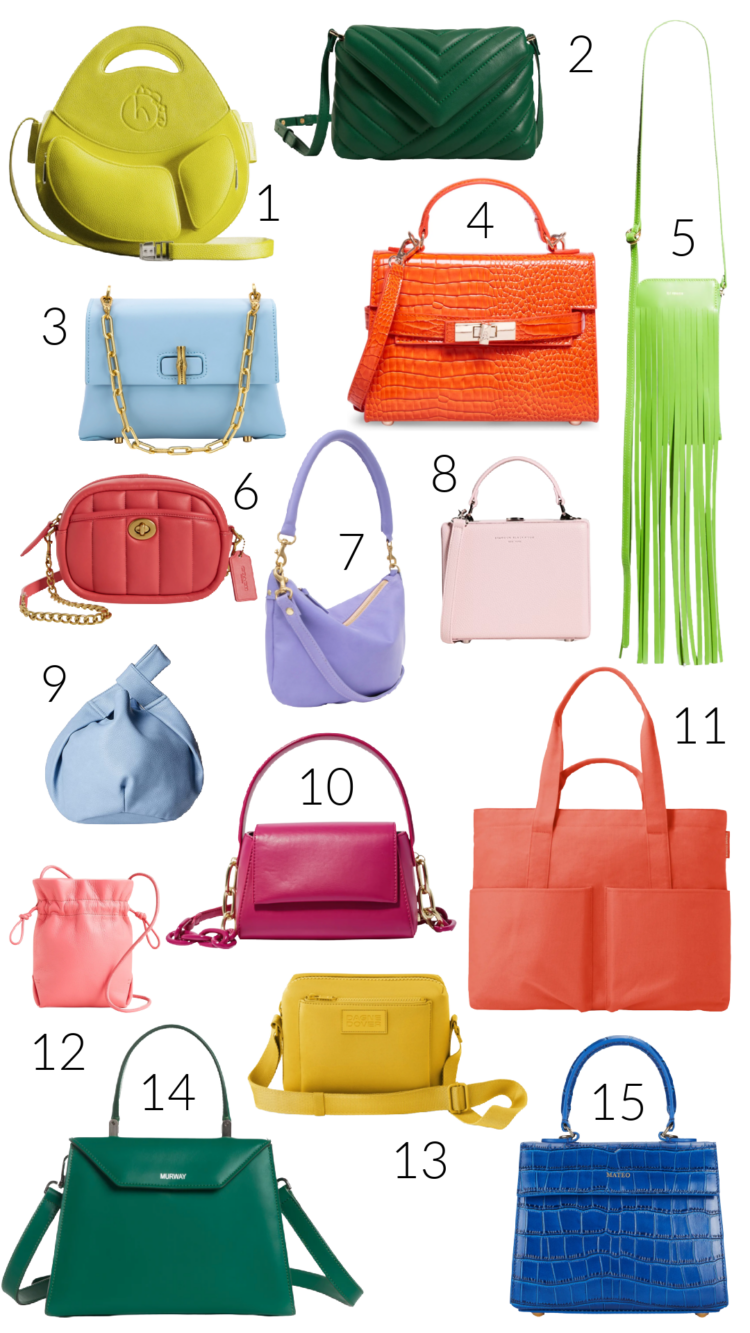 one | two | three | four | five | six | seven | eight | nine | ten | eleven | twelve | thirteen | fourteen | fifteen
A quick way to incorporate a popular trend for this year and update your existing wardrobe is a brightly-colored bag. From primary brights to pastels, highlighter shades to jewel tones, most any color is a great choice as long as the color is clear, not muted. Have fun with textures like croco-embossing or calfhair, ruching and quilting and choose the silhouette best for your life and personal style. From classic "Kelly" bags to hobos, totes and clutches and camera bag-inspired crossbodies, get what works for you but also what brings fun and joy to your everyday!
Sale Alert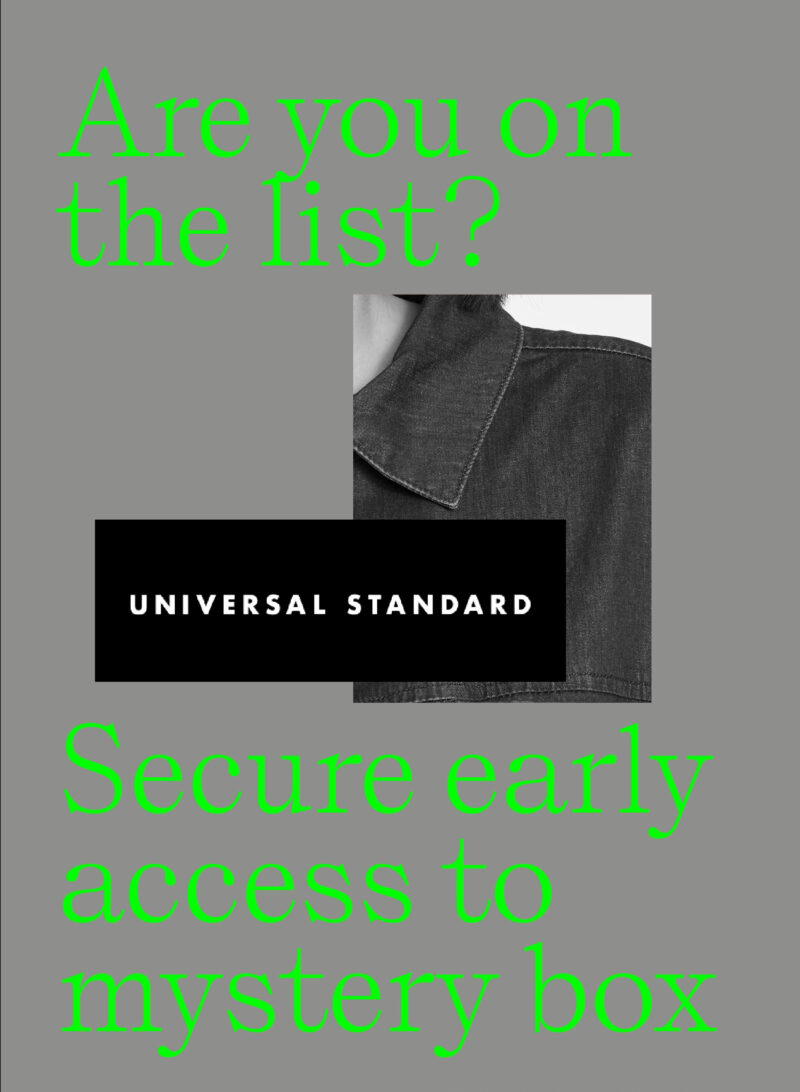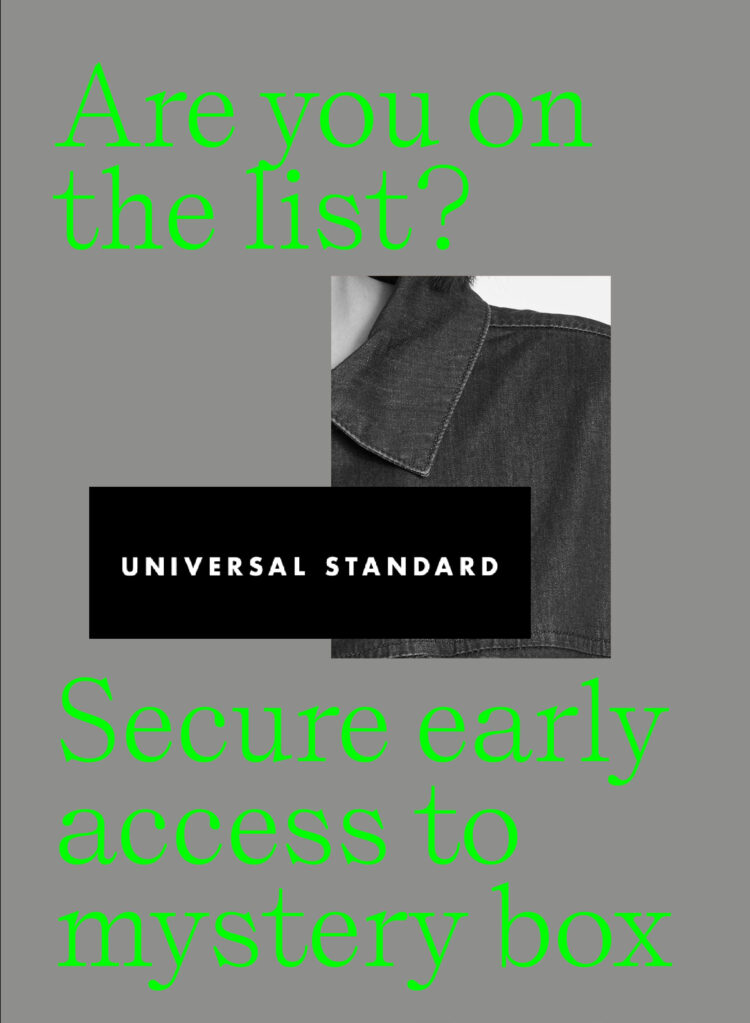 The Universal Standard Mystery Box promotion is coming back next week; click this link to sign up to be notified and get Early Access. If you aren't familiar with this phenomenal promotion, you can read my post about the Universal Standard Mystery Box from 2021.
Essentially, you choose your category, size, and budget and play fashion lottery. Universal Standard will send you a box of clothes that is a value far higher than what you paid. There's a chance you may get something that is a personal dud, but there's also a chance you'll score some phenomenal pieces.
And for those who are participating in the Mystery Box, each year in the Wardrobe Oxygen community on Facebook we create an Excel spreadsheet where you can swap items with fellow members to help all of us get the best US fashion for our personal closets. I'll discuss it more next week but wanted to give you the heads up to sign up for Early Access!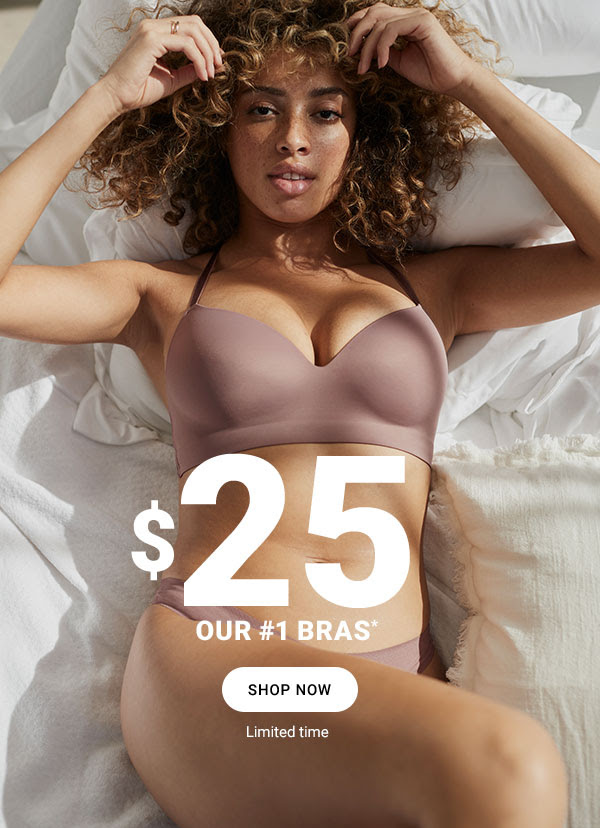 Soma has $25 bras! Soma has $25 bras! I know I am not the only one looking at the sad collection in my intimates drawer, assessing how my body has changed over winter, and need a bra upgrade. If you feel similar, this is a GREAT sale! Wireless, strapless, fitness, racerback, front close, large bust, small bust, there's likely one you'll like. On top of that, you can buy a panty for just $5 with your purchase (excludes the Vanishing collection)! But shop soon while there's selection and the sale is still on!
What I Bought and What I Thought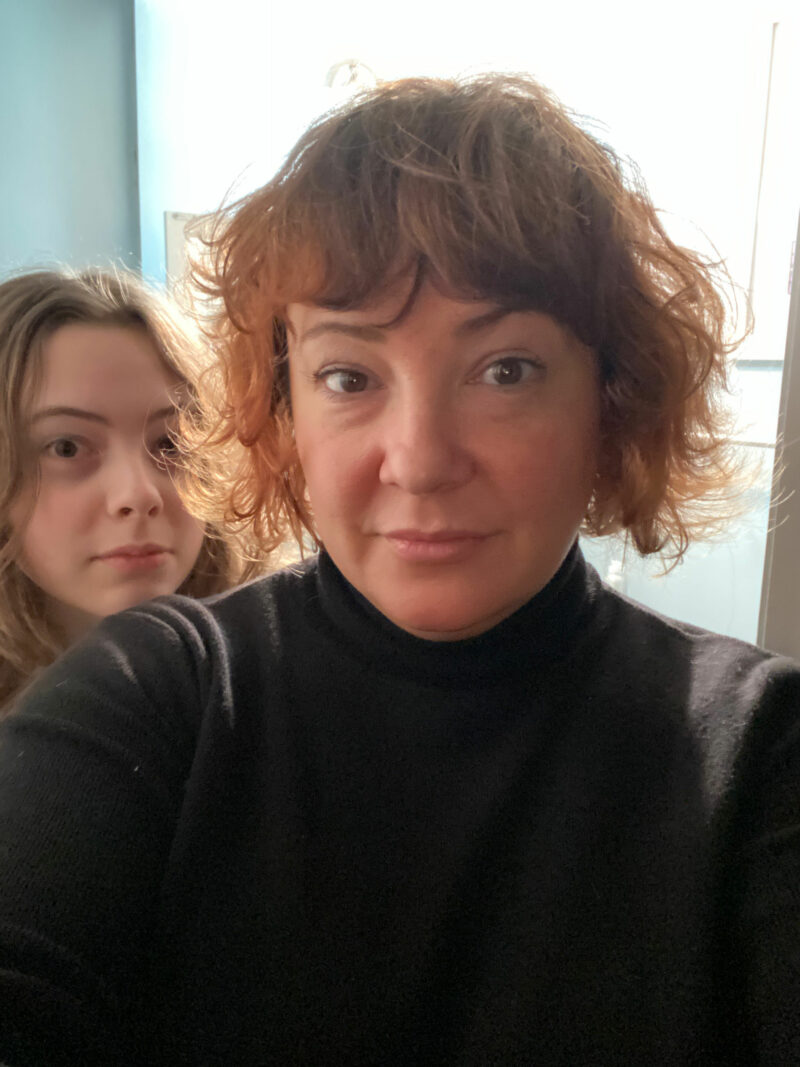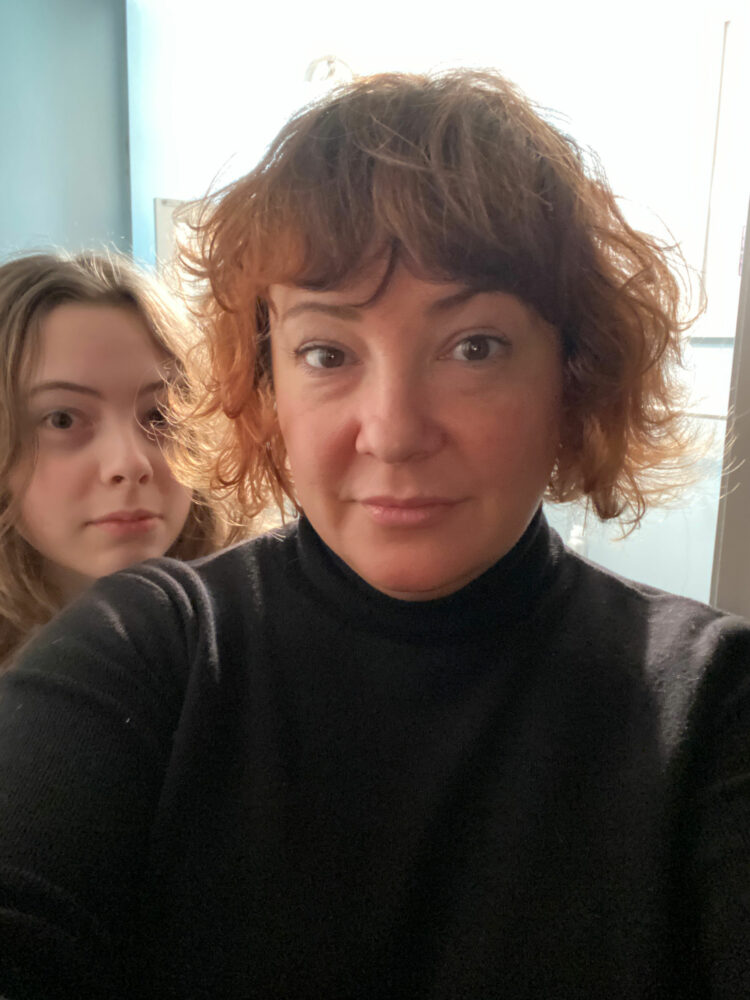 New hair means new products so this is what I am currently using for my new shorter piecey hairstyle and its new color:
Oribe Shampoo and Conditioner for Beautiful Color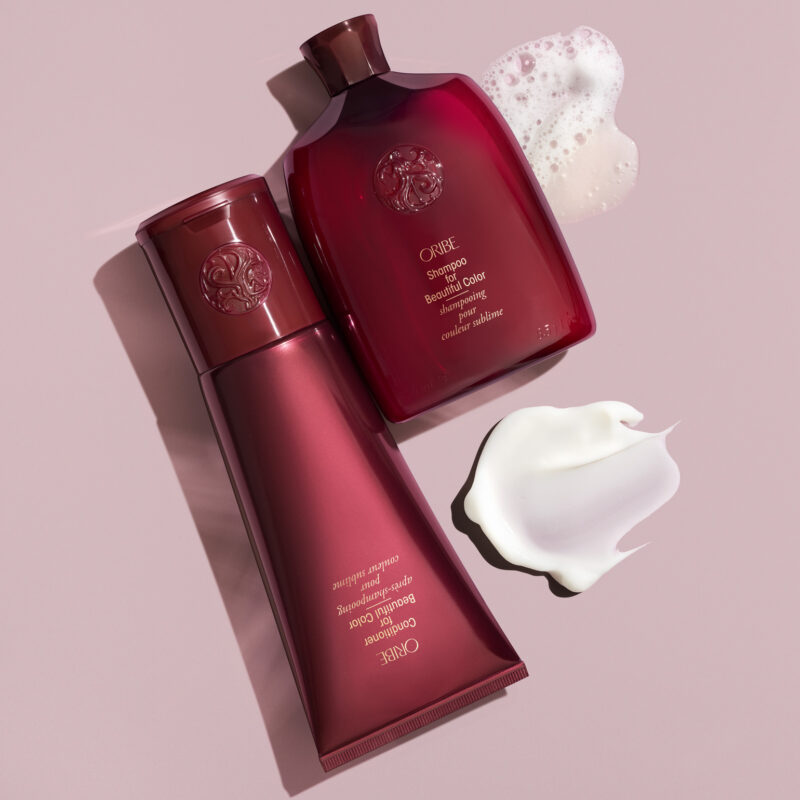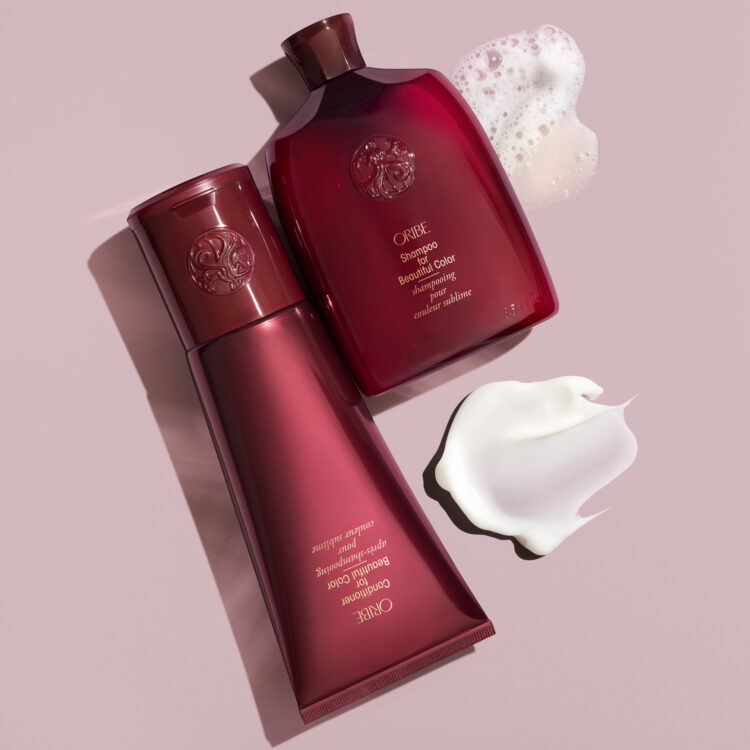 My hairstylist Billy has the most gorgeous silver hair and he uses Oribe. Oribe is a phenomenal brand, but it's so expensive. I have used so many different products for colored hair and my hair still loses color ridiculously fast so last month decided to treat myself to a bottle of the shampoo and conditioner to see if it's worth the hype. If so, it would save me in the long while by being able to space out color appointments.
A little goes a loooong way. Like a nickel of shampoo and conditioner is all that is needed. And my hair afterward feels amazing… but for some hair types that may be too amazing. Like my sister reported in her favorite beauty buys of 2021, she can only use Oribe shampoo, not conditioner because it makes her hair too soft. And when my hair was longer, I felt the same. My hair almost felt greasy, it was so soft and moisturized and only used the shampoo with another brand of conditioner.
But with this short piecey look the combination makes my hair really great. Super shiny, soft, healthy, and happy. The ends, which are supposed to separate and sort of lightly wave, do it on their own without a curling iron or wand.
Oribe is sold at Sephora, I also got some at Amazon where they have an authorized storefront. Sephora has a travel set which is a great way to try before investing a lot. But I use so little these bottles are lasting twice as long as other shampoos and conditioners in the same size containers.
Tan-Luxe Illuminating Self-Tan Drops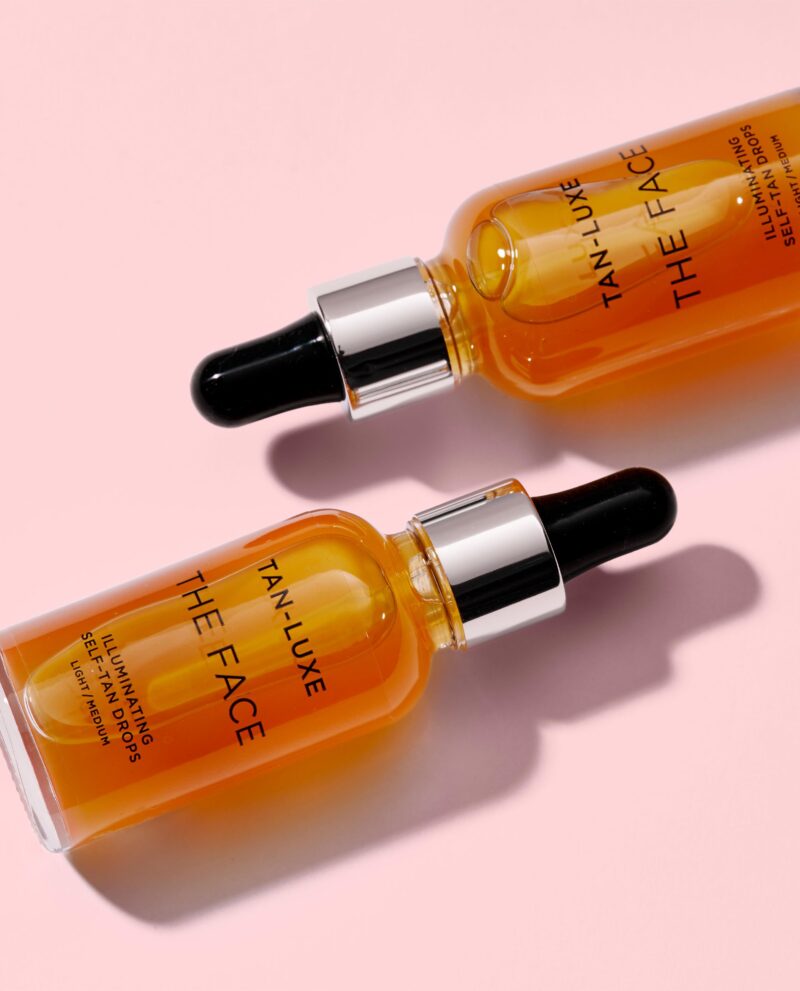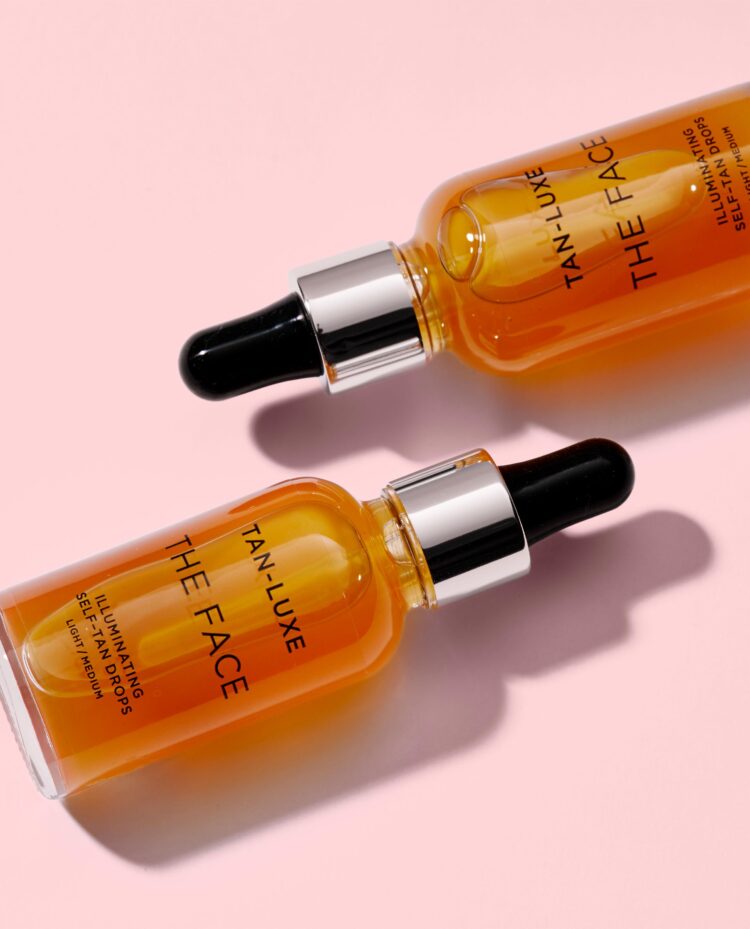 I don't know how I feel about my new color, and I've chatted with my stylist Billy and we may end up toning it but I think it's the combination of the light color and my deep in winter pale skin. I had read multiple positive reviews about these tanning drops – no smell, no streaks, just mix a couple of drops in your daily moisturizer.
I am pale, but everything I read said get the darker version and then just use 1-2 drops of Tan-Luxe versus the lighter version where you'd need more drops. Better value, same results. So I got the Medium/Dark option.
I added two drops the first morning and wasn't sure if I saw a difference and added two more the next morning. Morning 3 I woke up a hint more tan than I liked and I could see a line near my hairline where I didn't blend. I took some Pixi Glow Tonic and wiped that area and it faded without being obvious.
And the following day the color was nice and it faded naturally. So now I think two drops every other day will give me the look I want – not tan (no need to try to get the rest of my body to match up sort of difference), but not as translucent.
I add this to my morning moisturizer and now make sure to blend into my hairline, onto my ears, around to the back of my neck, onto my shoulders, and to my collarbone. It isn't super obvious, and even without being careful the only line or streak I encountered was that one on my forehead, and even that wasn't super obvious.
I have tried all sorts of tanning products over the years and hate most of them. Smelly, streaky, time-consuming. But Tan-Luxe Illuminating Self-Tan Drops give me faith in self-tanners. I don't know if I want to go through the effort for my whole body, but at least I can now not look like death warmed over and my hair doesn't look as extreme (though I likely will still change it up).