This article may contain affiliate links; if you click on a shopping link and make a purchase I may receive a commission. As an Amazon Associate, I earn from qualifying purchases.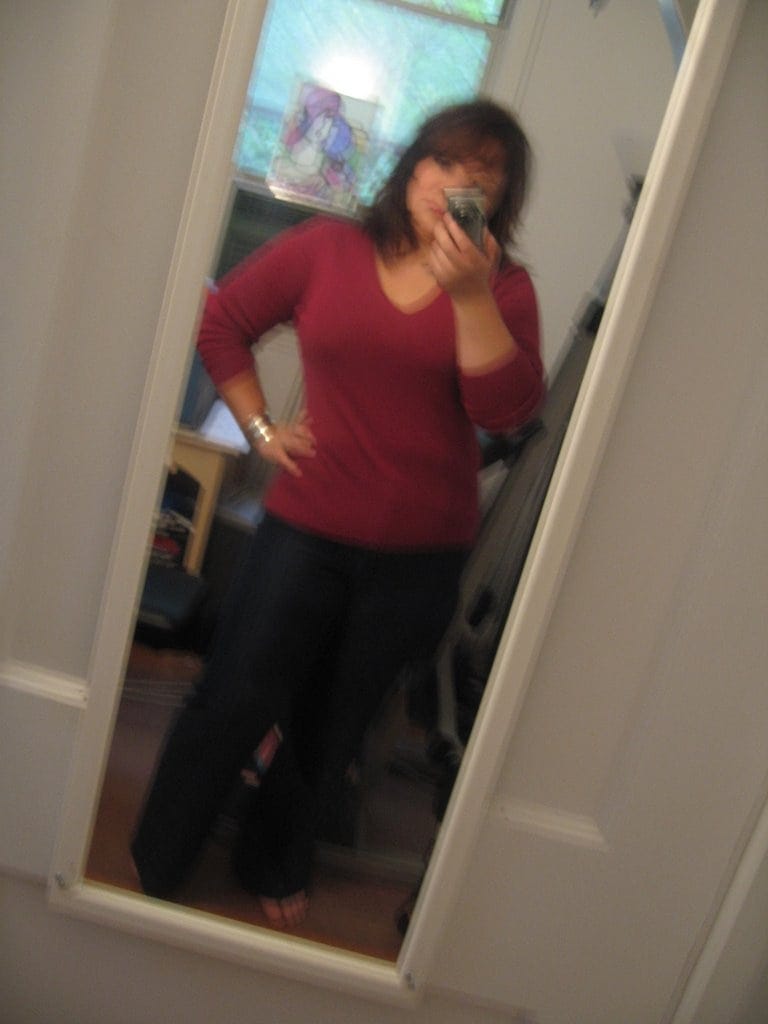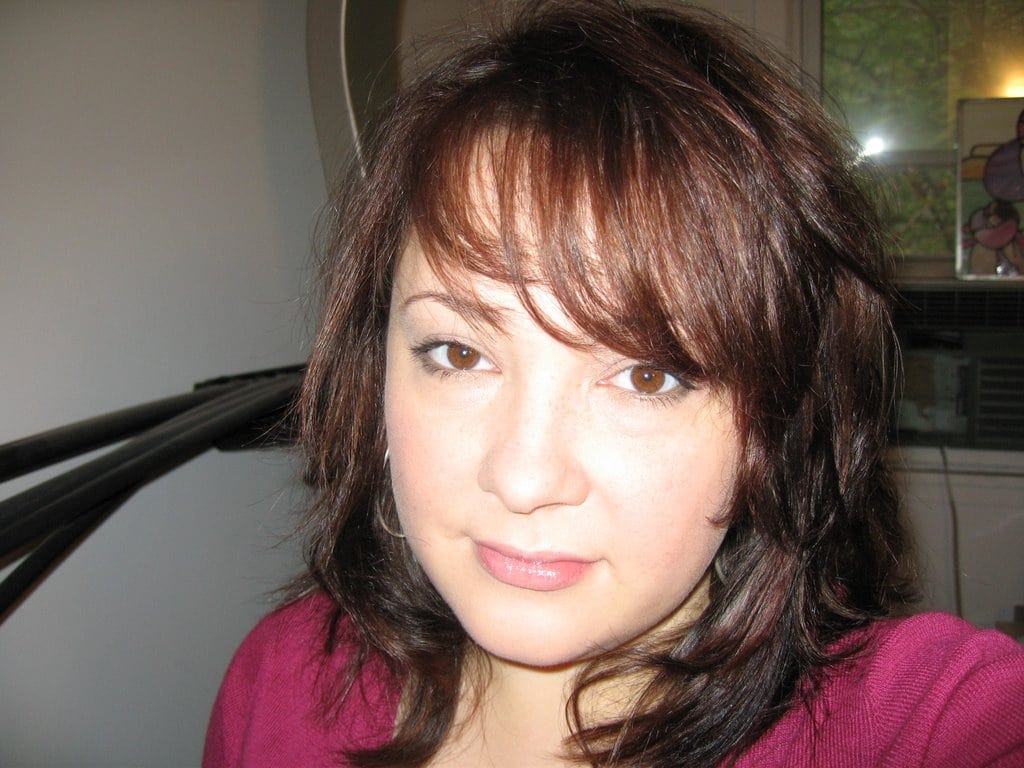 I'm sick. I may not be coughing or have a fever, but I feel miserable. My whole body aches, my hair hurts. My eyes are hot and dry, as is my nose. When I sneeze I feel that I am tearing a lining off my internal organs. Waaah.
I may feel like crap, but I will NOT allow myself to LOOK like crap. So I don't look my very best, but I look presentable. Ladies, how much would it suck to feel icky, not care for dressing, look as icky as you feel and then randomly bump into your high school boyfriend who dumped you for the captain of the cheerleaders. You would wish you were dead. I always think that. I never know if I may bump into an old flame, a potential new boss offering me the job of my dreams, all kinds of things. So have a few things in your wardrobe that you can throw on blindly and know you won't look horrific. I actually was walking to the kitchen at work and a coworker today said "you always have the cutest clothes!" She said this to me TODAY in my clearance sweater, old pants and sick feeling self.
Hair was washed and conditioned with the Kiwi color protectant shampoo from L'Oreal professional that my stylist (hi Kathleen) recommended to maintain this new color. Smell is subtle but pleasant, the conditioner is SO THICK! I loved it! It glopped out in a consistency closer to mashed potatoes than yogurt. I then put in some Sexy Straight Hair balm, and dried it with a round boar bristle brush. I then put a bit of Jonathan Dirt in it, grabbing a few tips so they would be piecey.
Ann Taylor Loft sweater in raspberry, my Ann Taylor denim trousers that are still a bit too big, but comfy on an icky day. Brown peep toe pumps with wood heel from Maripe. Medium silver hoops and silver cuff bracelet.
Foudation is Bare Naturale from L'Oreal. Bit of Nars Orgasm blush. On eyes is the Revlon ColorStay quad in neutral – khaki on the lid and olive along the lash line. L'Oreal Voluminous mascara. On lips is Sally Hansen Diamond Lipgloss in Champagne Toast.
I think I may go home after my conference call, drink more tea and sleep until tomorrow morning.