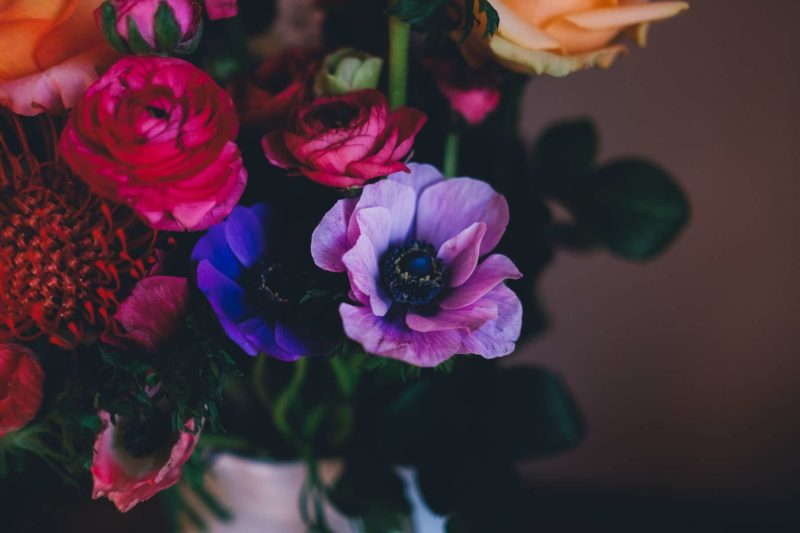 (Image credit: Pexels)
Hi all, it's Jessica. First and foremost: ELOQUII is amazing. But you probably know that by now! I attended an event at their pop-up in Pentagon City this past Wednesday evening. There was a kick-ass panel of women entrepreneurs, featuring Top Chef Finalist and Smoked & Stacked's Marjorie Meek-Bradley, Buffalo & Bergen's Gina Chersevani, Good Stuff Eatery's Micheline Mendelsohn and International Gourmet Foods' Paula Wesley. The convo was moderated by Fresh FM's Jen Richer.
We had snacks and sips, we shopped the Spring 2017 collection, and we listened to these stellar women talk about their experiences and the lessons they have learned. Not only was the conversation inspiring, but 20% of the evening proceeds benefitted My Sister's Place, as well.
And now, on to the hot stuff we found on the 'net this past week:
The fashion industry and environmentalists are old foes, and the advent of 'fast fashion' has strained the relationship even more. But what if we could recycle clothes like we recycle paper, or even upcycle them?  
Well, I know I'm always looking for inexpensive, quality blazers. (And Allie just wrote about this!) Maybe this will help someone else, too!
Allie SWEARS by the fabulous myCharge phone charger that she was sent.  She says "it's so compact, the charger cord snaps into the body, it comes in a bunch of beautiful different prints, and brings my phone back to 100% in no time." We can totally see how the fun design of the Style Power will make you want to carry it around! 
ICYMI: Jenna Lyons is leaving J. Crew!
The New York Times says the defining sartorial style of the 2010s has begun to emerge. Let's just say that high necks, miles of fabric, and trailing skirts no longer represent women's antiliberation.
Allie has been a fan of Beth Ditto for years and seen her live with The Gossip a few times (read her piece about
Ditto's memoir here
). Needless to say she's PSYCHED for a new Beth Ditto album this summer. Her first single just released this week, check it out!