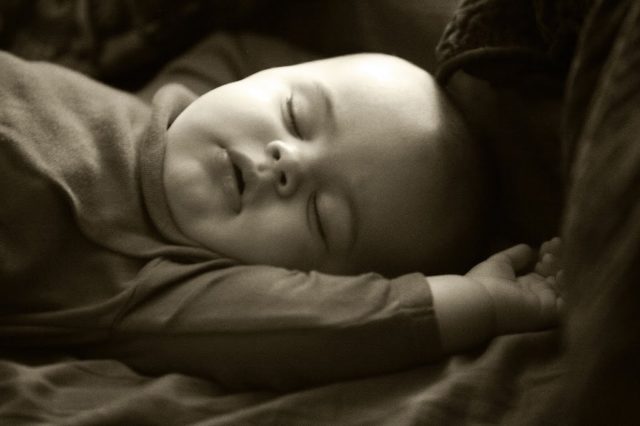 I haven't written about Emerson lately, but don't think she isn't top priority or always on my mind!
She is getting so big, she is half my height already. She isn't crawling yet, but she is darn near close. She can stand almost on her own – uses the coffee table or your legs for support. She has two teeth and is doing a TON of "talking". When she sees Ruckus she says "ha-ra" which of course I think is her saying "Hi Ruckus!" She says mamamamamama when she is hungry or I walk away and dadadadadada when she sees my husband. She is also starting to recognize sign language and does a backwards wave when she is hungry (sort of looks like the sign for milk).
Tomorrow is my husband's 35th birthday and he asked for a gift to have a day with his two ladies – me and E. I took the day off work so we could have a family day. We'll go out for breakfast, take a walk around the lake with Emerson in our new
Ergo carrier
, take a midday nap and then probbaly go out to dinner with friends and family. Can't think of a better gift… for any of us!