This article may contain affiliate links; if you click on a shopping link and make a purchase I may receive a commission. As an Amazon Associate, I earn from qualifying purchases.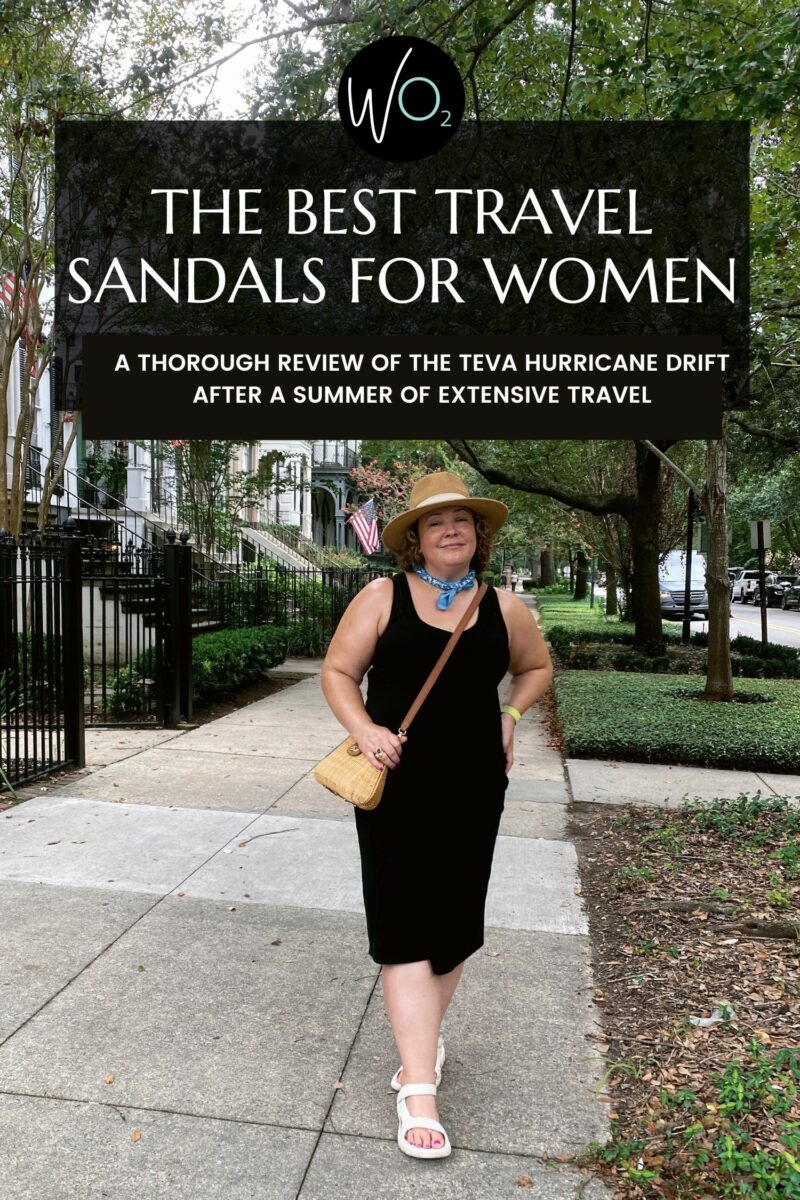 The Best Travel Sandals: A Teva Hurricane Drift Review
I just got back from a family trip to Savannah, Georgia and Wilkes County, North Carolina. The weekend before this trip I spent in Rehoboth Beach, Delaware. The month prior, I visited Salem, Massachusetts, Providence, Rhode Island, and Long Island, New York. This summer I have been to the pool several times, spend a lot of time in my yard and garden, and casual sightseeing in DC. And for all of these I wore what I believe to be the best travel sandals.
Needing Comfy, Supportive Sandals for my Fussy Feet
I have fussy feet. I have dealt on and off with plantar fasciitis for a decade. My feet are wide and high volume. I tore my Achilles' at the beginning of the year and still have stiffness and sensitivity on the back of my ankle/top of my heel. I have short toes, and my pinkies love to slip out from sandal straps. And being over 40 and going through perimenopause, my feet are more sensitive than ever before. In summary, I can't throw on any old shoes and get through a day on my feet.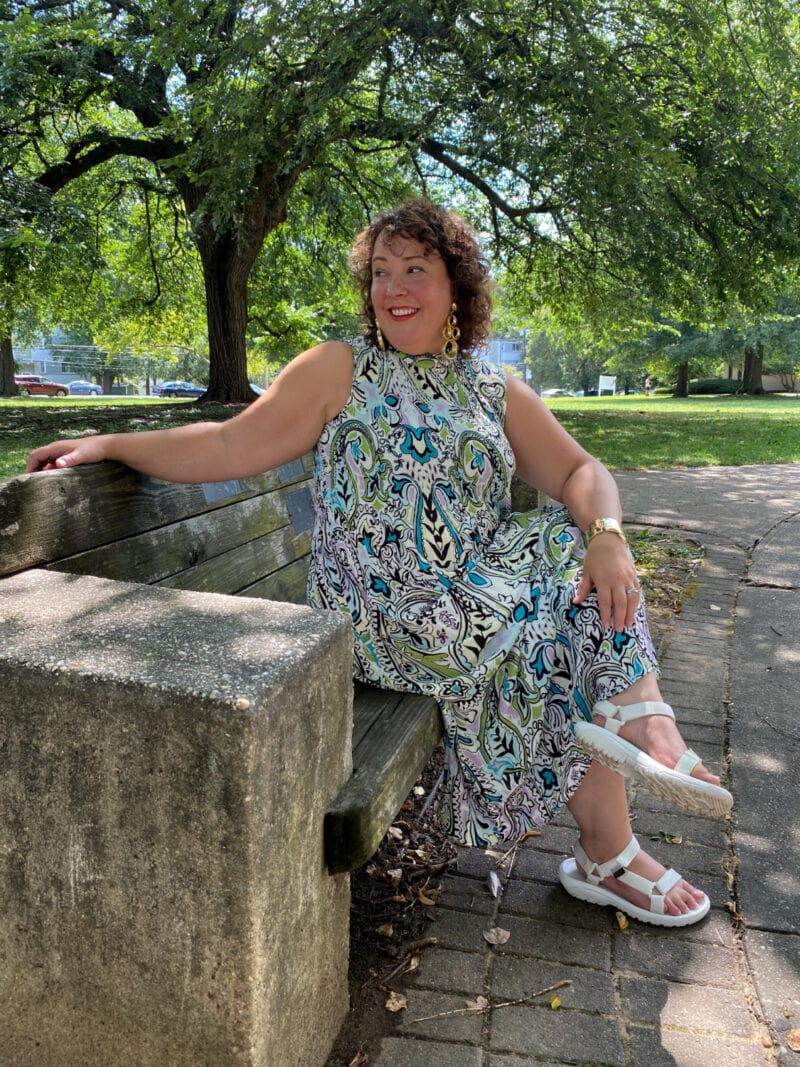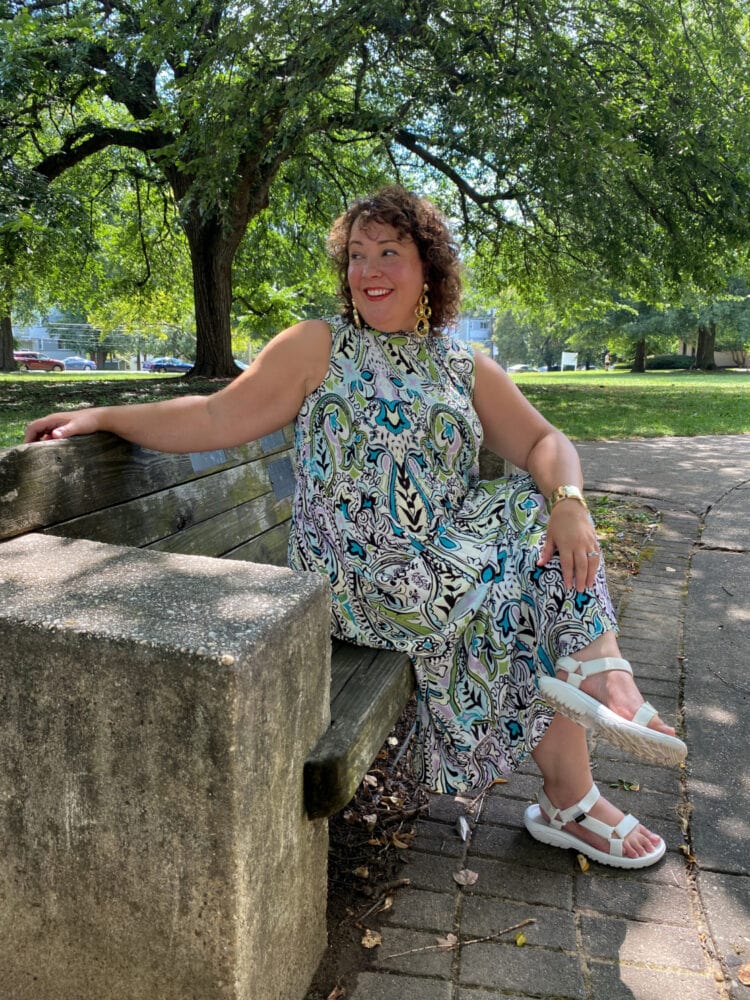 My Experience with Teva Sandals
In 2021 I tried a pair of white Teva Hurricane XLT2 sandals and was surprised that they fit my feet. I never had luck with Teva sandals before, but the Hurricane sandals had a molded footbed and the straps were slightly different.
The strap on the Hurricane was high enough up that my pinky toes didn't escape and hang out over them. They were wide enough, and the subtle arch support was in the right place. I wore these sandals to death. I used soap, Magic Eraser, detergent, and every hack I could find online but the fabric straps just got too grimey to be used beyond the garden and backyard.
In 2022, on a Hurricane high, I bought a different style that had more of a flatform/thicker footbed (possibly the XLT2 Ampsole) and chose a tan color that was very close to my skintone and would be less likely to show dirt.
While these fit, the flatform sole was heavy, and when the shoes got wet they got even heavier. After a canoe trip that left me walking a half mile in sand with what felt like weights strapped to my feet, I never wore them again.
The Teva Hurricane Drift
This year, I decided to try the Teva Hurricane Drift, another Teva sandal with a molded footbed, but the entire shoe is from the same molded EVA. As it is one piece (with classic Teva Velcro to adjust the ankle strap), there is no way for water to get in and add weight. It also means these shoes are super easy to clean.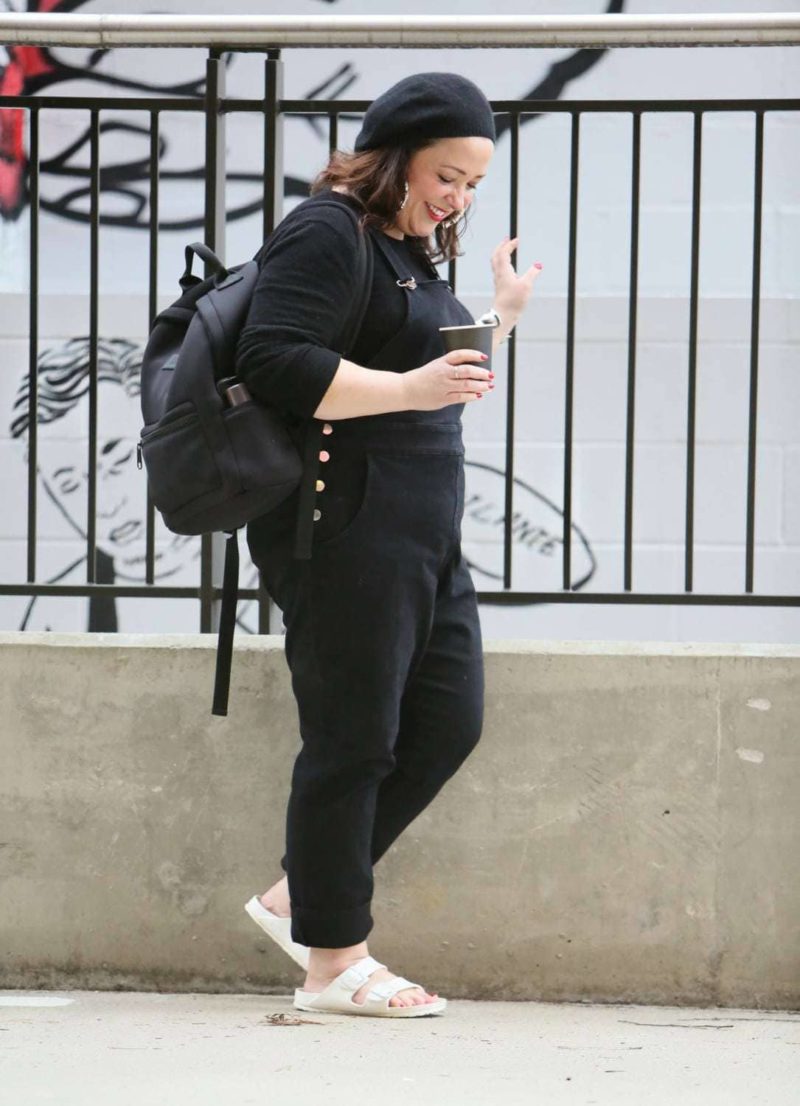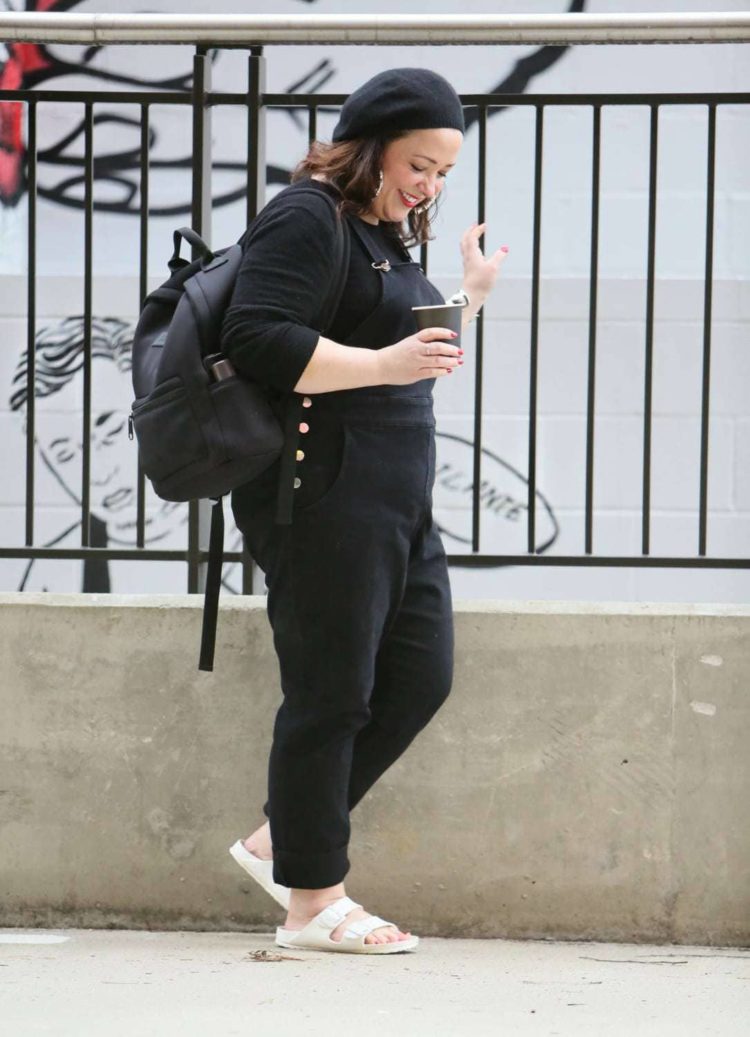 I have had EVA Birkenstock sandals and like them (especially for the arch support), but walking distances in them is terrible. They squeak, they get slippery when wet or sweaty, they stretch out… they're best for the pool or any situation that you may usually wear flip flops.
I worried the Teva Hurricane Drift sandals would be the same but for some reason they're not. They're awesome. So awesome, I have walked multiple 25,000 step days in them without a single blister, hot spot, or plantar fasciitis flare-up.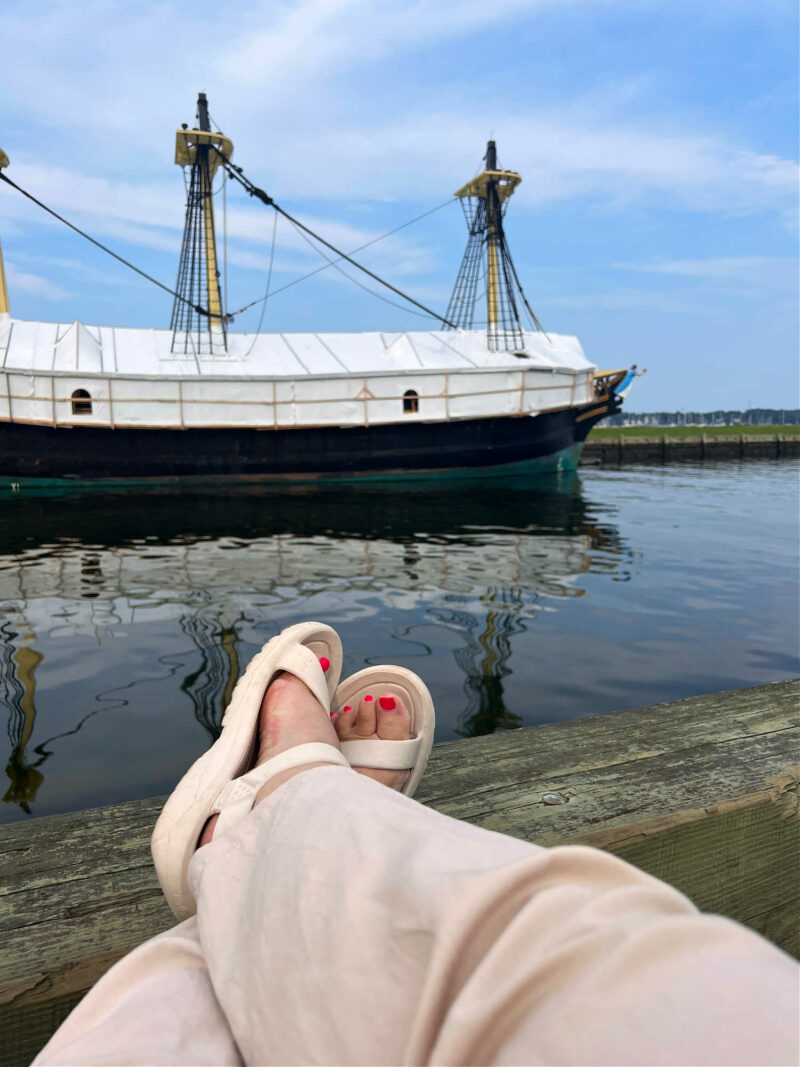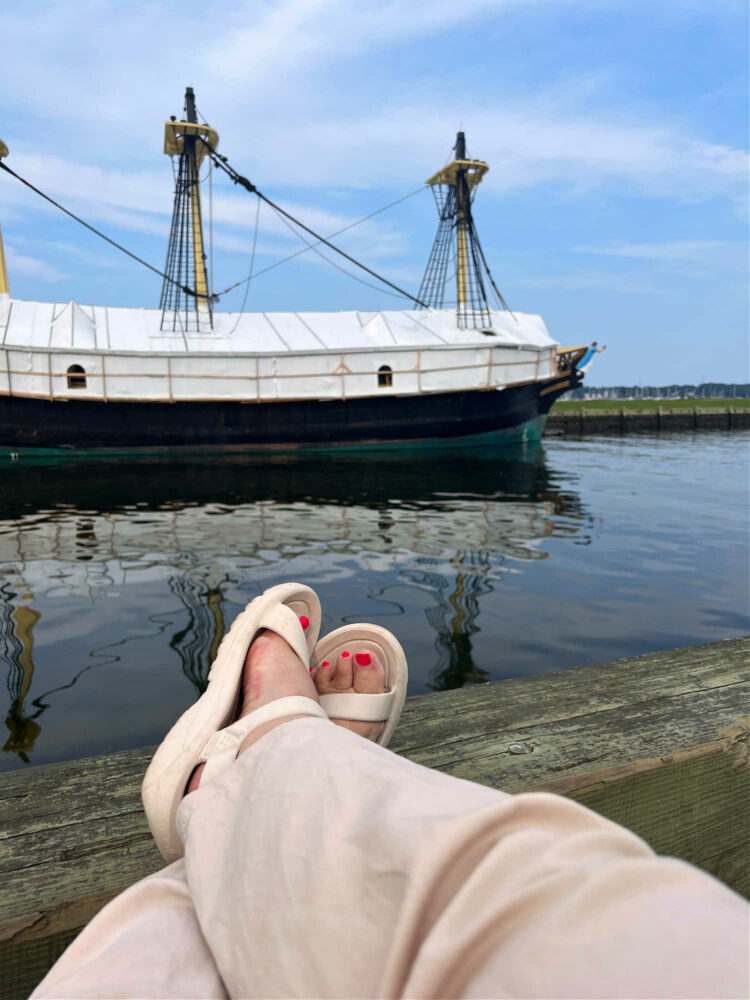 What Makes the Teva Hurricane Drift Unique
The Teva Hurricane Drift has strategic ribbing and texture inside the straps and on the sole to prevent the slippage I experience with EVA Birkenstock sandals. The adjustable ankle strap fits comfortably around my thicker ankle, but can easily fit a more narrow or thicker ankle.
The Velcro stays, even through hard wear, water, dust, and dirt. This ensures a more secure experience. The rubber sole has grip and traction, the midsole is cushioned to offer support but also comfort, but the shoe is still super lightweight and flexible.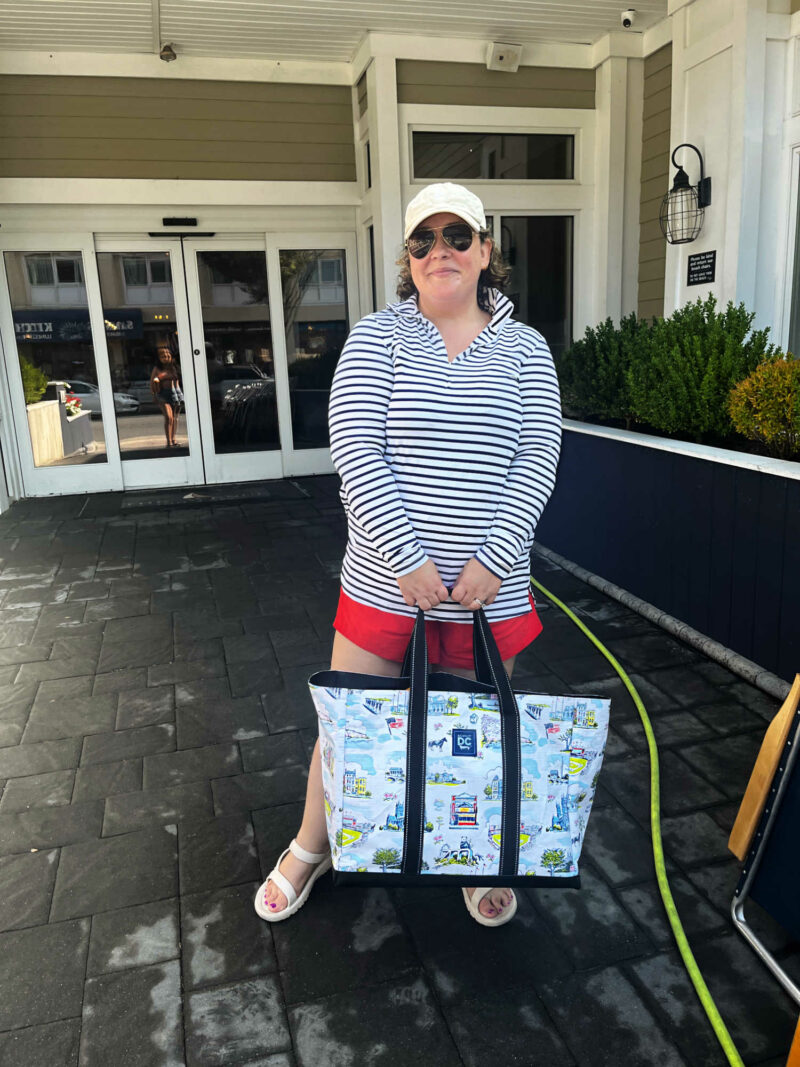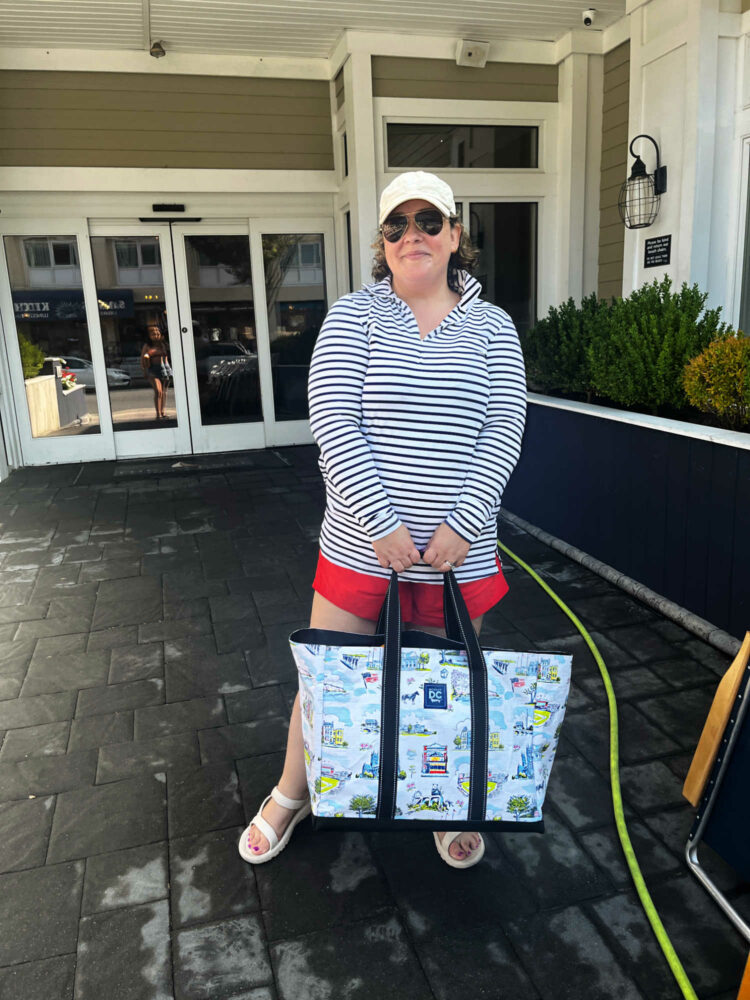 These shoes won't take up a lot of space or weight in your travel luggage. You can bend the straps to fit into a smaller space and they will spring back. These can be your shower shoes, your beach shoes, your pool shoes, as well as your casual sandals and day walking shoes.
These sandals can walk a half-mile to the beach, walk through the sand, and be rinsed in the waves. You can walk your sandy feet back to your beach house and hose them off and have them ready for your next adventure. They can go from the lake edge to push off a kayak to an hour in the craft, and then go several blocks from the lake to a restaurant for lunch.
And because they are all one color and free of logos and visible Velcro, they look nice enough to wear with a pair of trousers or a dress.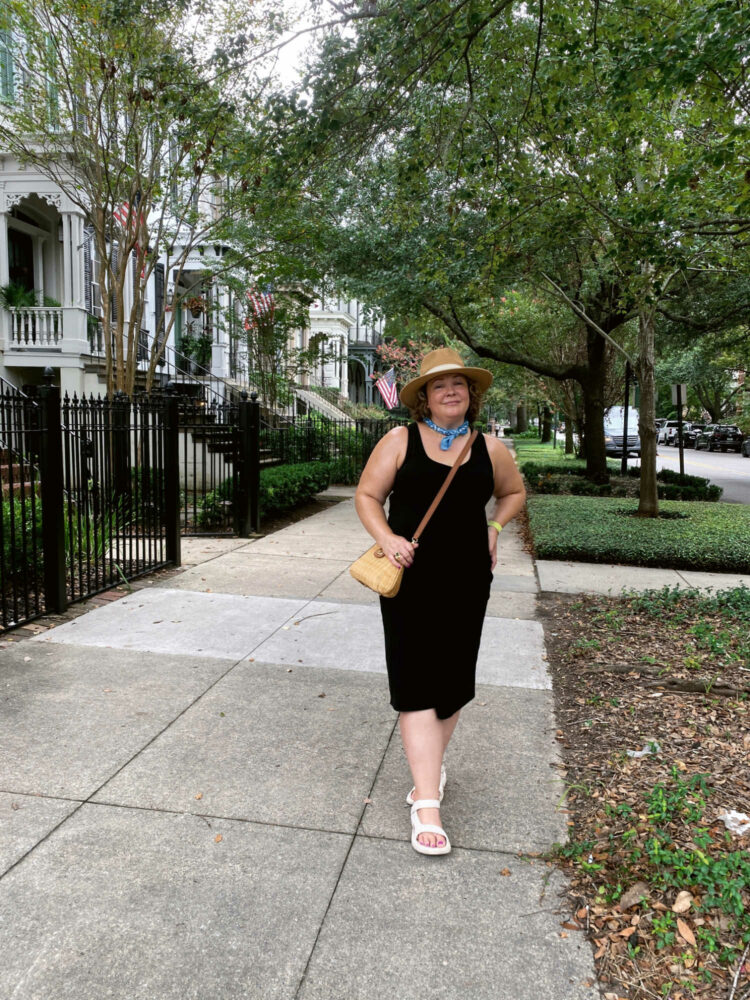 Wearing the Teva Hurricane Drift in A Variety of Conditions
I went to Savannah, Georgia in August. My family and I walked all over that city in that brutal heat and humidity. One day I wore my HOKA sneakers, one day I wore my Birkenstock Bend sneakers, and every single day after that I wore my Teva Hurricane Drift sandals. They were more comfortable in the heat, more accommodating as my feet swelled, and just as good on cobblestone, hills, and sandy paths.
Because the Teva Hurricane Drift is so simple of a design, I wore them to a fancy lunch with my daughter in Savannah, styled with a maxi dress and straw hat. I also wore them with a linen sundress for a nice dinner in Rhode Island.
I am not afraid to ruin a cute look with comfortable shoes, especially when on travel. However, these sandals blend quite nicely with my wardrobe for casual and nicer situations.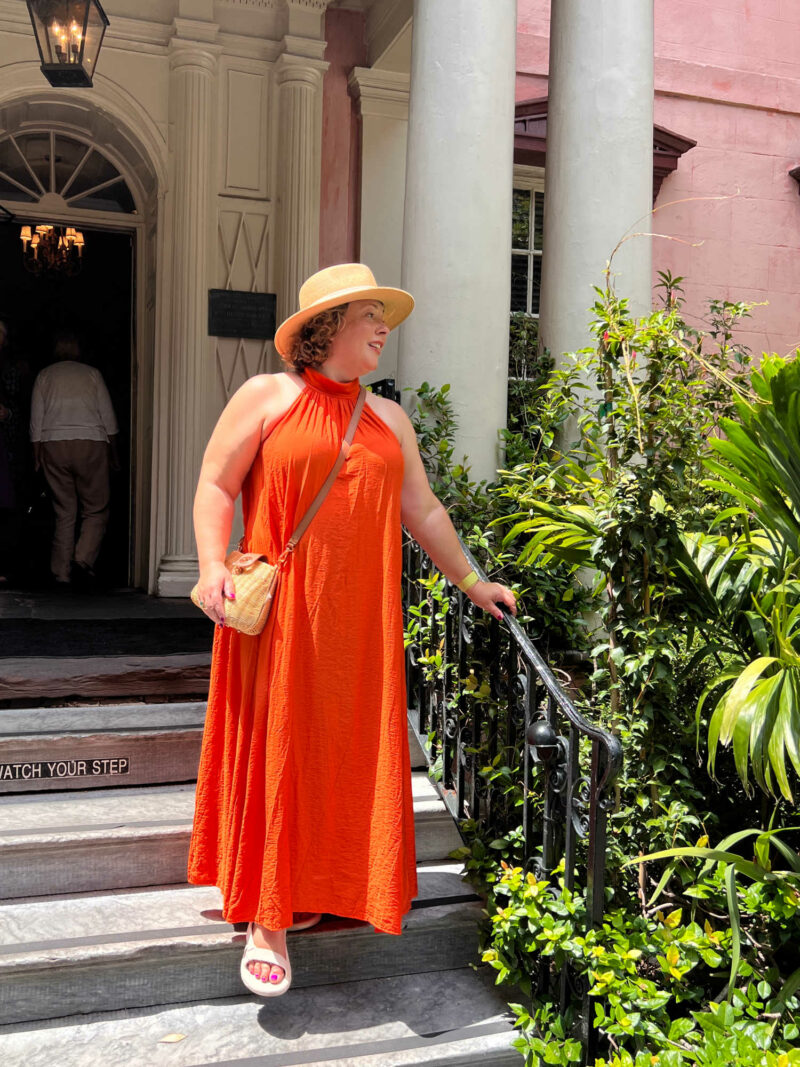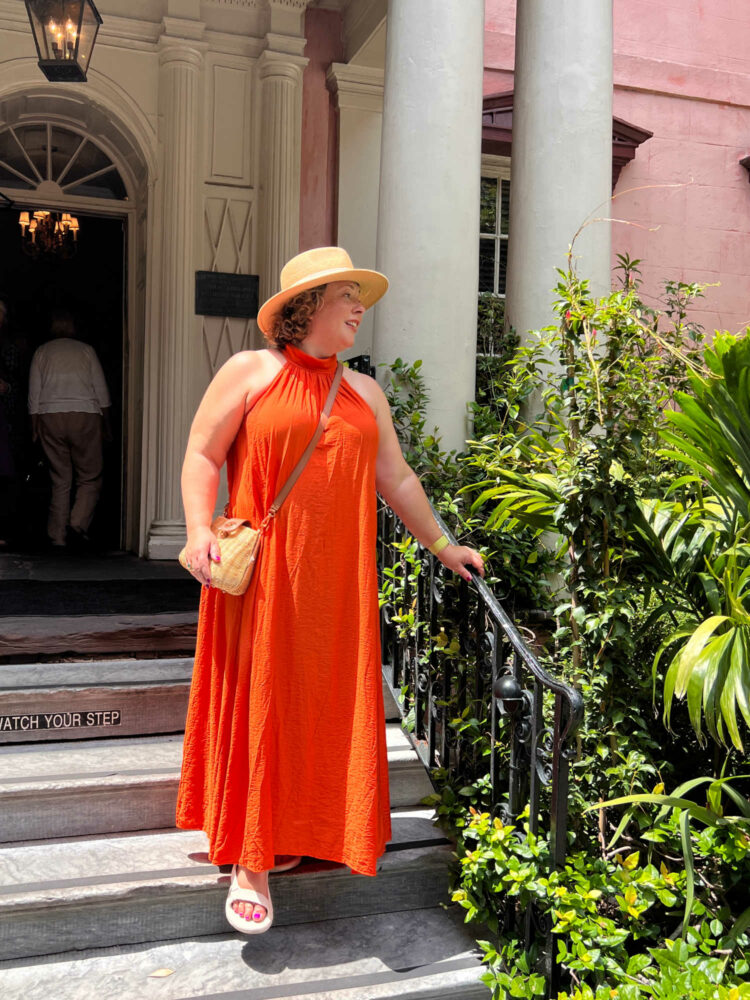 I went to Providence, Rhode Island and ended up walking up College Hill in my Teva Hurricane Drift sandals. No discomfort, the shoes were sturdy and supportive as I walked a hill so steep I couldn't see the end of it.
In Salem, I thought we were walking a couple of blocks so I put on my red leather and cork Birkenstock Arizona sandals. It ended up being about a half mile and I ended up with blisters on the arches of both feet. The only shoe comfortable enough to do some serious walking the following day were my Teva Hurricane Drift sandals.
While the end of Summer 2021 had me so grossed out by my hardworking Tevas that they ended up in the far recesses of my closet and only taken out for very specific situations, the end of this summer has me whipping out the Magic Eraser to keep wearing my Teva Hurricane Drift sandals.
As long as it's warm enough for sandals, you will see me wearing these shoes. And if I have any travel in the foreseeable future, my Teva Hurricane Drift sandals will be one of the first items I pack.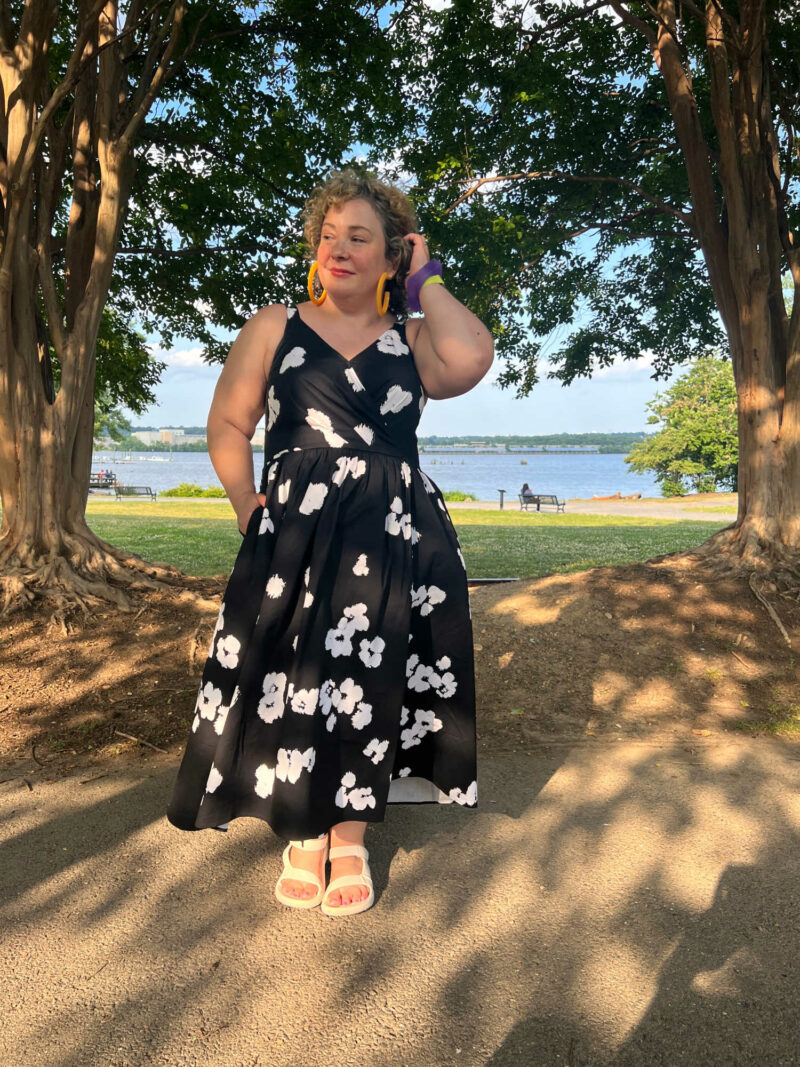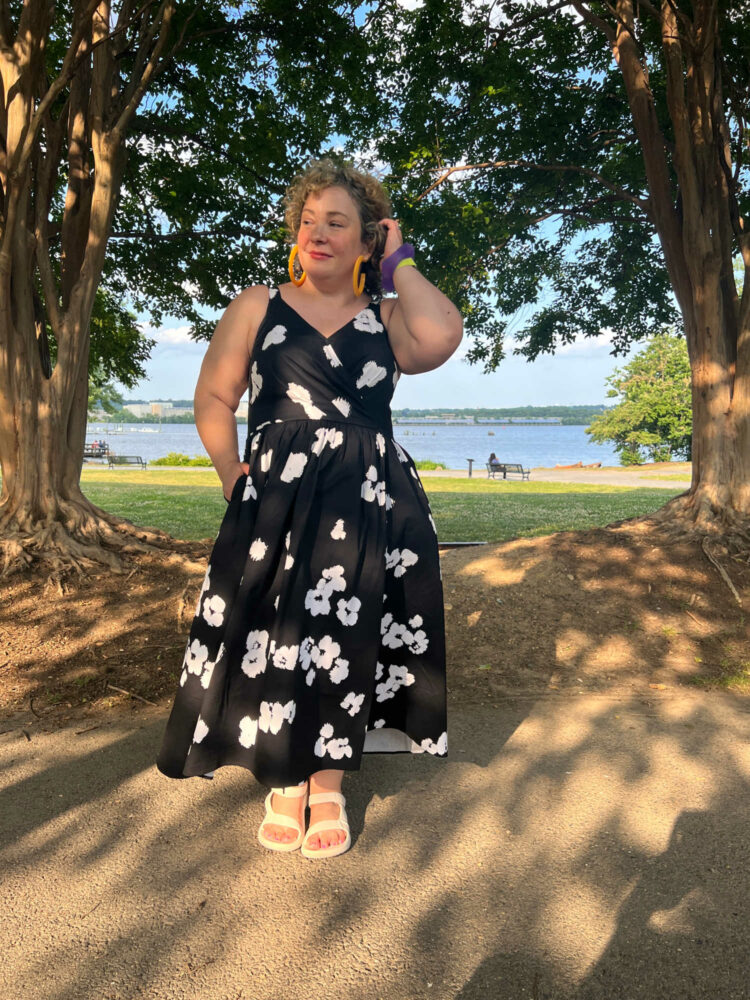 The Best Place to Buy The Teva Hurricane Drift Sandal
The Teva Hurricane Drift sandal is available at a range of retailers, but not all that carry the Teva brand. I got mine at Madewell, I've seen them at Free People, Zappos, REI, and ASOS. However, at this time of year, these retailers are sold out of a lot of sizes and colors.
I recommend shopping the Teva website directly, where you will find the most extensive selection of colors and sizes. Teva offers a 30-day return window. Purchases of $50+ have free shipping, and returns are free. All links above this section are to the Teva website to ensure the best selection.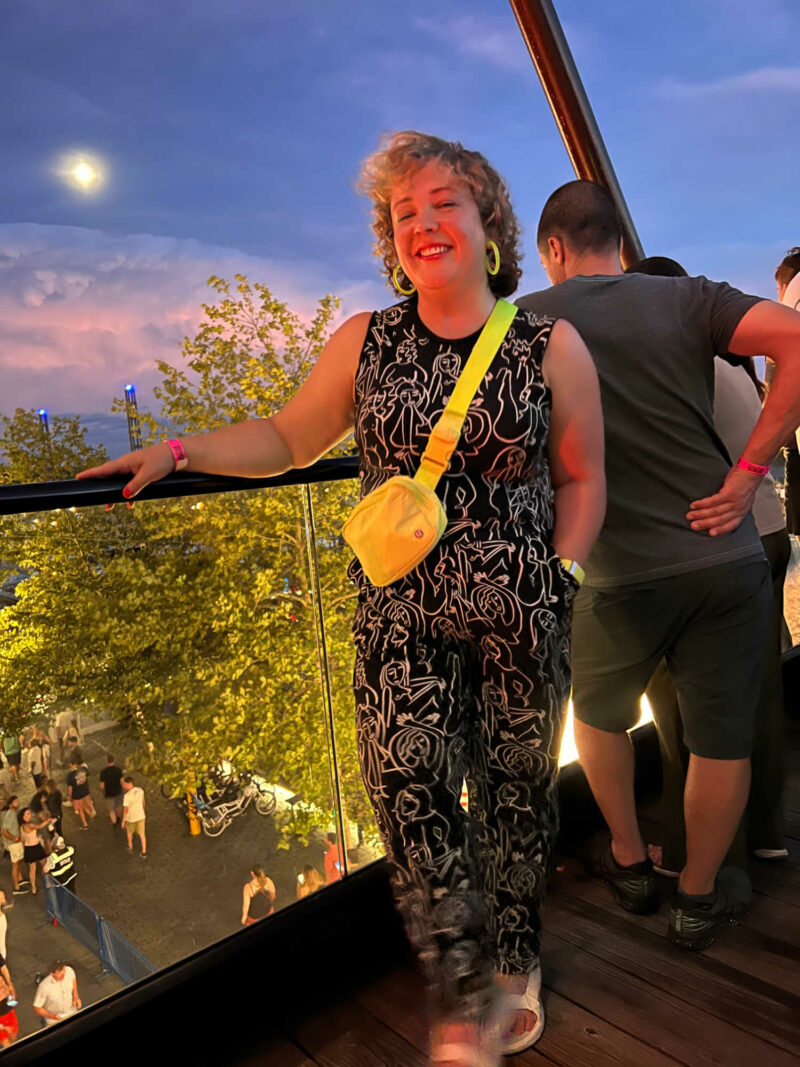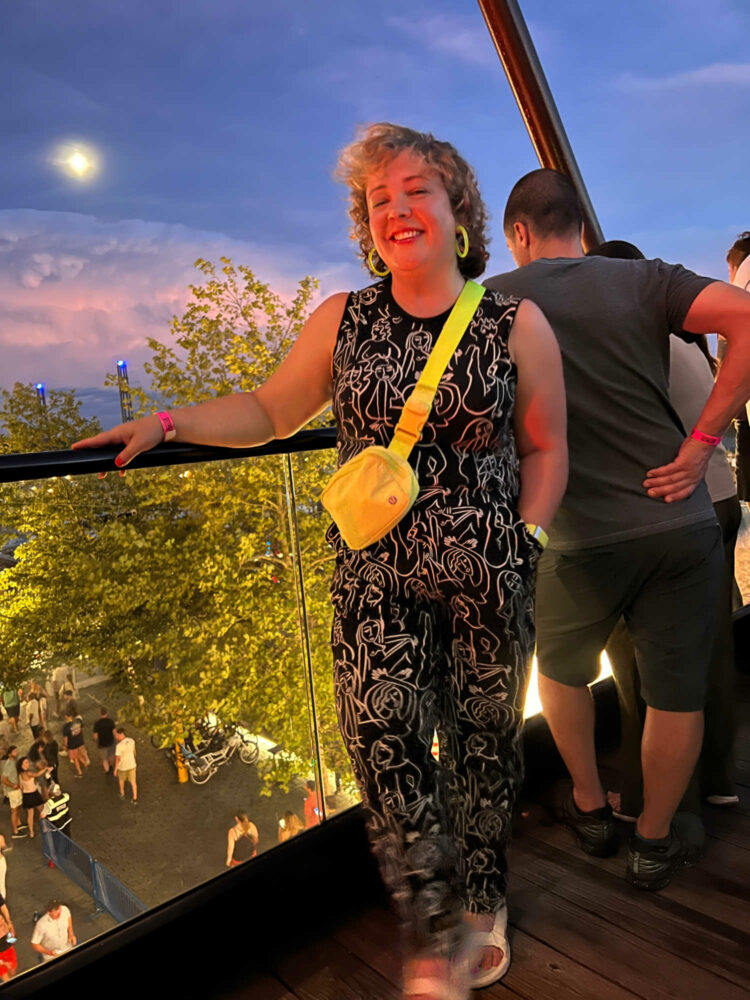 How do the Teva Hurricane Drift Sandals Fit?
I am a size 8 in most shoes, and especially with sandals I need wide width. The only sandals I own that aren't wide width are Birkenstock and Teva. Teva Hurricane Drift sandals only come in whole sizes; Teva recommends sizing down if you are a half size. Considering how these fit me, I would agree it would be smartest to size down for the best results with your Teva sandals.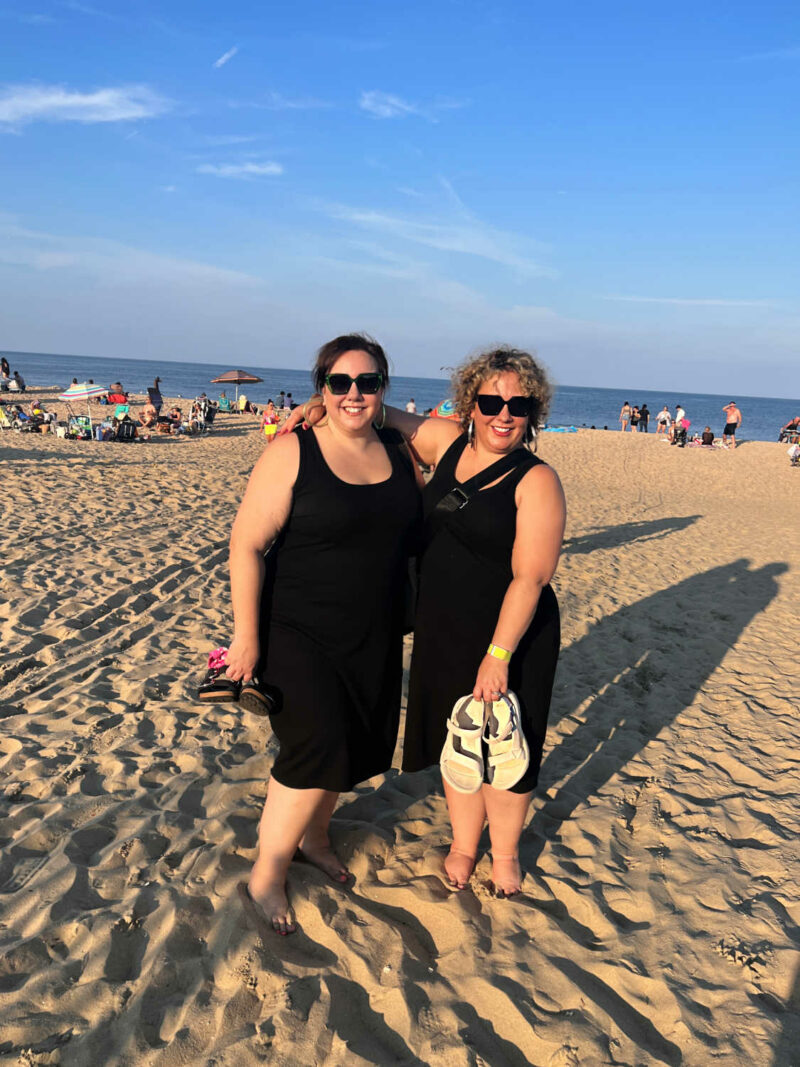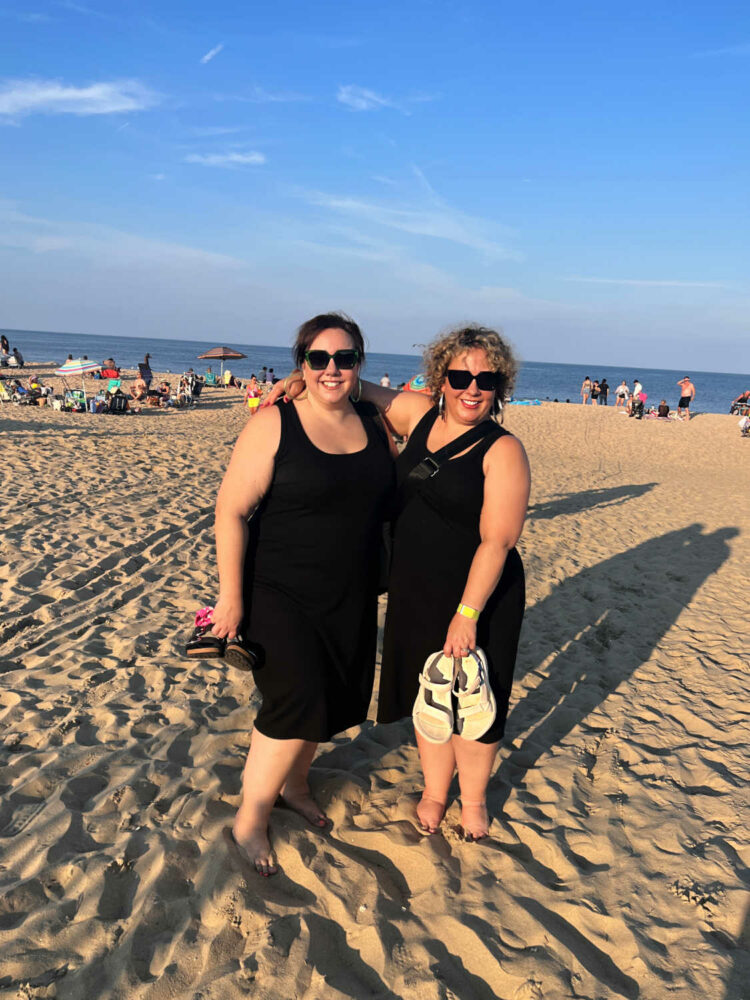 What Colors Do the Teva Hurricane Drift Sandals Come In?
The Teva Hurricane Drift comes in a few colors. I got Birch which is like a winter white. Free People has them in a leaf green, sky blue, black, and Birch. REI has them on sale for less than $25 but only a few sizes left and only in black. Zappos has them at this link in blue and birch but few sizes left; this link has the same shoe in a peach and birch swirl or a pink swirl (sizes are also limited).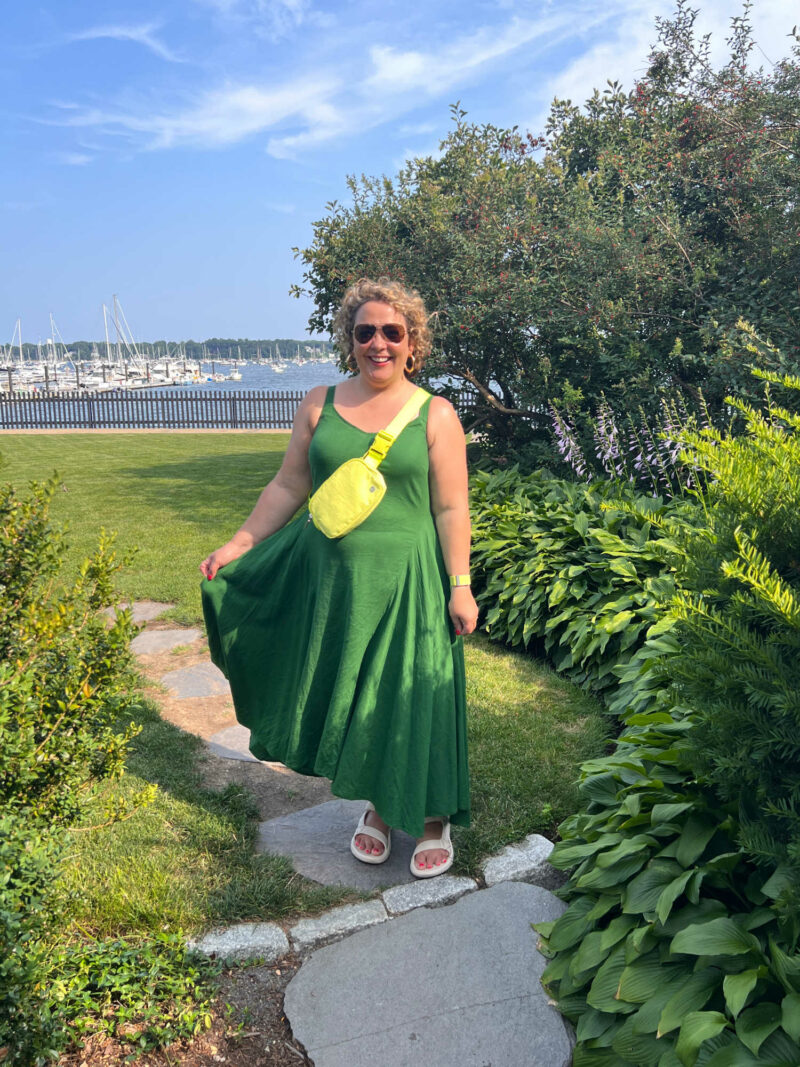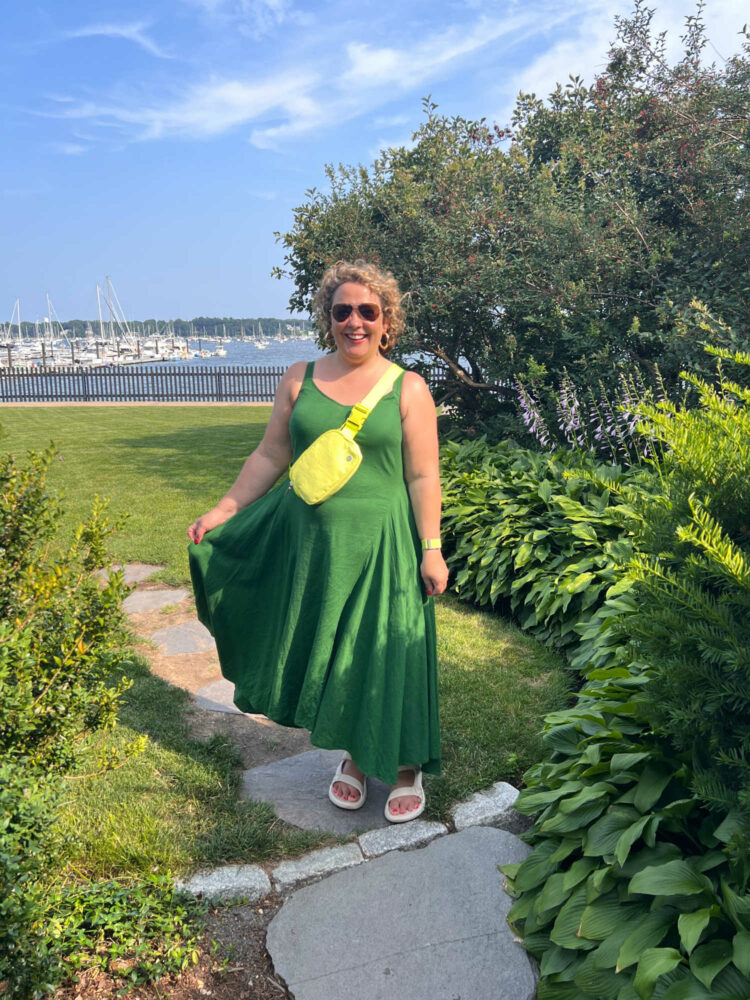 In Summary…
While these sandals may not be perfect for all feet, I am so impressed by how well they perform for me and believe they are the best travel sandals. I am tempted to buy another pair in a color, but have decided to wait until next year. There's no need, my Teva Hurricane Drift sandals look almost new after a summer of hard work! Have you tried the Teva Hurricane Drift sandals? What has been your experience?