This article may contain affiliate links; if you click on a shopping link and make a purchase I may receive a commission. As an Amazon Associate, I earn from qualifying purchases.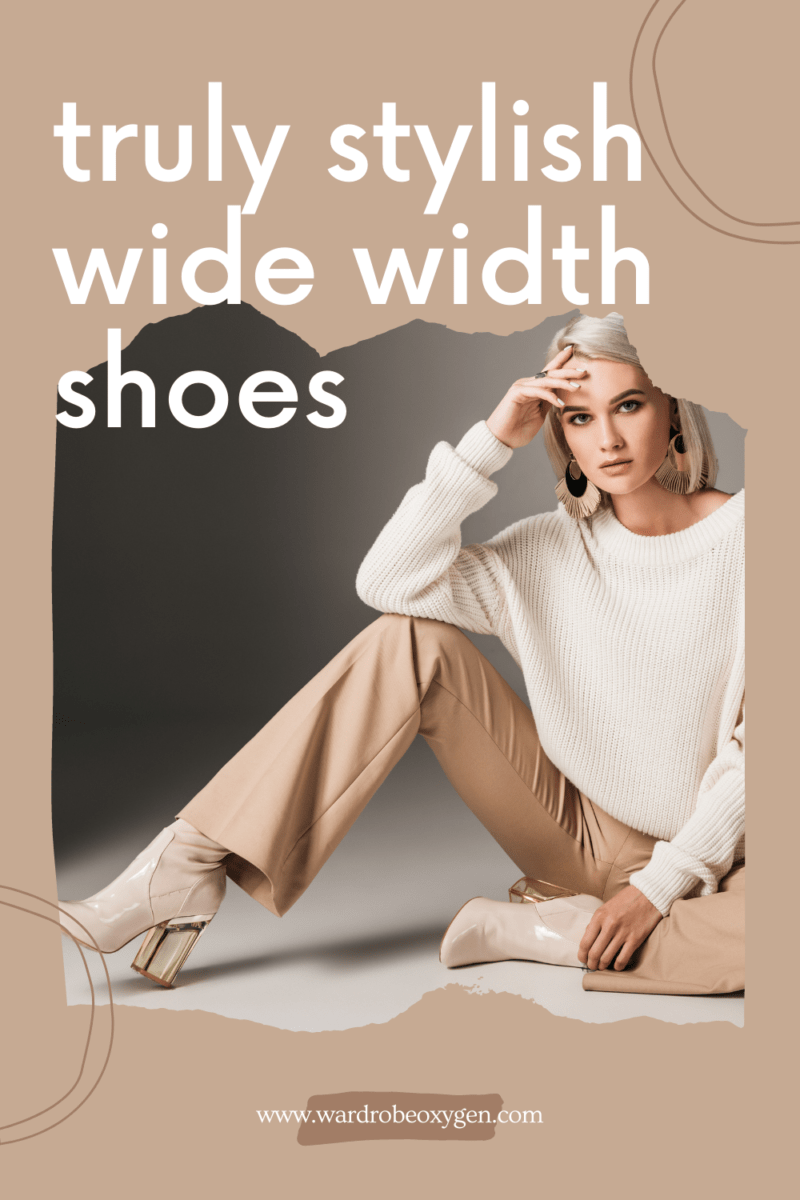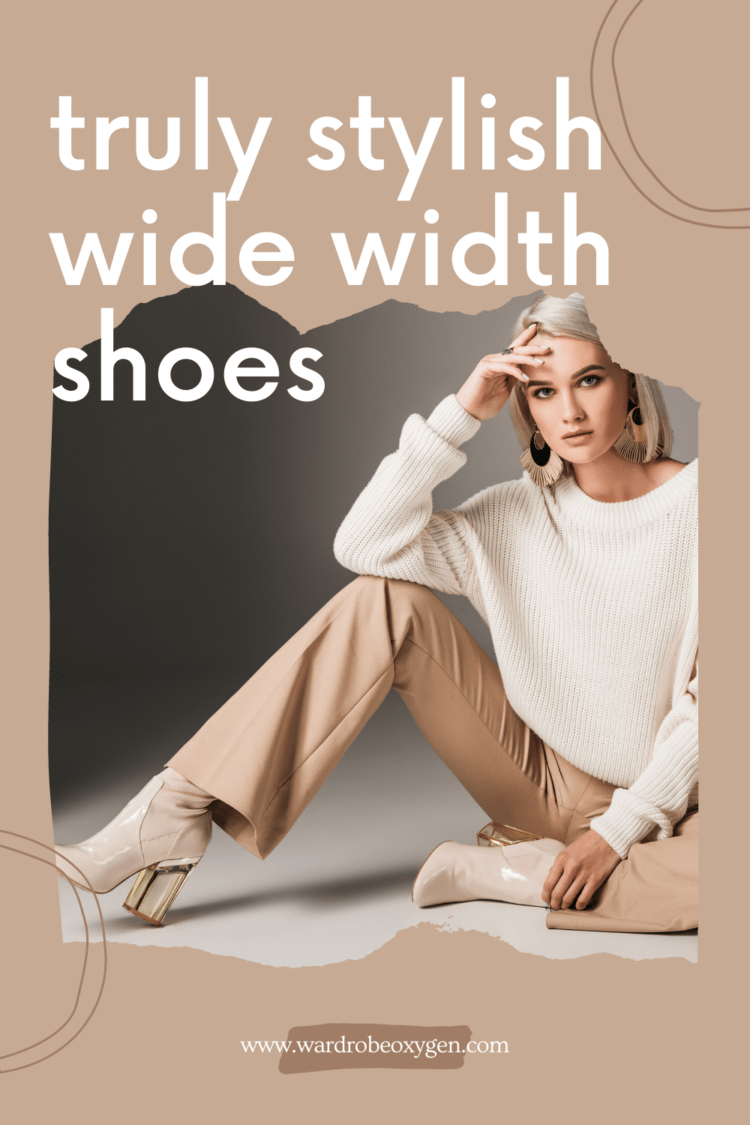 When you have wide feet, it can feel impossible to find stylish footwear. As someone with wide feet, I feel your pain but have learned to find the best places for truly stylish wide width shoes. Below I share my favorites that are currently available online with some styling tips. I also offer tips for shopping for stylish wide width shoes and look forward to reading any tips you have in the comments below!
Truly Stylish Wide Width Shoes in a Variety of Styles: My Picks
Below, I have broken down my picks of truly stylish wide width shoes into categories so you can easily scroll to what you are looking for. Work or play, summer or winter, I have suggestions and will update this post periodically as retailers change their selections with the seasons.
Stylish Wide Width Sandals
While I can usually find a decent selection of wide width fall and winter boots and shoes, I struggle to find truly stylish wide width flat sandals for everyday wear during the summer. I've learned to focus on simple, classic styles that transcend trends and let my outfit shine. Below are some options I've found: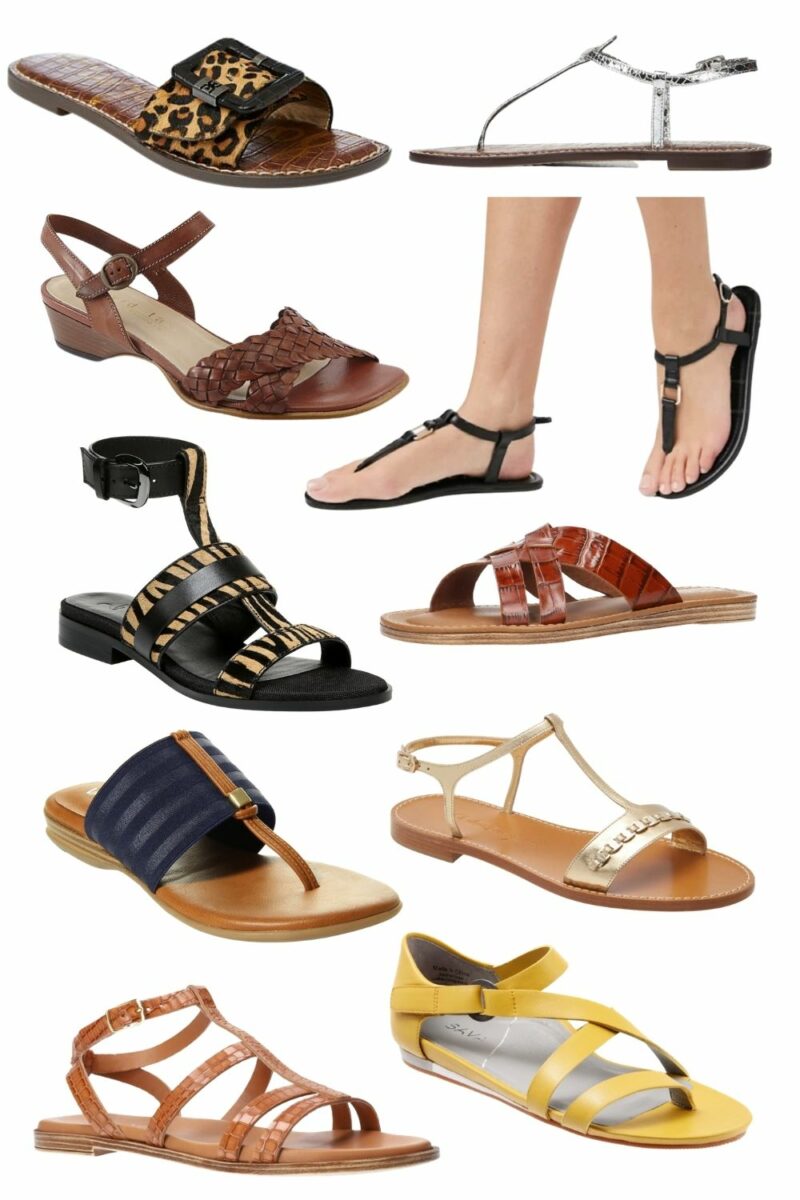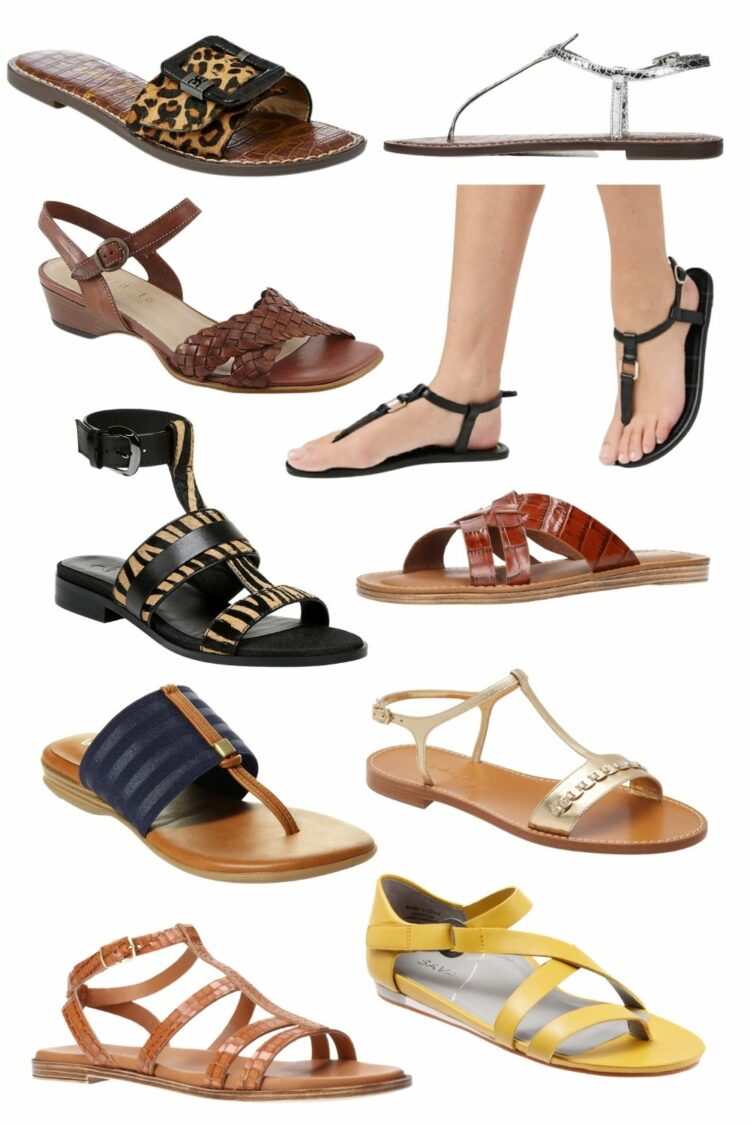 Fun and Stylish Wide Width Shoes
Not all wide width shoes are boring, though it may seem like that from first glance at department store selections. Below I collected a few wide width shoes that are plenty of fun: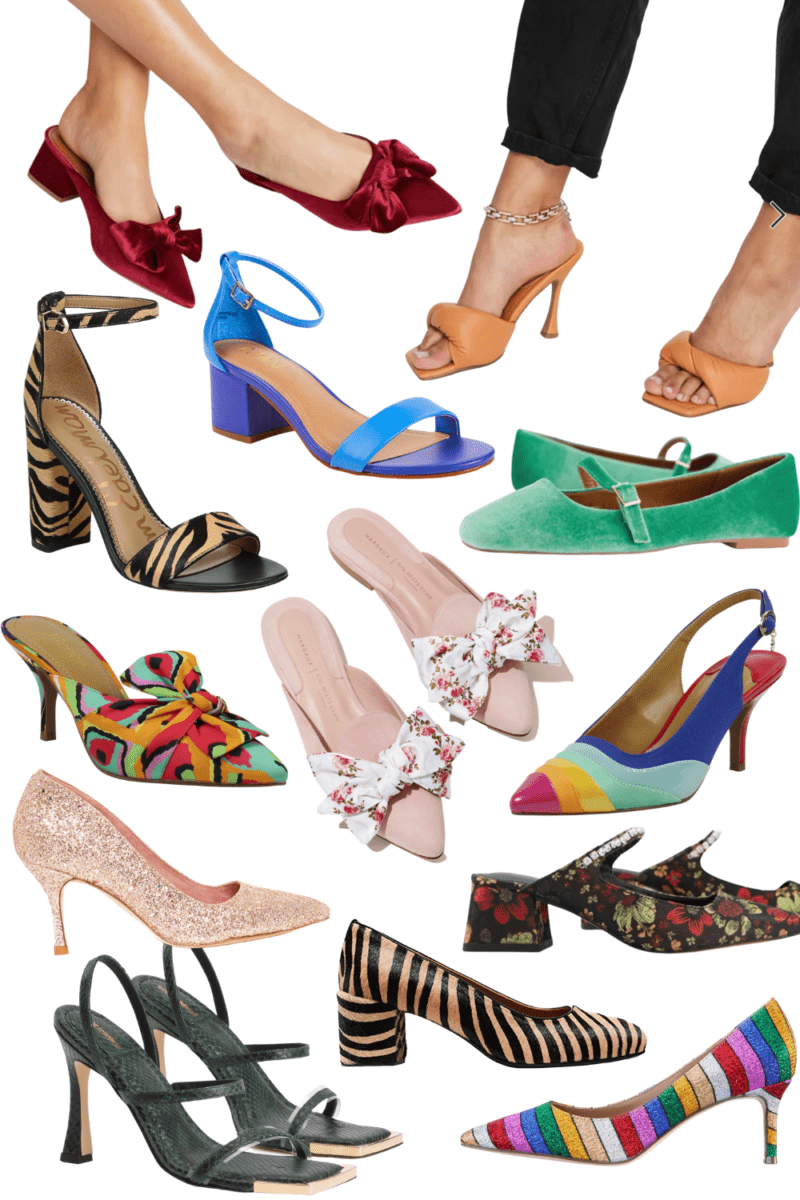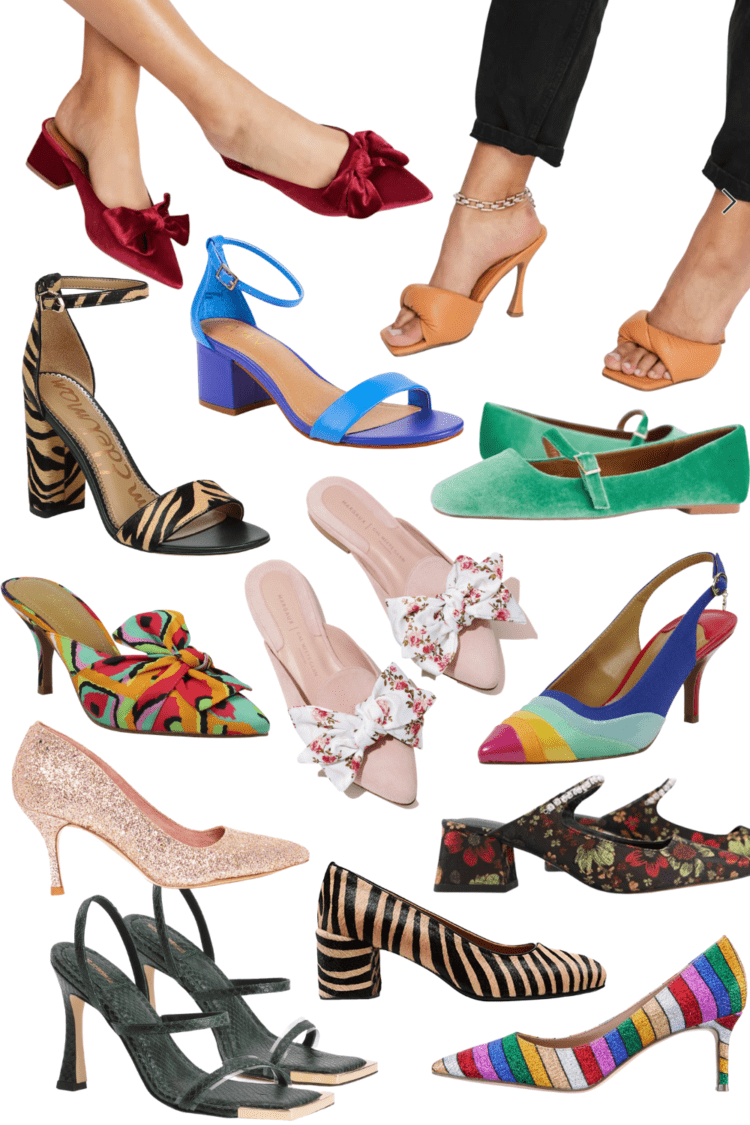 Stylish Wide Width Tall Boots
When shopping for wide width tall boots, you often are sent to options for wide calf boots. I know this is two separate needs; some with wide feet do not have wide calves and vice versa. These styles are specifically designed for those who need a wide width shoe.
I also know that it is hard to find stylish wide width tall boots because they are often over-decorated with buckles and flourishes and glazes. Below are truly stylish wide width boots that have all the style that are found in standard widths.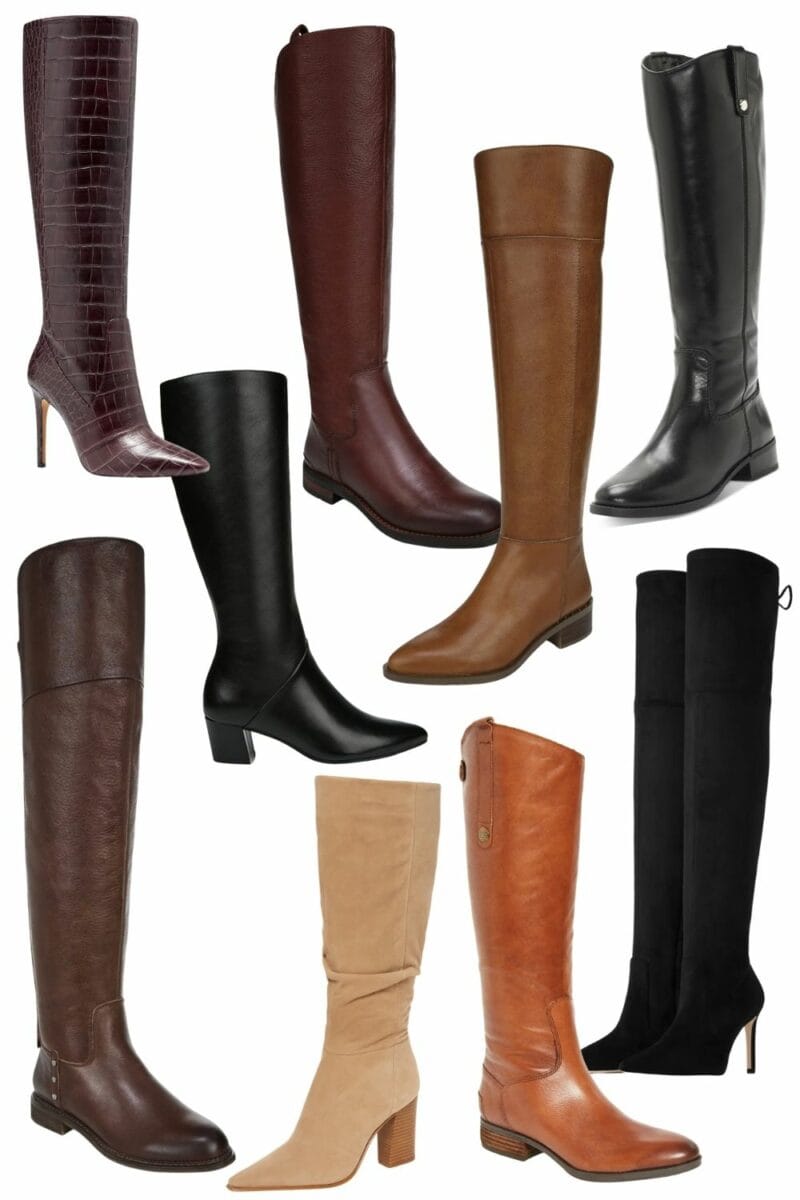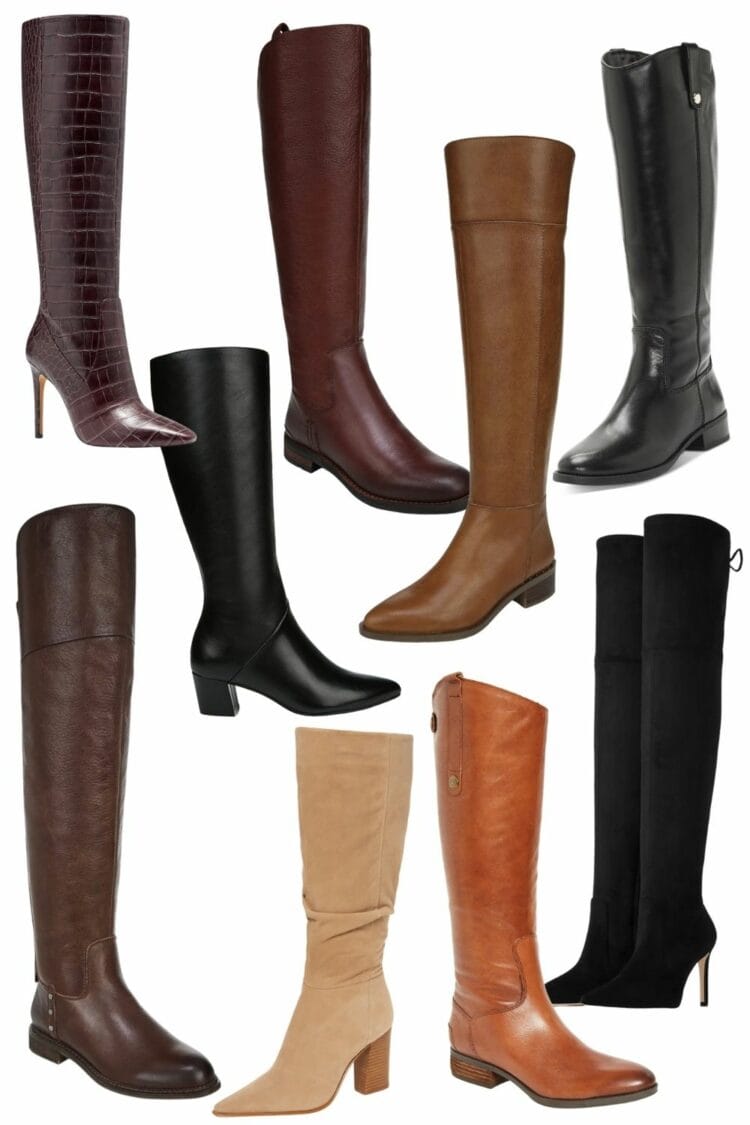 Stylish Wide Width Ankle Boots
When shopping for wide width ankle boots, the selection often skews into the comfort/practical realm which is great for foot issues, but not so great when you're seeking truly stylish wide width shoes. When your ankle boot goal is style and fashion, check out the selections below: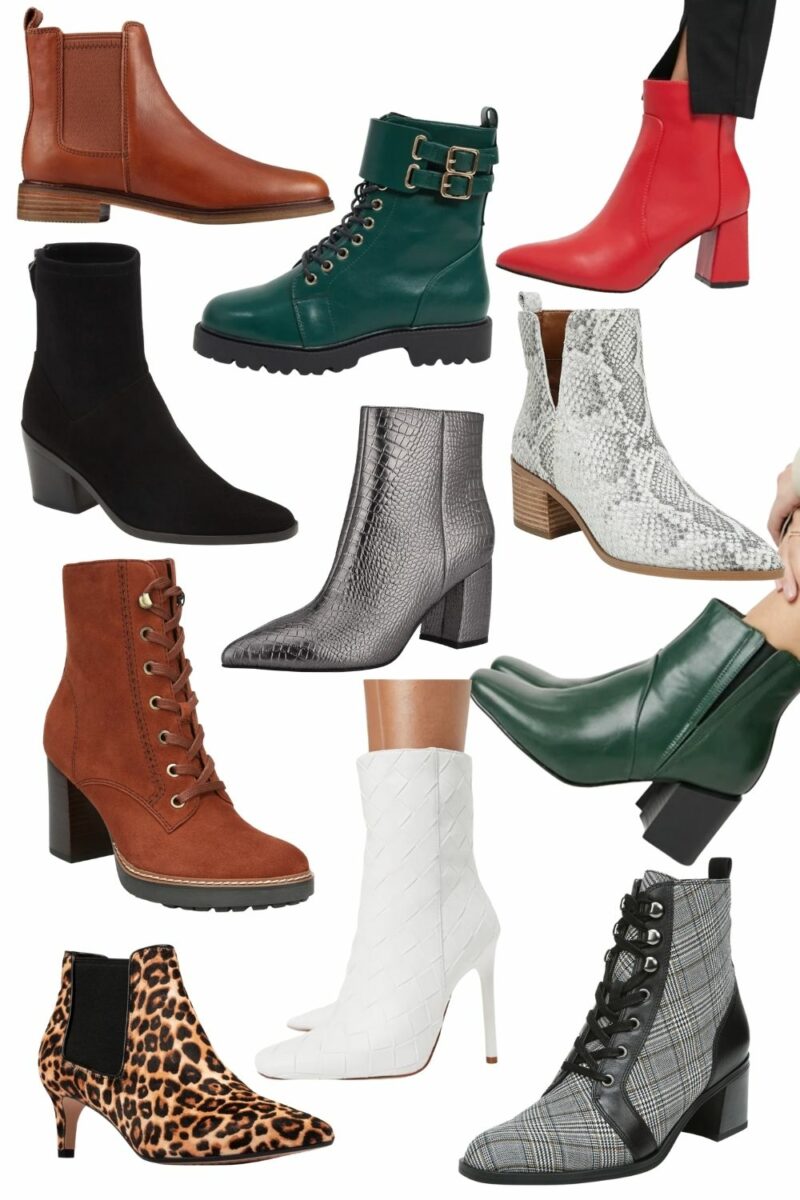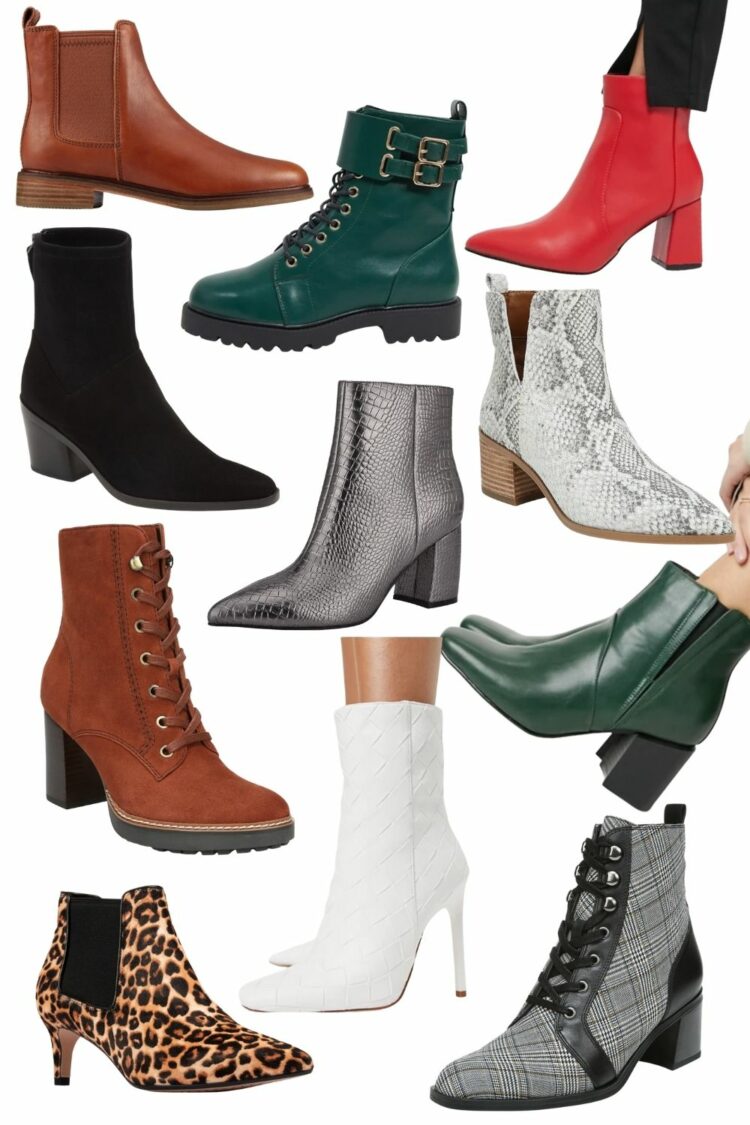 Stylish Dressy Wide Width Shoes
I think the style of shoe that is the absolute hardest to find is truly stylish wide width shoes appropriate for dressy and more formal occasions. While many of the companies that create dyable shoes for bridal and formal events offer wide widths, the shoes aren't usually on trend or even that comfortable. Below are some great options of dressy wide width footwear: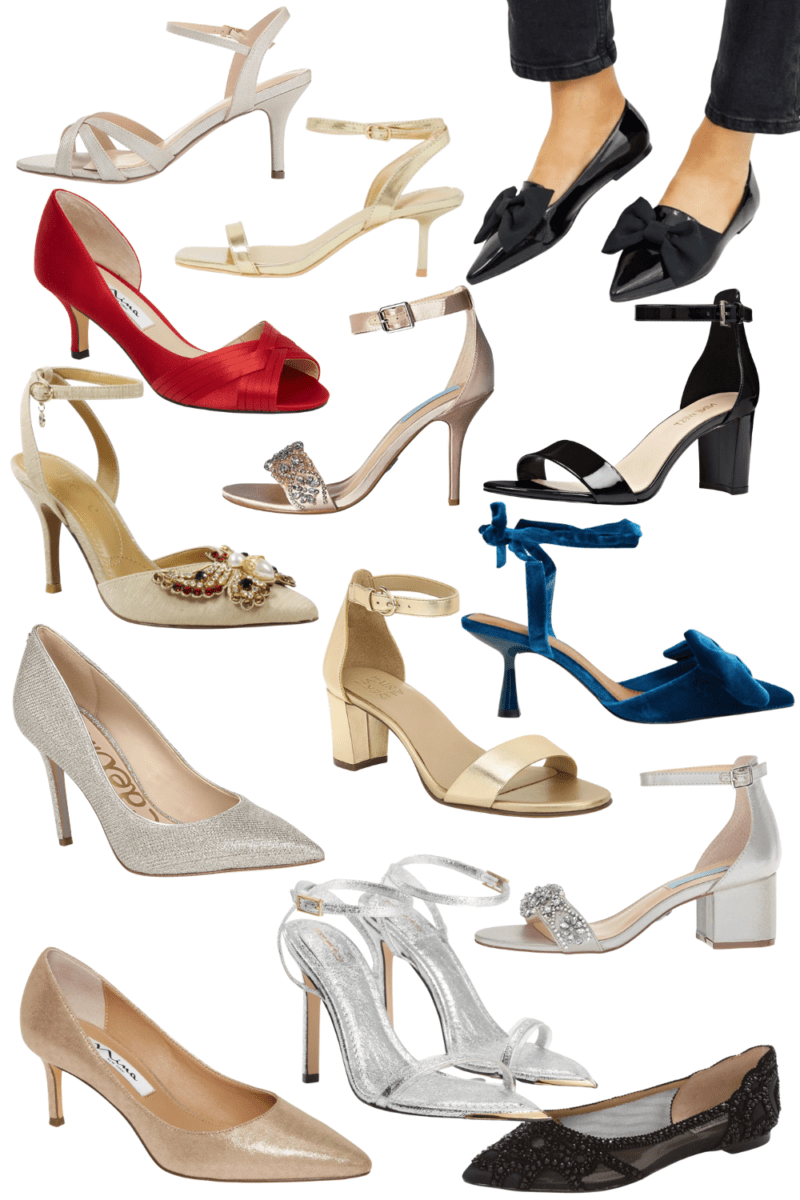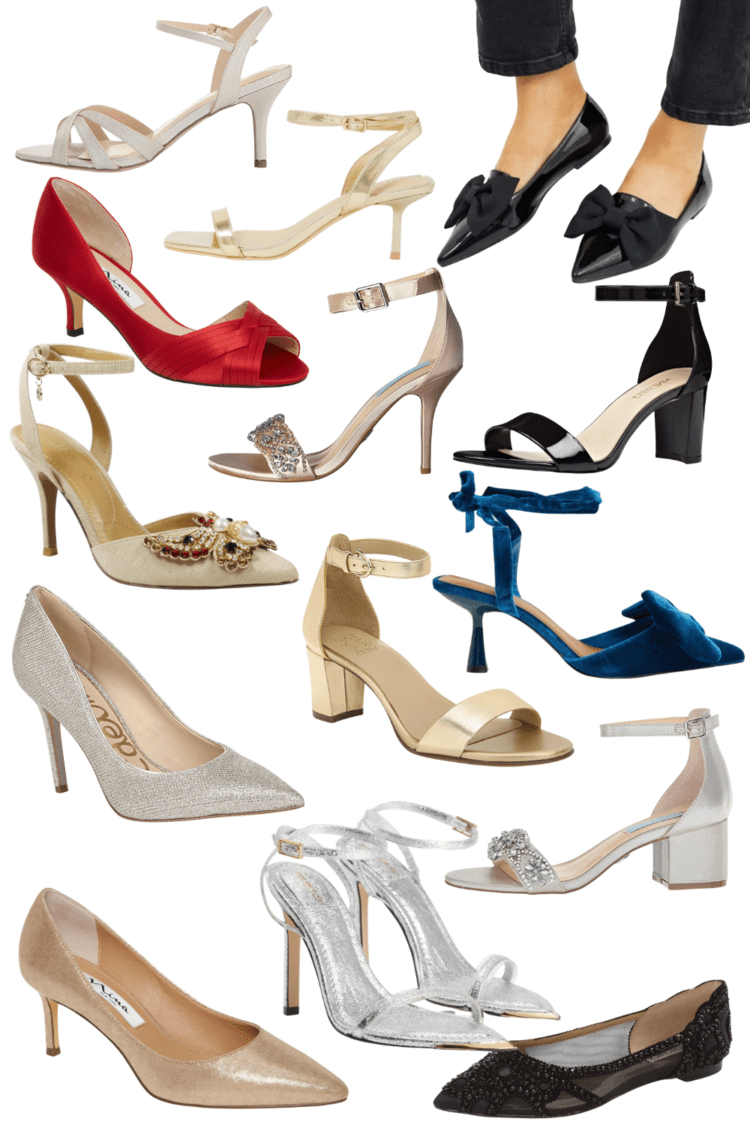 The Best Places to Shop Stylish Wide Width Shoes
Over the years I have learned of the best retailers and brands for truly stylish wide width shoes. Below are my favorites:
What Brands Make Truly Stylish Wide Width Shoes?
While I have found truly stylish wide width shoes from a variety of retailers, these are the one I consistently rely on season after season for on-trend footwear in wider widths: