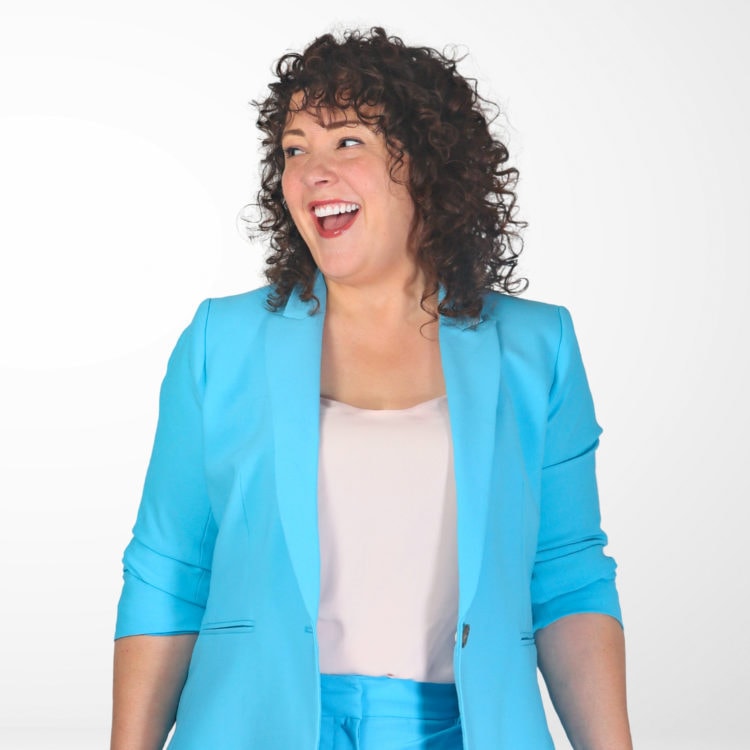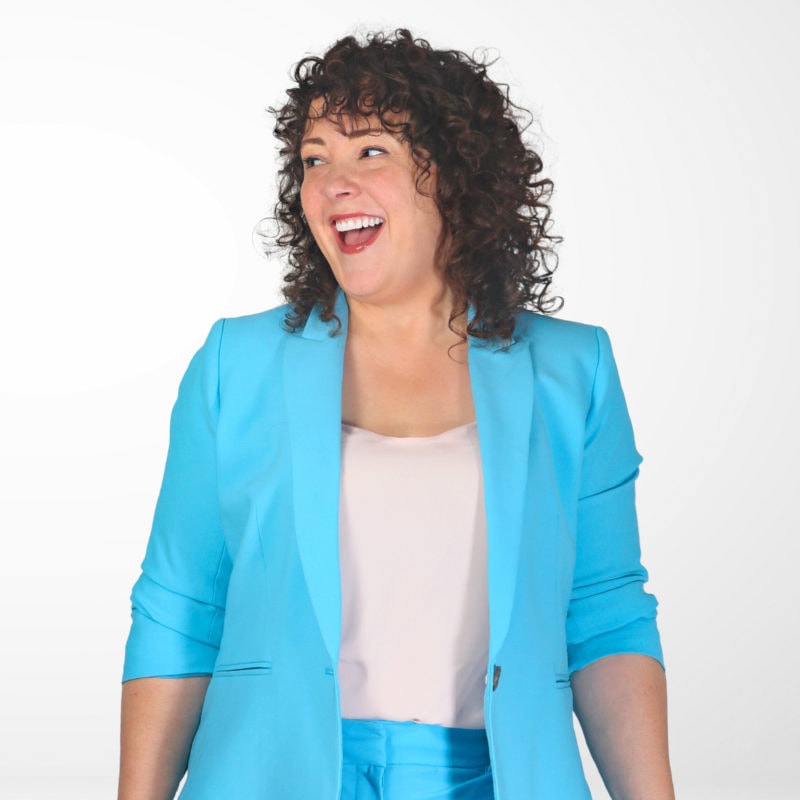 Who is Alison Gary?
Alison Gary is a 47-year-old full-time writer, blogger, and influencer who focuses on providing real-life style advice for grown-ass women. She lives in a Maryland suburb of Washington DC with her husband (who is the photographer for this site), their 13-year-old, and their rescue dog Oscar.
Prior to starting Wardrobe Oxygen, Alison spent almost a decade in retail, apparel, visual merchandising, styling, and personal shopping. Her experience taught her much about fashion and how to dress a variety of bodies, budgets, and personal styles.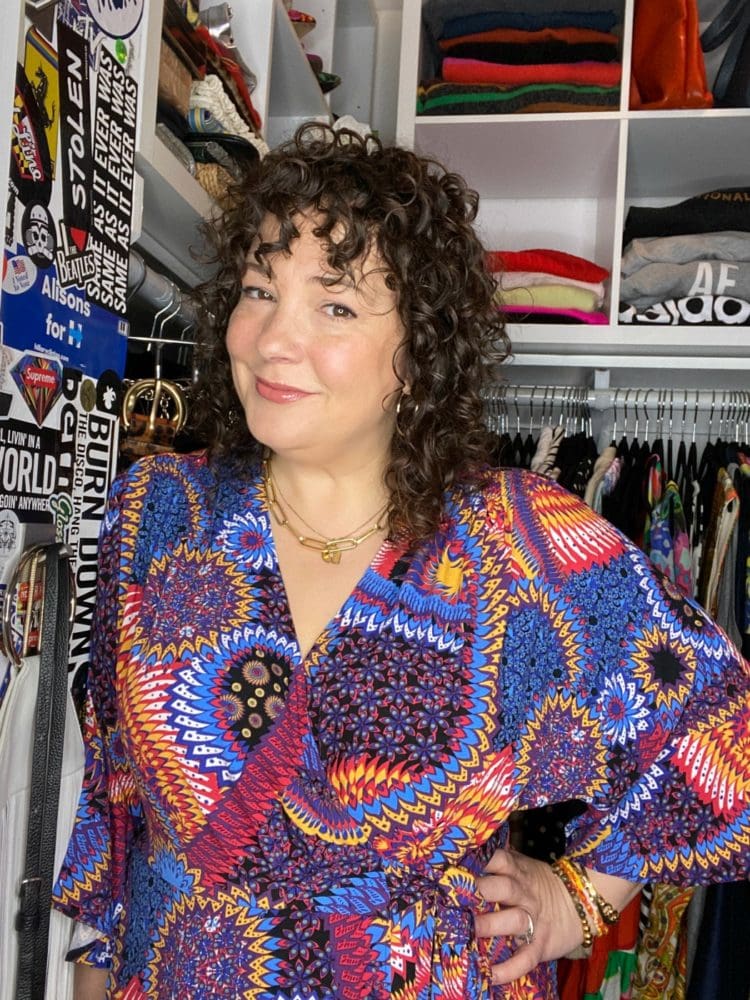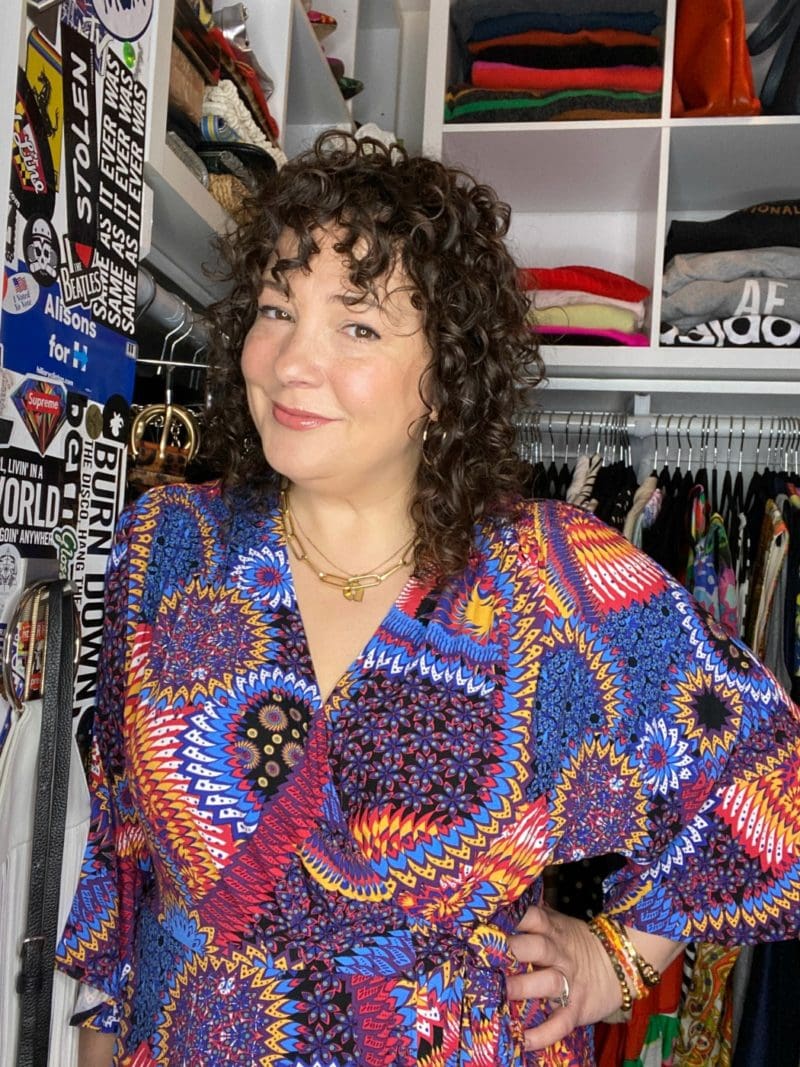 About Wardrobe Oxygen
Wardrobe Oxygen began in 2005 as a place where Alison Gary could share her musings on style. Based upon her list of what every woman needs in her wardrobe, Alison wrote fashion advice for all women regardless of age, size, or budget.
Over the years, Wardrobe Oxygen has grown to be a destination for grown women to find real-life style advice and tips to breathe life into their closet.
Featuring Alison's outfits, shopping hits and misses, beauty reviews, travel recaps, and capsule wardrobes, Wardrobe Oxygen provides real-world tips on living a stylish life within your means.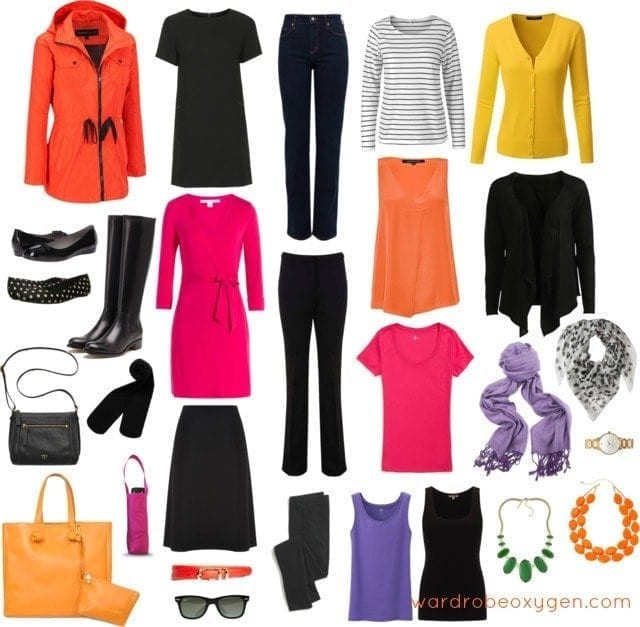 Wardrobe Oxygen's Capsule Wardrobes
Wardrobe Oxygen has featured capsule wardrobes for several years. You will find capsules for travel, for work, for stay at home moms, and capsule wardrobes based on Alison Gary's real-life wardrobe showing you don't need a big closet for big style.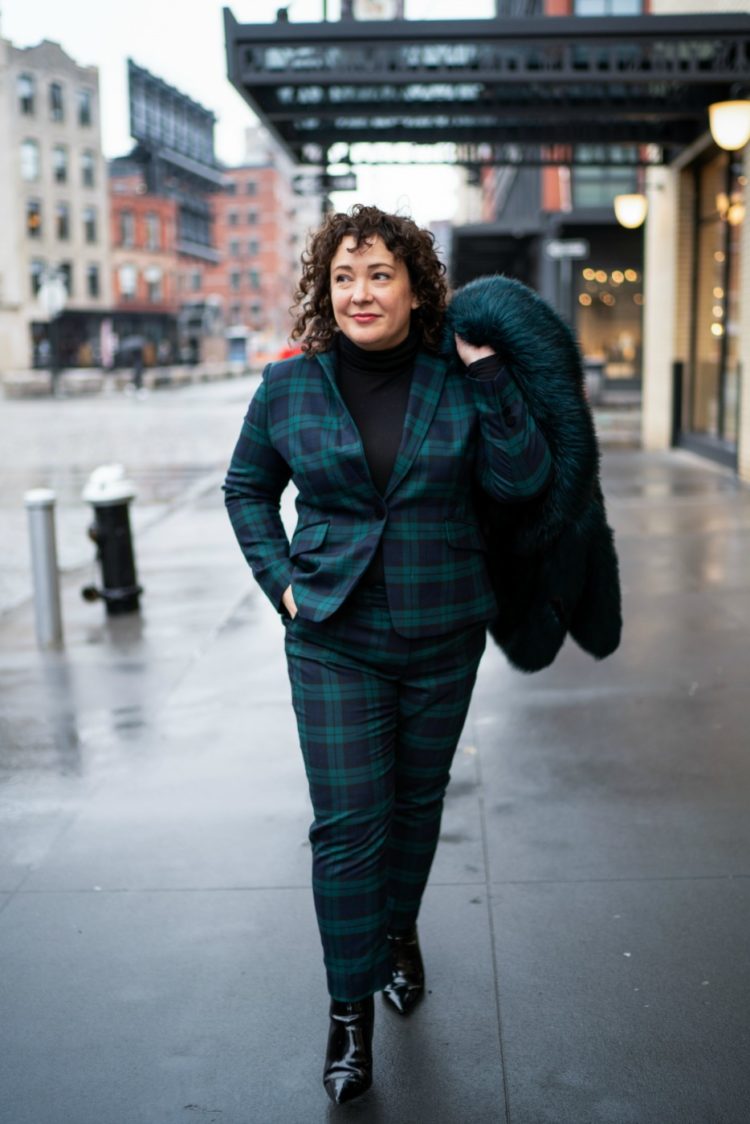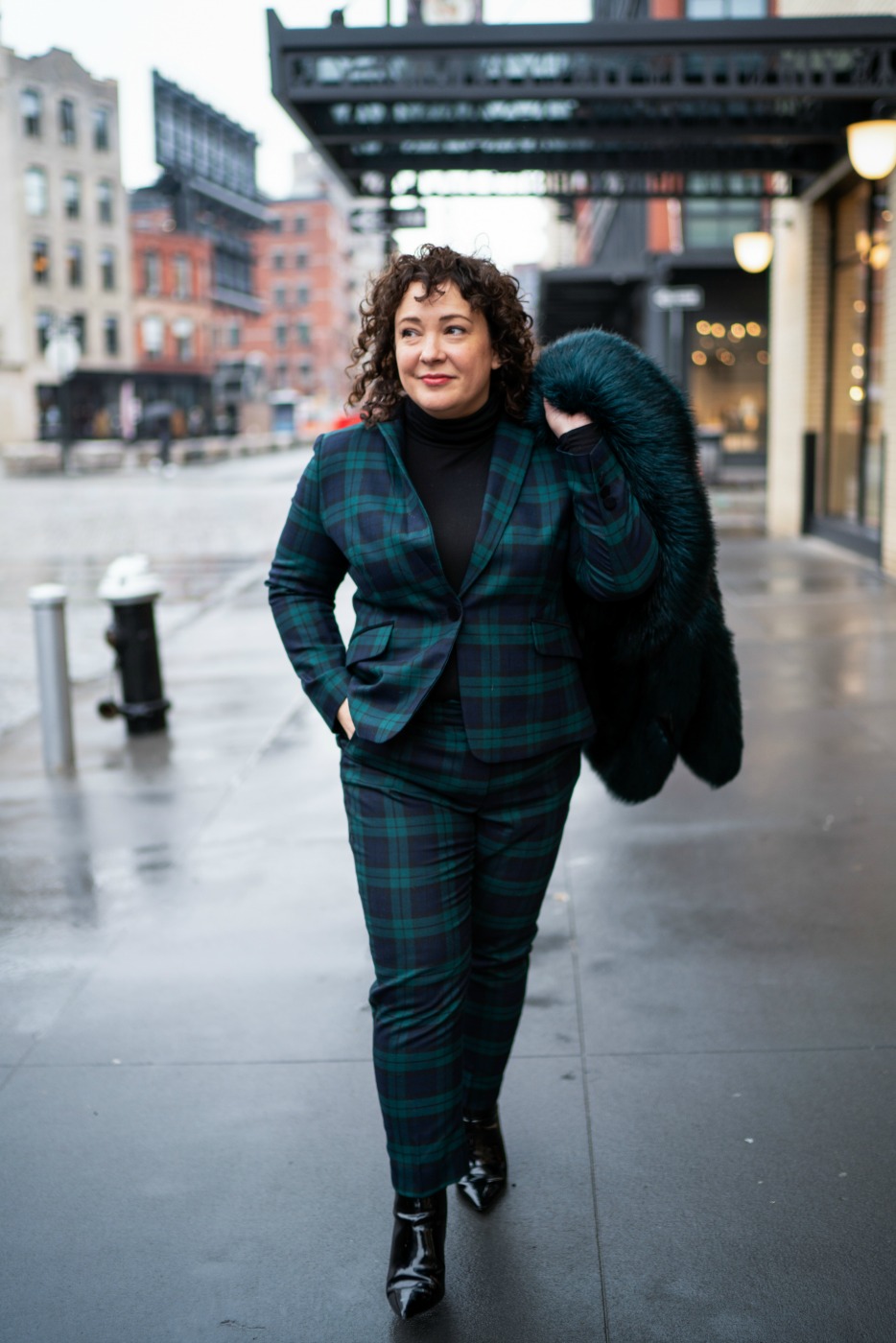 Outfit Posts by Alison Gary
Alison Gary's style has evolved over the decade-plus since she began sharing her outfits, but it continues to be relatable fashion at accessible retailers, style that can be translated for a variety of ages, body types, and lifestyles. As a busy working mom, Alison appreciates great style that is also great on the wallet, and great for comfort and longevity.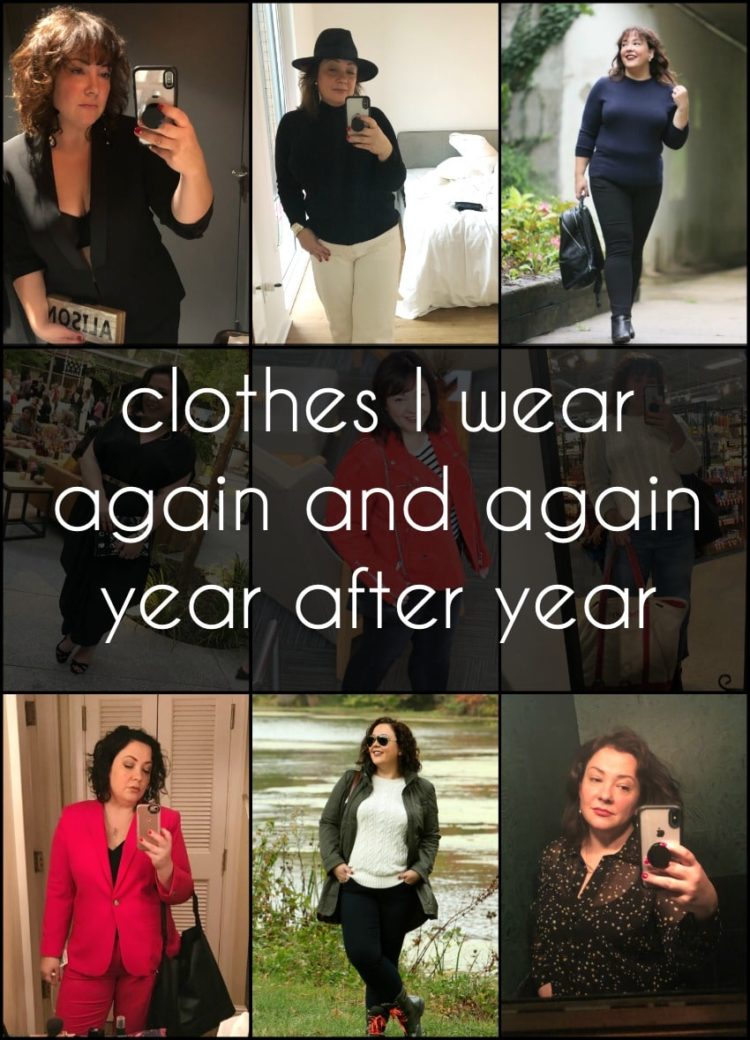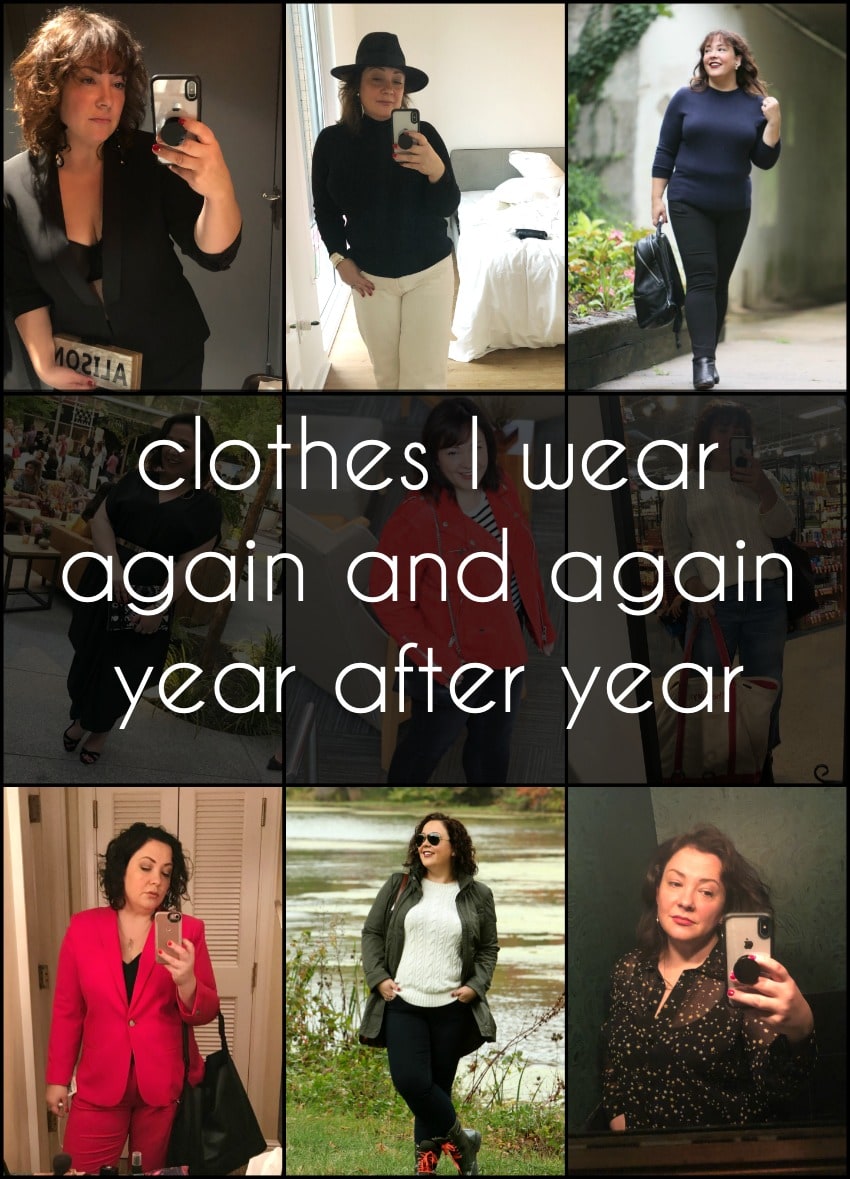 Quality not Quantity
Alison's motto for style is, "Quality, not Quantity" and she walks the talk on Wardrobe Oxygen by re-wearing clothing, offering tips on how to wear pieces multiple ways, provides detailed sales reviews only recommending versatile worthwhile pieces, and style hacks to extend the life of your existing wardrobe.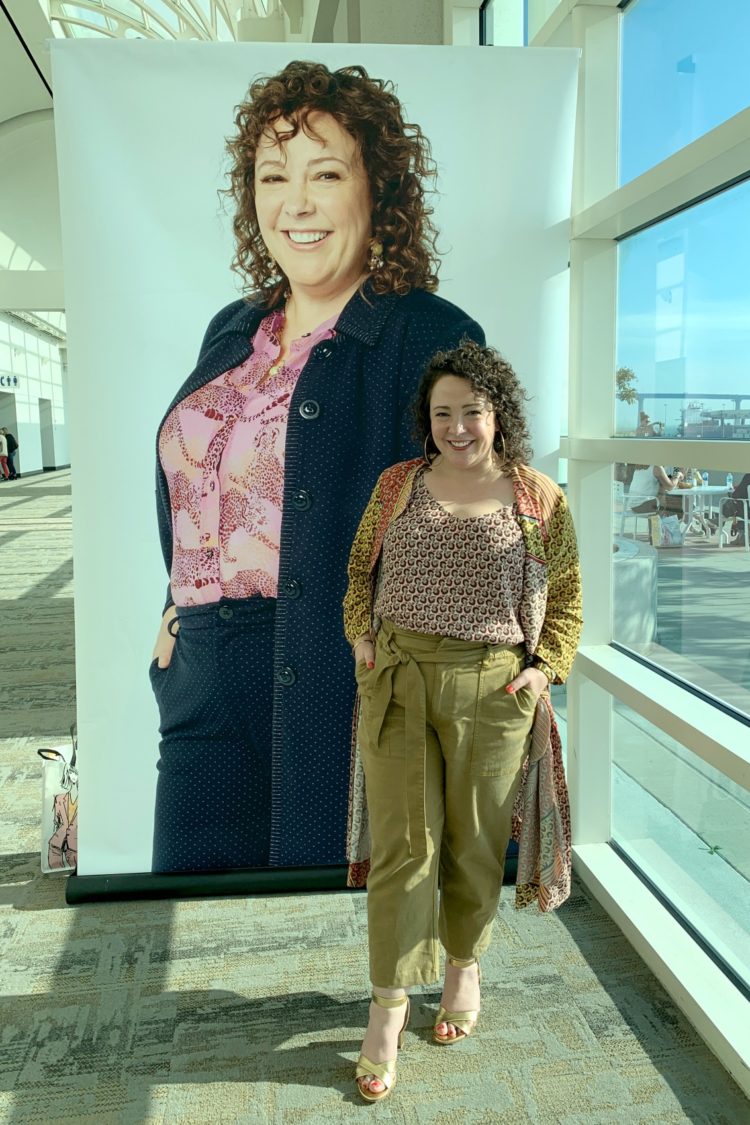 Wardrobe Oxygen Press Mentions and Features
Alison Gary and Wardrobe Oxygen have been featured in The Washington Post, The New York Times, US News & World Report, Lifehacker, Where, The Penny Hoarder, Buzzfeed, Refinery29, WhoWhatWear, and MSNBC.
Alison Gary authored columns for Redbook, The Plum, The Washington Post, and Savings.com and has been featured on The Today Show, Good Morning Washington, Let's Talk Live, WUSA9, Washingtonian, DC Modern Luxury, Washington Life, and DC Refined.
Alison hosted events and projects for cabi, Universal Standard, Full Beauty Brands, IKEA, Gwynnie Bee, ELOQUII, Foxcroft, Goodwill, and Talbots; and spoken at conferences such as Rebelle, PR News, cabi, Mediavine, and the TCF Style Expo.
Follow Wardrobe Oxygen on Social
Find more about Alison Gary and Wardrobe Oxygen on Instagram, Pinterest, Facebook, and request to join the Wardrobe Oxygen private community. You can reach Alison at info@wardrobeoxygen.com.
Many of you have asked for a way to support Wardrobe Oxygen. Why not buy me a coffee?