This article may contain affiliate links; if you click on a shopping link and make a purchase I may receive a commission. As an Amazon Associate, I earn from qualifying purchases. 


I don't take pictures of myself because I think I am beautiful, or young, or a fashion maven. I don't think I am perfect. I take pictures of myself because I am not perfect. I share my daily outfits because there aren't enough examples out there of women who are not a model size, or model height, or have a model face who embrace fashion. I take these pictures to show you don't have to be any of these things to have personal style, to have fun with fashion, and feel beautiful. All women deserve to realize how fabulous they are, and clothing is a great way for women to express themselves and flatter their body. I hope with each outfit post I motivate a fellow woman to try color, to embrace fashion, and find her own personal style.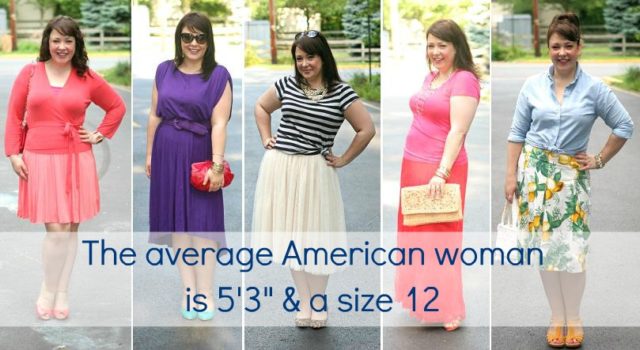 If you think I post my pictures because I am a narcissist, you're dead wrong and obviously not reading the text that accompanies the photos on this blog. And if you think I'm in love with myself… well you're correct and I am damn proud of that fact. If you stop hating on other people, you may have the time to get to know yourself a bit better and realize you're worth loving as well!
Follow Me | Twitter | Facebook