This article may contain affiliate links; if you click on a shopping link and make a purchase I may receive a commission. As an Amazon Associate, I earn from qualifying purchases. 
Friday night I went to the 9:30 Club in DC to see Lionize and Galactic. Went with my husband, sister, my husband's cousin and two other friends.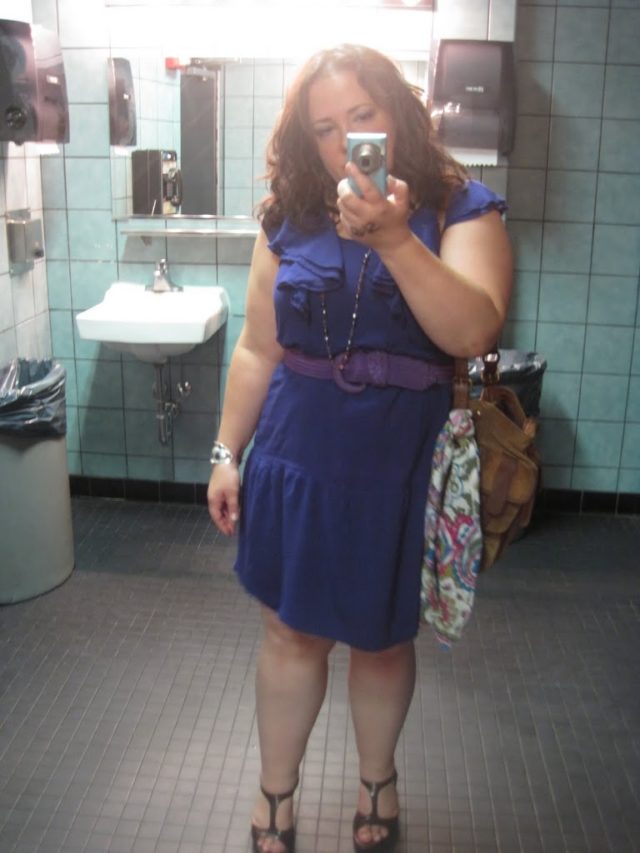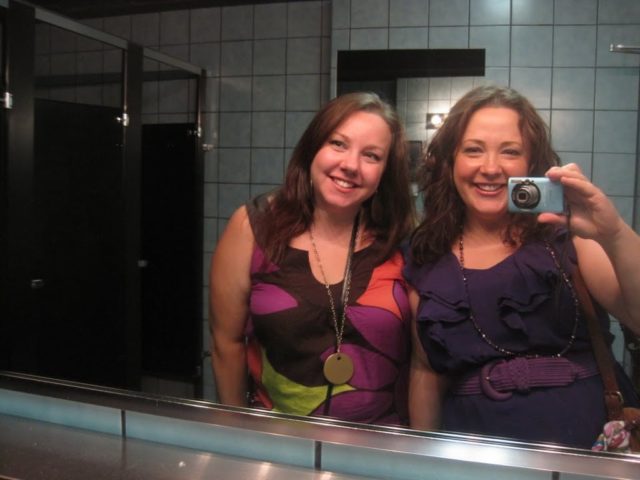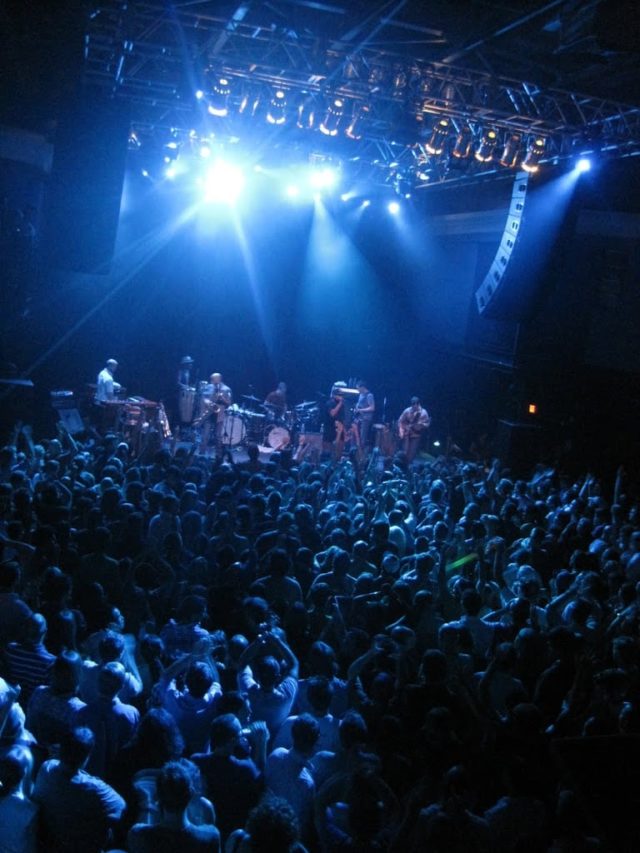 It was a really fun show. It didn't sell out, but as you see, was still well attended. We got a primo spot on the balcony right against the rail.
Pretty much wore the same thing that I did to Lilith Fair, just switched out the shoes for my Sofft brown croco sandals. I washed the dress on Gentle and put it in the dryer, and it came out great, except that the skirt's hem completely came out. Of course I don't realize this until I am home from work for the day, and I have a good 40 minutes to get ready to head out. Thank God for Stitch Witchery
! I did a little square of it every few inches so it wouldn't be too stiff, but would hold up through the night.
Also a big fan (again!) of Smashbox Photo Finish primer. I have been wearing it to these shows and it has really been helping to keep my makeup in place even when it's hot and I am sweaty. No breakouts, and no weird rubbery feel like I have experienced with other primers.