This article may contain affiliate links; if you click on a shopping link and make a purchase I may receive a commission. As an Amazon Associate, I earn from qualifying purchases. 
I'll be honest, Multiple Sclerosis (MS) wasn't a disease I understood, or even thought about a decade ago. I lumped it with all those "random" illnesses with initials that some lesser-known celebrity was diagnosed with, or that was a cause adopted by a bigger-name celebrity. I didn't know anyone with MS, so it didn't affect me.
Then my now-sister-in-law was diagnosed with MS. It opened my eyes; fellow humans are being diagnosed with chronic illnesses every day – we don't need to know them intimately to care and get involved. The only way to beat these diseases is to be informed and involved.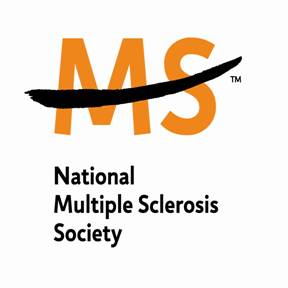 From the National Multiple Sclerosis Society Web site:
Multiple sclerosis (or MS) is a chronic, often disabling disease that attacks the central nervous system (CNS), which is made up of the brain, spinal cord, and optic nerves. Symptoms may be mild, such as numbness in the limbs, or severe, such as paralysis or loss of vision. The progress, severity, and specific symptoms of MS are unpredictable and vary from one person to another. Today, new treatments and advances in research are giving new hope to people affected by the disease.
MS is Thought to be an Autoimmune Disease
The body's own defense system attacks myelin, the fatty substance that surrounds and protects the nerve fibers in the central nervous system. The nerve fibers themselves can also be damaged. The damaged myelin forms scar tissue (sclerosis), which gives the disease its name. When any part of the myelin sheath or nerve fiber is damaged or destroyed, nerve impulses traveling to and from the brain and spinal cord are distorted or interrupted, producing the variety of symptoms that can occur.

My sister-in-law was having issues with her balance, numbness in her hands and feet, and double-vision. After many tests, it was confirmed that she had MS. Luckily she was able to get on medication early that has reduced the disease's activity and progression. However medications like these (and future cures) would not exist if it weren't for fundraising efforts to support research and testing.
There are different ways one can help support research and care for individuals with MS, a few of my favorites are below: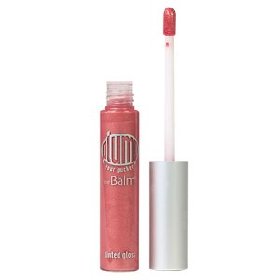 Pucker up for a cause with this pretty lip gloss from The Balm. Jojoba-based, SPF 17 and 25% of the proceeds will go to the National Multiple Sclerosis Society, NYC Chapter.
Join me on April 6th for the Annapolis, Maryland MS Walk! If you aren't in the area, click on this link to find a walk or team near you to join or support.
Want a little more exercise? Check out a bike ride in your area to support the cause.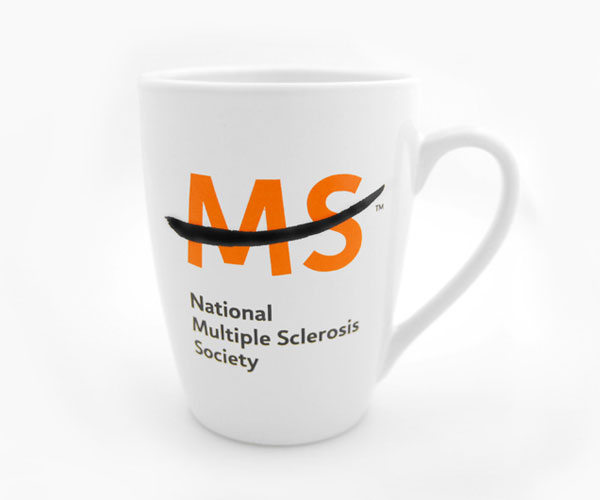 Enjoy your morning cup of coffee (or your afternoon tea) with this attractive stoneware mug from the National MS Society.
Secret (or not-so-secret) metalhead? Purchase this CD that showcases letter-known metal bands and the entire proceeds will go to the National Multiple Sclerosis Society and The Myelin Project.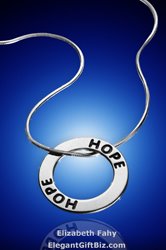 Bling with purpose: This site offers some pretty jewelry that donates 15% of the proceeds to The National Multiple Sclerosis Society, National Capital Chapter. My favorite is the "HOPE" necklace, a beautiful sentiment for anyone to wear.
And of course, the more the merrier (and the stronger) when it comes to volunteers and activists! Click here to find out how you can take part. There is nothing more beautiful than an active and informed woman!