This article may contain affiliate links; if you click on a shopping link and make a purchase I may receive a commission. As an Amazon Associate, I earn from qualifying purchases.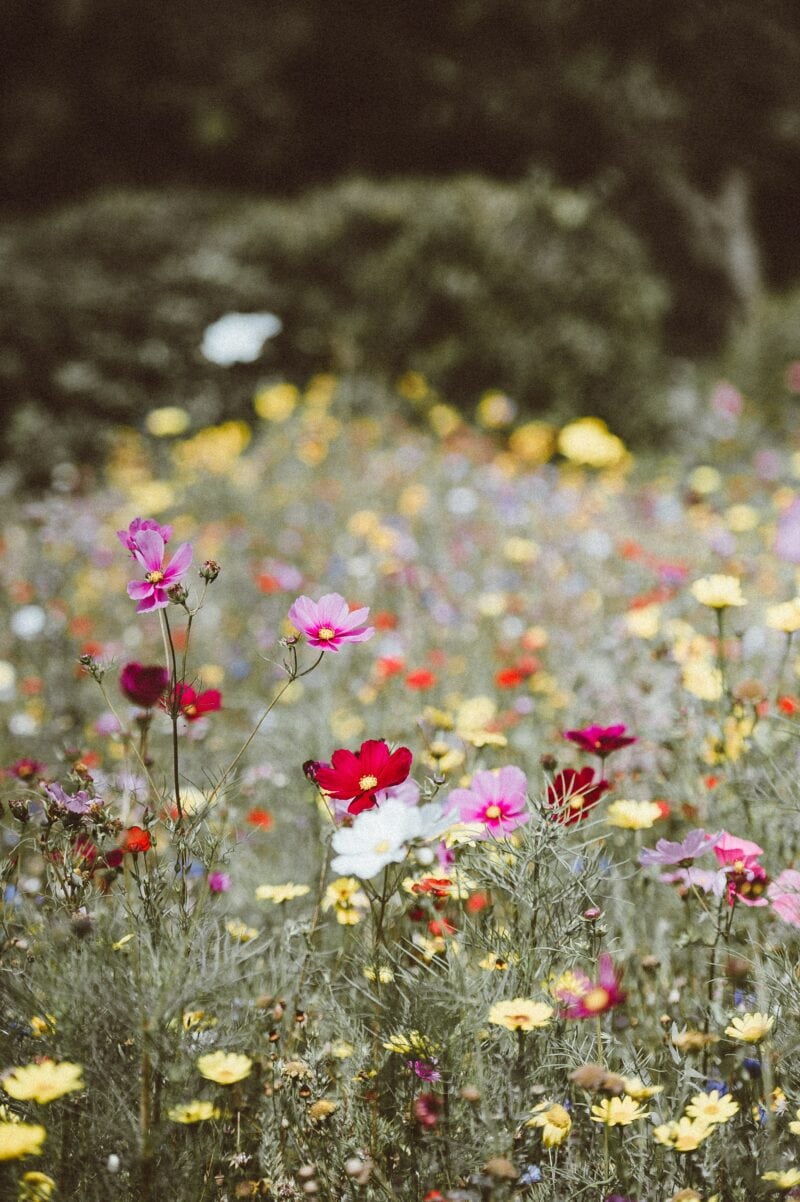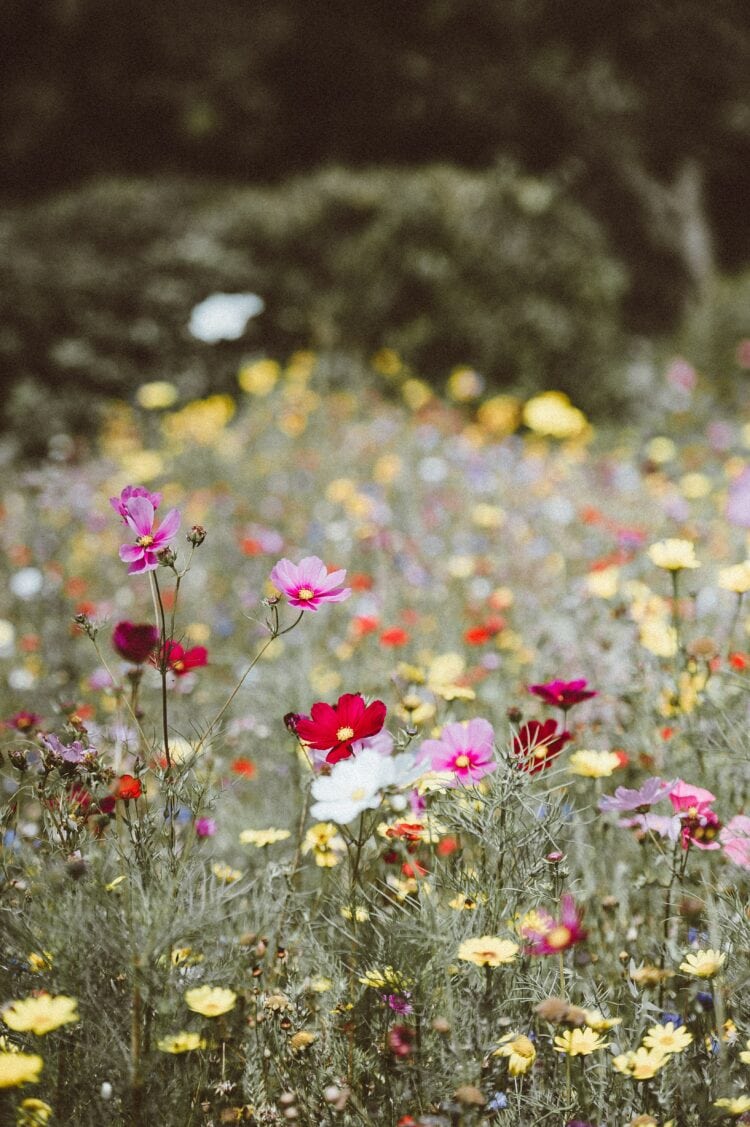 Weekend Reads
The past, present, and future of body image in America. (Vox)
No Black woman has ever been elected governor, and no Black women currently serve in the U.S. Senate. But some candidates are hoping to change that. (The 19th)
Professional jealousy. (The Riveter)
A hidden casualty of the pandemic: U.S. marriages. Mine was one of them. (Ms.)
A healthcare system that does not work in "ordinary" times means no one has a doctor anymore. (Gawker)
Comforting each other is more natural when we're physically present, which is what the pandemic made it impossible for my not-husband to be. (Catapault)
The pandemic made things even worse for working women over 40. (Washington Post)
The messy truth about teen girls and Instagram. (New York Times)
Yes, I bought this infrared sauna. It breaks down easy and fits behind my couch, makes no noise or smell, and when I use it in the evening I sleep like a baby. Way more size-inclusive than those sauna blankets!
The common belief that steals our joy. (Aesthetics of Joy)
I'm in my 20s. Here's why I love watching shows about women in their 40s and 50s. (The Lily)
This was the most size-diverse fashion month ever—but we're not done pushing just yet. (StyleCaster)
Finally, an answer for Johnson & Johnson vaccine recipients. Here's what I chose. (Leana Wen for the Washington Post)
The language of ambiguous grief. (Culture Study)
Inspired by the subcultures of New York City's punk and club scenes, Anna Sui has long mixed femme with grunge — from her signature baby-doll dresses to her riotous layers of fabric and trippy saturated colors — and created an inimitable aesthetic all her own. (T Magazine)
Recently on Instagram, I was asked my favorite joggers. While I did a review of the best extended size joggers a while ago, the only pair I still regularly wear are these from The Drop. I wear a large; they come in 12 colors and up to 3X.
Trans and non-binary people face a hostile legislative environment in the US and other countries. Can fashion make a difference? (Vogue Business)
Did you know that people who sleep on their stomachs have more sex dreams? (Sex & Psychology)
A home built for the next pandemic. (New York Times)
U.S. women are largely dissatisfied with how they're treated. Most men don't see a problem. (The Lily)
They fled L.A. for Joshua Tree during the pandemic. Now they face the reality of desert life. (LA Times but without the paywall)
And for you local yokels: Port of Baltimore being sold as a solution to the supply chain crisis. (WJLA)
Hear/See/Read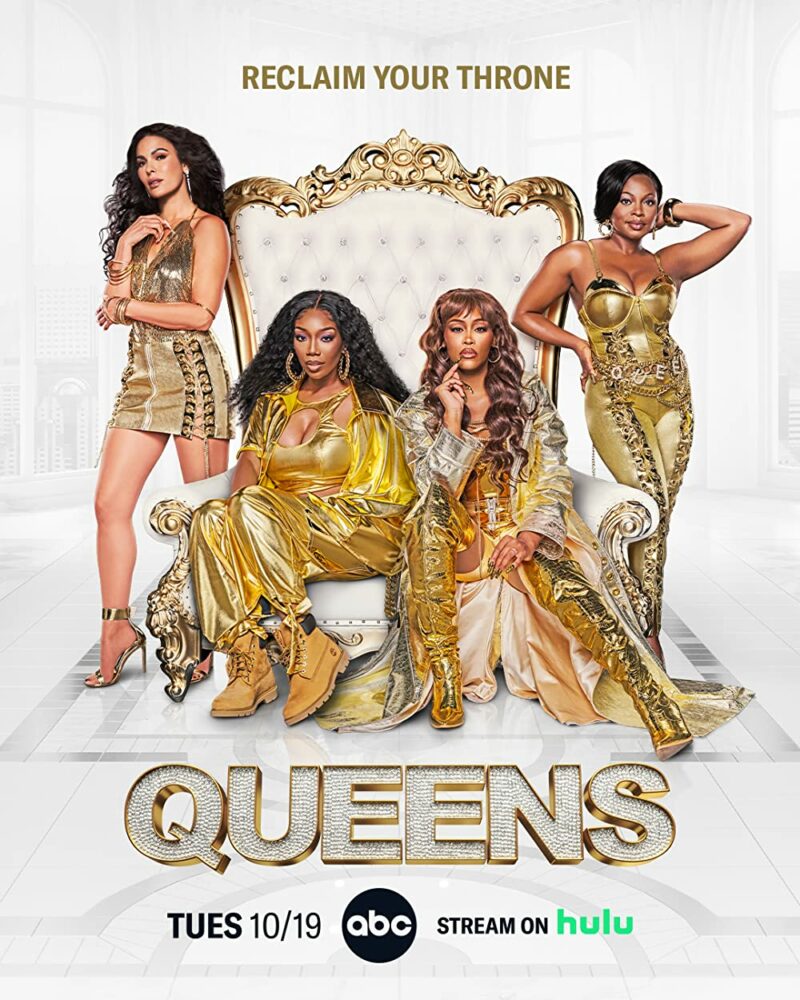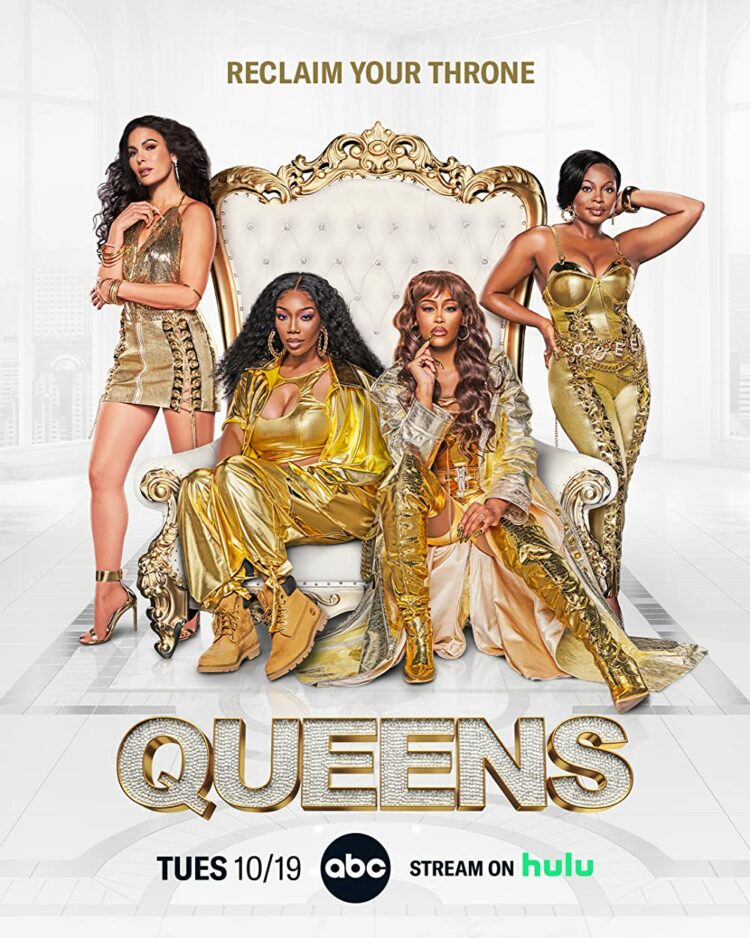 I caught the first episode of Queens, a new show on ABC and I cannot wait for more! Queens is about a '90s hip hop girl group who broke up but have the opportunity to reunite to perform with a hot new artist at the BET Awards. If you're thinking this sounds an awful lot like Girls 5 Eva I thought the same… but this is not anything like it.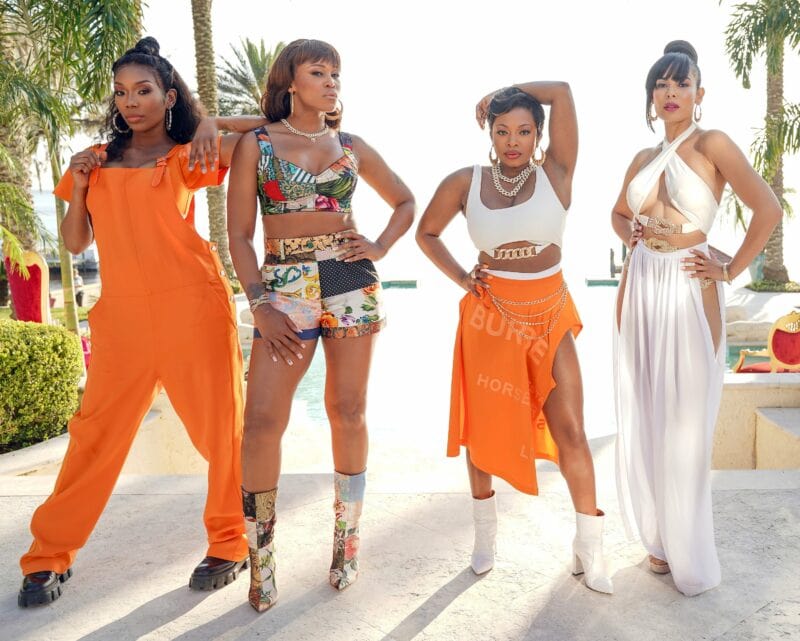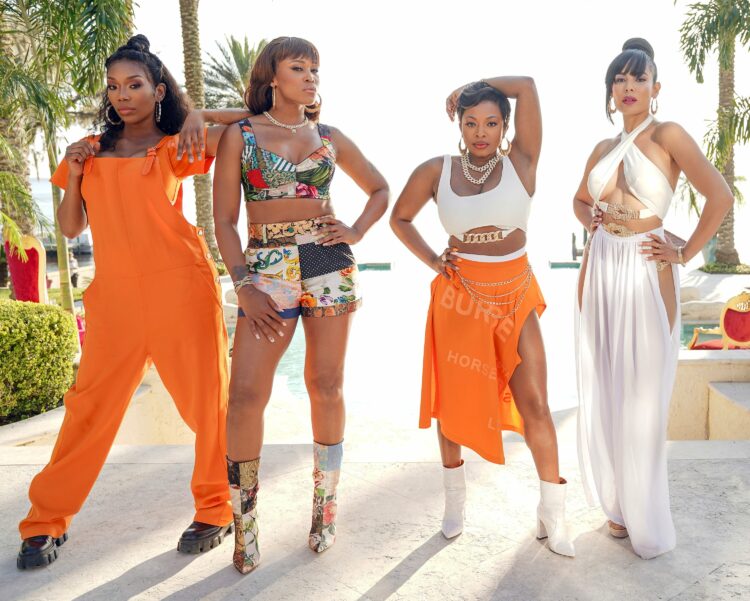 Starring Brandy, Eve, Naturi Naughton, and Nadine Velazquez play the four women who were in the '90s group "Nasty Bitches" but are now in their 40's living very un-hip hop star lives. With a fresh new artist sampling their song, they reunite to perform together. Unlike Girls 5 Eva, this is a drama, with relatable women acting the way I think many would in such a situation. And, three of the women are acting on experience as successful artists in the music industry.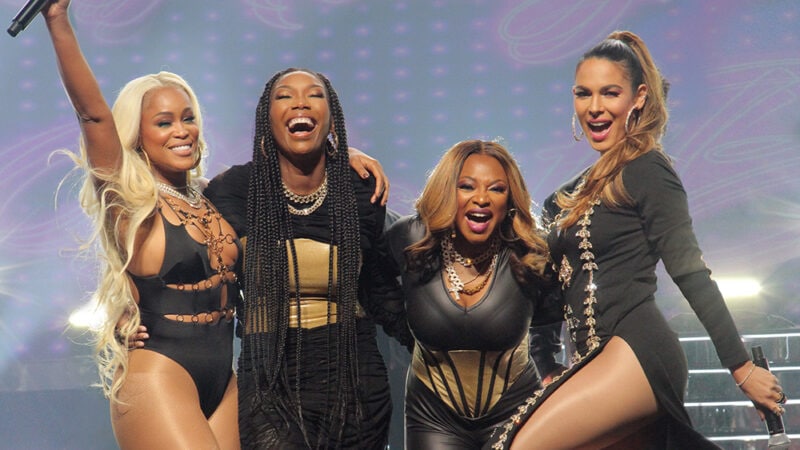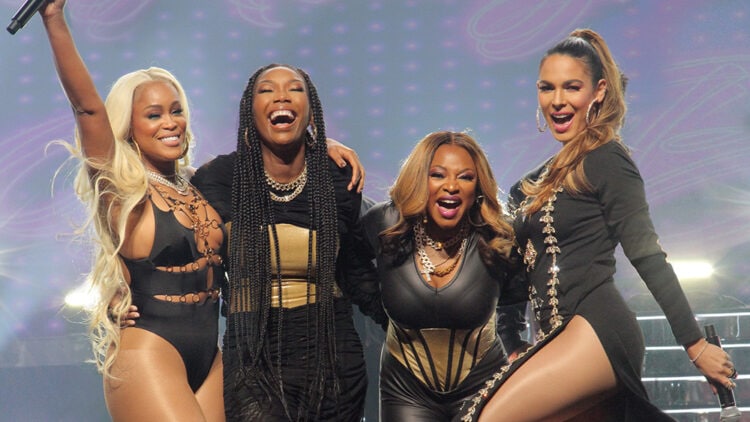 I really enjoyed Queens, even though most pilots try to shove so much backstory into the episode it feels clunky. Other than Brandy's character/backstory which clearly is going to be bigger of a thing throughout the season, it didn't feel too clunky and made me want to see more. It's always awesome to see women over 40 having fabulous roles offered to them and these four queens look amazing, act with strength, and sound great too.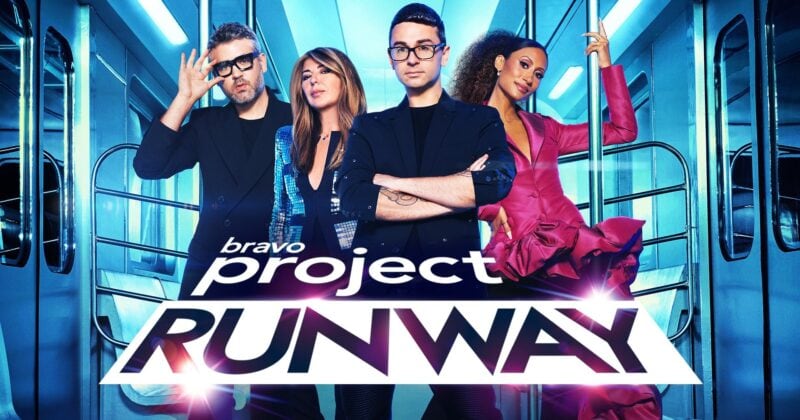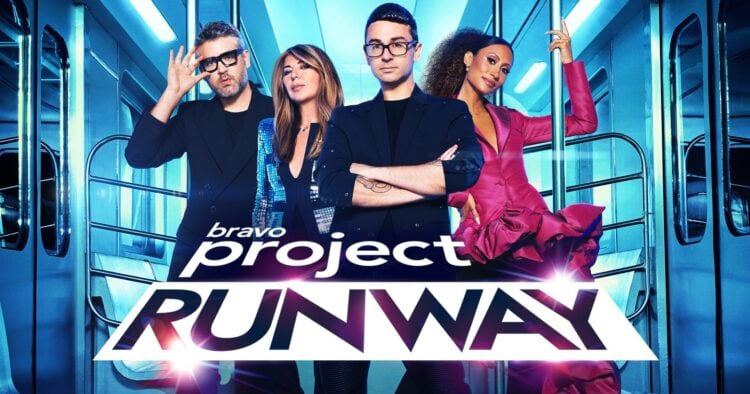 Project Runway is back! I love me some fashion television, and I have not missed a single season of Project runway since it premiered 85 years ago (at least it feels like that). I love Christian Siriano as the mentor; he is funny and helpful and truly adds to the show. Nina Garcia really gets what sort of fashion is actually wearable and marketable. Elaine Welteroth always looks utterly stunning, is so good on camera, and provides really helpful feedback and smart insight while keeping everyone on track. And Brandon Maxwell is a younger bespectaled Michael Kors.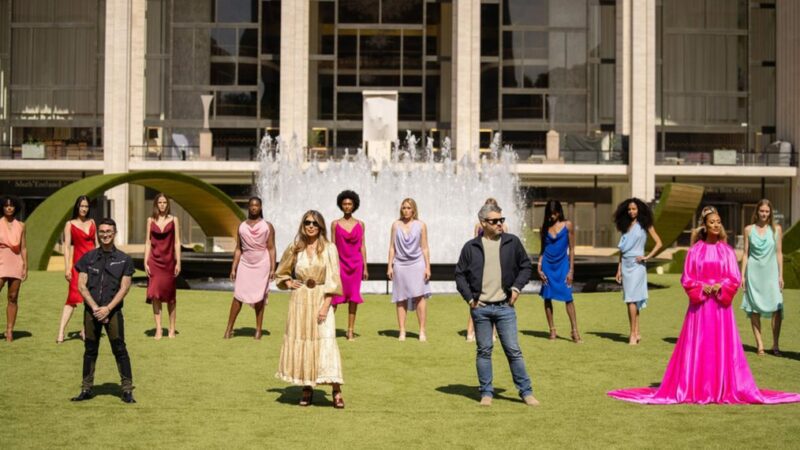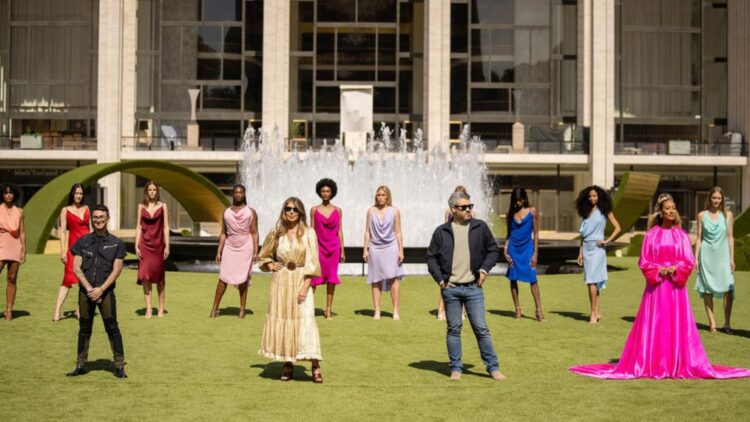 Unlike Making the Cut, Project Runway mixes fashion competition with human dynamics, purposefully creating difficult scenarios. Folks have to share bedrooms, they're short on time and sleep and money at Mood, some of the competitions are super gimmicky and ridiculous, and they spend more of the show focusing on the issues between the contestants than what they're creating. But I still love it.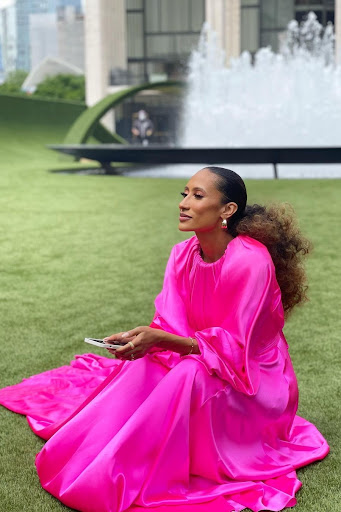 I won't provide any spoilers, but this week's episode was really focused on the dynamics between the contestants. And I am always skeptical knowing how much content is rearranged and edited and voiced over to create the narrative the producers find compelling. And it really bothered me, not because of what was shared, but what wasn't shared. I am not making excuses for any contestant, that person was terrible, but I always wonder what really went down when situations like that happen. How did it come to be, what was the true timeline, how did the other contestants react in real time, and how did it truly end/get resolved?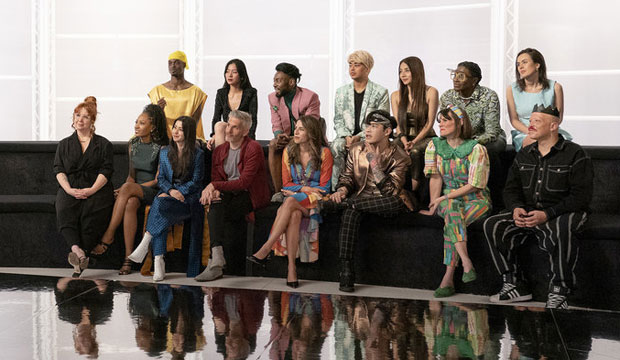 That being said, the talent on Project Runway continues to improve and blow me away. I remember the first couple of seasons, a lot of the fashion was creative but looked like craft projects. Now you get finished, polished fashion that is complex and fresh and downright gorgeous. With such a strong roster of contestants, judges, and Christian Siriano, does Project Runway really need the interpersonal drama?
For Your Entertainment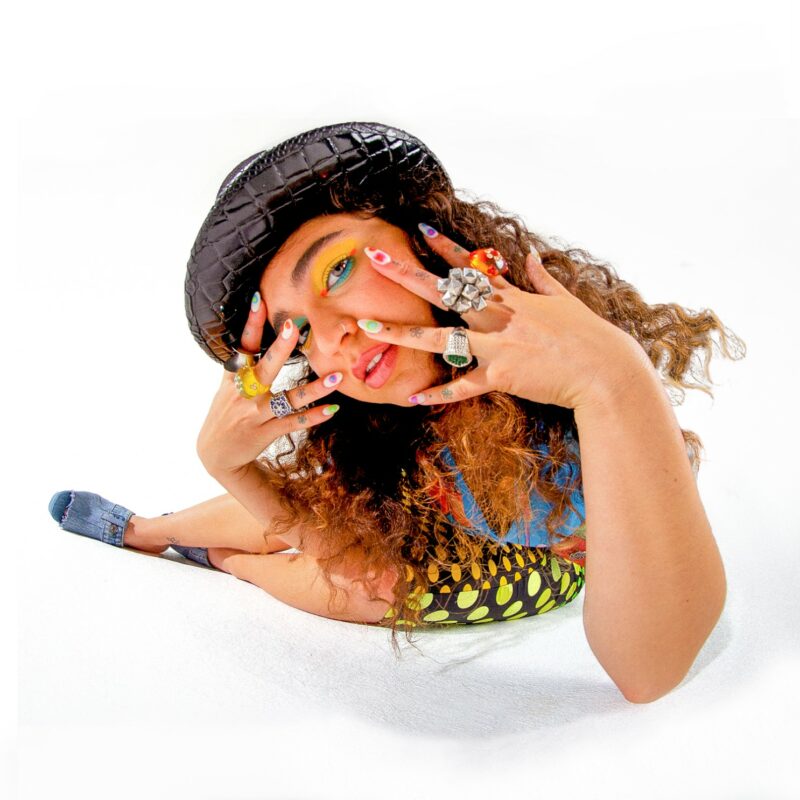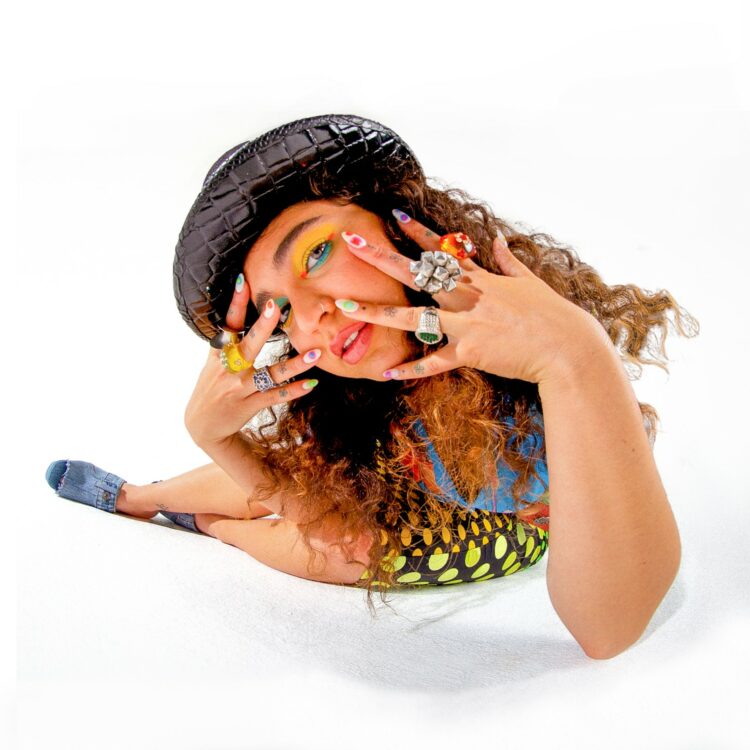 If you're an American Idol fan, you may recognize Remi Wolf from when she was. contestant in 2014. If you're a skiing fan, you may recognize Remi Wolf as she represented the US in alpine skiing at the Youth Olympic Games for two years. But with the release of her latest album, Juno, Remi Wolf is going to be recognized as a wacky creative pop star. Wolf's music is unapologetic, open, silly, and electric and just plain fun. Listen and don't be surprised to find yourself sith the earworm of, "2 4 6 8 who do we appreciate? You mother fucker, you you mother fucker You mother fucker, you you mother fucker!" No really, it's super catchy and cute.