This article may contain affiliate links; if you click on a shopping link and make a purchase I may receive a commission. As an Amazon Associate, I earn from qualifying purchases.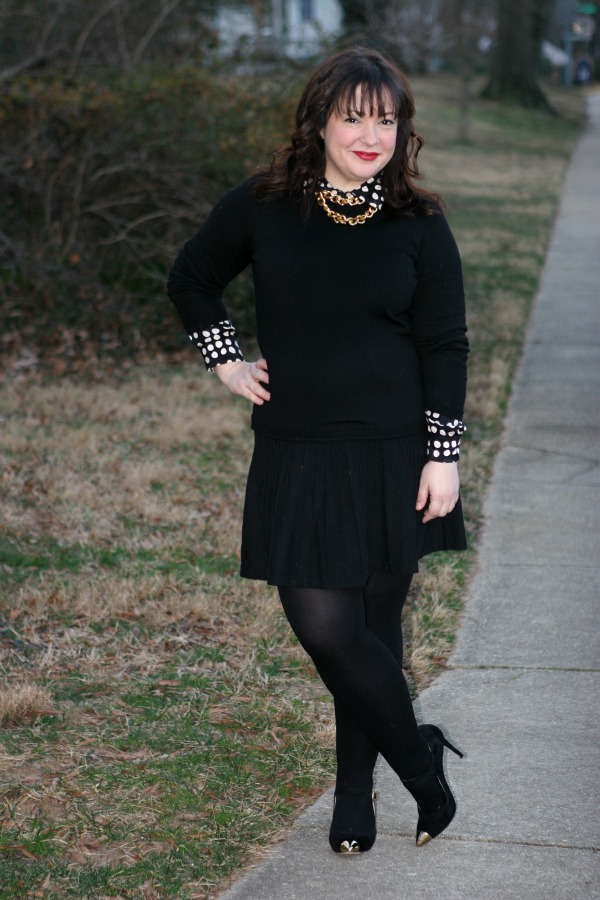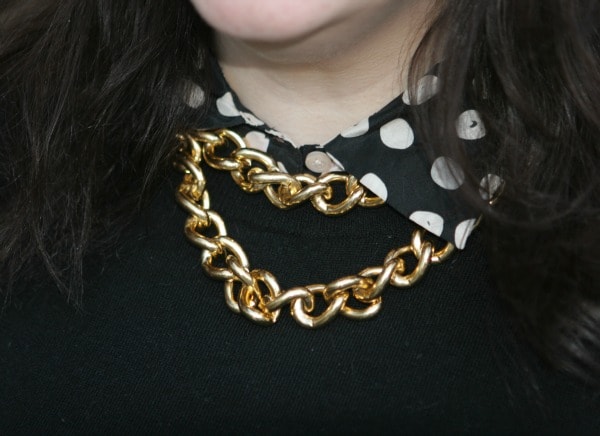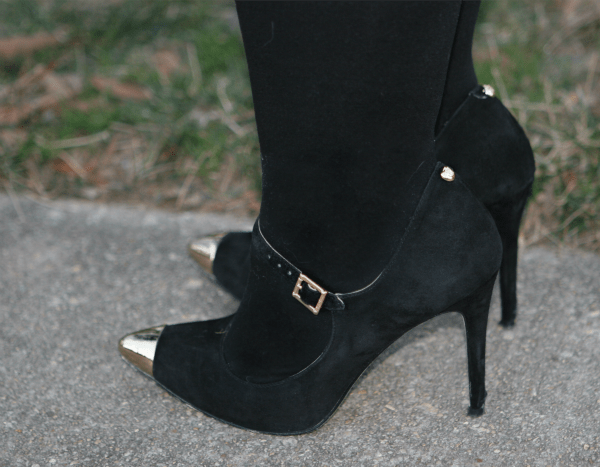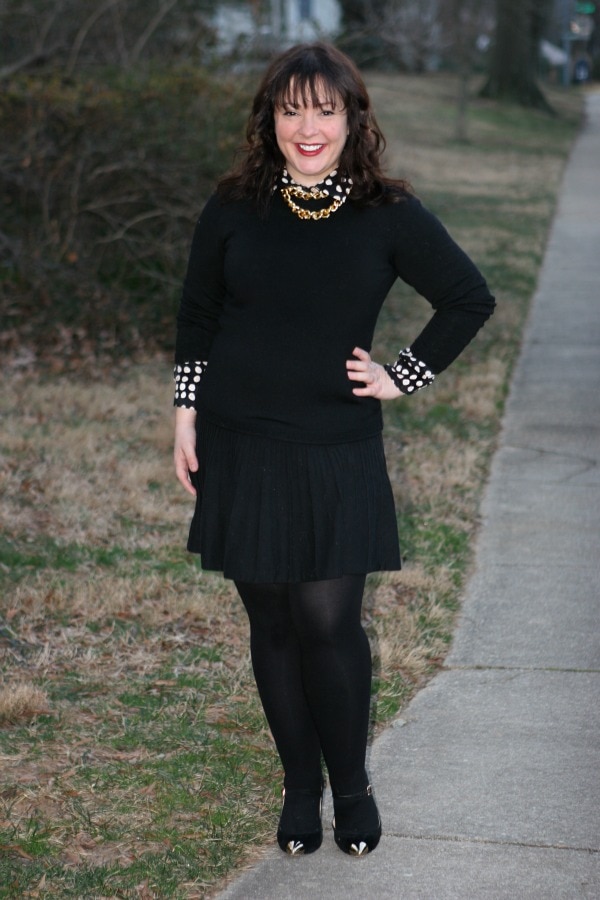 Omigoodness it is COLD today! Saturday we were running around sans coats and today it's in the 20s. Crazy DC weather! I was actually in the mood to wear some color, but the weather made me seek out warm layers and that ended up being more black. I love this skirt because it's a sweater so it's warm, but it's a tad big and rides up. I didn't realize until after these pictures how much it had ridden up, swear that here in the office it's down near my knees. And don't worry folks, my heavy Lands' End parka, hat, scarf, and gloves were waiting for me in my warm car to my left.
I never had a chance to mention it, but Monday I had the opportunity to attend the Inauguration. My sister was able to get tickets for the Orange section (standing but on the Capitol grounds). While it was an exhausting day, it was awesome to be there for the swearing in, surrounded by fellow happy supporters. I have plenty of pictures on my Instagram, and while that very day I said I wouldn't deal with the craziness again, as my friend Insana wrote on Facebook, if a woman ended up president, I would be back!  Just next time I would bring foot warmers to slip in my boots.  I was toasty warm everywhere except my sad little toes.
Follow Me | Twitter | Facebook
Save