This article may contain affiliate links; if you click on a shopping link and make a purchase I may receive a commission. As an Amazon Associate, I earn from qualifying purchases.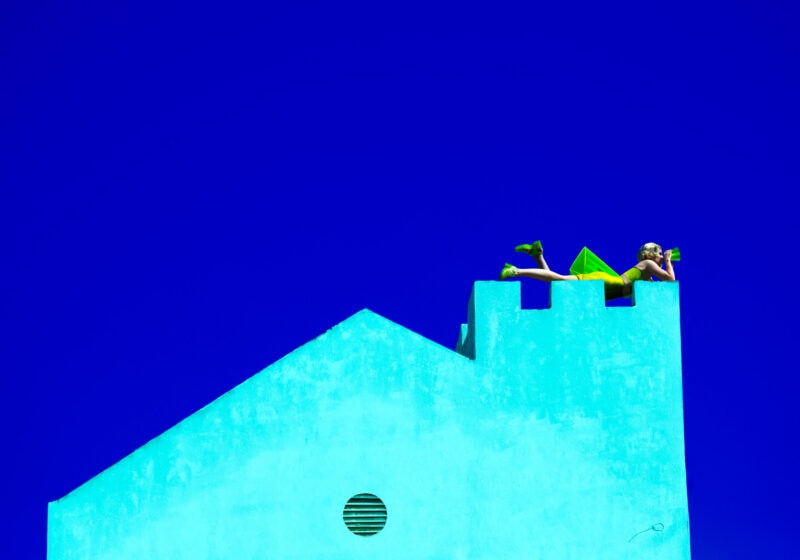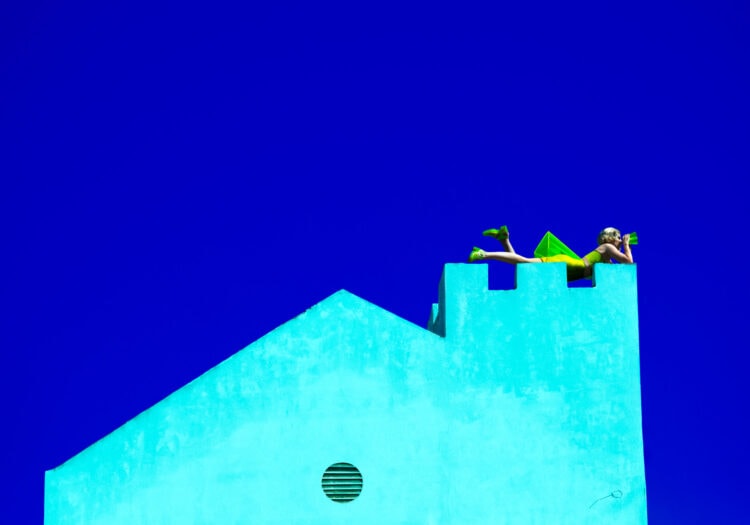 Weekend Reads
I'm so honored to have been interviewed by Rick Bernstein for his podcast, The Pod of DC. I delve into my 17 years as a blogger, how I took it from hobby to full-time job, and thoughts on being an influencer. (Anchor, which has links to listen on all the popular platforms)
There will always be more work. (CW: domestic abuse) (Men Yell at Me)
Women are calling out 'medical gaslighting.' (New York Times)
Into the wild: Animals the last frontier in the COVID fight. (AP)
Joan Collins just gets on with it. (New York Times)
Not smart but clever? The return of 'dumbphones'. (BBC)
Facebook paid GOP firm to malign TikTok. (Washington Post)
Jamie Lee Curtis wants everyone to stop using the word anti-aging. (Glamour)
How to forgive someone who isn't sorry. (Vox)
Growing up, my best friend's mom used to wear terry rompers like this and I thought they were the coolest. They do look pretty great in a "no f*cks left" way to be comfy in the summer lounging at home or putting over a swimsuit!
Diary of a Spelling Bee fanatic (a game I play almost every morning). (New York Times)
Shopping with a disability can be challenging. Now, belatedly, the beauty sector is showing signs of taking action. (Vogue Business)
What happens when "journalist brands" involve actual brands? (Gawker)
Becoming caregivers isn't the only challenge many midlife wives face. (Crow's Feet for Medium)
How wellness influencers became cheerleaders for Putin's war. (Mother Jones)
This is not just a restaurant review: This is Seafood channels a lifetime of experience into one tasty takeout. (Washington Post)
Defining 'woman' starts with humanity, not femaleness. (Christianity Today)
Nobody wants more crappy videos on Instagram. Too bad. (Vox)
I own this belt and I think I wear it more than any other in my closet. I've had it for years and am so glad they re-released it. The adjustable length and style means it looks nice through the beltloops of pants and jeans, will cinch the waist of a dress or blouse, and also looks great slung on the hips. I'm a 14 and the M/L is plenty roomy with extra length even when I wear it on my hips.
Hillary Clinton: Madeleine Albright warned us, and she was right. (New York Times)
10 signs it's time to break up with a friend. (Scary Mommy)
If you're watching Julia on HBO (I've only seen one episode at the time of writing this), you may enjoy this piece that not only shares which parts of the series are fact or fiction, but it's written in a beautiful way adding more history and richness to Child's story. Warning, there are spoilers! (Washington Post)
Why people are acting so weird. (The Atlantic)
And in WTF did I just read news… How TikTok heartthrob William White's thirsty fandom turned toxic. (Input)
See/Hear/Read
If you really want to know what my husband and my taste level is… we couldn't finish The French Dispatch but we loved The Hitman's Wife's Bodyguard.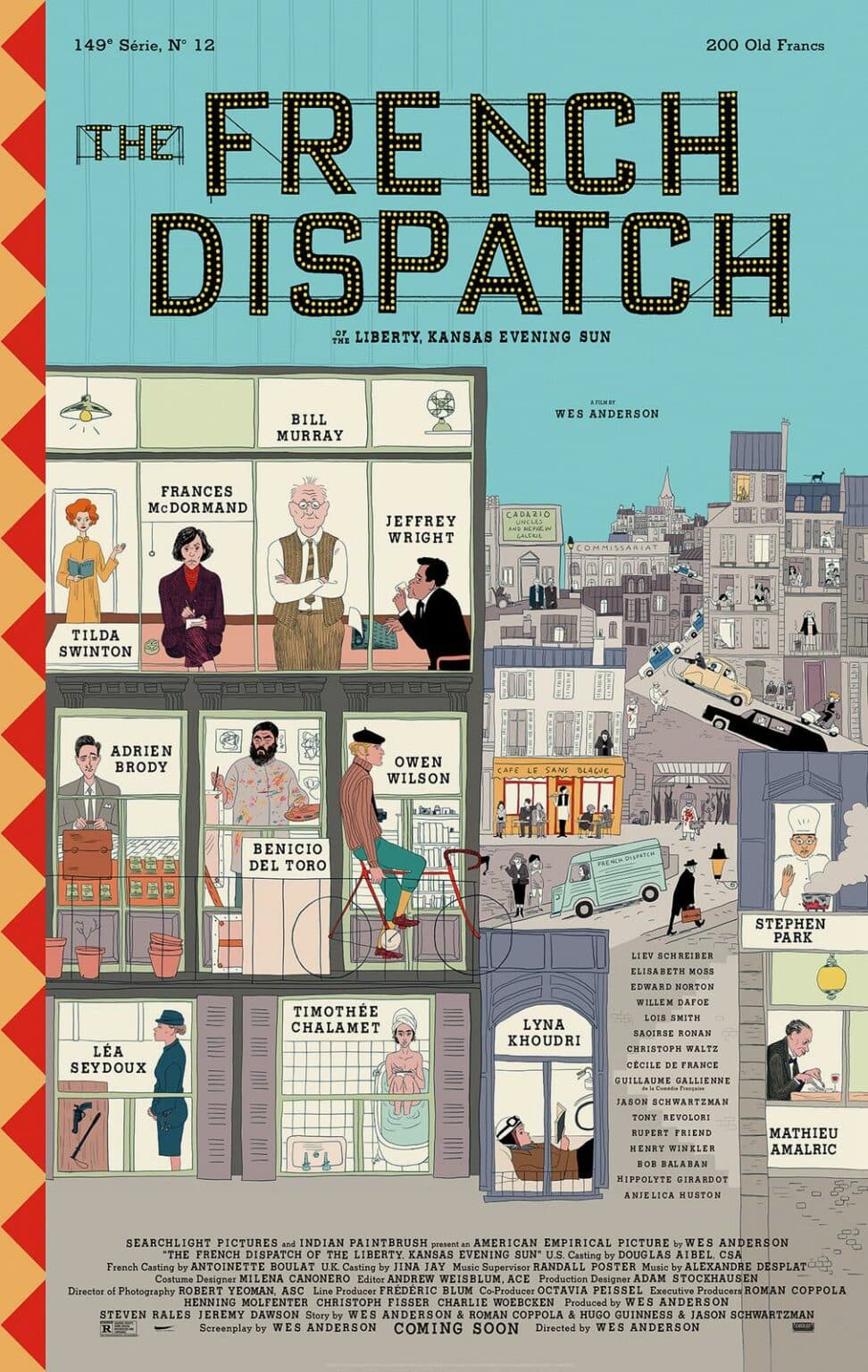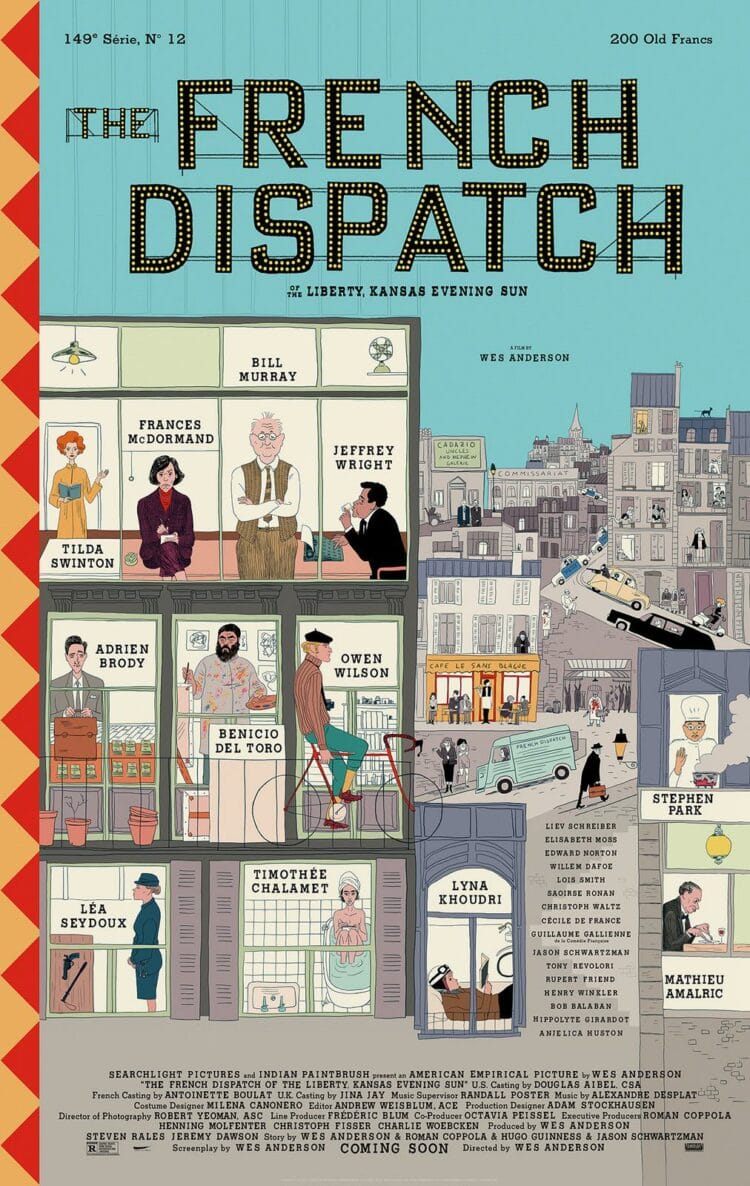 Last weekend we were exhausted from existing and decided to have a day where we just sat on the couch (well me the couch and him his chair) and drink tea and watch middle of the day movies. I chose The French Dispatch because I thought some Wes Anderson pretty twee-ness would be a nice escape from reality. Oh my gosh, it felt so try hard, and the whole vibe and cadence felt extremely dated in 2022. It was like going to a Belle and Sebastian concert wearing a K95 mask, no shade to a band I really really liked at a very specific point in life.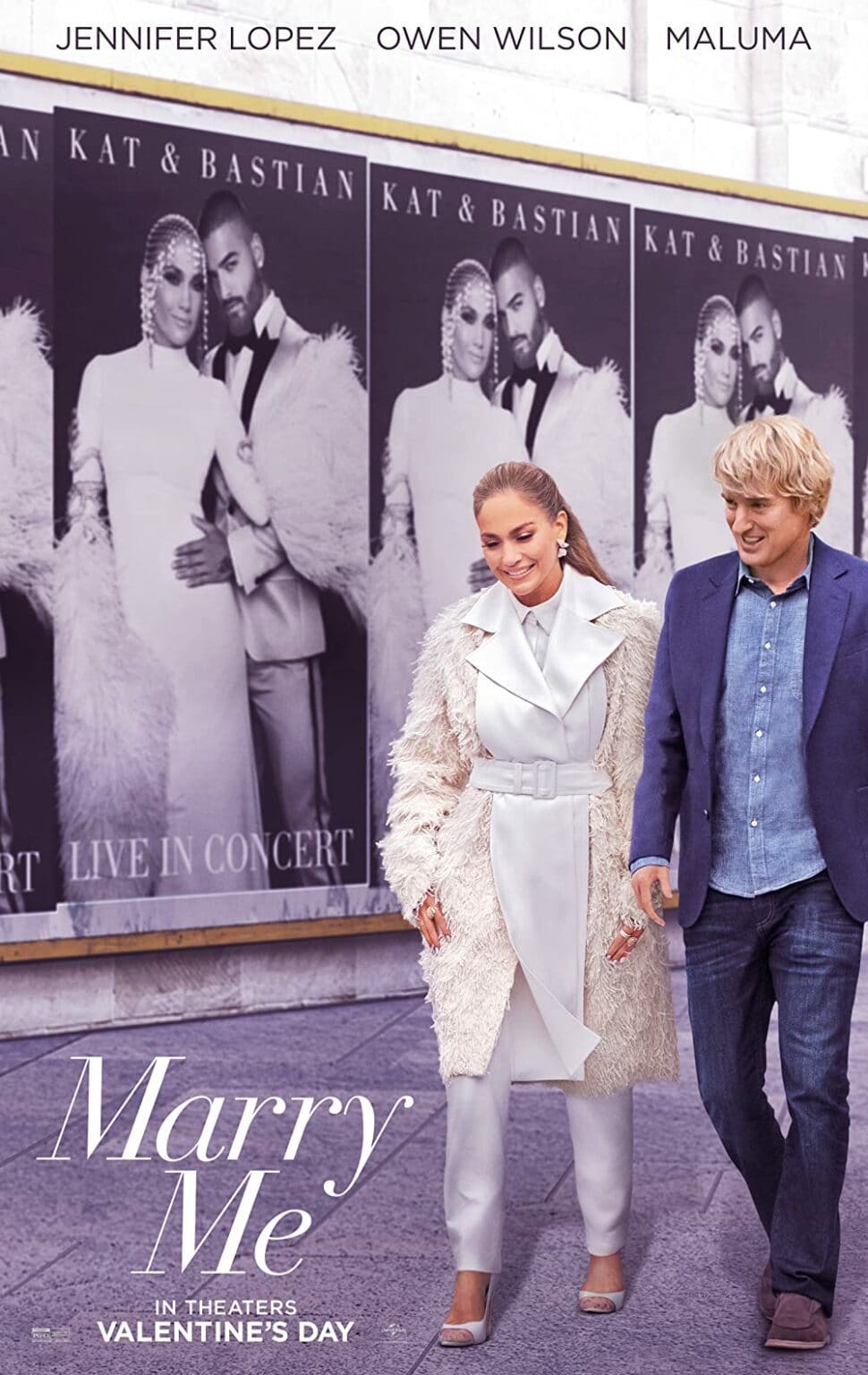 So I just said I am going to watch the first free movie that Xfinity promoted OnDemand, as long as it doesn't include a lot of death or gore or horror. And Xfinity recommended Marry Me, the new movie staring JLo, Owen Wilson, and Maluma where Lopez plays a version of herself who finds out minutes before she is to marry the gorgeous Maluma that he cheated on her. So in a totally realistic sure that happens moment, Jennifer Lopez's superstar character pulls Owen Wilson who looks like he is wearing a wig to maintain his aw-shucks boy-man persona even though he is now 53, and marries him instead.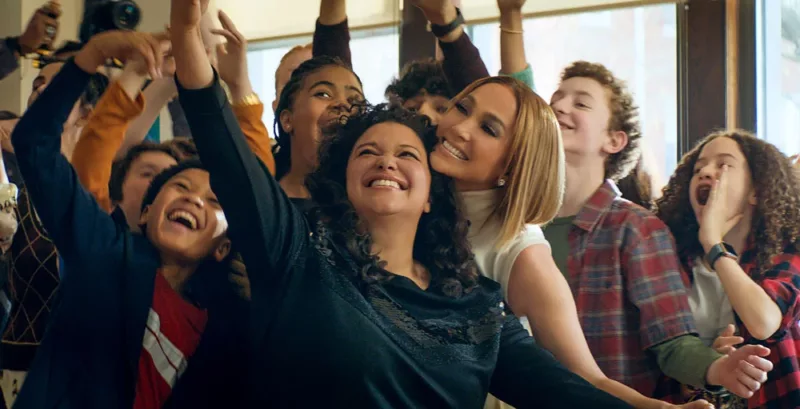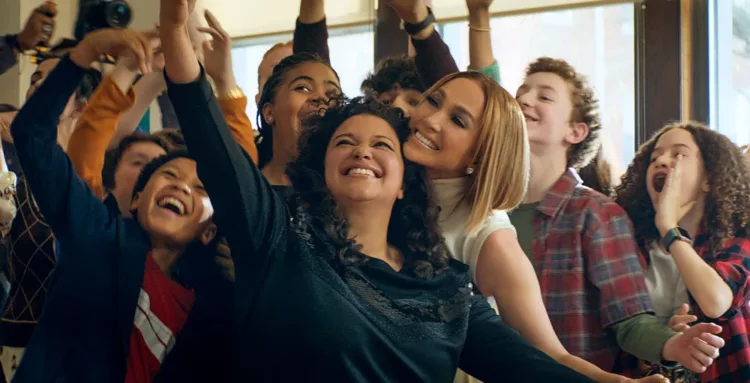 Marry Me follows the recipe of a Jennifer Lopez/Matthew McConaughey/Kate Hudson/Hugh Grant romcom where the couple gets together in an unexpected manner (extra points if it's on TV or stage), someone gets cold feet because they've been hurt before/have to keep their image up/misunderstand the other and don't take the time to ask questions or let the person explain, and they reunite and live happily ever after, of course with a few adorable quirks.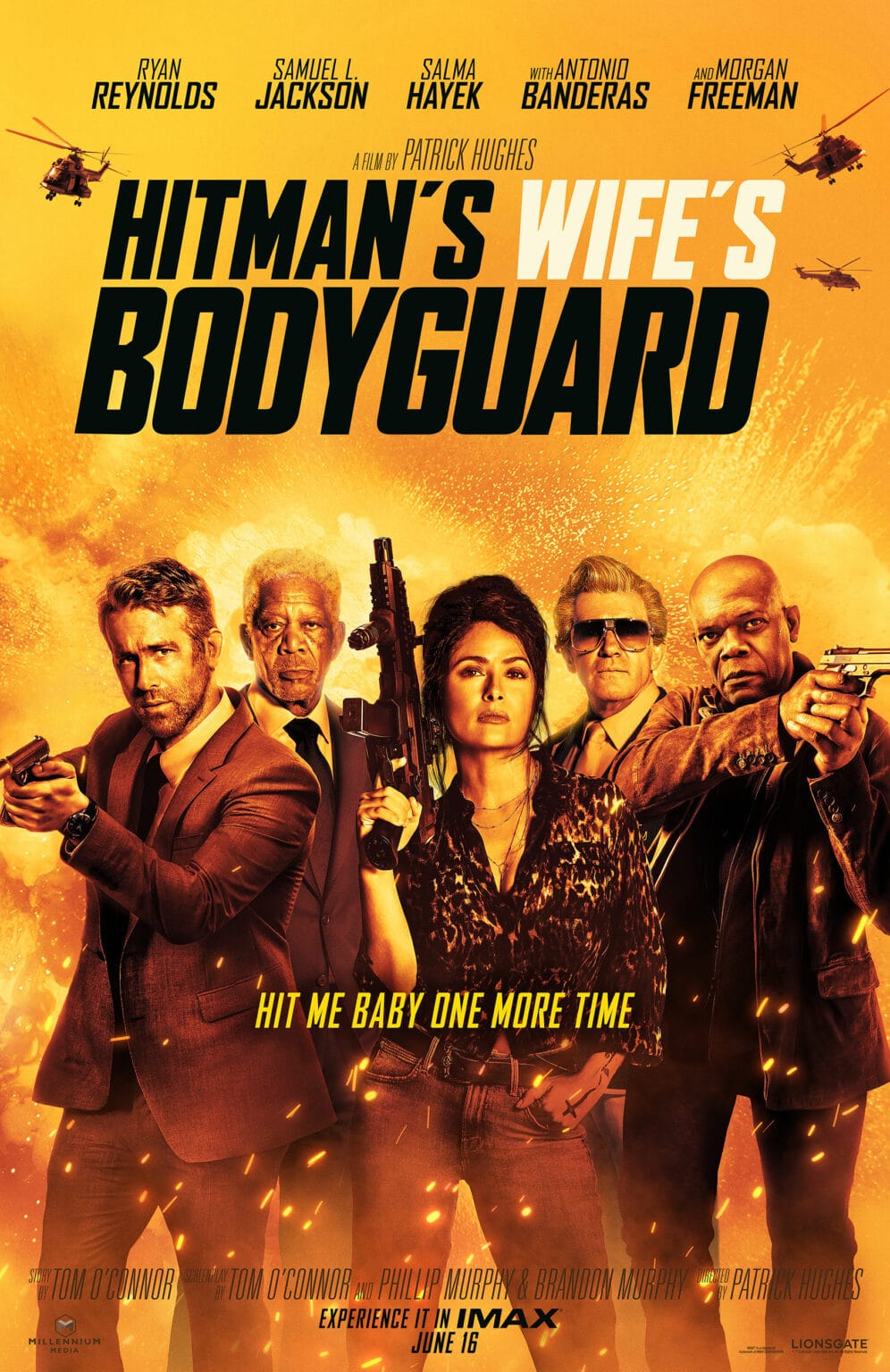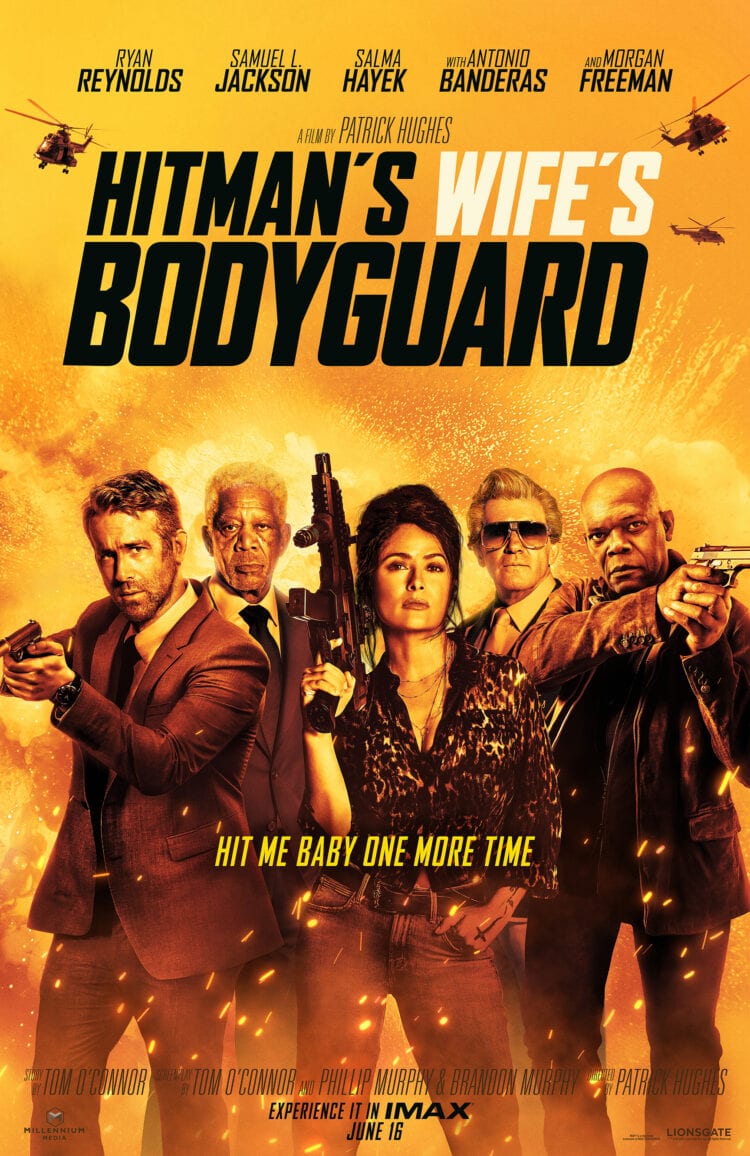 And you know what? I ain't mad and neither was Mr. Gary. It was pure escapism on a Saturday afternoon and Karl said I was to remain VJ and pick the next movie. Again letting Xfinity take the reins, I randomly chose a category of free to me films and came upon The Hitman's Wife's Bodyguard. I mean, how can you resist such a name? And when you see it stars Ryan Reynolds, Salma Hayek, and Samuel L. Jackson, you HAVE to click "watch."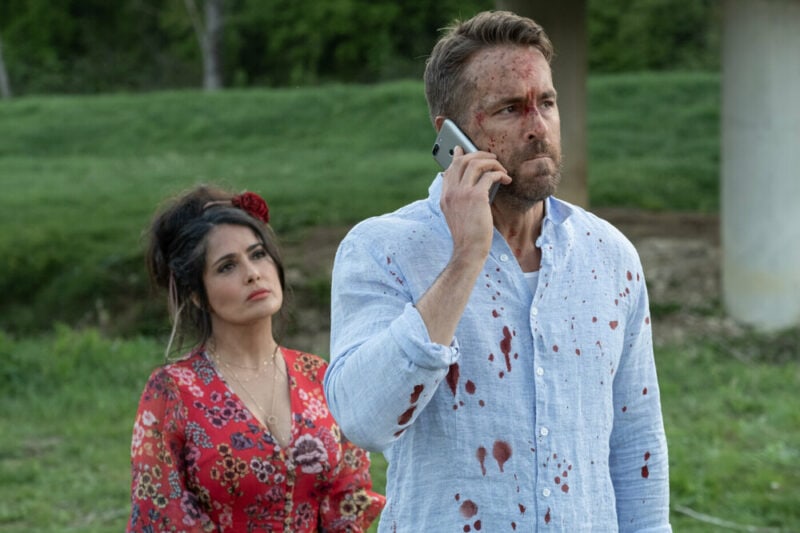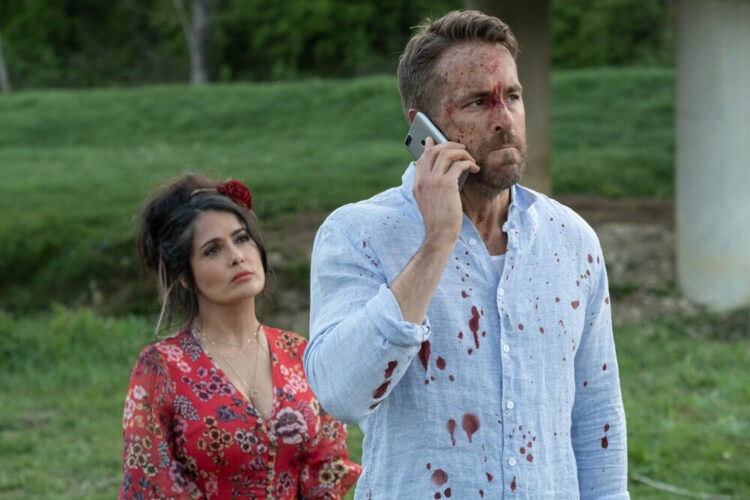 This movie was so dumb. Oh, it also stars Morgan Freeman and Antonio Banderas and it's the sequel to a 2017 film called The Hitman's Bodyguard that starred the same three primary folks and got terrible reviews and I somehow didn't even know it existed. But gosh I really enjoyed it, and Karl did too.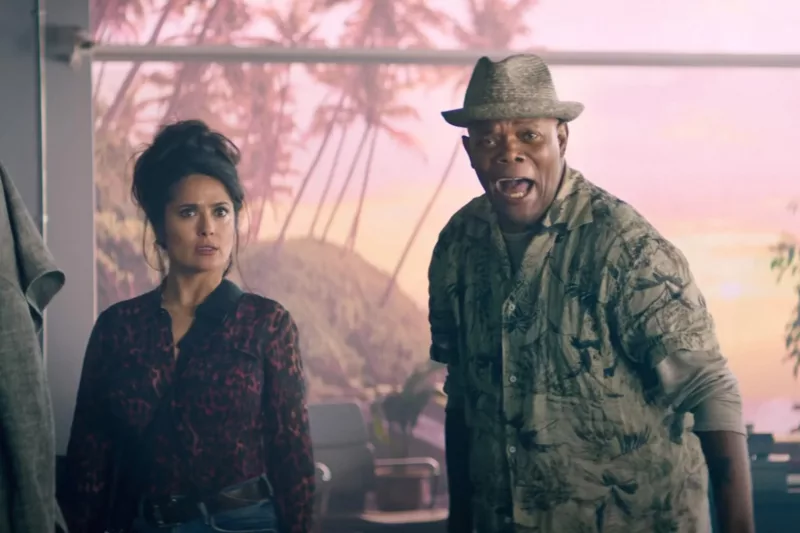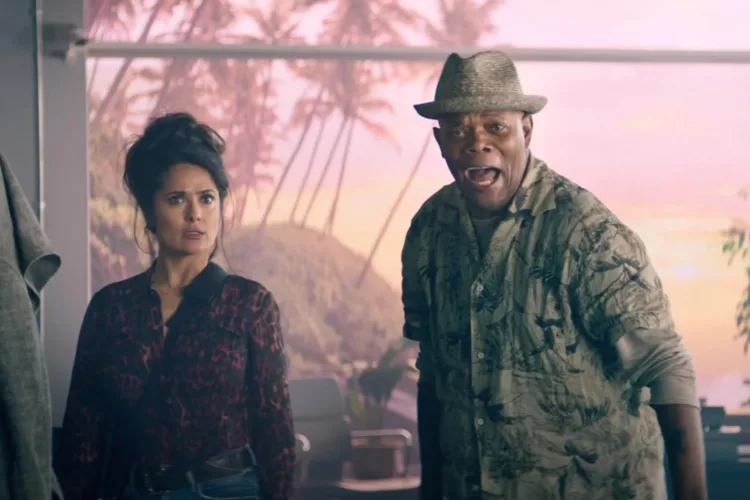 It was as dumb a film as you can imagine having Ryan Reynolds as a washed-up bodyguard who ends up paired up with the newlywed couple of 55-year-old Hayek and 73-year-old Jackson who are criminals desperately trying to have a baby. But when was the last time you watched a movie that was dumb without it being a cult classic or currently in the news? It felt nostalgic, like when you were younger and just watched whatever was available on TNT that day.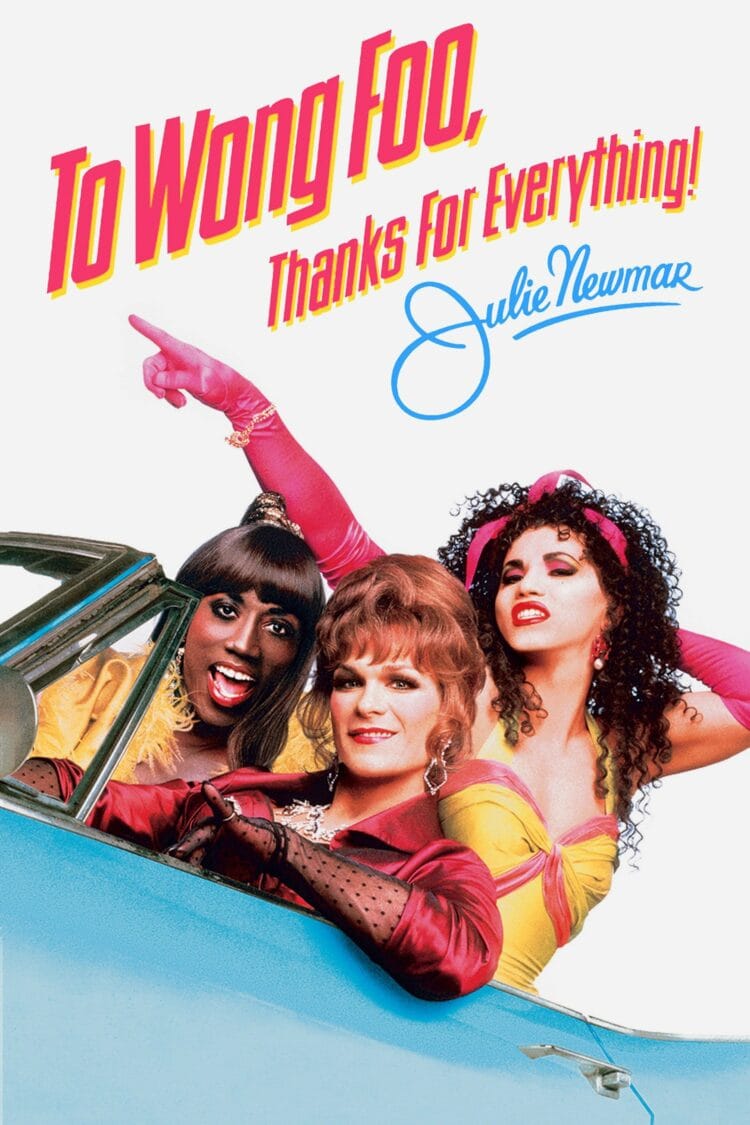 Speaking of nostalgia, we keep a list of movies we want our daughter to see that we loved. And Friday, we watched To Wong Fu, Thanks For Everything! Julie Newmar. A great choice after a kid has seen Dirty Dancing, Grease, Coming to America, Encanto, Footloose, and Moulin Rouge!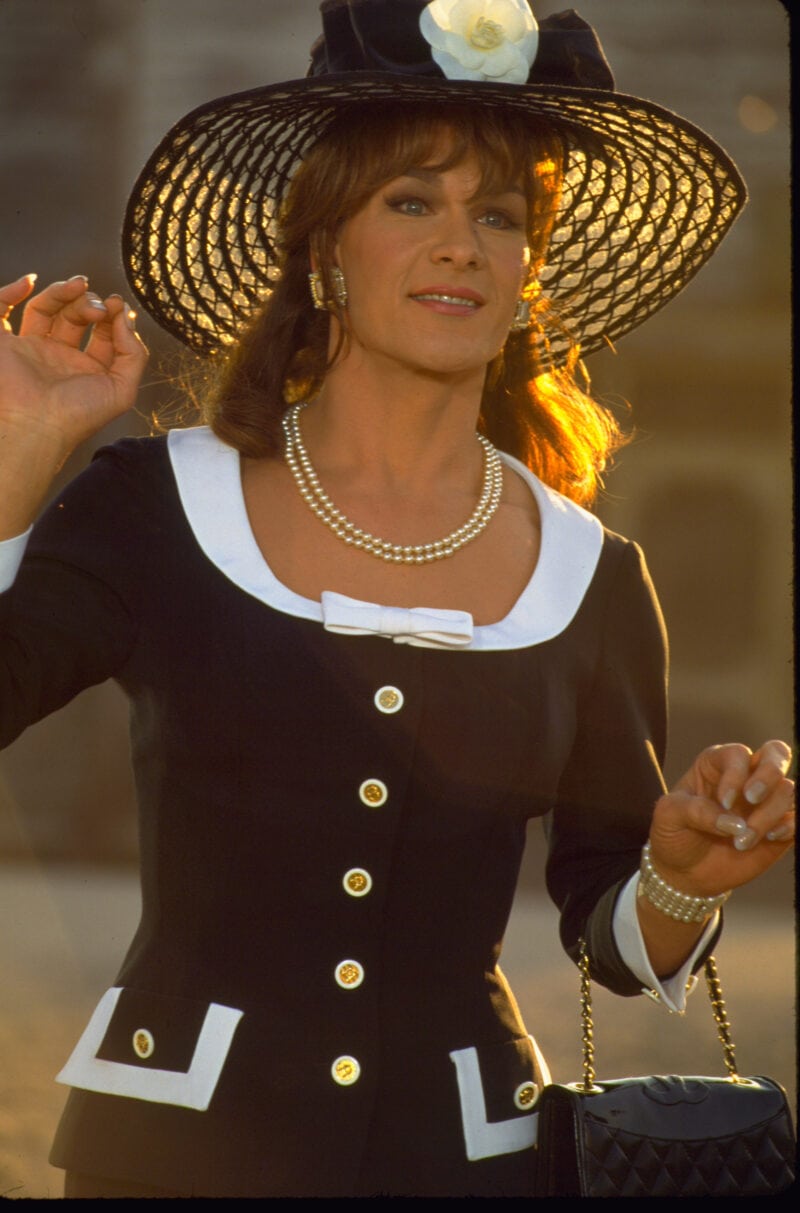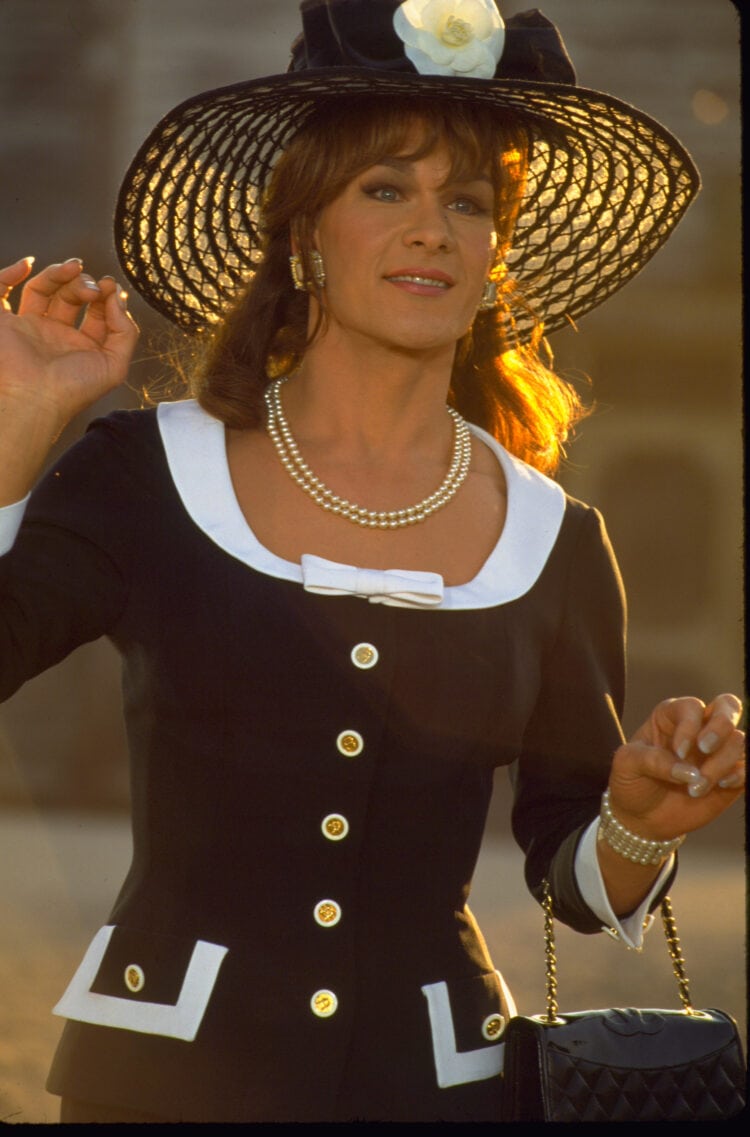 Gosh, this movie just reminds you of what a treasure Patrick Swayze was. My daughter was mesmerized and loved every minute. I enjoyed watching it years later and seeing all the cameos (Naomi Campbell, Robin Williams, RuPaul (in a Confederate flag dress!), Joey Arias, Susanne Bartsch, and her husband David Barton just to start.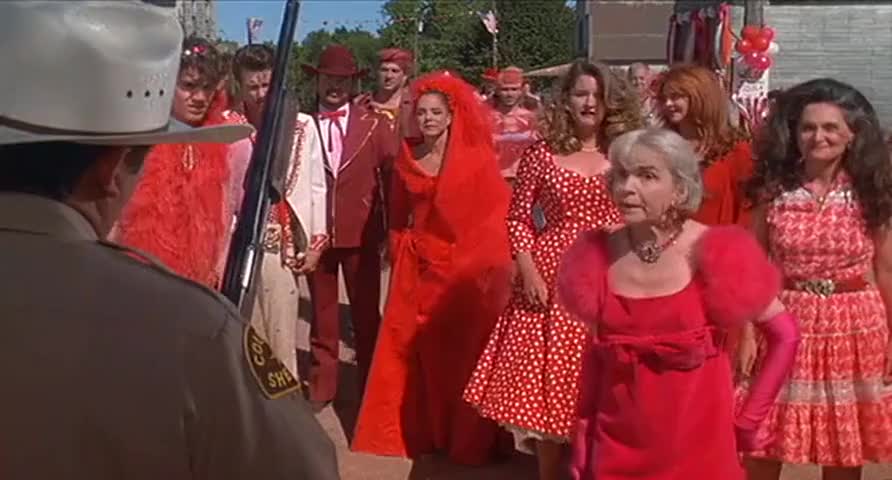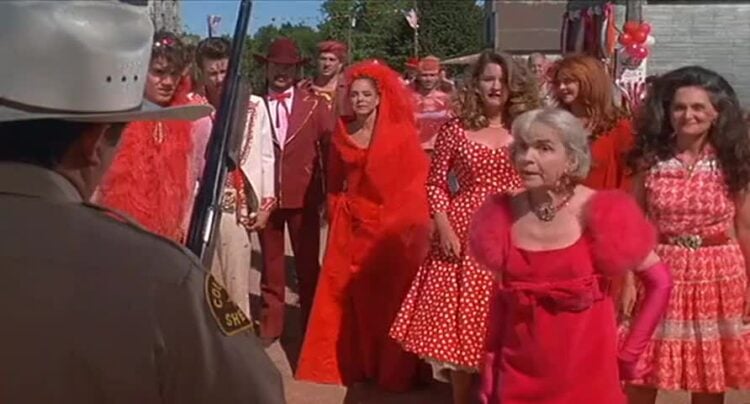 A few jokes didn't age well but in general, this is still such a delightful film. When we watched it, it wasn't free on any platform but I felt it was worth the price of a coffee ($3.99 on Amazon and OnDemand) to rent and share with our kid!
For Your Entertainment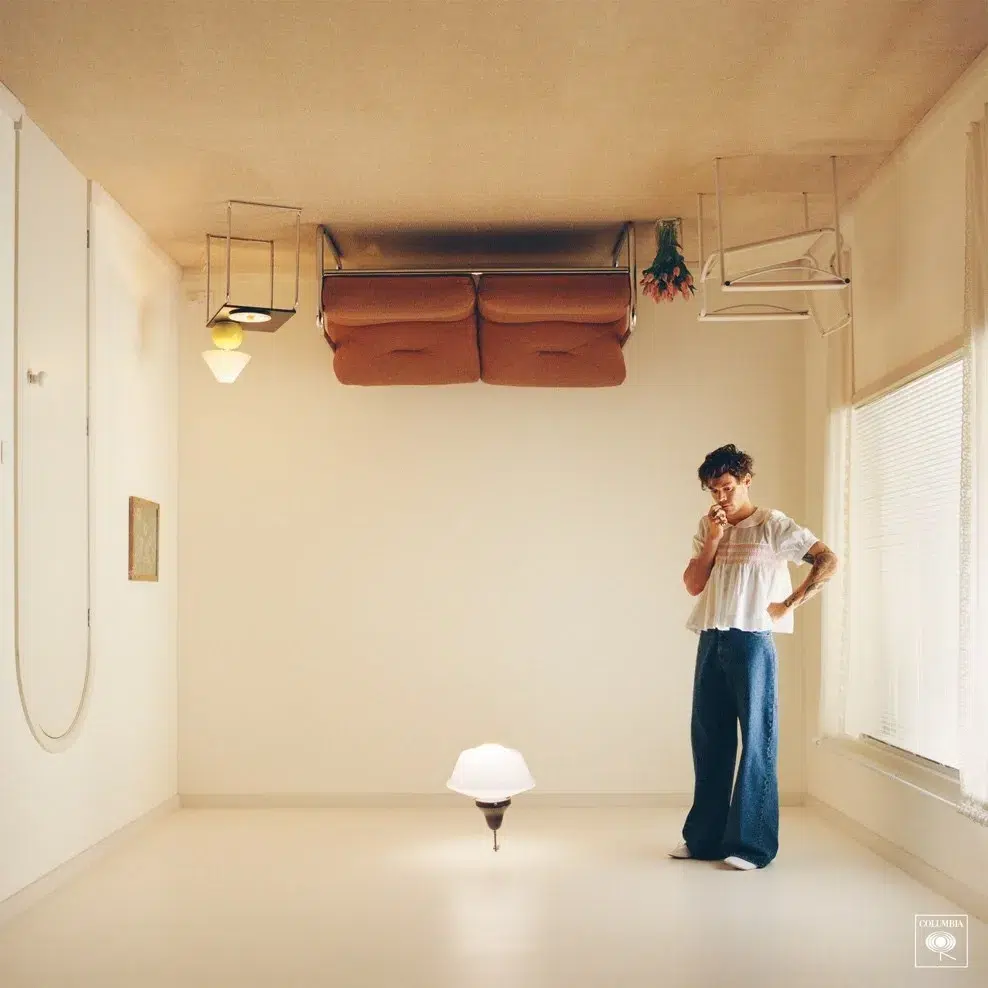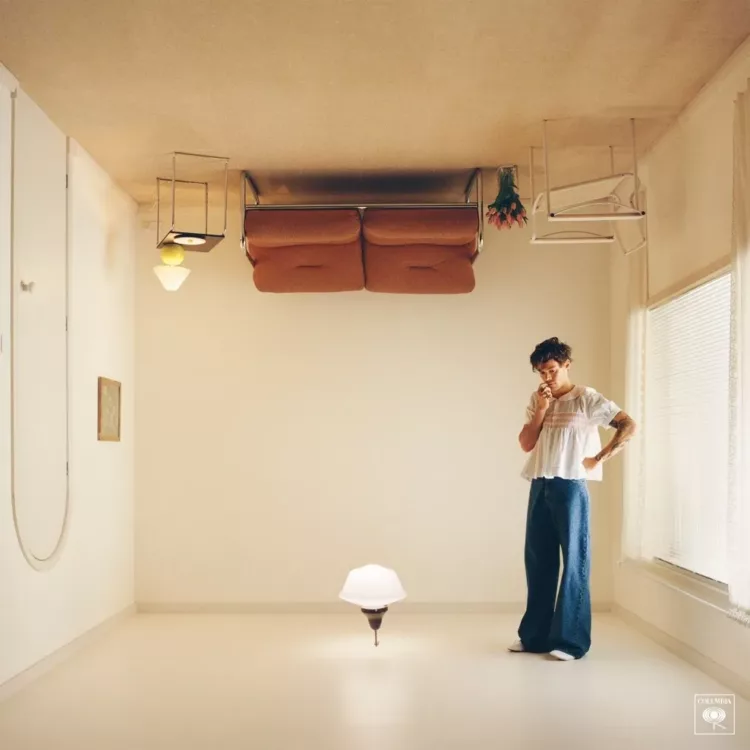 I had a completely different song and artist here, but then Harry Styles dropped a video for "As it Was," a new song off his new album and it's just so visually stunning and the song so lovely and Harry so lovely I just had to share it instead.