This article may contain affiliate links; if you click on a shopping link and make a purchase I may receive a commission. As an Amazon Associate, I earn from qualifying purchases.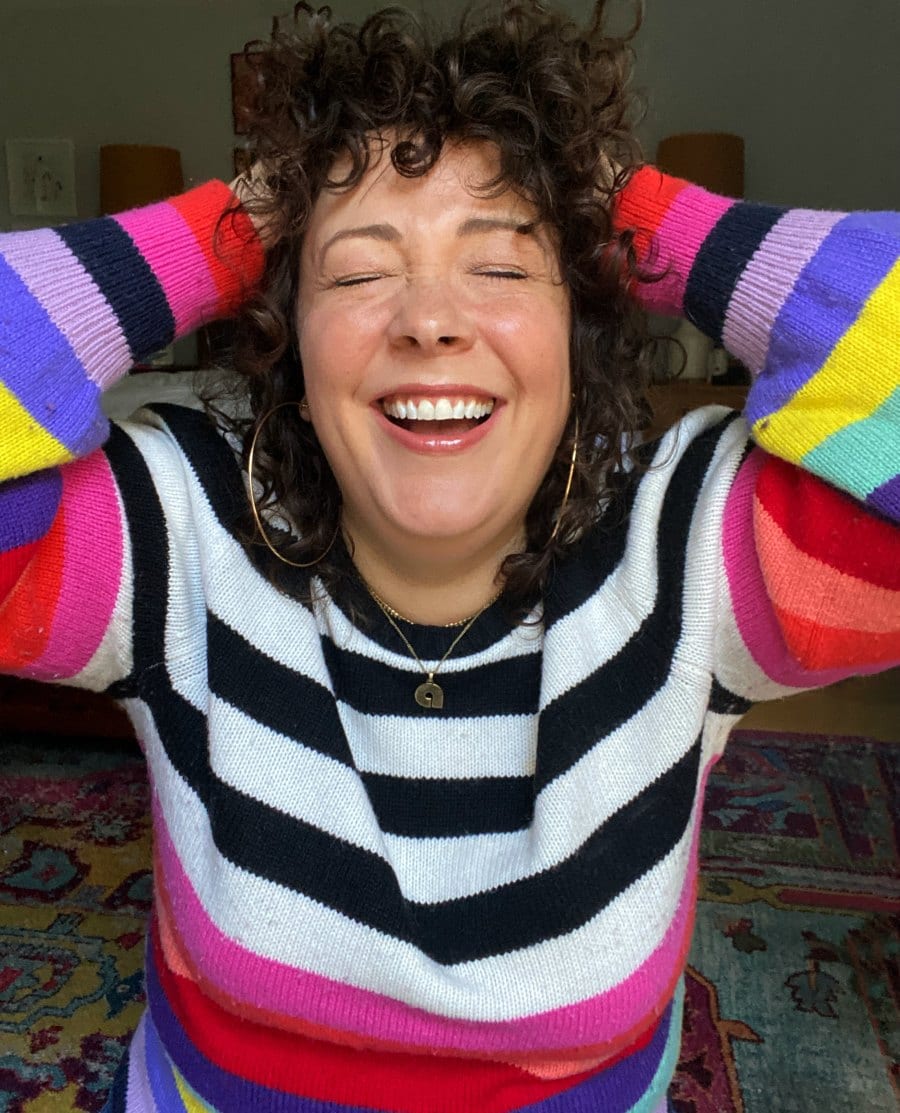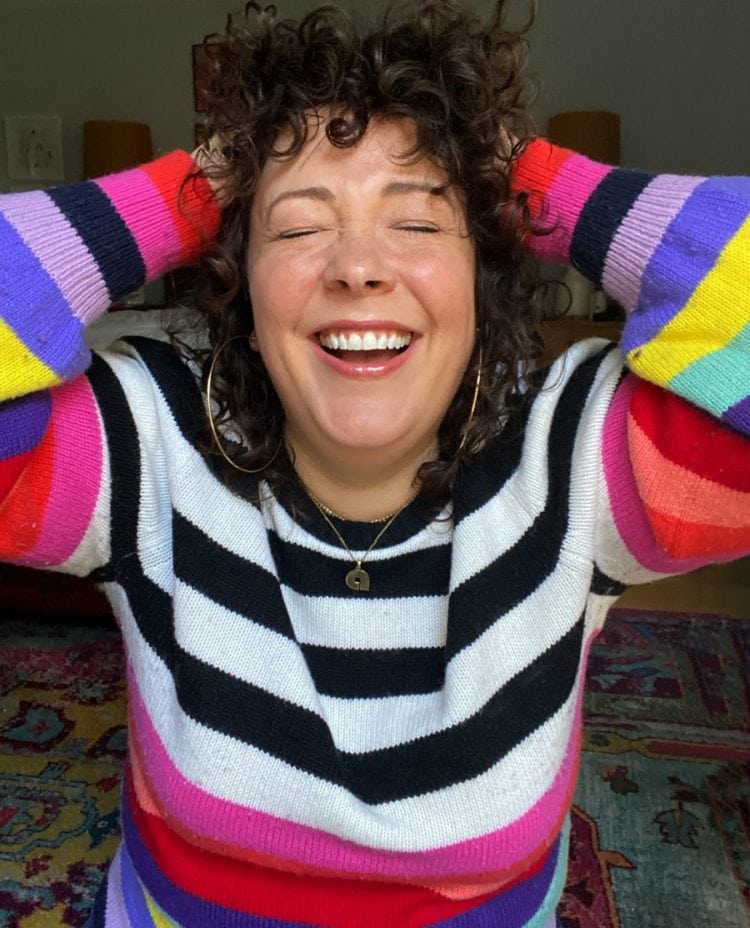 Whelp, this will be a shorter Weekend Reads than usual because like most Americans, I was either doomscrolling Twitter for political updates or trying to stay as far away from the internet as possible to maintain my sanity. However, I did find a few links at times when procrastinating and some I emailed to myself before that never got in one of these posts. I hope you all are well, getting some rest, donning your sartorial armor, and getting ready for the next step for America!
How to Help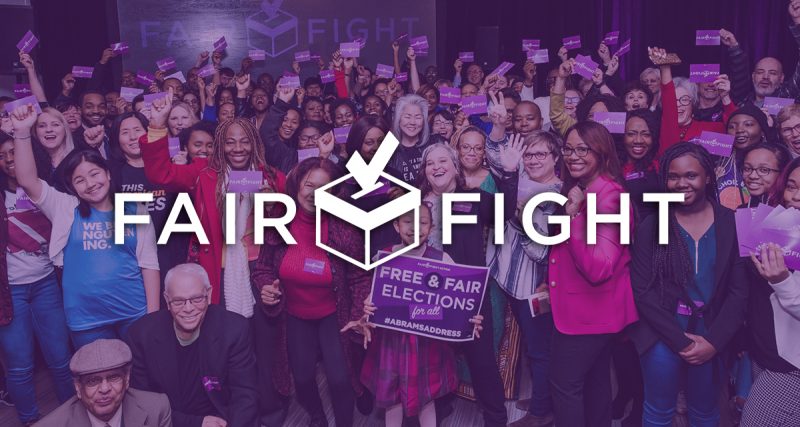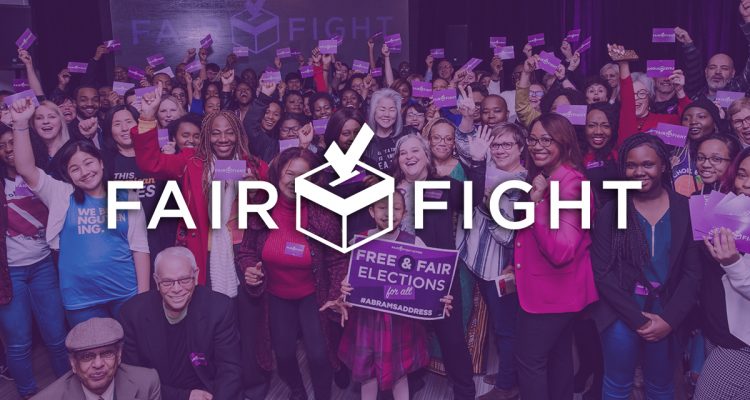 Did seeing Georgia go blue excite or shock you? It shouldn't if you know how much voter suppression is taking place in this country. Gerrymandering, lost and rejected votes, closed polling places, inaccurate information… I could go on because there are so many ways that vote suppression happens in America. Well thanks to organizations like Fair Fight, voters didn't feel disenfranchised, had the access to vote, and had their votes counted. Nothing illegal, nothing about blue versus red, just making voting fair, accessible, and equitable.
And we need to continue to fight for fair elections in America, so this week I made another donation to Fair Fight so Fair Fight can continue to promote fair elections in Georgia and around the country, encourage voter participation in elections, and educate voters about elections and their voting rights. Click here to learn more about Fair Fight, and click here if you too would like to make a donation.
Weekend Reads
This week, Steve Kornaki became America's sweetheart. (Vox)
How to throw yourself a Middle-Age-Reveal party. (The New Yorker)
Why some memories seem like movies: 'time cells' discovered in human brains. (NPR)
I loved The Forty-Year-Old Version, a movie on Netflix written and directed by and starring Radha Blank and I loved this piece she wrote about writing. (MovieMaker)
Before you go on a road trip or vacation, consider those who live where you're going. (Vogue)
14 kid-friendly movies to help build a conversation about race and racism. (Women's Day)
How to support your fat friends, as a straight-sized person. (Human Parts)
I learned everything I know from Harriet the Spy. (Tue/Night)
The GOOP holiday gift guide is here and it's as batsh*t as ever. (Scary Mommy)
Hear/See/Read
My friend (and past WO2 columnist) Chelsea saw on Instagram Stories that I didn't like my last chick-lit book and recommended Red, White, and Royal Blue. I didn't research it, I just trusted her and decided to read it next. Dude. This book was SUCH a great distraction this week! When I couldn't sleep, when my eyes hurt from looking at screens, when I was feeling angry or numb… I read this book. It is fun and sexy and smart and especially this week was fun to dive into an alternate universe where the president acts like a president and those in her administration have hearts, souls, and believe in doing what is right for the country over what is right for their personal benefit. The sexy parts aren't graphic, the romance parts are really sweet, the sidekick/friend characters are well developed, it's not a deep or heavy book nor does it want to be and it's clear from the beginning how it's going to end but honestly? I didn't care. I was in need of a happy ending.
My husband and I started watching 'The Boys' on Amazon Prime. I didn't give it a fair chance, I was exhausted and fell asleep. The episode ended, I got up and went to bed; my husband stayed up watching two more episodes and has been watching it any chance he has had available the rest of this week. He looooooves it and he's not even a superhero kind of person. It's too late in the game for me to catch up to him and I am so exhausted from this week I don't think I have it in me to try, but if you're looking for a new series, this comes highly recommended by K.
For Your Entertainment
Bishop Briggs blew me away with her song, "Champion" and the corresponding violent yet powerful video. I know I am not the only one who has a playlist to motivate, to get through a workout or a hard thing and "Champion" is on mine right there with "Lose Yourself" and other iconic songs of that genre. And one of her latest releases, "Higher" would fit on that playlist.