After ten years of manning the Wardrobe Oxygen ship alone, I've asked some of my friends to contribute to this blog on a monthly basis. I chose women I know, respect, and who I feel offer a different perspective on the same topics and ideals shared on Wardrobe Oxygen. I hope you enjoy their contribution to the blog!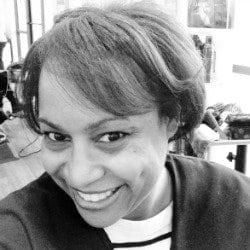 A Harlequin romance author and former newspaper crime reporter, Phyllis Bourne writes to feed a growing lipstick addiction. When she's not at the computer, she can be found at a cosmetics counter or her favorite hair salon spending the grocery money. She lives in Nashville with an understanding husband, who in one kiss can discern the difference between department store and drug store lip gloss. Check her out online at www.phyllisbourne.com.
Click here to read Phyllis' columns on Wardrobe Oxygen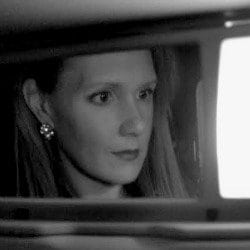 By day, Alison Santighian is a contractor for the federal government, using her super powers to serve our country, but by night (after bedtime for her "Beans" now 7 and almost 5), she pines after the "it" factor. Alison and "H" (better known as #besthusbandever) don't believe badass has an expiration date, so they hit concerts, shows, restaurants, and openings across the globe. Alison also writes for Glass Magazine, adding a business woman's eye to fashion week reviews and style features. Follow her on Twitter.
Click here to read Alison's columns on Wardrobe Oxygen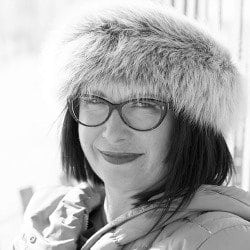 Chelsea is an aspiring novelist and recovering Capitol Hill staffer. When she isn't sneaking time to finish writing her second book, she advocates on behalf of clean energy and environmental policy, reads, practices yoga, and single parents her perpetually hungry pre-teen boys. She also periodically contributes to her lifestyle blog, the Chelsea Chronicles and is intermittently good at Twitter.