This article may contain affiliate links; if you click on a shopping link and make a purchase I may receive a commission. As an Amazon Associate, I earn from qualifying purchases.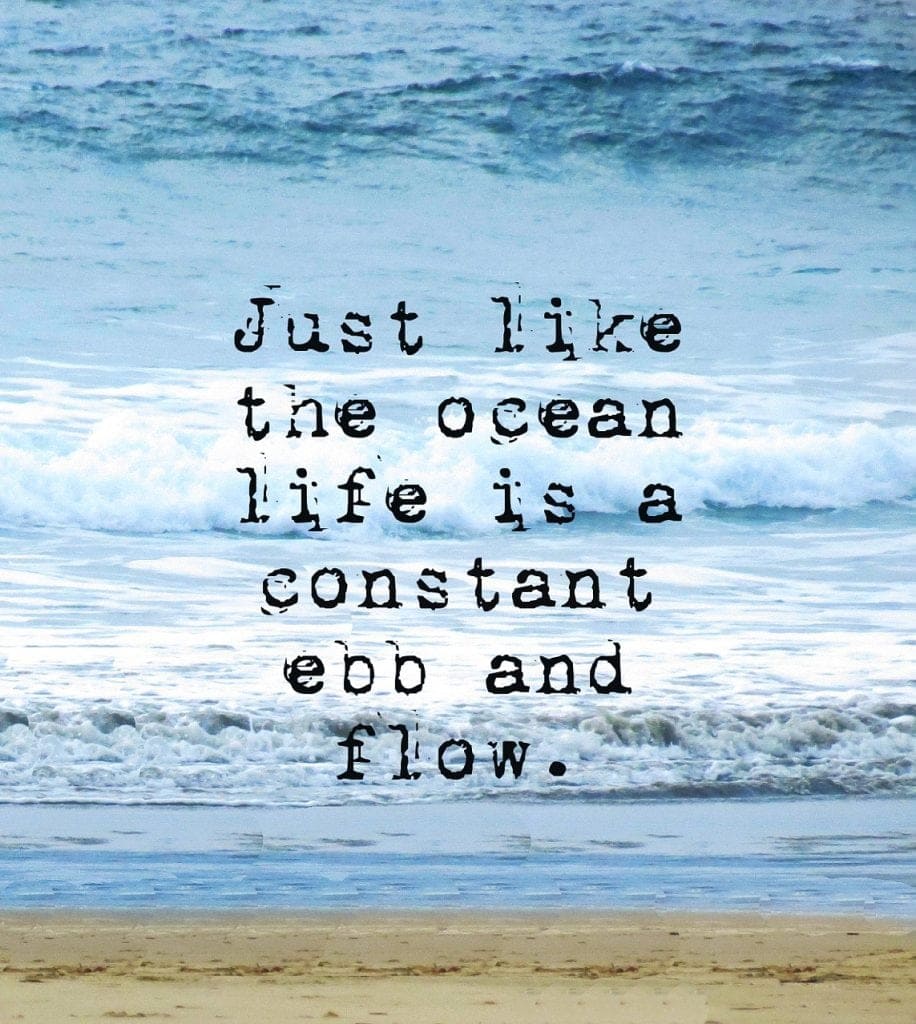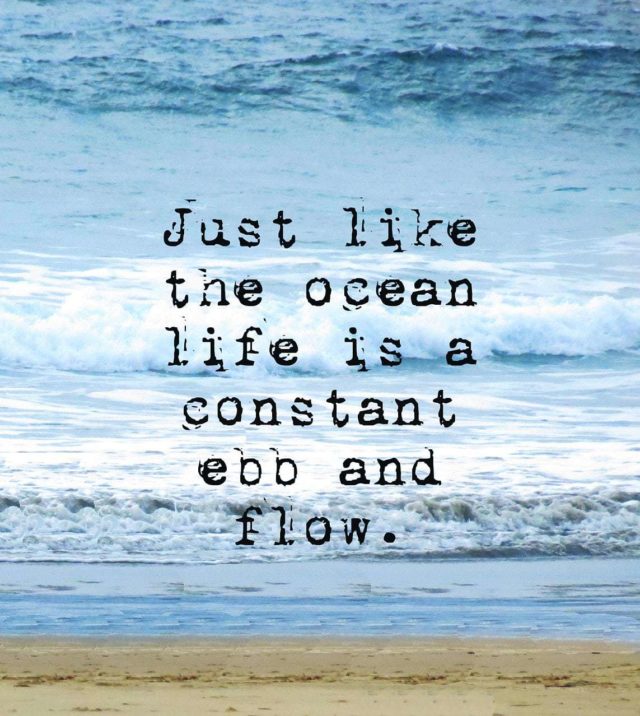 Last week I had lots of great content. I accomplished so much at work and on the blog I went into the weekend on a high. After so many months of struggling to balance everything, it felt amazing to be able to do it all and do it well.
And now it's Tuesday and I have zero content completed for the blog this week. This past weekend got away from me and I didn't take any outfit photos like I planned. I have several posts in draft form waiting for okays, additional content, and such to complete them. And the day job is busy and takes priority.
I'm not a full time blogger and I have to remember that. I see full time bloggers' tight editorial calendars, consistent content, multiple outfit posts and I do feel a jealousy. I have more content in my head than I have time to produce for you.  But I just can't do it all the time. I can't do it all. Some weeks may feel like it and it's such a rush, but then life pops in to remind me that I am a mere mortal and I have no clean underwear and the only time I have to take pictures it's raining or it's dark out.
I hope to finish up a blog post this evening after I get home from work but I can't guarantee it. But do know, there's good stuff coming down the pike, it just won't be perfectly scheduled. If you're okay with the ebb and flow of Wardrobe Oxygen, I'll be sure to make it worth your while. I do preach quality, not quantity. I will continue to offer quality content, I just can't be sure of when!
In the meantime, I share a lot of things I've read and experienced on Facebook; come join over there and be part of the conversation. I also use Instagram's InstaStories as a bit of a behind the scenes. There I share more often what I am wearing, where I am going, what I'm doing!