This article may contain affiliate links; if you click on a shopping link and make a purchase I may receive a commission. As an Amazon Associate, I earn from qualifying purchases.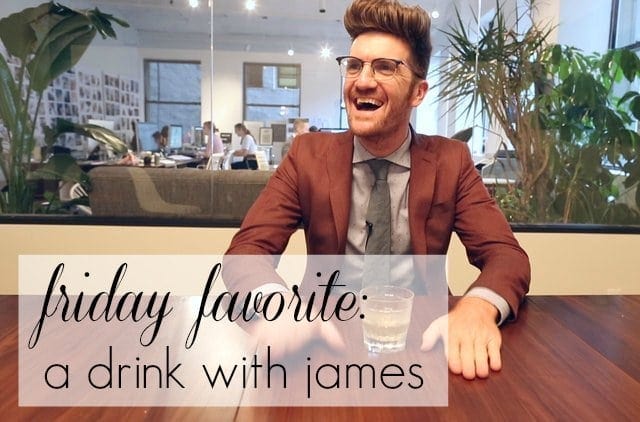 I've been blogging for over 11 years. That's a long time for many things; it's incredibly long for blogging. I didn't start out blogging to become rich or famous. I started a new job and was asked to "look busy" for a few weeks until the project I was assigned to ramped up. I had seen a segment on the news about blogging and it seemed like the perfect fit.
I didn't know you could make money from blogging until I read a thread on The Knot's message boards about a blogger who made $1,000 in a month from pageviews. The thread was about how they all hated her so much, but their "hate views" had her laughing her way to the bank. They said it was because she was a part of BlogHer. I immediately opened another browser window, Googled BlogHer and applied for membership. That was 2006, and the start of me making a bit of pocket change to fund my shopping habit.
In 2010, I decided to stop being a hobby blogger and become a professional. I consolidated blogs (I used to have an outfit blog, a fashion advice blog, and even a baby blog) and researched ways to maximize my time and maximize my earning potential without sacrificing content, community, or my soul. I signed up for every advice newsletter, I applied for membership at every company offering paid blogger opportunities, I joined mastermind groups, read books, bought PDFs, created a media kit and redesigned it a dozen times.
I've felt the highest of highs and the lowest of lows as a blogger. I've considered shuttering Wardrobe Oxygen many times, and once or twice considered making it my full time career. It's been cause for neighborhood gossip, marital arguments, and the end of a friendship. But it's provided me with the coolest opportunities and experiences, the ability for Karl to stay home to raise our daughter, and it's brought me confidence, a way to support and connect with fellow women across the globe, and a much-needed creative outlet.
I could earn a degree with the amount of research I've done on blogging. I've followed some advice, ignored some, made plenty of mistakes but have learned from all of them. I'm not a full time blogger, and I still don't want to be famous, but I want to constantly grow and improve and have the income grow and improve along with me. It's hard to find advice and support for this point in my blogging career.
Enter James Nord, founder of Fohr Card. Fohr Card is one of those many blogger opportunity companies I applied to. I found it the way I've found a lot of things in blogging – by looking at other bloggers. Some blog I visited linked to her Fohr Card media kit. I joined, and didn't really see much value from it other than the media kit. That is, until this year. I finally received opportunities with brands through Fohr Card, and Nord started his video series, A Drink with James.
For the first time in years, I've found valuable blogging advice. No one telling me to be consistent and have an editorial calendar, James Nord's videos offer concrete advice and inspiration that I can relate to. The videos aren't too long, they're entertaining, and unlike most blogging advice, Nord is always considering a blog audience as people and not just pageviews.
I know most of you reading this aren't bloggers, but I like being transparent about the business of blogging. There's a lot of crap advice out there, and when there's good advice, it deserves to be recognized. So if you're a blogger or online influencer, consider joining Fohr Card, and check out the video series A Drink with James. You're welcome!