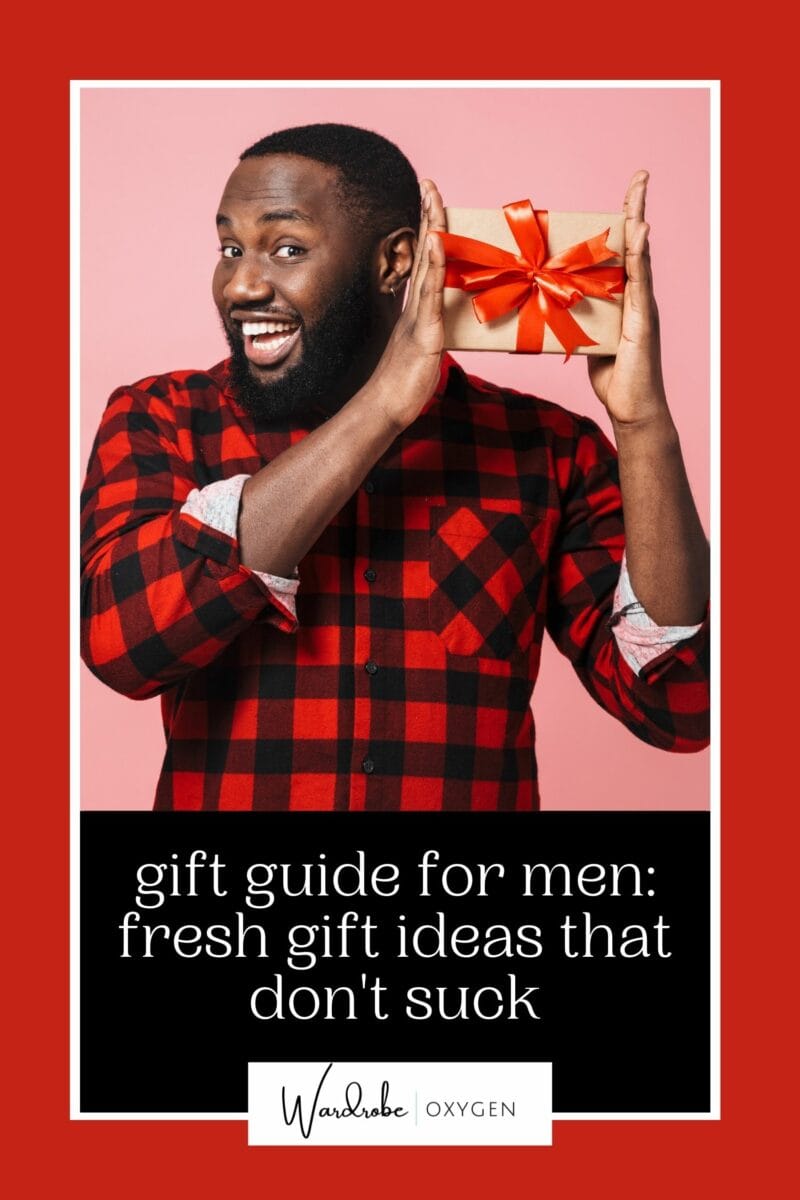 I love making gift guides. It's like being a personal shopper for you, where I can share all the cool things I've come across on the internet. I know it can be hard to shop for the grown man in your life, he often owns everything he thinks he needs. I think this gift guide has plenty of gifts for men that don't suck.
So many gift guides for men include the same things: whisky stones, ties, and some sports memorabilia. Well I don't include ANY of these items, yet I have a variety of gifts in a range of pricepoints that are sure to please, whether it's your husband, boyfriend, son, relative, friend, or even yourself!
Not only did I search the internet for unique gifts for men I also asked a few guys in my life for their honest thoughts. They nixed a few, and suggested some I hadn't known about! I hope you like it, and if you have any ideas of gifts for men that don't suck, please share them in the comments!
Gifts for Men That Don't Suck: 30+ Fresh Ideas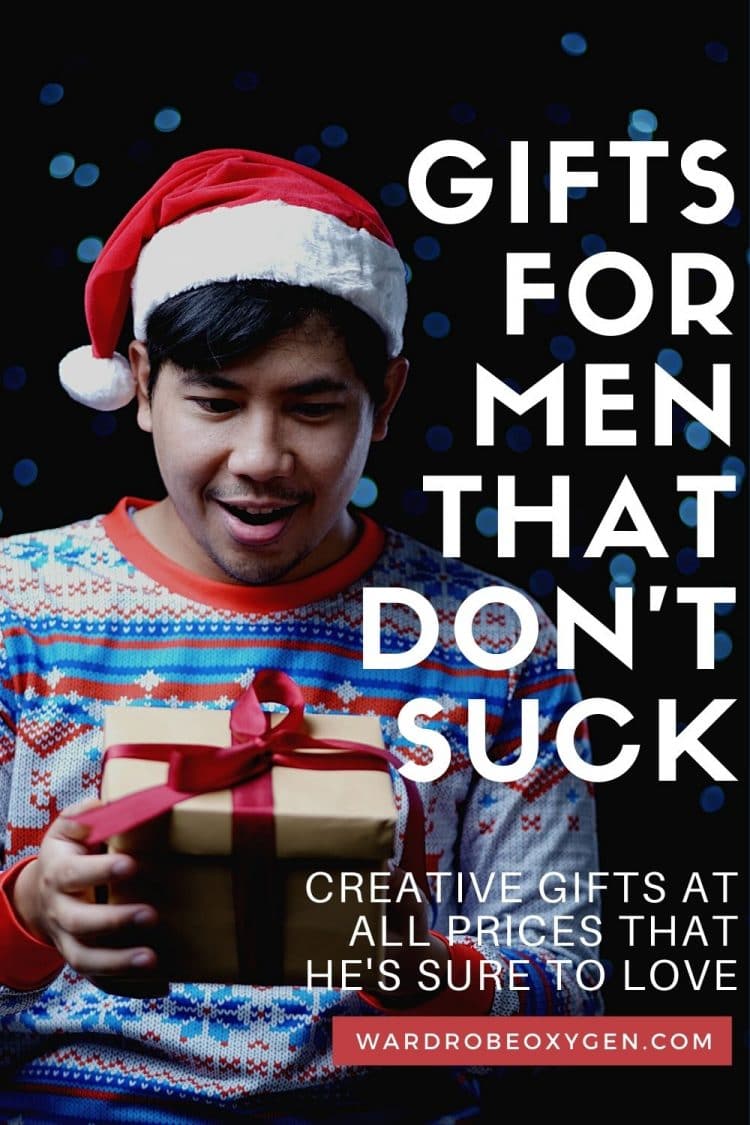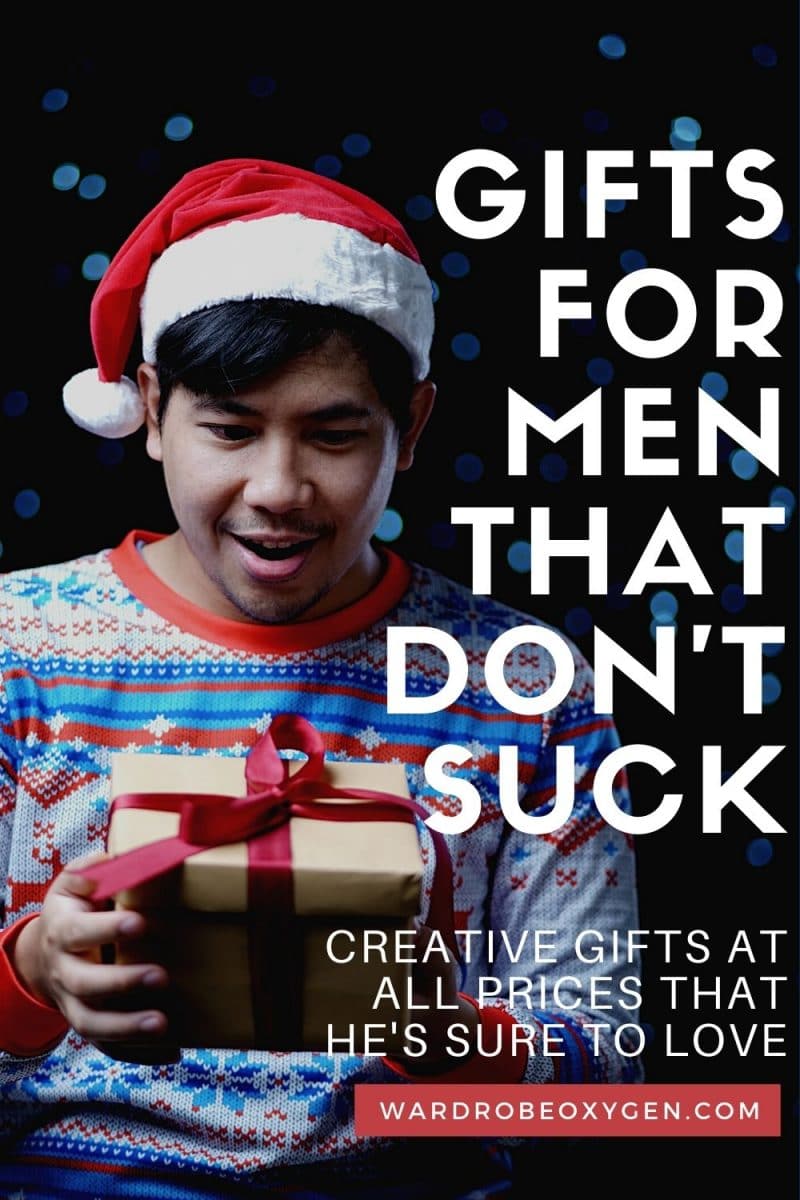 For more ideas for gifts for the grown men in your life, visit my gift guide for the guys and my holiday gift guide for men.