This article may contain affiliate links; if you click on a shopping link and make a purchase I may receive a commission. As an Amazon Associate, I earn from qualifying purchases.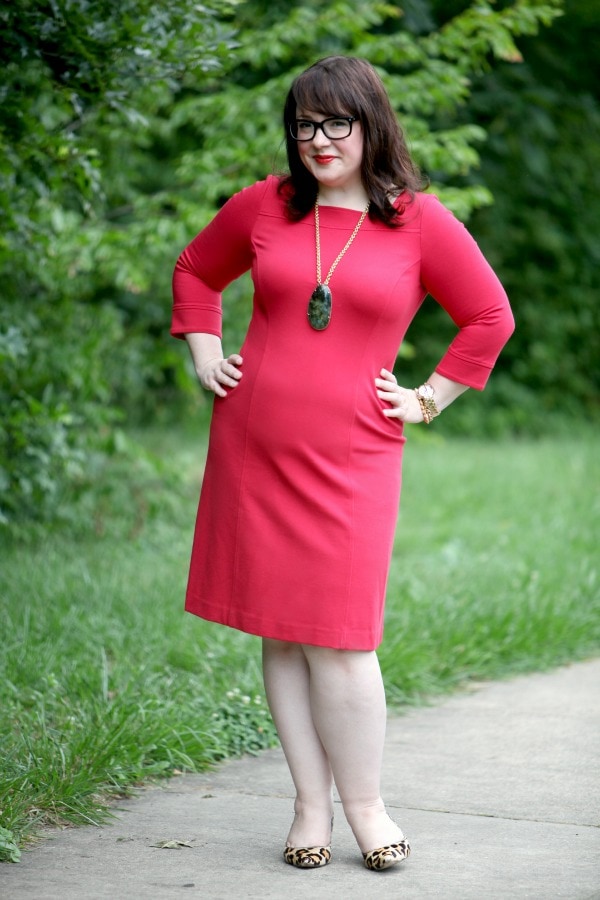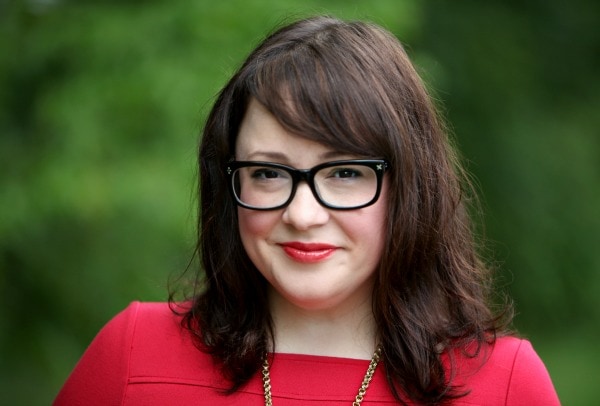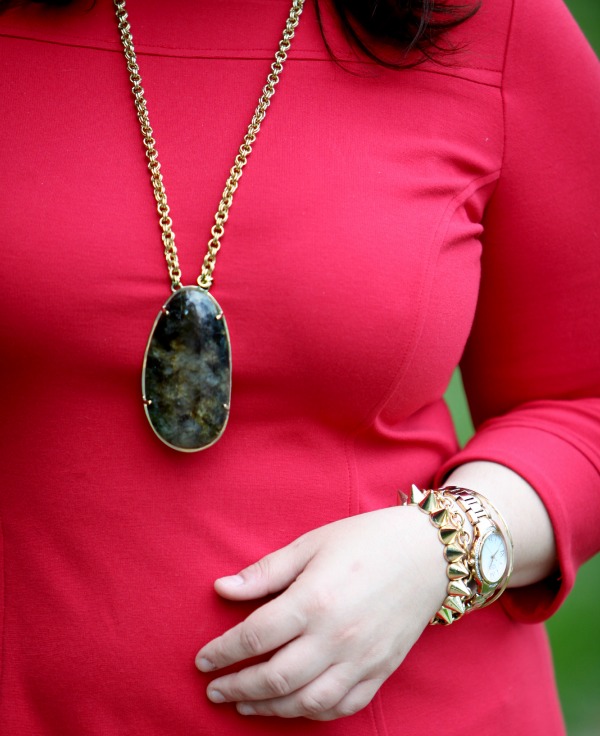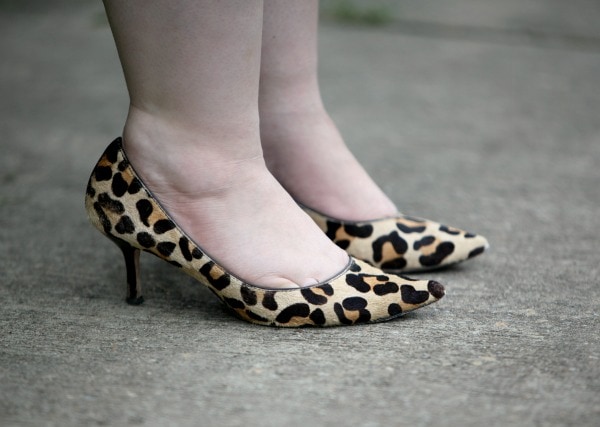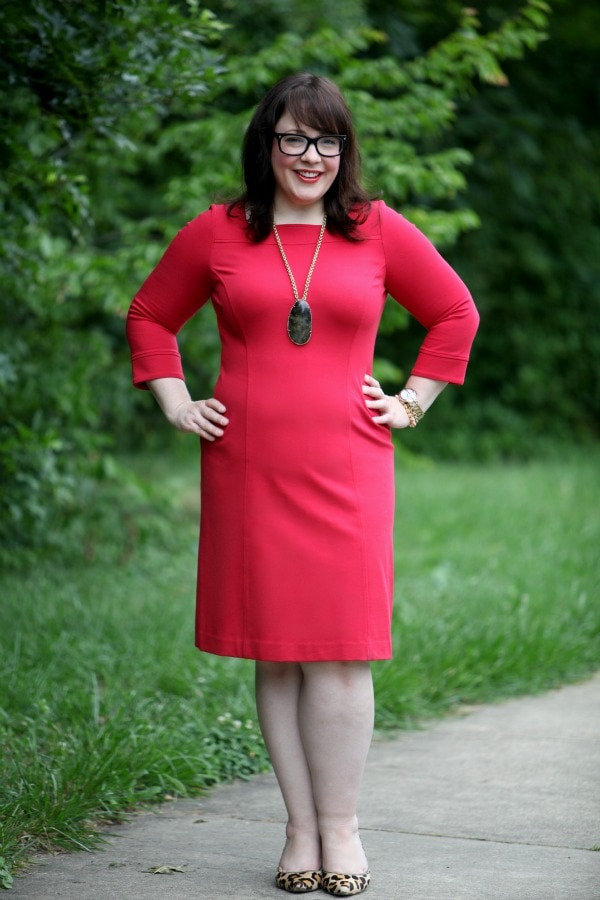 One thing bloggers get flack for is wearing too many c/o (courtesy of) items. How can a reader tell your true personal style or find you inspiring when you have a completely gifted outfit? I guess it depends on the blogger, but over the years I have learned to not accept every free thing that is offered to me. It does water down your personal style, it makes you seem less credible… and between you and me it is a pain to them take these gifted items that aren't really your style and try to style them in a good way for the blog. I have had mornings when I have cried over not knowing how to make a garment or accessory look decent, and I feel guilty to my readers and to the brand that was kind enough to send it my way.
I don't feel guilty wearing gifted items. One, it's a lovely perk for working hard on this blog, but two it's such a great chance to showcase lesser-known amazing brands. I for one may never have known about Dobbin Clothing if they hadn't contacted me and sent me a dress. Dobbin Clothing has now become such a fave of mine – high quality garments made with fine fabrics from European mills but created here in the US of A. They pride themselves in making tasteful stylish workhorses for your wardrobe. The women behind Dobbin Clothing are just as lovely as their creations too!
So yeah, there's a lot of c/o above… but every c/o up there is one you have likely seen before or will likely see many times again because I love the pieces and I find they fit my personal style. Each piece above I would purchase with my own money if I was able. I think with blogs, it's less about how one gets a garment or accessory and more about how they style it and whether it fits their style and message.
UPDATE: Like this dress? This is the "Nora" by Dobbin Clothing, and they are offering all Wardrobe Oxygen readers 20% off it, in black or red. Use the code WARDOX20 at checkout to get 20% off the Nora Dress in black or red. No expiration date, but this code cannot be used in conjunction with the first-time buyer code.
Follow Me | Twitter | Facebook | Instagram