This article may contain affiliate links; if you click on a shopping link and make a purchase I may receive a commission. As an Amazon Associate, I earn from qualifying purchases.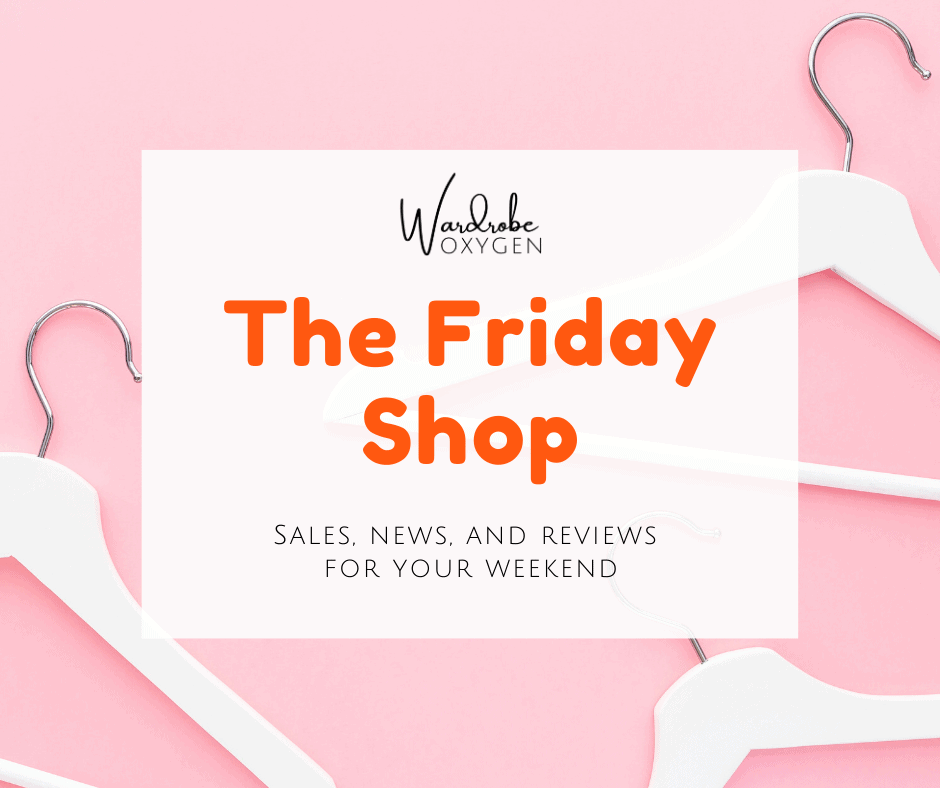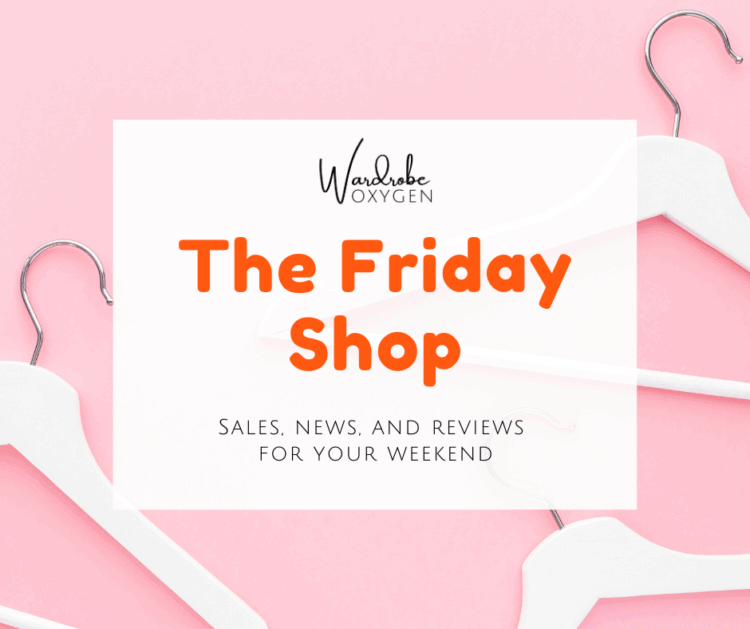 Retail News
The world doesn't need Ann Taylor. (Retail Dive)
Can concept stores survive the pandemic? (Vogue Business)
Outdoor Voices founder Ty Haney talks about her return to the startup after a year of drama–and what she shared with a string of recently ousted female founders. (Inc.)
Is the DTC brand aesthetic bad for business? (Retail Dive)
Aveda is getting into blockchain technology to trace its vanilla bean supply chain. (Glossy)
Can High Fashion Change? The creative mind behind Valentino believes we all need beauty now — even if we can't afford it. (Washington Post Magazine)
Fellow blogger Kristin Ulmer founded LNO Studios (LNO stands for Like No Other) to offer custom-fitting inclusive-sized wardrobe basics. The brand launched this week with their first piece – a high-waist straight leg trouser customized to your perfectly unique figure.
From the Mail Bag
Hi Alison, have you seen any nice velvet pantsuits this season?  I have been looking and unless I want to spend thousands of dollars, I haven't seen anything great.   I suppose Corona dressing will be scaled down, but I'd wear a velvet suit at Christmas if I can find a nice one.  Thanks!
We're finally seeing holiday fashion hit the retailers, and while many are focusing on festive loungewear, several still have traditional holiday fashion like a velvet pantsuit.
I think this is a great wardrobe addition as the two pieces work so beautifully as separates and pieces and it's a classic look that will be chic for many years to come. I own a green velvet pantsuit and have worn it beyond the holidays proving velvet isn't just for the month of December.
But let's get back to the question. Velvet suiting available at retailers now. Here are some that I have found in a great range of sizes and prices:
Sale Alert: Prepping for Black Friday, Cyber Monday, and all the Thanksgiving Weekend (and week after) Sales
Black Friday? Oh that's sooooo 2002. Now it's a whole week of deals, special online promos on Cyber Monday (the Monday after Thanksgiving), and much more. I plan on promoting some of these with a special Black Friday edition of The Friday Shop that will go live earlier than the usual 6:00 am ET so you can get your shop on.
I know of a few Cyber Monday deals already and will be sure to share those as well on that Sunday and/or Monday depending on how much intel I gather before the date.
I will continue to have "normal" content on most days, just as I have interspersing gift guides between outfit and advice posts. And I will continue to curate the sales to ones I think are worth your time and money while offering tips on what I think are the best purchases from those sales.
And for those looking to shop this weekend, some retailers have good deals going on before Thanksgiving:
ELOQUII has Black Friday early this weekend with 50% Off Everything + Extra 10% Off $99+. They also have special $29 Black Friday steals found on their website; for them use promo code: EARLY.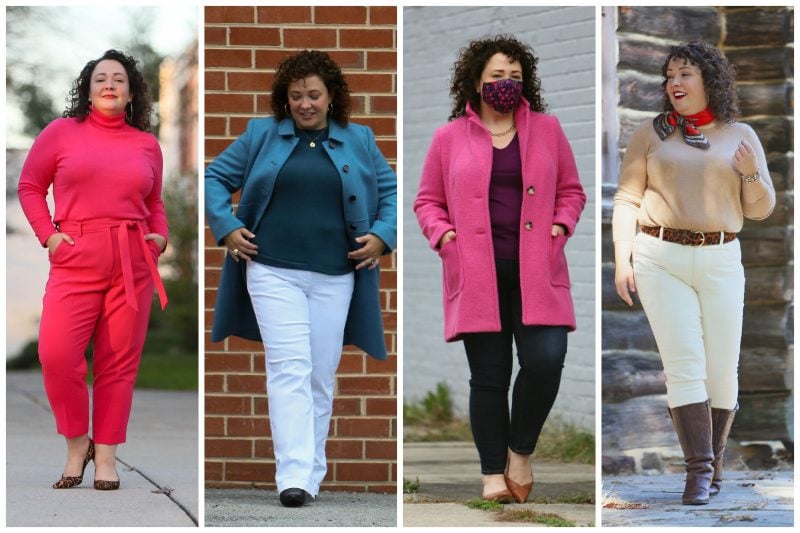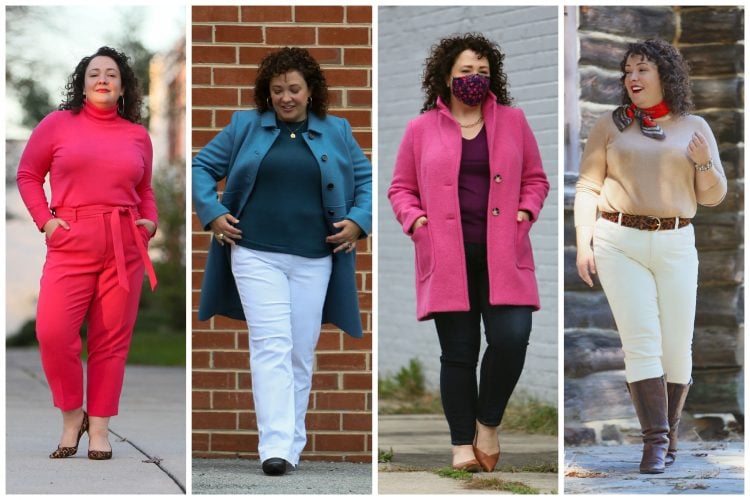 Talbots has 40% off your purchase. I think it's clear by now that I am a major fan of Talbots and I think their current selection is great. Above are some looks wearing Talbots items currently available (though the colors may not still be available). However, these new arrivals are catching my eye:
Nordstrom has the jewelry brand Sterling Forever on sale through 12/9. Get 20% off what I find to be beautiful and well-priced jewelry, some that would make for fabulous gifts (like this zodiac bracelet).
Shopbop has a "Five Days of Shopbop" event that is starting today. Different promotions for different days. I am not at liberty to share the deals ahead of time, but today and tomorrow they're having a designer sale with up to 50% off select top labels. IMO Shopbop does a great job of curating their collection and this sale is worth checking out!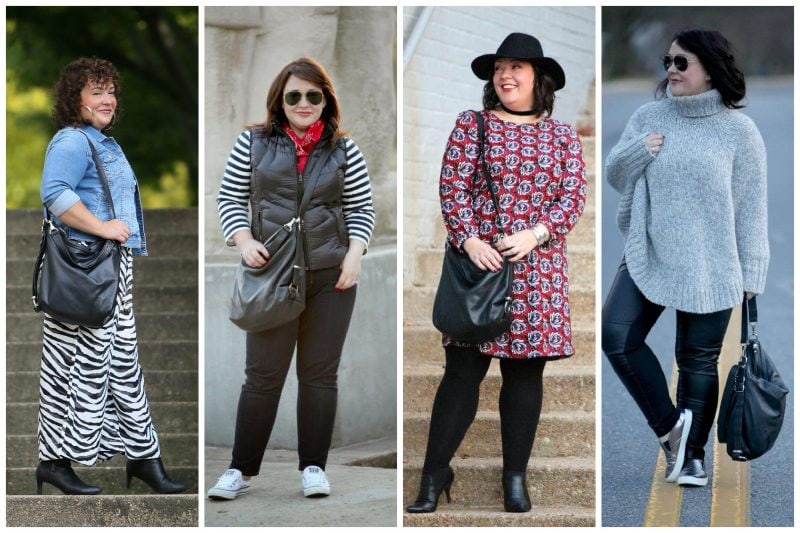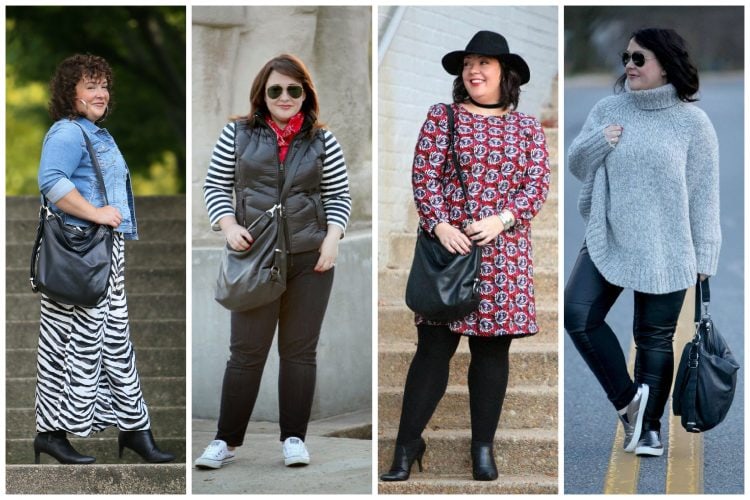 Rough & Tumble is a Maine-based bag company that I have loved since I got my first bag from them way back in… 2014? 2013? Anyway I still have the bag and love it. They have 20% off the entire site (premade, not custom) with promo code BF2020 but this sale ends at the end of today/Friday so hop on this ASAP!
Macy's has a pre-Black Friday event with an extra 20% off with promo code SCORE. This sale ends November 23rd.