This article may contain affiliate links; if you click on a shopping link and make a purchase I may receive a commission. As an Amazon Associate, I earn from qualifying purchases.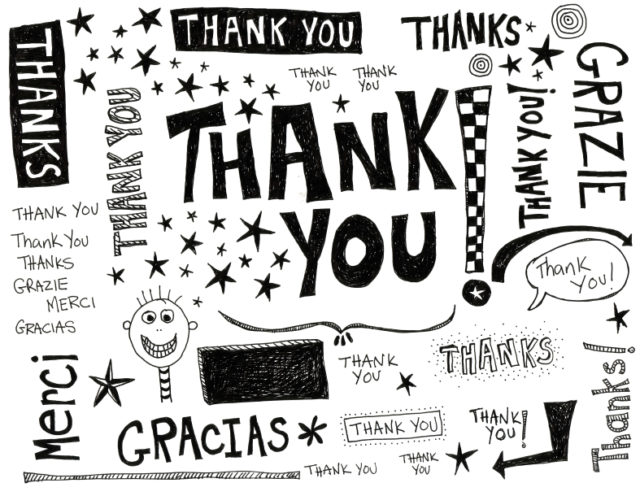 Everyone has a reason for starting a blog. For some, it's a hobby. For others, it's a career. Some start a blog to make friends, others start blogs in hopes they will get recognition for their ideas. For me, it was a place to put all the ideas and opinions I had about fashion and clothing that were floating around in my head and many spiral notebooks.
As Wardrobe Oxygen developed and gained followers, I realized that people came to this blog because they desired real life fashion advice. How to dress when you aren't model thin, model tall, model young, or supermodel rich. I try to make every style advice post one that can help real life women. My goal is not to be famous, but to have women find my blog helpful or inspiring. And when I get a message like the one below, I know I am successful.
Dear Allie,
I just need to say something to you. I comment on your blog but very rarely as I'm one of those shy ones who just lurk.

I just LOVE your blog so much. I find you so inspiring. Why? Because you're everything the fashion industry says beautiful shouldn't be. You're overweight. You have big ankles. You have big calves. You're not a size 0, 6″ model with chiseled cheekbones. You're what… a size 12 now?… short and a working mum to boot. You're not exactly ticking all the boxes that come under Beautiful People if the fashion people were always right.

But guess what. You look fabulous each time. You take such pride in yourself and in your appearance. You are intelligent. You have opinions and you stand up for them. You have a great sense of humor and you write well. Perhaps more than anything (because I am a mum and wife too), you are doing a great job of raising your daughter and keeping the spark alive in your marriage.

Allie, I follow a few style blogs to teach myself how to dress better. But I find yours to be the most inspiring of all because the other blogs feature people I can't identify with as they are slim, tall, can pull off trendy fashions or have an insanely unlimited budget for clothes/shoes.

You've taught me to make the best of me. I just wanted to say THANK YOU for that. Thank you for showing me that what really makes me beautiful is what's inside of me and that if I bother to put a little thought and effort into what I show to the world in the way I dress (that suits ME, not Vogue or Elle or whatever), that beautiful inside me can be on show.

Just had to get this off my chest because I think you need to know what an inspiration you are.
Dear readers, YOU are MY inspiration. Your emails, comments, and feedback are why I blog. Thank you so much for making what was a random little hobby become such a great joy in my life.
Thank you.
And for those who do send me emails and comments on my feedback form, do know I get them and I read them. If I haven't replied to you yet, it's not because I don't care, it's because I want to take the time to deliver you a quality response. Thanks for your patience!


Follow Me | Twitter | Facebook