I have been tagged a lot lately for awards and memes and I apologize for not doing them. Work has been very busy and I just haven't had the time I would really like to blog. However the utterly fabulous Weasel at La Belette Rouge tagged me for one JUST as I was having lunch so I decided to play!
Eleven Things About Me: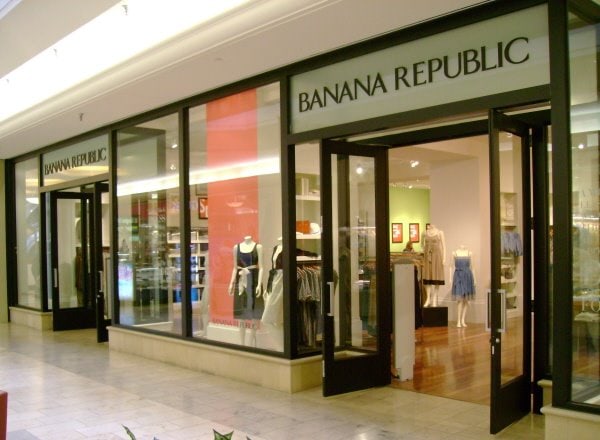 1. Clothes Shop: Banana Republic (shocker… can't wait until I can shop there again!)
2. Furniture Shop: Oooh good question. Haven't bought furniture in so long, I am looking for recommendation as that we hope to get a new couch and dining table with the remodel!
3. Sweet: In small doses and only for special occasions, I love Lindt's white chocolate truffles. Right now I have been craving Breyers Chocolate Crackle ice cream – it is their classic vanilla with little bean flecks, but has ribbons of chocolate (like Magic Shell) through it. Tres yum!
4. City: Charlottesville, VA. My husband and I visited a year or so ago and it was a wonderful trip – great food, great music, great history, great nature activities and great people.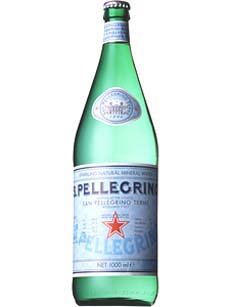 5. Drink: San Pelligrino with fresh lime and crushed ice. If I weren't pregnant I would be talking about Grey Goose vodka and bold red wines. But lately sparkling waters and seltzers are my indulgence.
6. Music: Like Weasel, I too adore Morrissey! I have adored him since high school. My boyfriend at the time was a huge huge Morrissey/Smiths fan and we went to see Morrissey at Merriweather Post Pavillion. We had great seats and brought daisies and homemade tee shirts to throw at him on the stage. He picked up and smelled the daisies we threw! Swoon!
Other than that, my classic two favorite bands are REM and Pearl Jam – I obviously went to high school in the early '90s, huh? I also have a big place in my heart for women rockers who write powerful lyrics.
7. TV Series: I DVR Project Runway, America's Next Top Model and How I Met Your Mother. When it's running, I am also a Lost addict.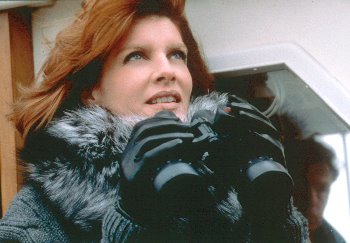 8. Film: The Thomas Crown Affair – seen both but love the more recent one most. Just saw it last week and I still adore it – the clothes, the story, the locations, the people… oh so lovely! Rene Russo in Celine is perfection!
9. Workout: Yoga, duh!
10. Pastries: Wow, that's a tough one. I am not a huge pastry person. My dad used to get me a Boston Cream Pie for my birthdays when I was a kid so I have a soft spot for them. I do love a well-made macaroon and lately have had cravings for dark chocolate-covered graham crackers.
11. Coffee: Haven't had much lately other than huge cravings for a java chip frappucino from Starbucks. Before I was carrying around spawn, I liked plain iced coffee, good diner coffee with one Splenda and a touch of cream, and occasionally a little seasonal latte from Starbucks. But really, I like my coffee simple, hot and fresh.
Okay, your turn! I am nominating La Femme Couture, Christina's Favorite Things (seems appropriate!), Things a Boutique Owner Sees, and Notes from the Laundromat.