This article may contain affiliate links; if you click on a shopping link and make a purchase I may receive a commission. As an Amazon Associate, I earn from qualifying purchases.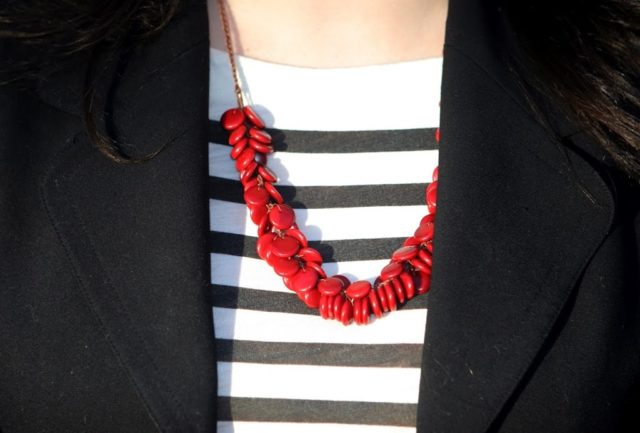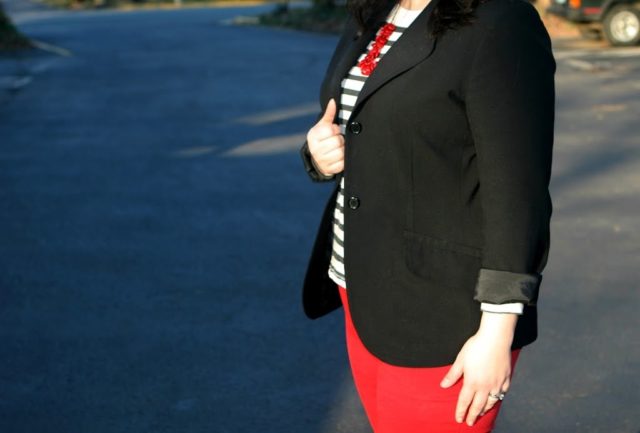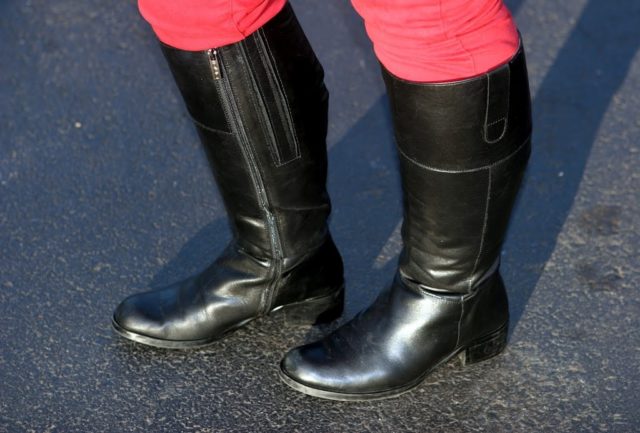 Tee – LOFT (similar)
Blazer – Limited (similar)
Jeans – NYDJ
Boots – DUO
Necklace – Ten Thousand Villages
Today is National Wear Red Day, did you remember to wear red?  Go Red for Women encourages awareness of the issue of women and heart disease, and also action to save more lives. Only 55% of women realize that heart disease is the #1 killer and less than 50% know what are considered healthy levels for cardiovascular risk factors such as blood pressure and cholesterol. Wearing red today helps women become aware of their risks and to take action to preserve their health. Learn more at Go Red for Women.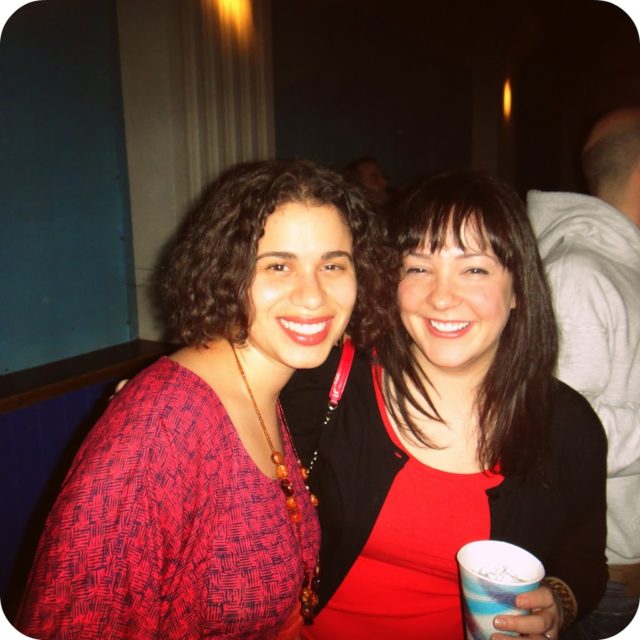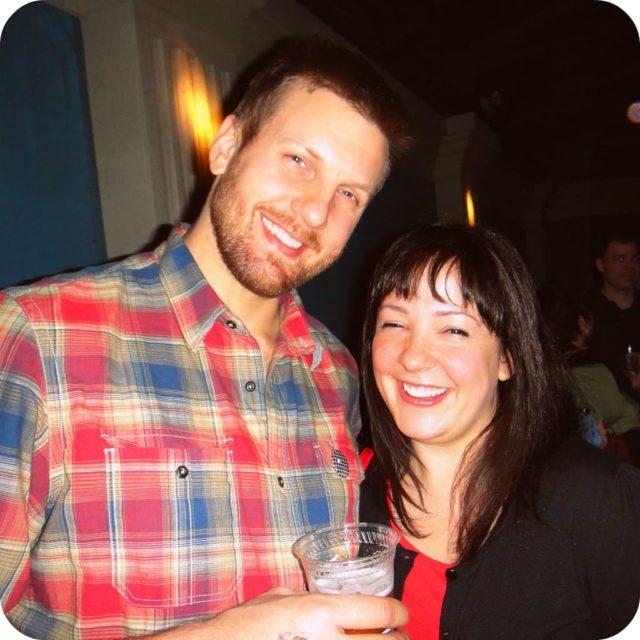 Me & my husband
Last night's show at the 9:30 Club was awesome. I liked The Kills before seeing them live, and now I adore them! I have to see them again – we got there during the opening act (Jeff the Brotherhood) so ended up on the balcony to the far right next to the door to backstage. From there I was able to see the stage, but not feel the intensity of the crowd. The audience was so into it, and the band so into the audience, I crave the opportunity to be down on the floor up close. The night as a whole was pretty great – my husband and I met our friends Nicole and Ryan at Eatonville where I had some of the most amazing fried chicken and a delicious yet super-strong mint julep. After the show, we stopped by Ben's Chili Bowl for a midnight snack.
Tonight I plan on stopping by a neighbor's, he's having a get-together. Saturday is pretty open, and then Sunday we are going to the house of one of my college friends for the Superbowl. What are your weekend plans?
Follow Me | Twitter | Facebook