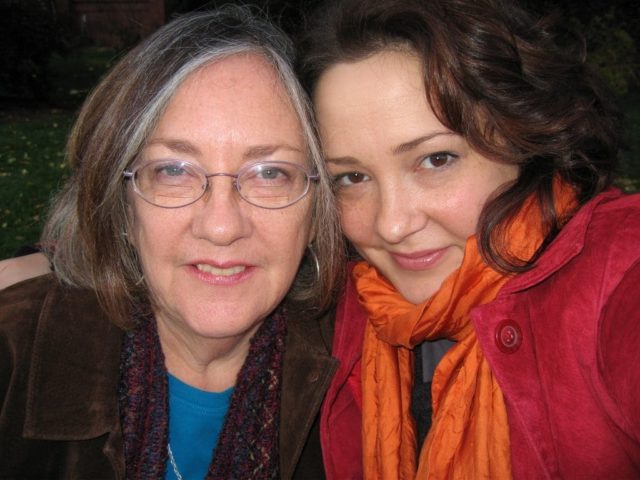 Tibetan Buddhist Meditation seminar at the Smithsonian with my mom and husband. Wanted to be comfortable, would be sitting and meditating for six hours.
Black heavy knit wide-leg yoga pants from Champion; more like ponte than a regular knit. Black scoopneck shortsleeved tee from American Apparel, charcoal v-neck shetland sweater from L.L. Bean, gray New Balance trainers. Over it an orange crinkle silk scarf from Banana Republic and a red suede car coat from Target.
Same with previous day, washed hair night before, air dried, curled some pieces in the AM and applied Jonathan Dirt.
Makeup minimal; L'Oreal True Match foundation, Chanel pressed powder, Nars Orgasm blush, L'Oreal Voluminous mascara in black, Body Shop Born Lippy balm in Passionfruit.