This article may contain affiliate links; if you click on a shopping link and make a purchase I may receive a commission. As an Amazon Associate, I earn from qualifying purchases. 
My sister just sent me this link and I am wondering if this was approved by Tim Gunn or part of the very fine and very vague print in his contract?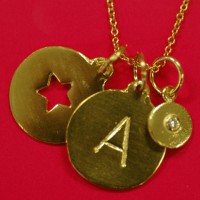 Ladies, you better all run out and purchase this $355 charm necklace by Ficalora or else you'll never be well-dressed.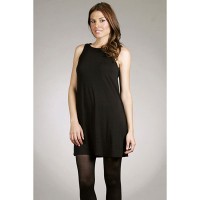 And yes, this tank dress by Mimi is a must-have for every woman, as long as you don't have heavy arms, a large bust, long legs, heavy legs, the desire to wear a traditional bra or sport your LBD anywhere except a night club or maybe over a pair of jeans.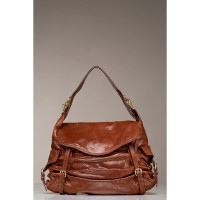 And this bag, well it's $621 so it's a reasonable price for most women's budgets, right? It has a pen holder, that's why it's so expensive!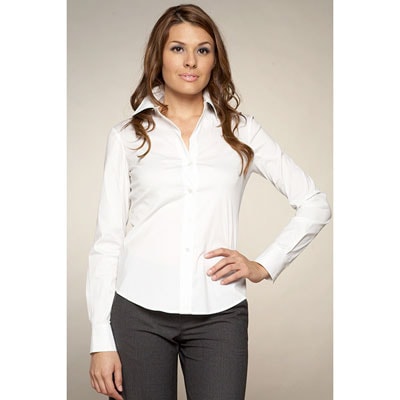 But by far, my favorite may be this $185 white shirt from Theory that doesn't even seem to fit the model well and is so sheer even in the photograph we can see skin and the bralette/mini cami worn underneath. Now, that's an essential.
I do love the visuals that are available to assist women between episodes in achieving Tim Gunn's wardrobe essentials. That is smart. And hey, being able to make a commission off each purchase is always a plus. I am doubting Tim got the chance to approve each of these choices, or if some intern was told to quickly scour a few sites for reasonable choices and slap them on the page before the day is through.