This article may contain affiliate links; if you click on a shopping link and make a purchase I may receive a commission. As an Amazon Associate, I earn from qualifying purchases.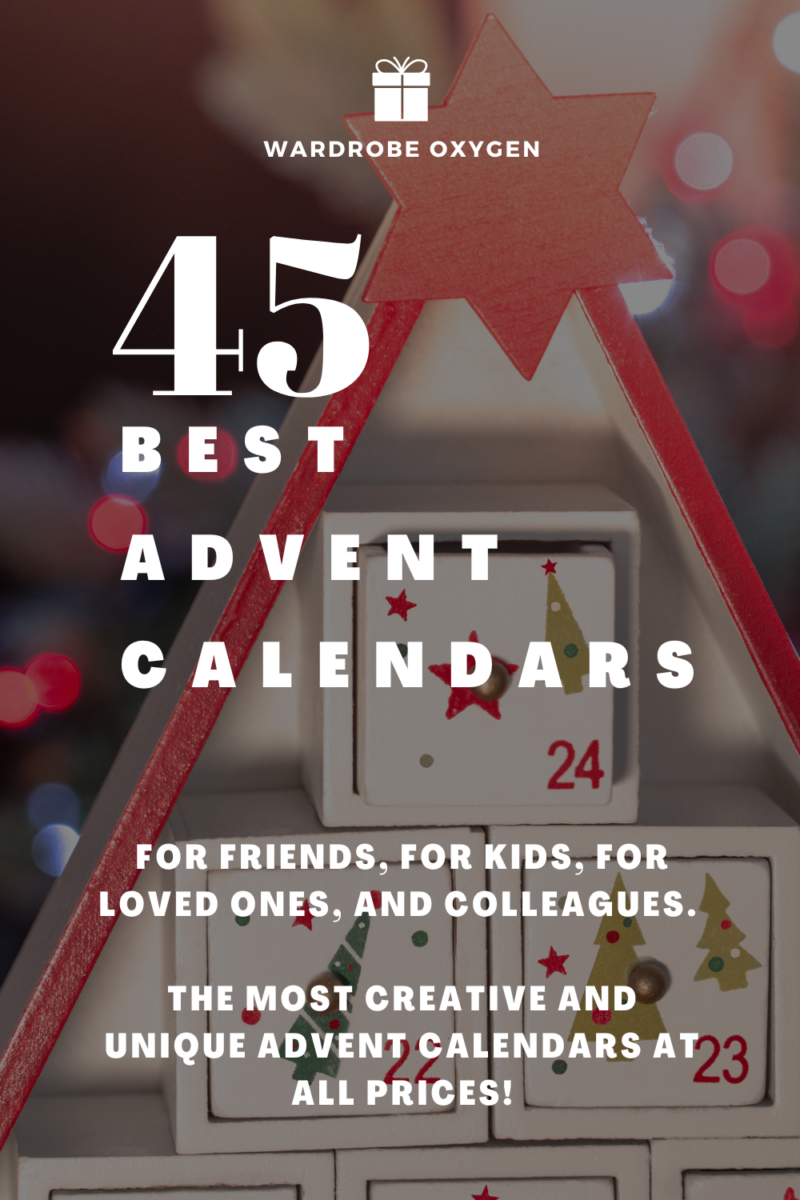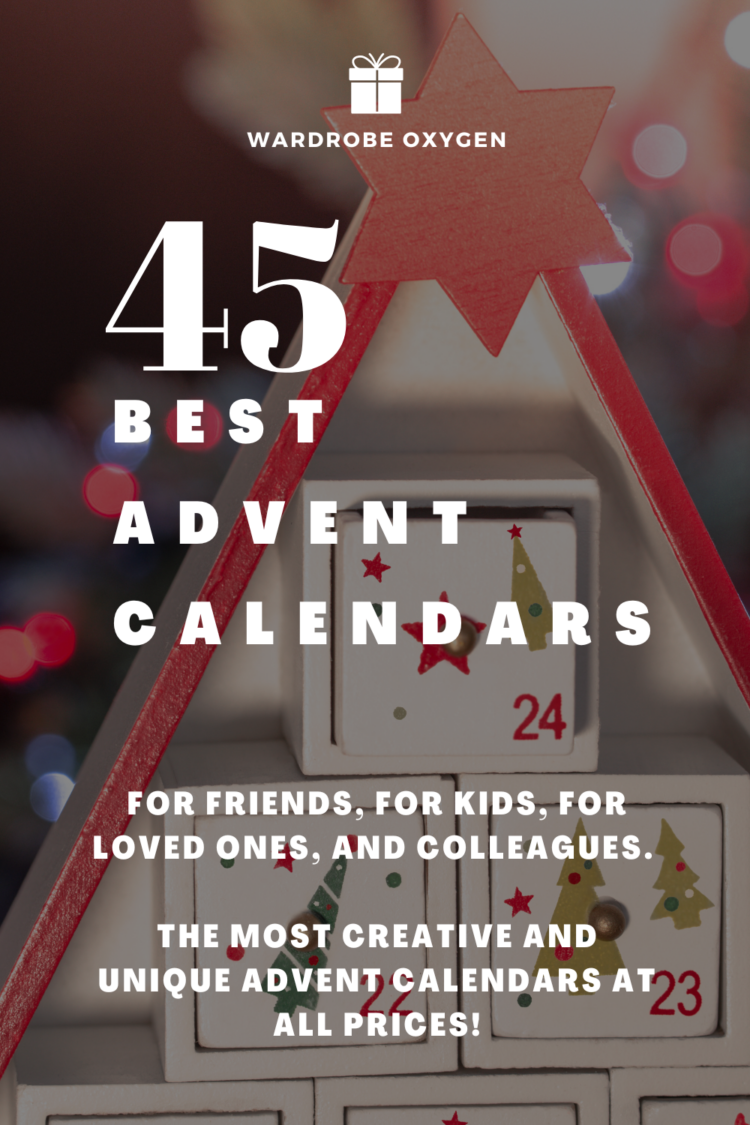 It may seem too soon to think about the holidays, but the season is going to be here before you know it. And one holiday item that sells out fastest is an advent calendar. If you want to get your hands on the best advent calendars for 2022 you need to shop soon. No need to go from store to store or online shop to online shop, I have gathered for you the 45 best advent calendars for 2022! Happy shopping (and I promise I won't be flooding your feed with holiday content from now on, I just know from experience that the best calendars sell out before Halloween).
The Best Advent Calendars for 2022
Are you looking for the best advent calendars for 2022? This list offers an amazing range of 45 of the best advent calendars for women, for families, for kids, and for a variety of interests and beliefs too! If you have a favorite advent calendar not seen on this list do share in the comments!
Shop Advent Calendars: