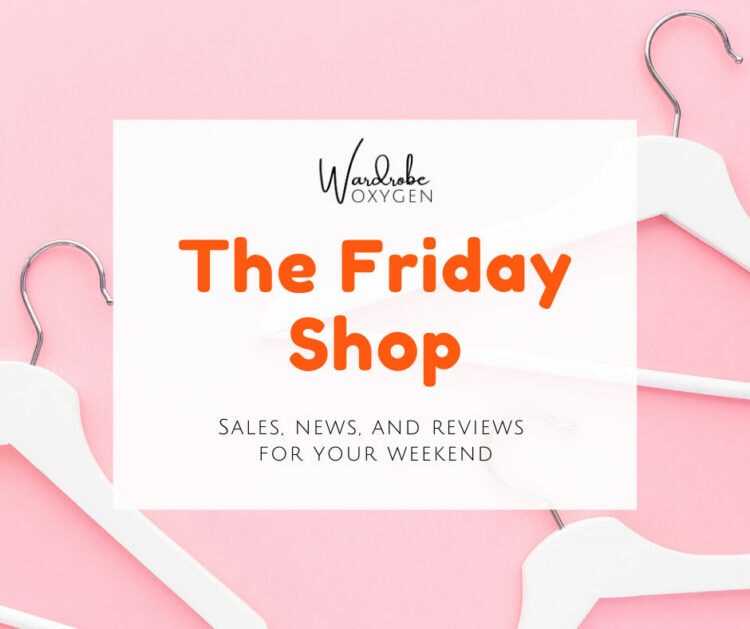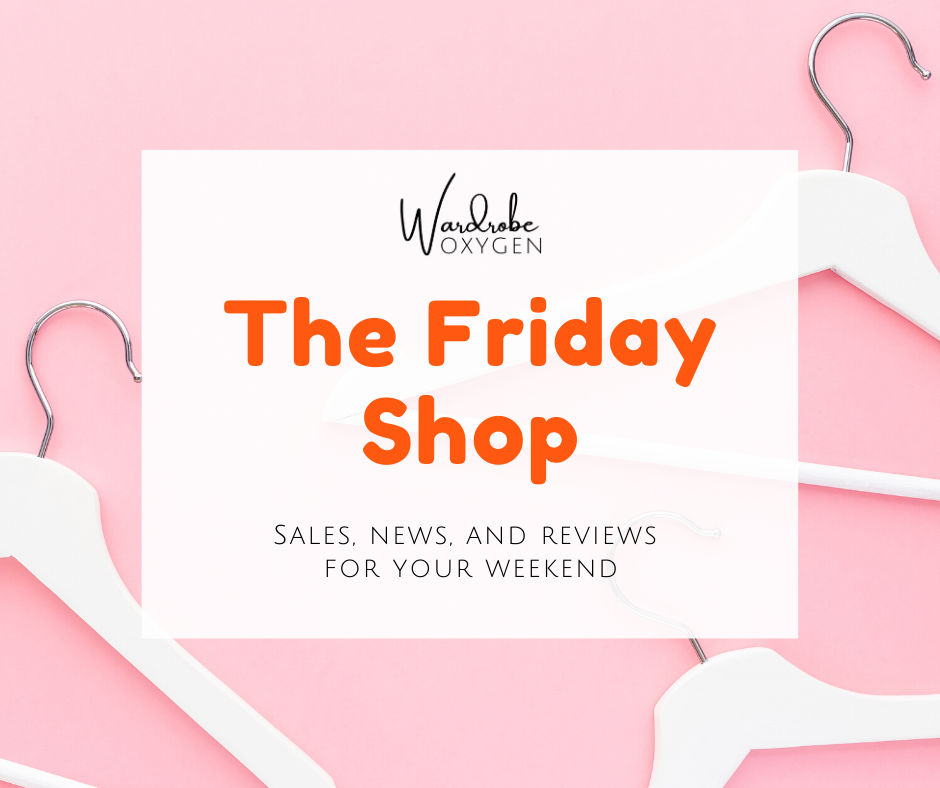 It's Memorial Day weekend and you know what that means – SALES! Below I share what sales I think are worth checking out:
Sale Alert: Fashion
Universal Standard: Sale Code?
UPDATE: I shared a promo code for a sale off dresses that doesn't seem to be working right now. However, there is a $50 off code I heard that many have used even if it seems like an individual code: 50FORYOU-7R8F8A7 works on an order of $85 or more. Let me know if it doesn't work for you and I am so sorry about the bad dress code from earlier – happens so often when I get "embargoed deals" and then brands change their mind or my sources got them wrong.
You can't miss up this amazing sale from Universal Standard; their dresses are just so good! I have the Geneva which you can see me wear in this blog post. The Isabelle is that dress that goes from work to a funeral to a day wedding to brunch to running errands with a quick switch of shoes. The Tesino has been a summer staple for me with sandals or sneakers. I have the Dune (see it here) and have been loving it as the temps have risen. And I really want the Sammy in Olive and the Aurora in either Pearl (imagine with gold jewelry) or Black.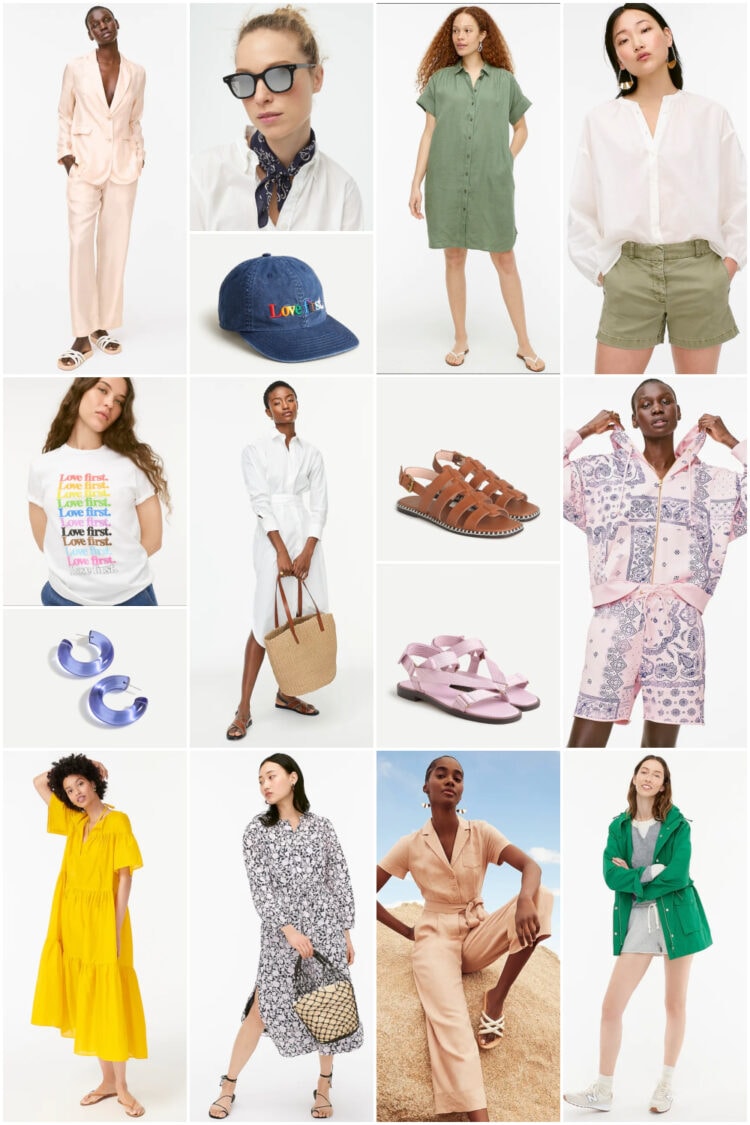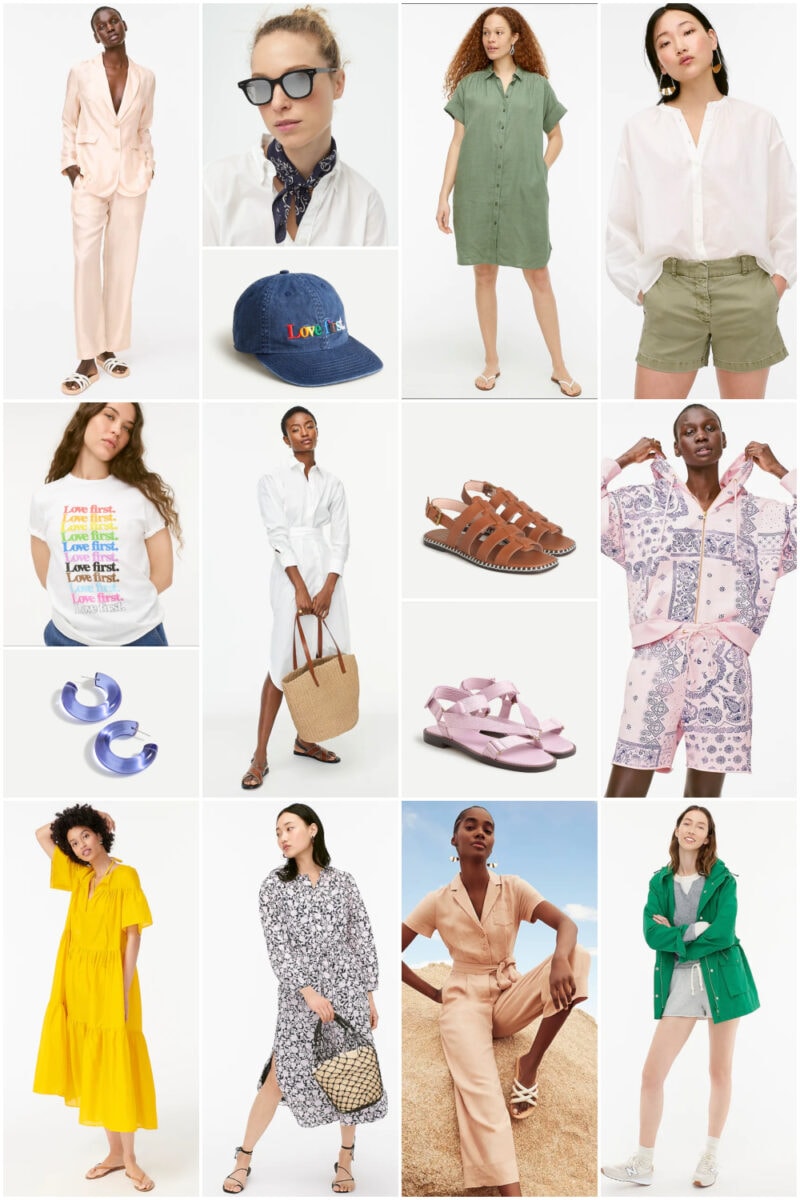 J. Crew: Take 25% off your purchase with code WEEKEND + an extra 40% off sale items.
J. Crew is a go-to retailer for me in the summer and I love that this weekend you can get 25% off everything. J. Crew goes up to 3XL though to be honest that full size range isn't available in everything. However, it's still worth checking out! I mention how I love these shorts; this post shows me in them last summer.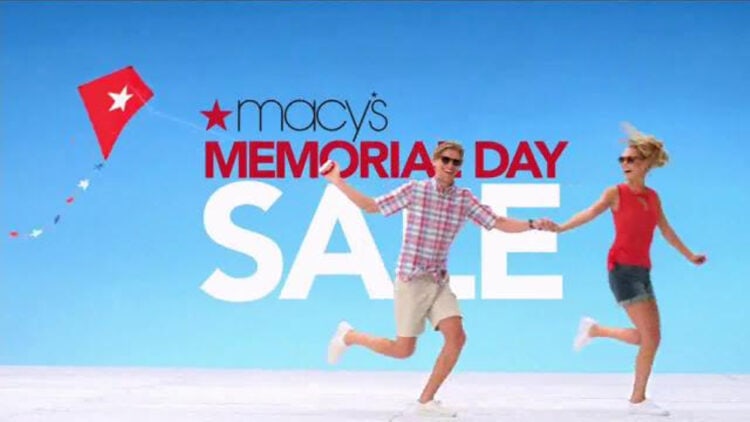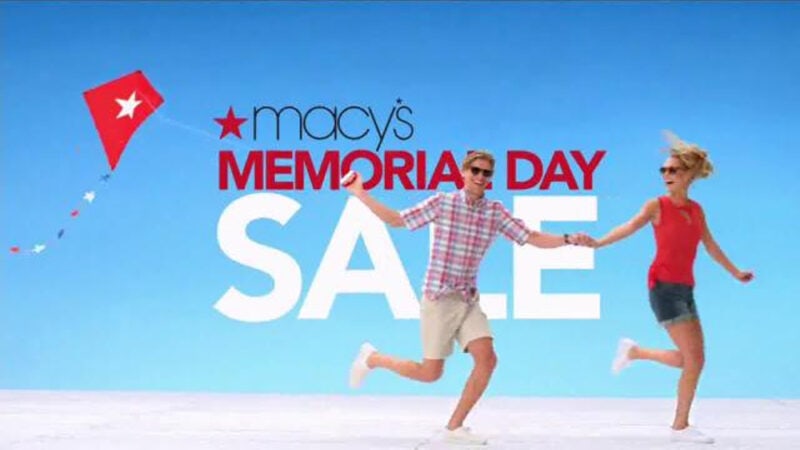 Macy's: Take an extra 20% off with code MEMDAY. Valid through 5/31.
It's hard to tell you what to buy from Macy's during this 20% off sale because Macy's carries so much! Beauty, home, appliances, fashion, shoes, bags, kids, men, I could go on and on! And because of that, this is NOT a sale to miss! However, the carousel below shares some fashion I think is worth checking out at Macy's. I'd be sure to check out their dresses, especially if you wish you scored some of the Target cotton frocks for they have some similar styles: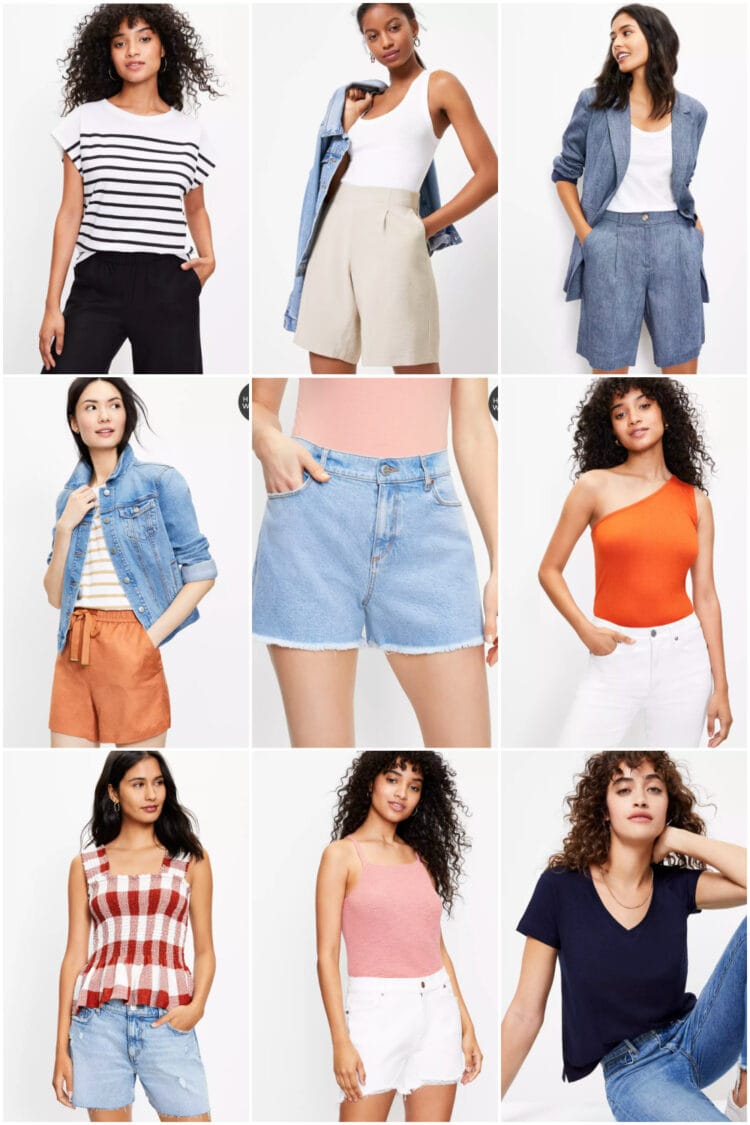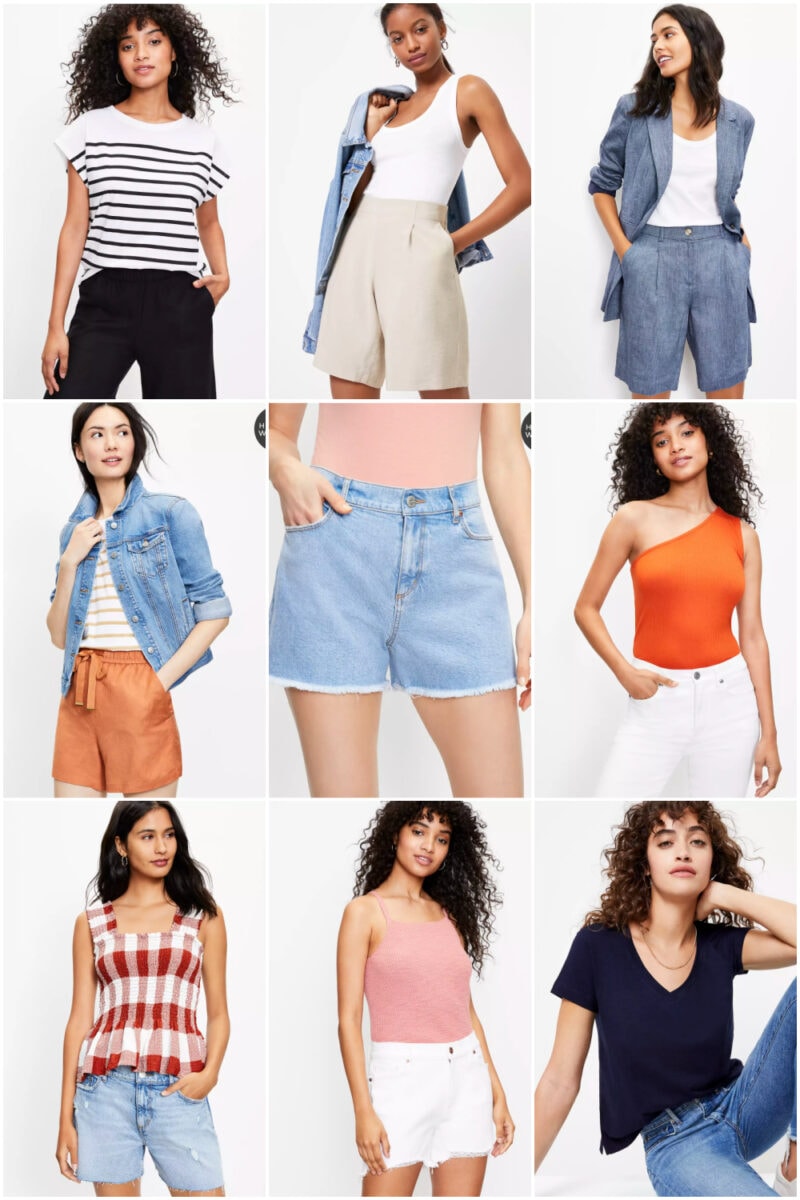 LOFT: 50% off tees, tanks, and shorts PLUS up to 40% off everything else with promo code SUMMER.
LOFT has great basics for summer, and it's even better when they're 50% off! I collected some of the new arrivals that caught my eye and share them in the carousel below: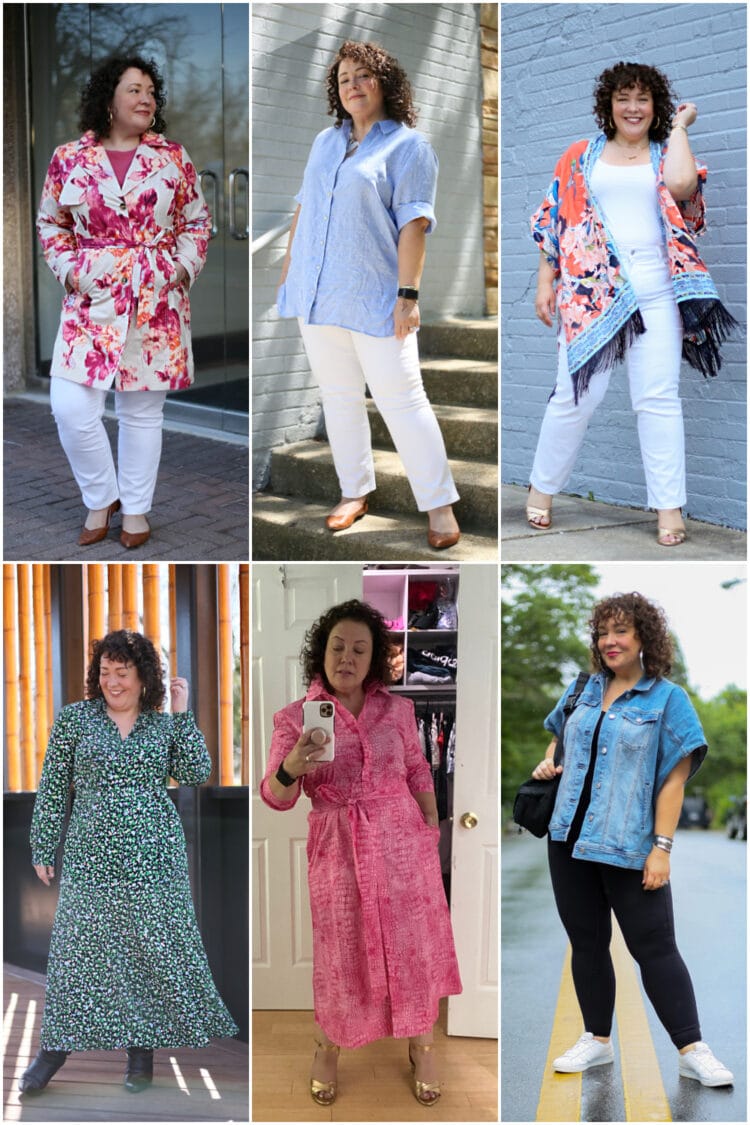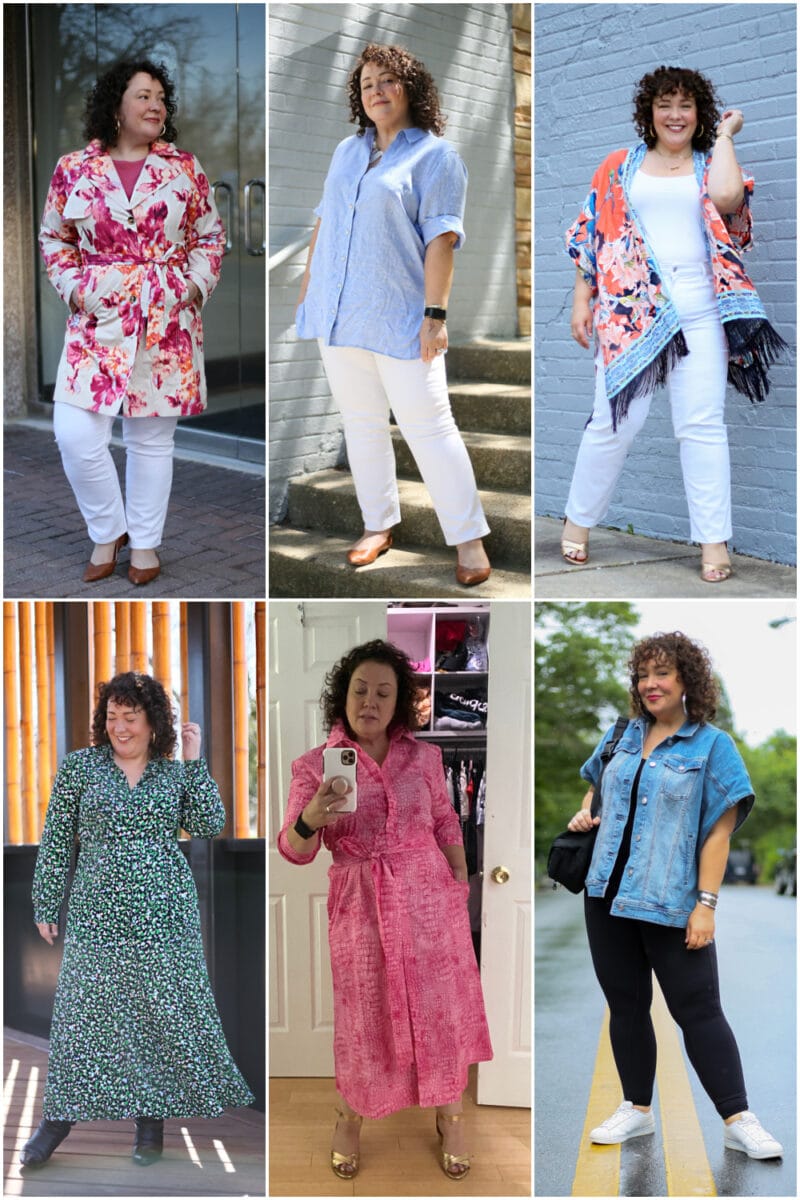 Chico's Memorial Day Weekend sale with styles starting at just $29.
Prices as marked, no need for a promo code. So I was on Chico's looking at their New Arrivals and I want SO MUCH! Like this pink dress is so breezy, you can wear with sandals and gold hoops and look chic while staying cool. This skort which looks long enough to prevent chafing while still looking smart. These shorts which can handle kayaking and tennis and sightseeing while looking polished. And this matching jacket. These cargo cropped pants that are breathable, have UPF, and look cute enough to wear with a cami and sandals for a barbecue, or pair with an athletic top for a hike or paddle. And this matching jacket. This stretchy and comfy yet so pretty and chic jumpsuit. This packable straw hat for your summer adventures. Anyway, I'll stop but I have a carousel of some of my picks below:

Other Fashion on Sale
And since a few arrived after I created this post I have them bulleted below:
If your favorite retailer isn't shown, be sure to check out my promo codes page where I share exclusive discounts just for Wardrobe Oxygen readers!
Sale Alert: Beauty & Wellness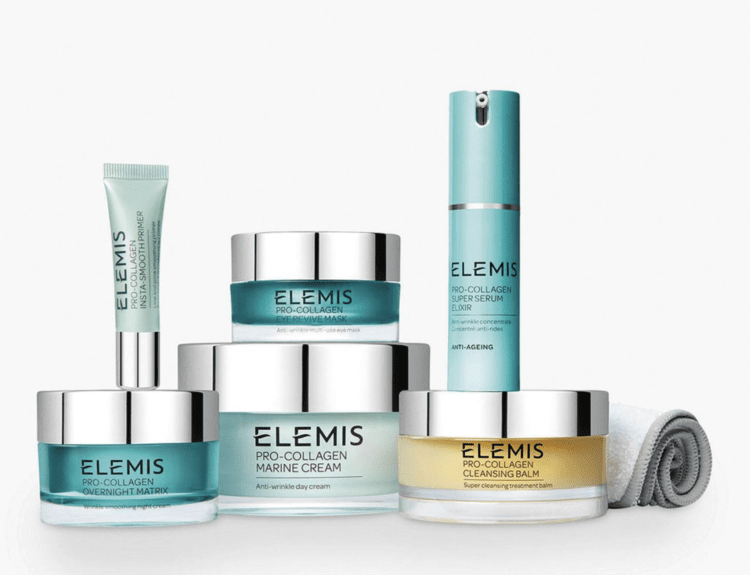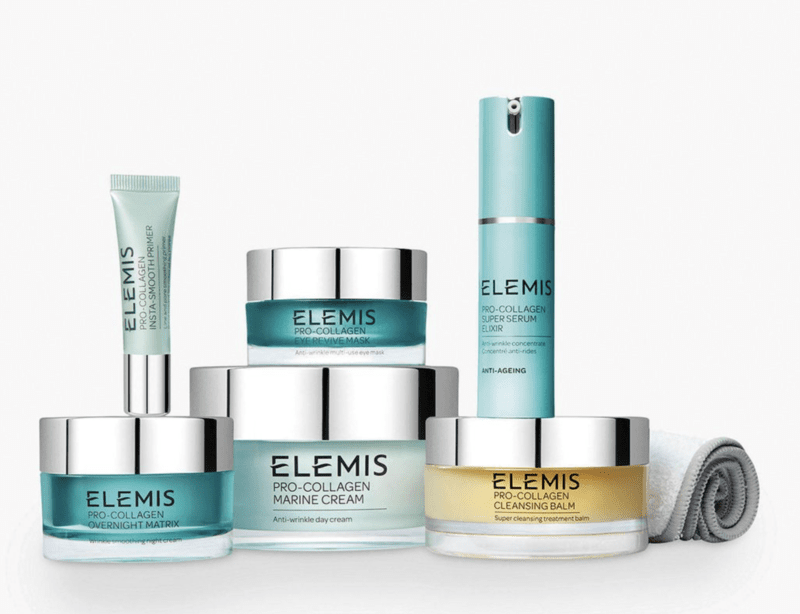 ELEMIS: Buy 2 Get 1 Free with code MEMORIAL. Valid through 5/31.
Okay I am new to ELEMIS but I am liking what I have tried thus far and will have a review soon. They sent me this moisturizer with SPF30 and it feels amazing on the skin with no white cast. Unlike most new to me moisturizers, didn't break me out. But I wondered how good the sunscreen was. Last weekend when I went to the garden, I used only this as the sunscreen on my face, neck, as well as shoulders and that spot between the hair and the tag on the back of your t-shirt. Spent two hours in the hot sun and I did end up with tan lines in those places, but faint and absolutely no burn.
I'm also liking and trying these resurfacing pads which are gentle but effective, this cleansing balm that reminds me a lot of Colleen Rothschild's, and this oil which has that gorgeous expensive spa herbal smell and soaks in and my skin is so happy when I go to sleep with it patted all over my face and neck.
Equilibria CBD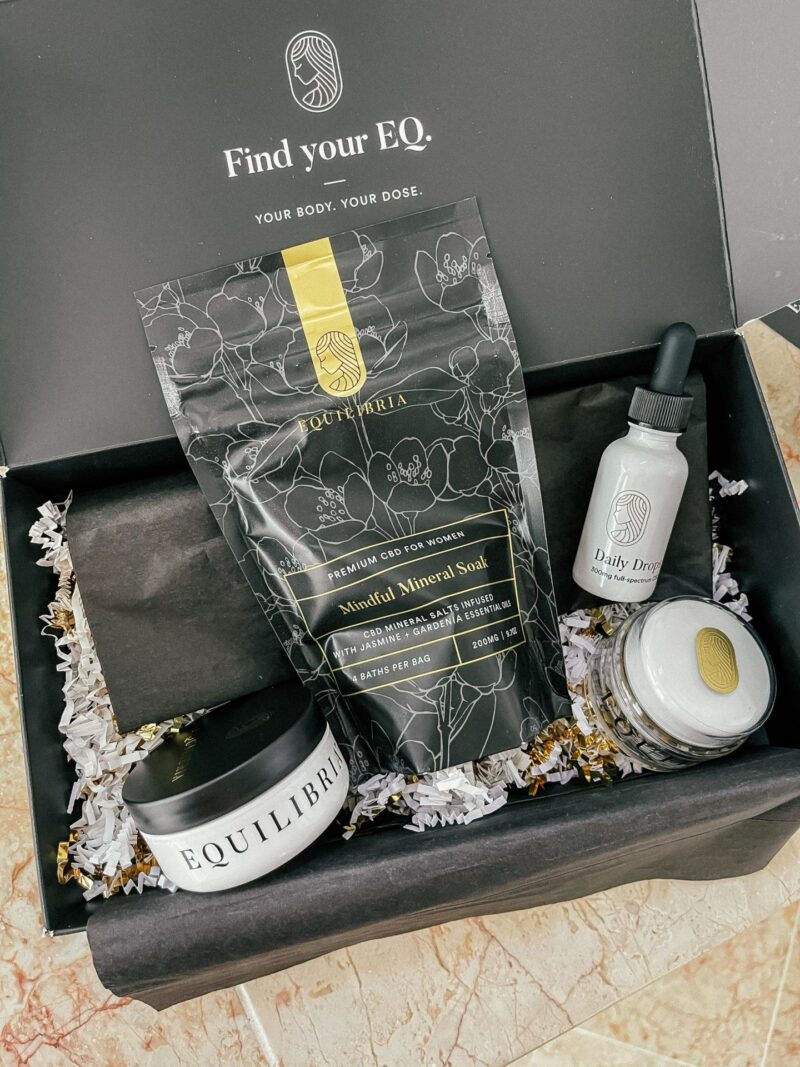 I just wrote about Equilibria earlier this week and now they are offering 25% off the entire site! What's cool is if you haven't shopped Equilibria before, if you use WARDROBEOXYGEN at checkout you're going to get an additional 15% off your first order. Equilibria is a woman-owned organic CBD company focused on creating products to benefit women. They offer free meetings with their skilled Dosage Specialists to ensure you are using the right products in the right way for your specific needs.
To learn more about Equilibria read my skeptical and honest Equilibria review, or my article this week about the difference between CBD and Delta-8. For reference, I use their Softgels every night (not to fall asleep but stay asleep), Daily Drops in the morning and as needed. I love their face oil and apply it almost every night. Their Relief Balm is a must for aches and pains and even headaches and cramps; the whole family uses it. Their Calming Melts are a new things I've tried and love carrying in my bag for on the go.
I subscribe to their Relief Box which has the drops, softgels, and relief balm delivered monthly at a discount. From experience and the experience of friends and family, it is very easy to change, pause, and cancel an Equilibria subscription. I recommend that route because it's a better price, and because you don't have to worry about refills and it's so easy to customize.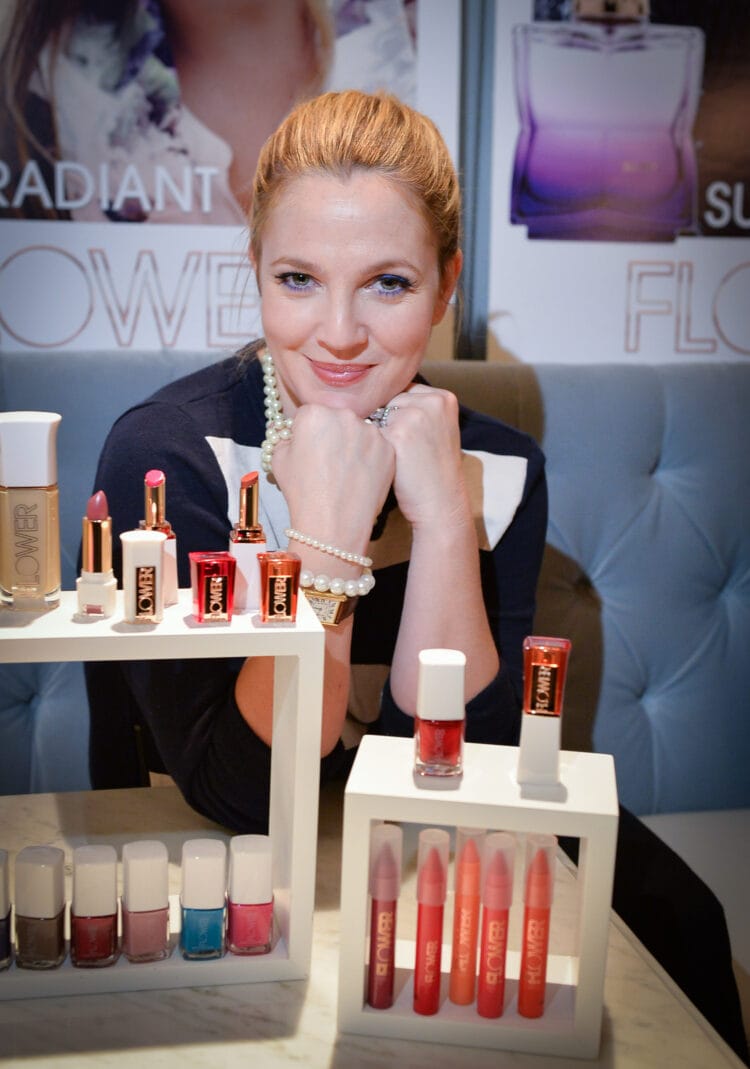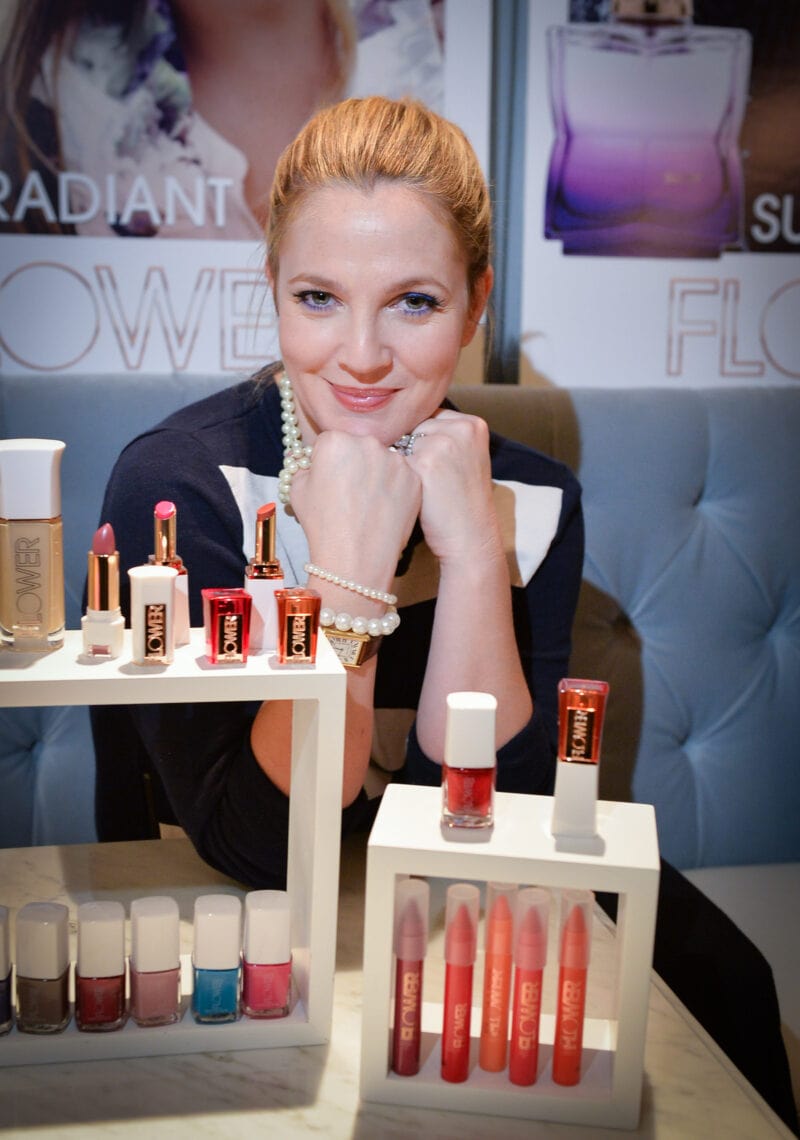 Flower Beauty: Take 20% off sitewide with code SUMMER2021. Valid through 5/31
Drew Barrymore's cruelty-free makeup brand Flower Beauty is wallet-friendly and also gets some great reviews. No better time to try this line. If you're not sure where to start with this makeup brand, check out their highest-rated items!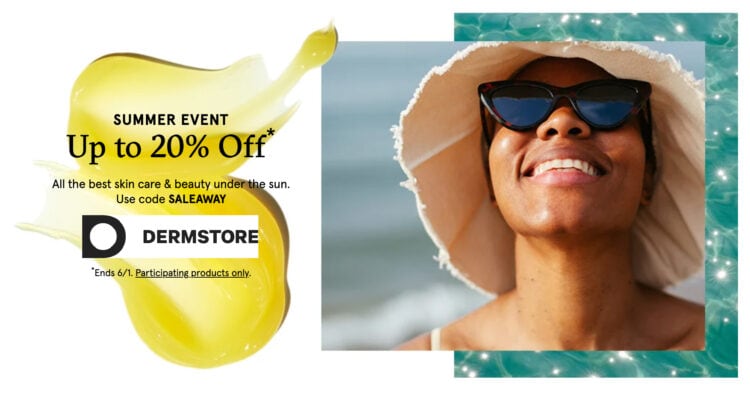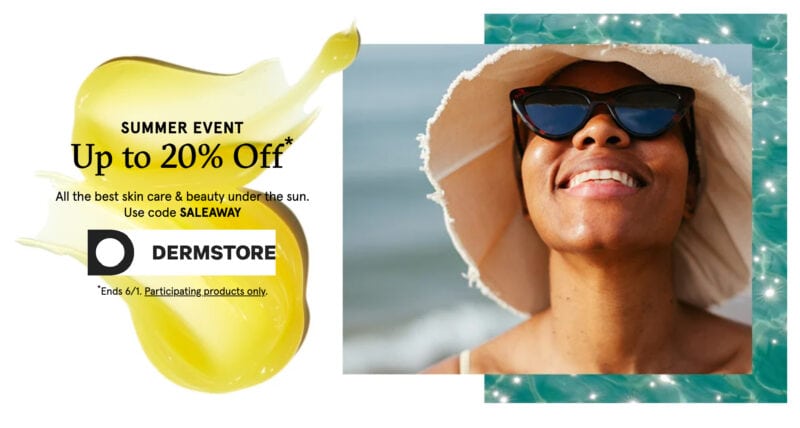 Dermstore: Save up to 20% on all the best skin care & beauty under the sun + 2x points on select brands with promo code SALEAWAY
Dermstore is one of my favorite places to shop for beauty because they don't just carry what is trendy, but what is effective and recommended by experts. Looking for SPF from brands like Elta MD and LaRoche-Posay? Love you some Dermalogica or SkinMedica? Looking to invest in a Foreo or NuFACE? Wanting to try Weleda, Paula's Choice, Viviscal, or Ouidad but want to be sure you're getting it from a reputable retailer? Then check out Dermstore!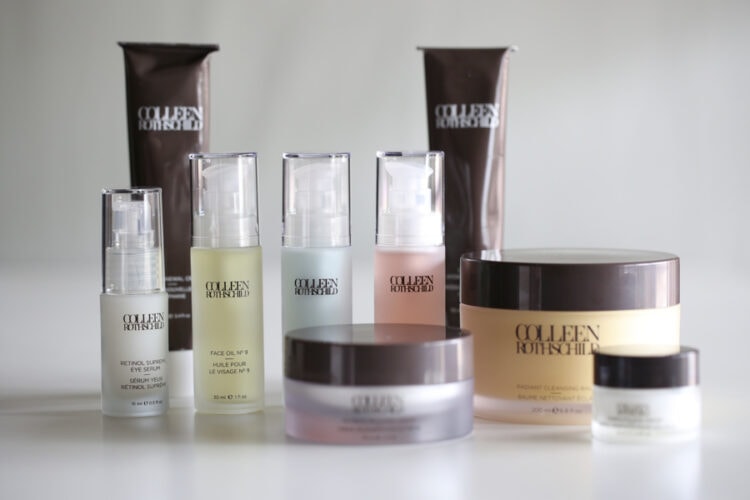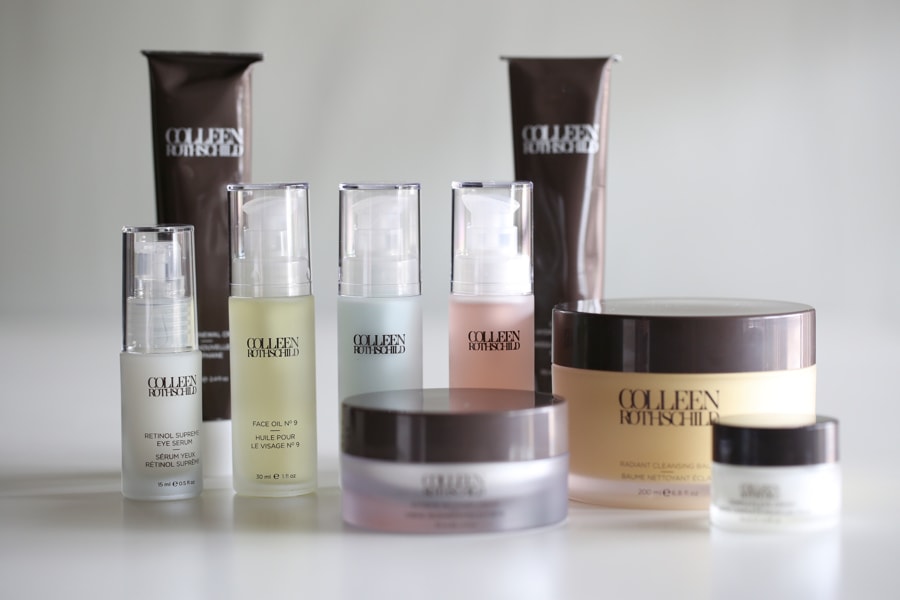 Colleen Rothschild: Save $25 on $100+, $50 on $200+
Y'all know I love Colleen Rothschild and have used it for many years. You can read all my Colleen Rothschild reviews at this link. Get $25 off an order of $100 or more with promo code HONOR25, get $50 off $200+ with promo code HONOR50. I'm currently testing out their new sunscreen but on a regular basis, I also use their cleansing balm, their extreme recovery cream (my favorite night cream), and their retinol oil is fantastic if you want the benefits of retinol but find many brands upset your skin.

Additional Beauty on Sale
Sale Alert: Home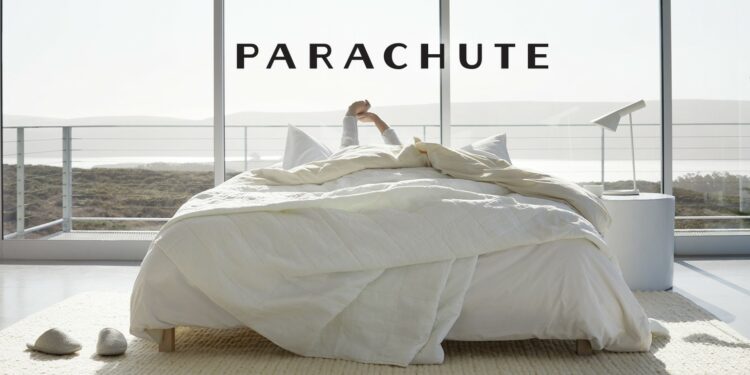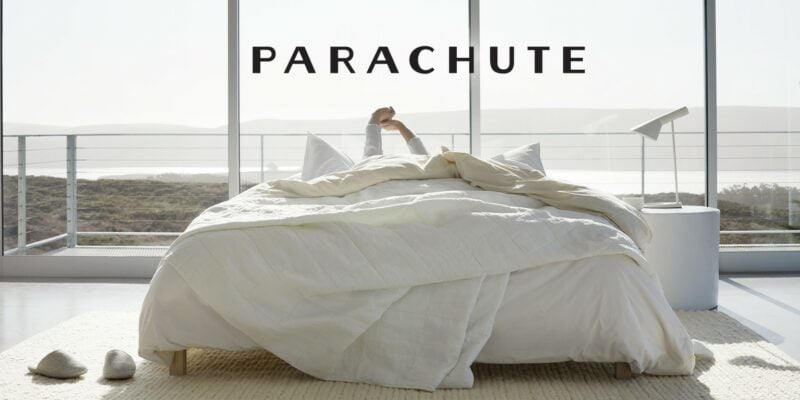 Parachute Home: 20% off Everything
This is huge because Parachute only has this sale twice a year and the next one isn't until Black Friday weekend. No code needed, ends 5/31. Below I share my picks from Parachute, which makes some of the BEST bed linens!

Other Home on Sale
If you know of additional sales not mentioned here, feel free to share below in the comments!