This article may contain affiliate links; if you click on a shopping link and make a purchase I may receive a commission. As an Amazon Associate, I earn from qualifying purchases.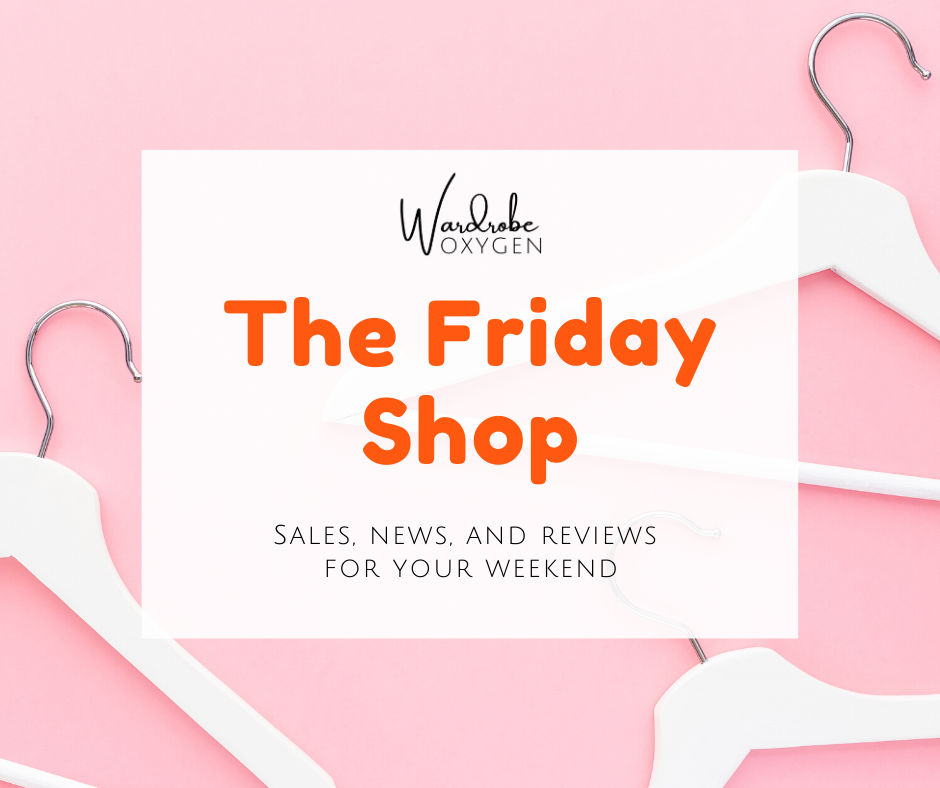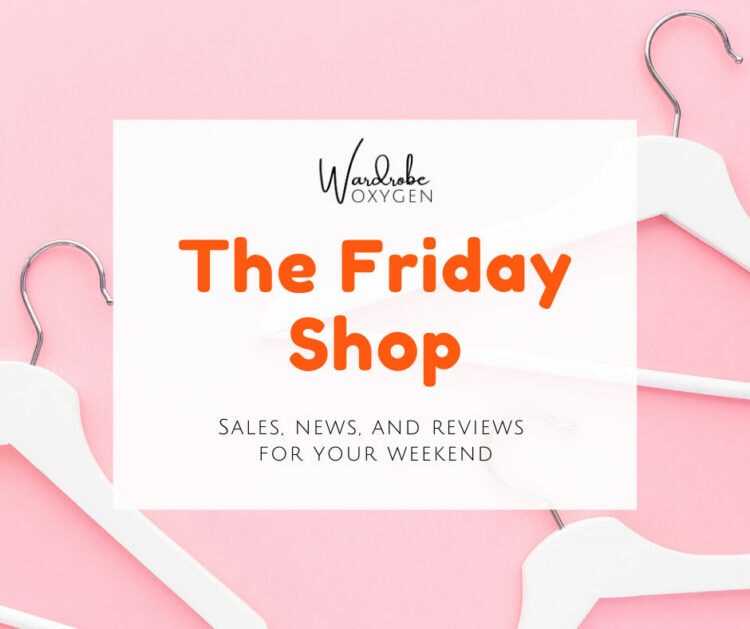 Sale Alert
I am not going to be sharing a lot of sales through the end of the year because I figure most things by now won't arrive in time for the holidays.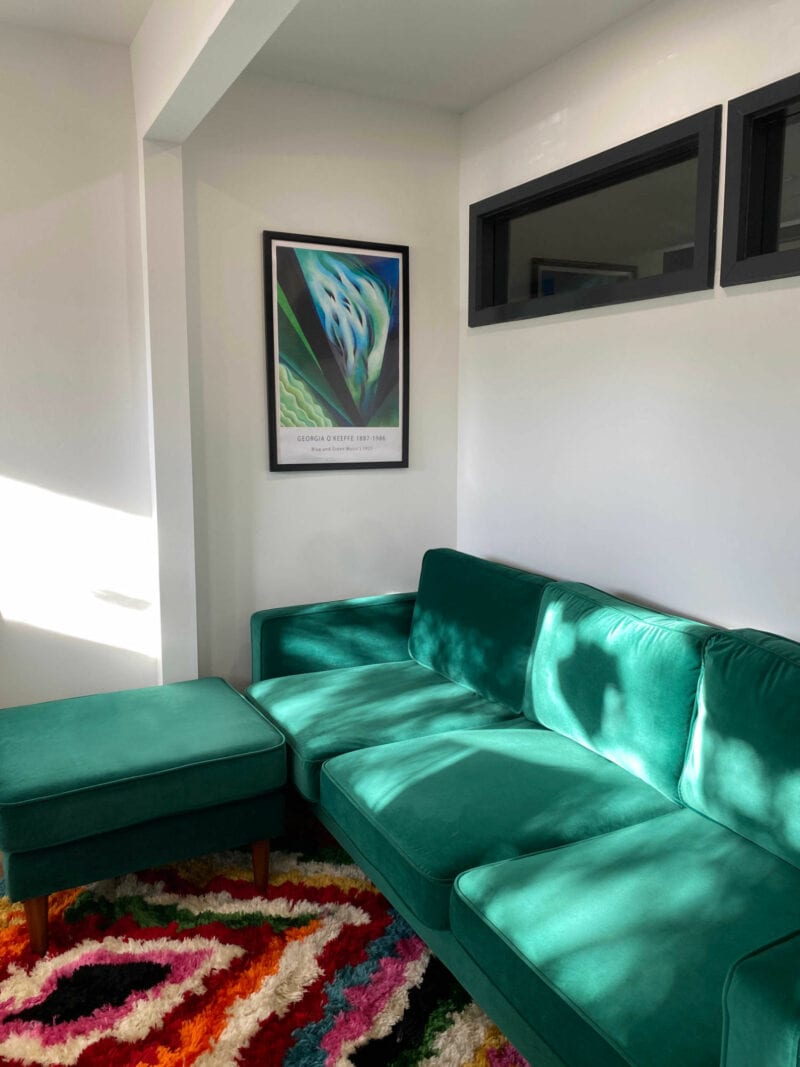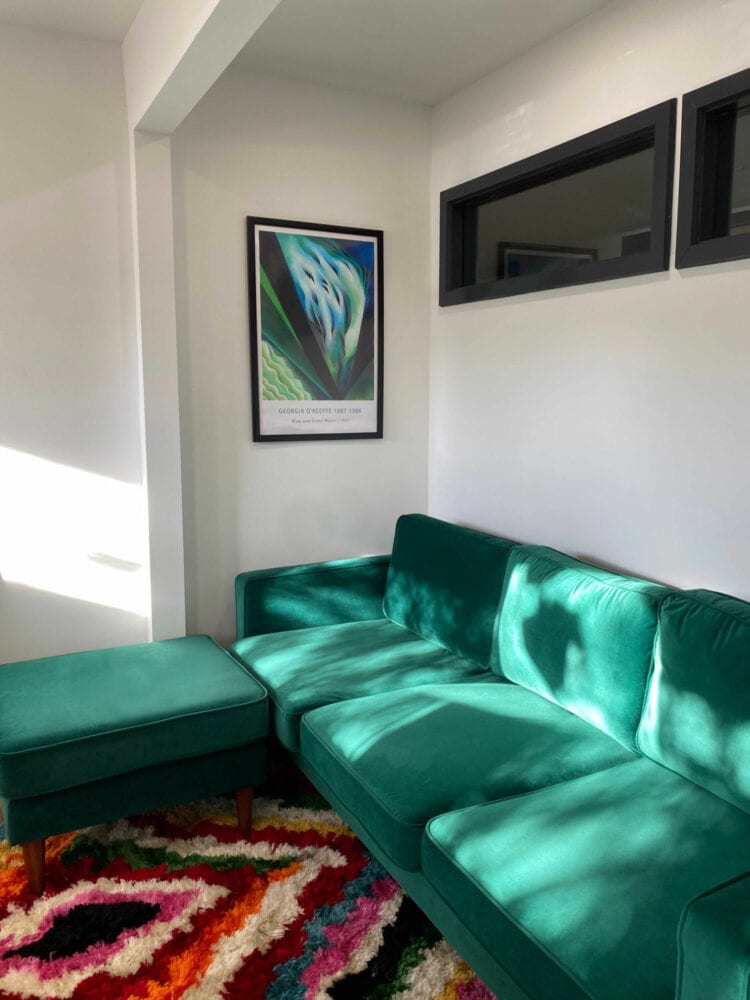 However, Albany Park is the company where I got the green velvet sofa in my office. It is a Black-owned company in Brooklyn that creates just sofas (and chairs and ottomans and sectionals, but those are all smaller or larger versions of sofas). They are easier to put together than IKEA, I find the quality stellar, the cushioning firm yet comfy, the materials excellent.
All that, and the price is like IKEA, shipping is free, returns accepted within 30 days, and most styles are in stock meaning you'll get your furniture in a matter of weeks, not months like a lot of other furniture retailers. If you're thinking of upgrading your seating in the New Year, Albany Park is worth checking out.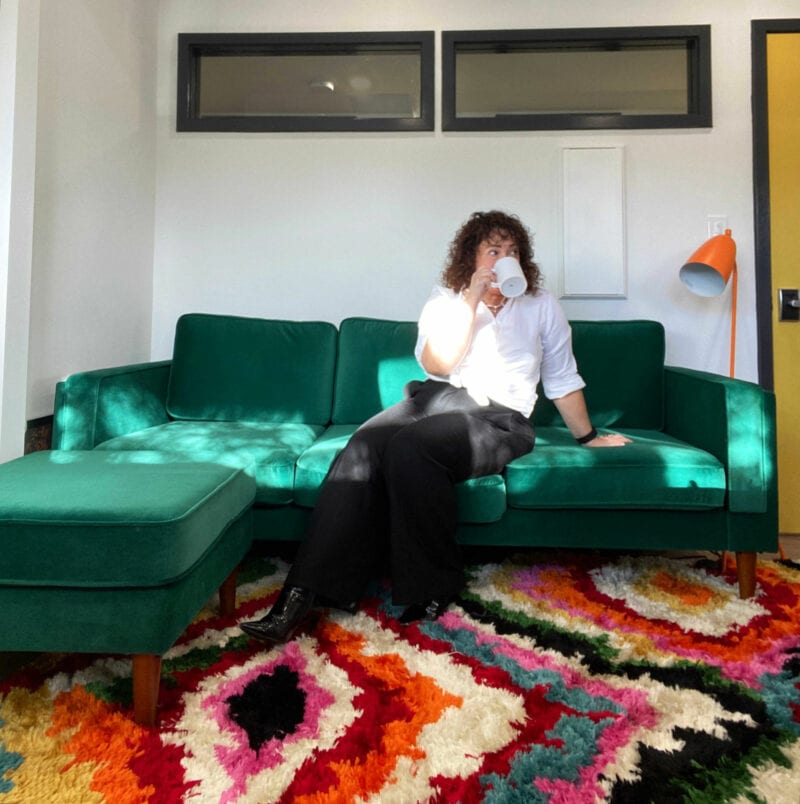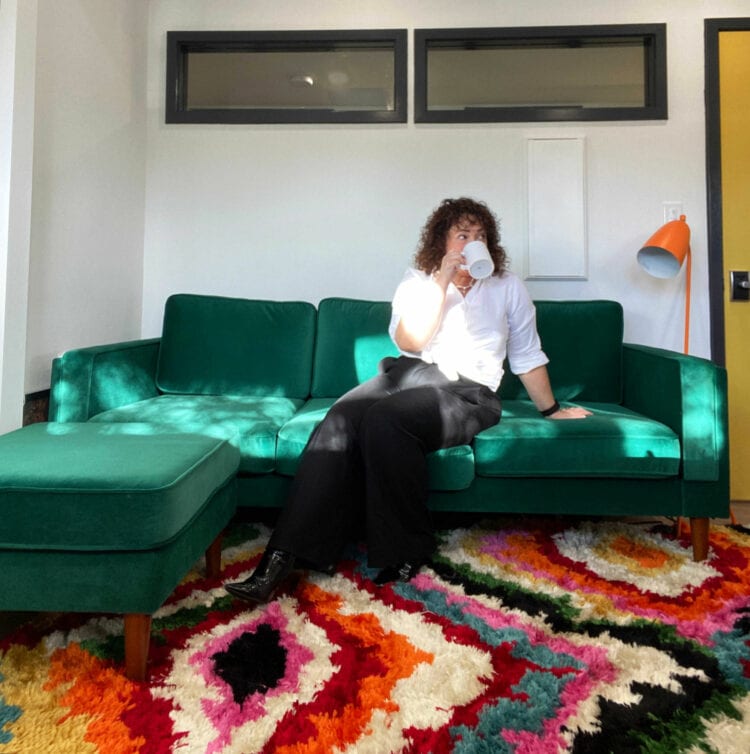 Right now, you can get 10% off your order with promo code ALISON10. Also if you sign up for emails Albany Park will send you a code for $100 off a sectional. And a little birdie told me they may have a bit more than 10% off after Christmas so it's again worth visiting their site, checking out the collection, and if it looks appealing, signing up for their emails.
Disclosure: Like most of the links on Wardrobe Oxygen, the ones for Albany Park are affiliate which means if you shop I may get a commission. I did receive the sofa free from Albany Park, but I don't need to write about this sale. I just am because every time someone visits my office they remark on how much they like my sofa and I go into this spiel and I felt it made sense to write it all here with all the promo codes and discounts I knew about!
What I Bought and What I Thought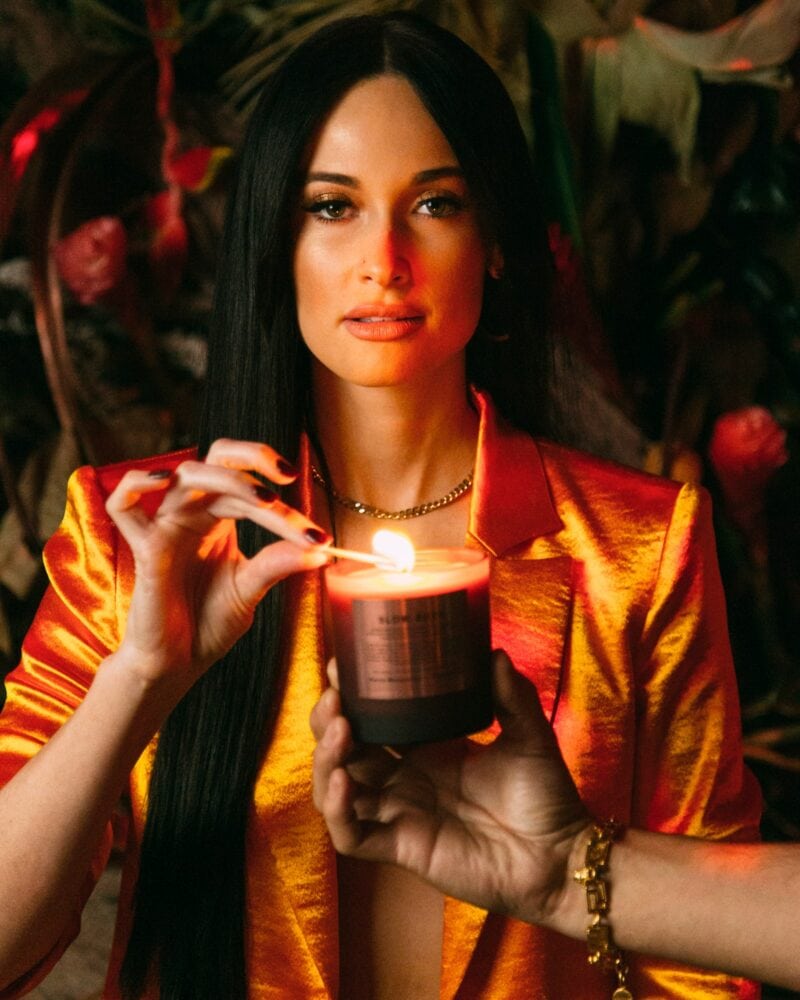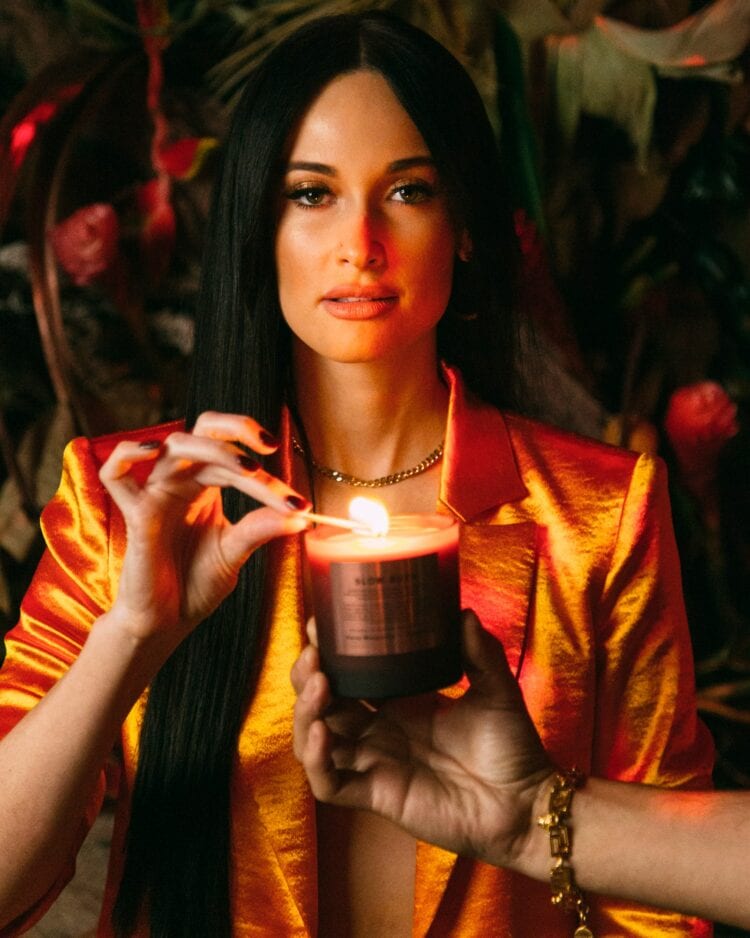 My husband is very sensitive to smells, especially candles so we don't have them in the house (we instead have flameless ones; this is our most recent set). But since I now have an office outside the home, I treated myself to a candle! Loving my Boy Smells Violet Ends perfume so much, I went back to the brand and bought the candle that put Boy Smells on the map – Slow Burn.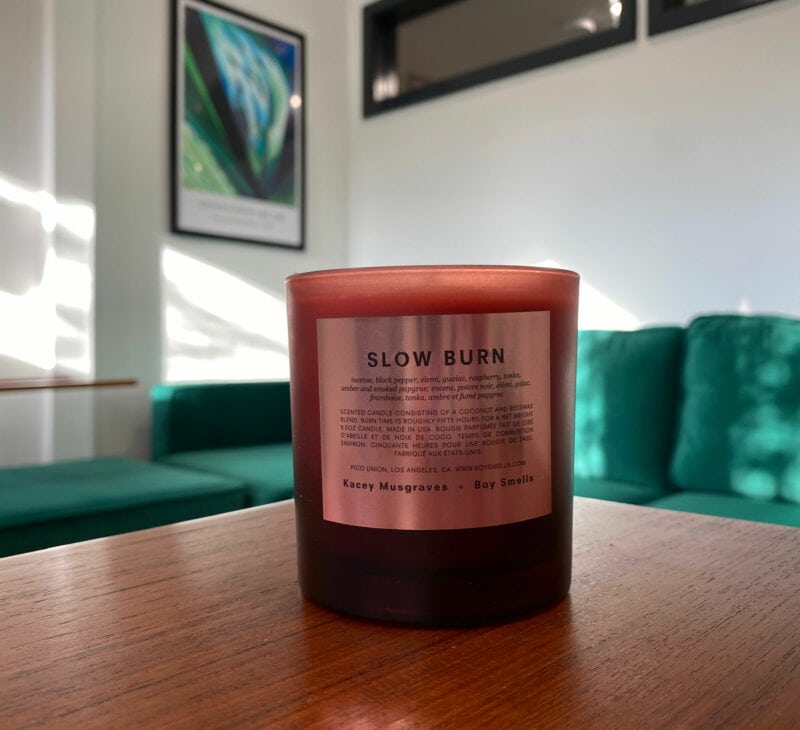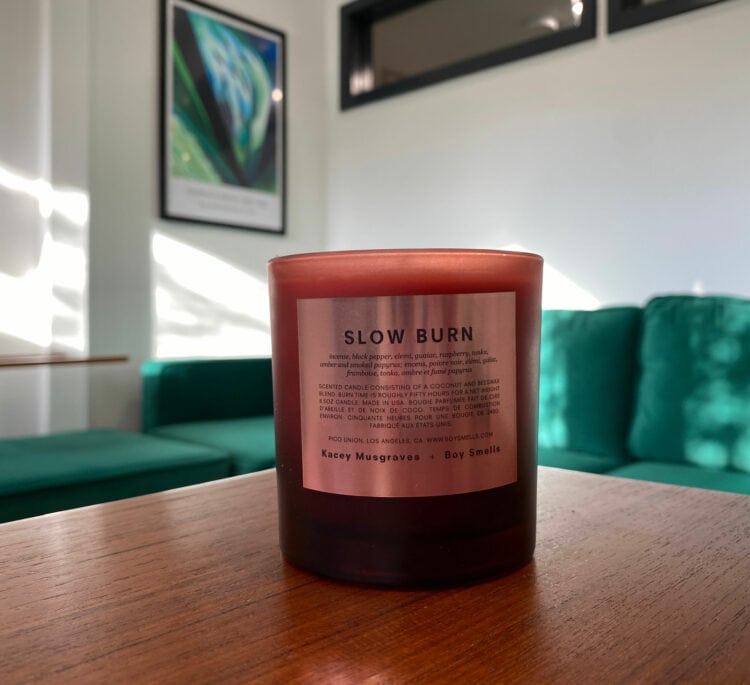 This is a candle they did in collaboration with artist Kacey Musgraves (I got the smaller size). It's pretty and smoky and musky and fresh and elegant and unique. I haven't burned it because I don't want to overpower the building, but just having it on my desk gives a subtle scent to the space. It's in a dark rosy red glass container and I love it. It's the little things!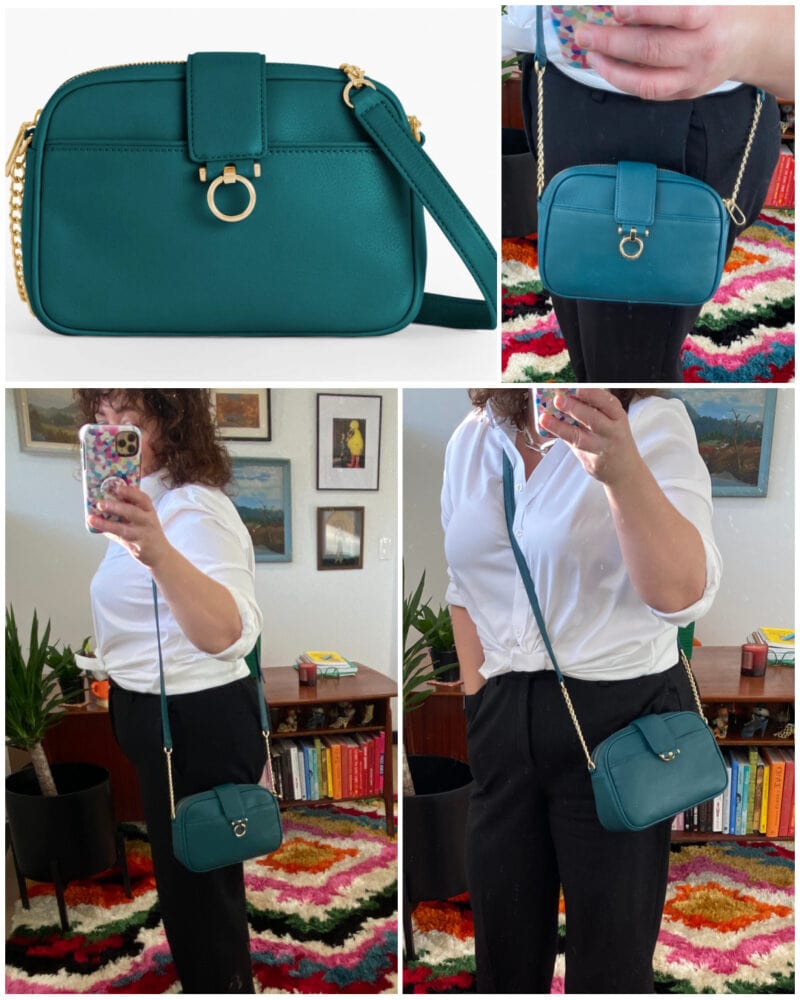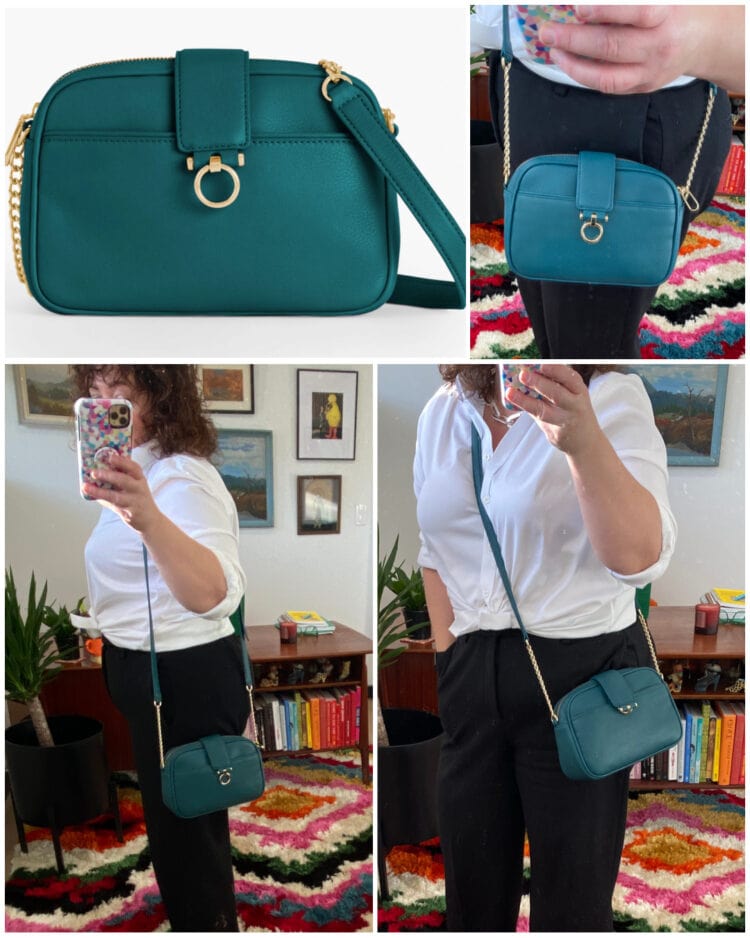 Talbots sent me this bag back in the fall and I have to say it's pretty darn perfect. It comes in hot pink and gold too, but I love the teal which is one of those fall to spring pops of colors that seem to go with everything. And it also fits a LOT. Like my purse essentials and then some which don't always fit in a smaller stylish crossbody. AND it's on sale at the time of me writing this, which is why I thought it was a good PSA for this week's Friday Shop.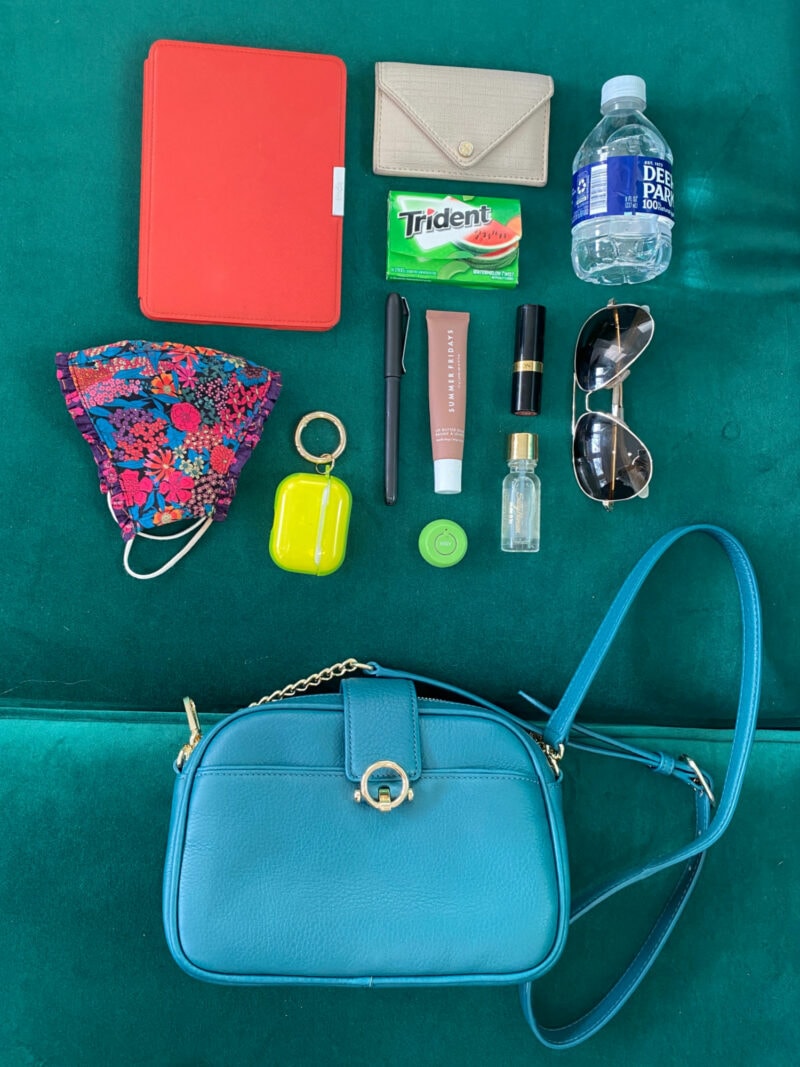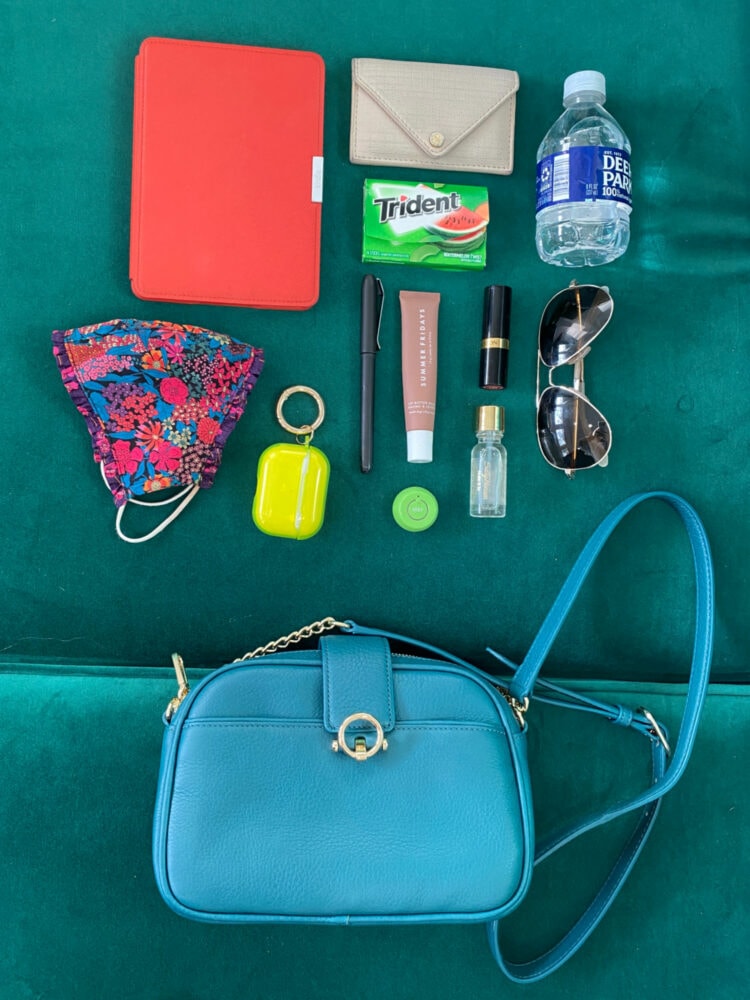 J. Crew face mask (Etsy mask of same print) | Kindle Paperwhite | ROKA sunglasses | Dagne Dover card case as wallet | Summer Fridays lip balm | Revlon "Certainly Red" lipstick | Sally Hansen cuticle oil | iPhone camera remote | AirPods Pro case
And this bag looks nice on my shoulder or across my chest, the chain detail makes it luxe without try-hard or attempting to replicate another brand. I wear it with jeans and I can wear it with a nice outfit. And I have it on the second shortest strap setting, which makes this a great bag for those who are in bigger bodies or are taller.