This article may contain affiliate links; if you click on a shopping link and make a purchase I may receive a commission. As an Amazon Associate, I earn from qualifying purchases.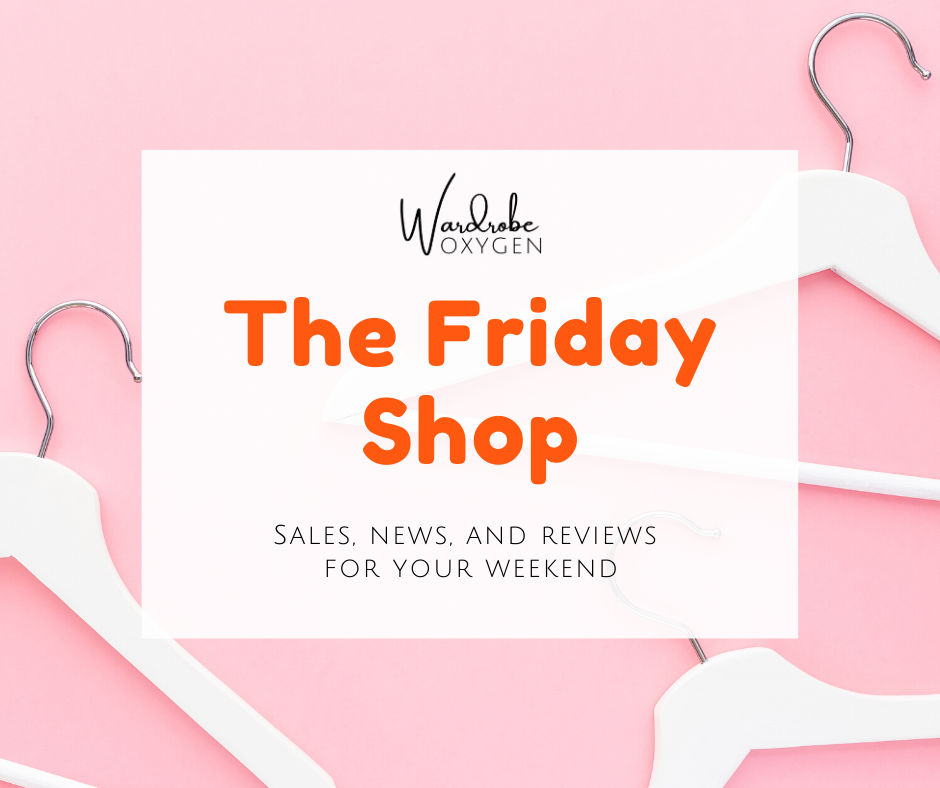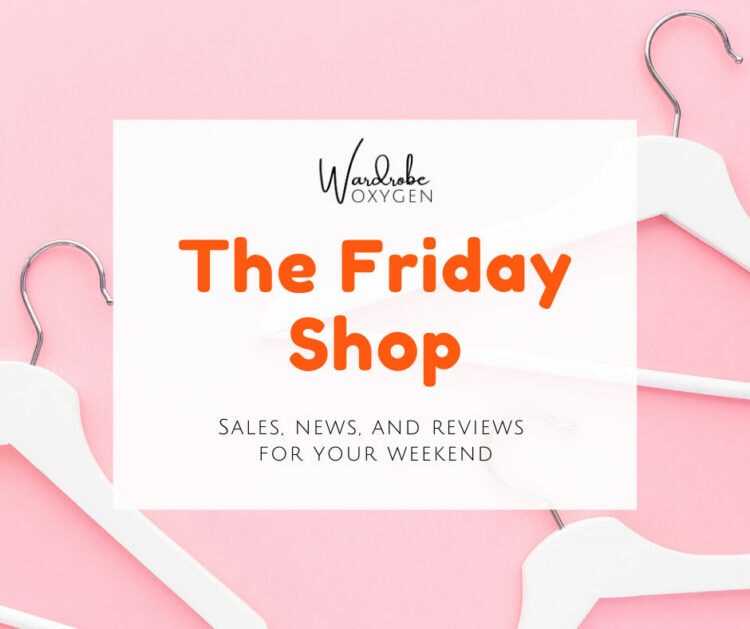 What I Bought and What I Thought
I've bought a lot of things lately… and I haven't been great with taking photos. So you're going to have to take my word for it.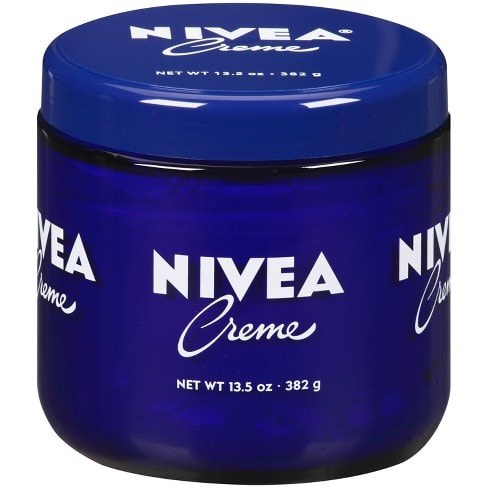 I saw some TikTok or Reel or whatever saying Nivea Creme was great. The original in the little tin, which you can only buy overseas, is the cult favorite but this person was saying the big tub of Nivea Creme you can get here in the states is the best for moisture, as a cold cream-esque face cleanser, body moisturizer, and much more. So yeah, I totally went to Target and got a jar.
This is a thick cream that is like if O.G. Oil of Olay and cold creme had a baby in a big blue tub. It's thick, but when you rub it against your skin it gets almost watery like cold creme. And it's fragranced, in that O.G. manner like something on a dressing table in 1982.
I tried it as a face cleanser, and I hated it. Sure, it dissolved makeup but so does cold cream, and coconut oil, and olive oil, and really any oily product. And Nivea Creme got all separated and weird and can NOT deal with even slightly damp skin. Yeah, don't buy it as a face cleanser, there are cheaper multi-use products that can do just as well.
So I tried it as a face cream. I put it on at night, I tried it as my sole night cream, and I tried it over my night cream. It was… fine. No allergic reaction, I stayed hydrated, and I felt nostalgia from the smell. I can see this being a popular night cream, though I think you can find equal hydration from other products with less fragrance and an easier to apply consistency. But I get the popularity if you've already been using it for years or grew up with another relative using it.
Since the tub was so big and it nicely hydrated my face and neck and I liked the scent, I began using it also on my arms before bed. However, my skin below my neck does NOT like Nivea Creme.
After about two weeks, I had clogged pores and breakouts all over my collarbone, decollete, shoulders, and upper arms. The kind where there are no zits, but if you don't look closely you just seem to have mottled sun-damaged skin which nobody desires.
I've used it daily for over a month including my arms and I haven't even gotten to the middle of the jar so it's a good value… but I just don't think this product is a dupe for Le Mer or as good as the German Nivea Creme or all the other things I've read and seen about it.
It's just being touted because we can't get the real stuff from Germany (don't trust those Amazon sellers, most are counterfeit) and we're all really into nostalgia these days. But my opinion is this is a pass. If you want similar nostalgia, go to a German drugstore or just get a jar of Ponds.
Boden had 40% off a couple of weeks ago and I couldn't NOT place an order. I had actually placed an order a week or two prior so I have a few things to review: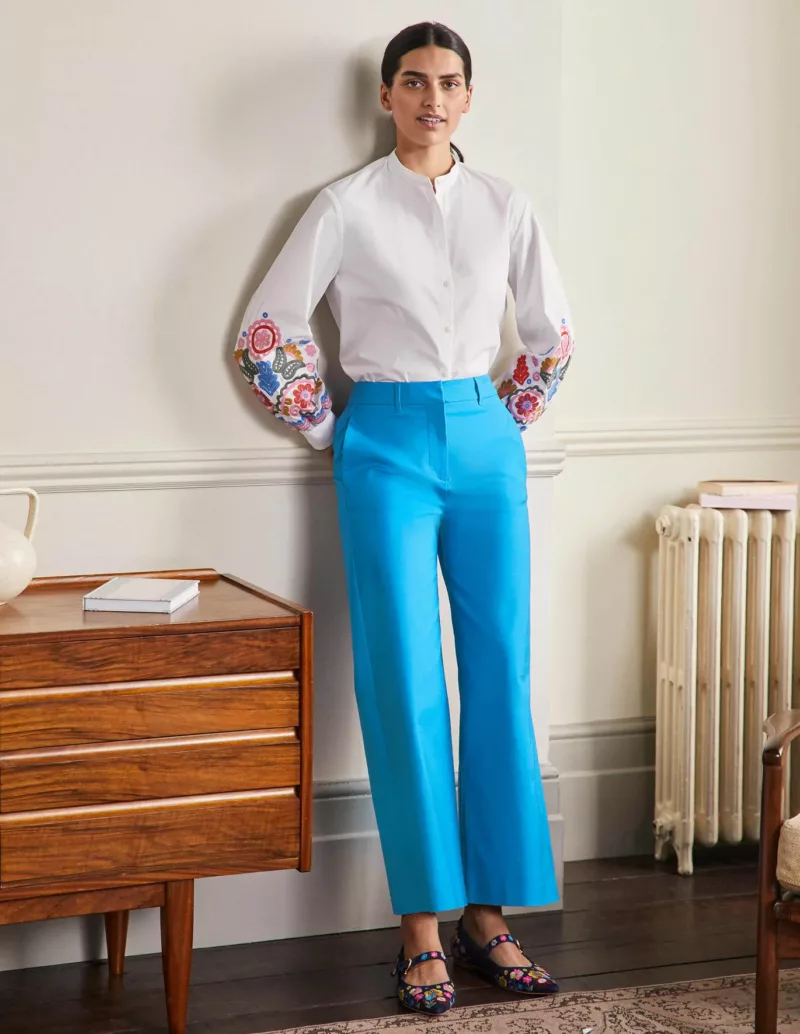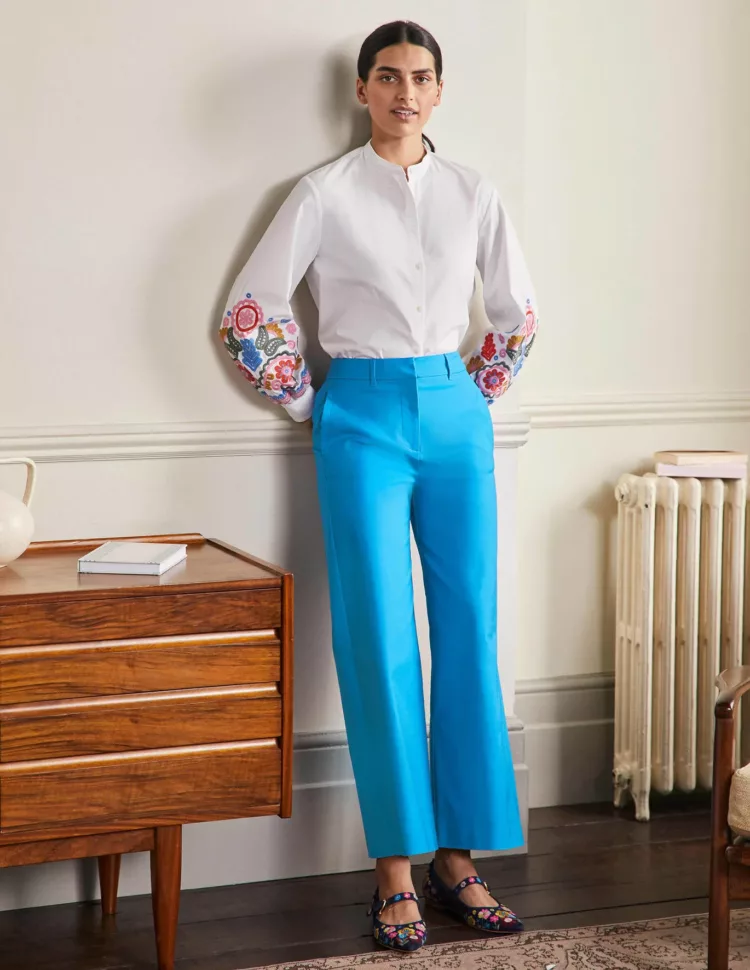 High Waisted Richmond Pants: I first ordered these in Moroccan Blue in a 14. I wear my pink pants so often, I felt a bright blue would be nice for spring. The 14 was too large, the fabric quite stiff, they didn't work but I was intrigued. So when they were 40% off I ordered them in a 12. The 12 was still wrong. While it fit, the pockets bowed out, the length was hella weird on my 5'3″ self and my daughter said they looked like they belonged to a suit from the thrift store. They did feel very Brady Bunch so I returned them. If I were taller or a smaller size and petite, and if I had less of a booty/belly combo these pants could have worked.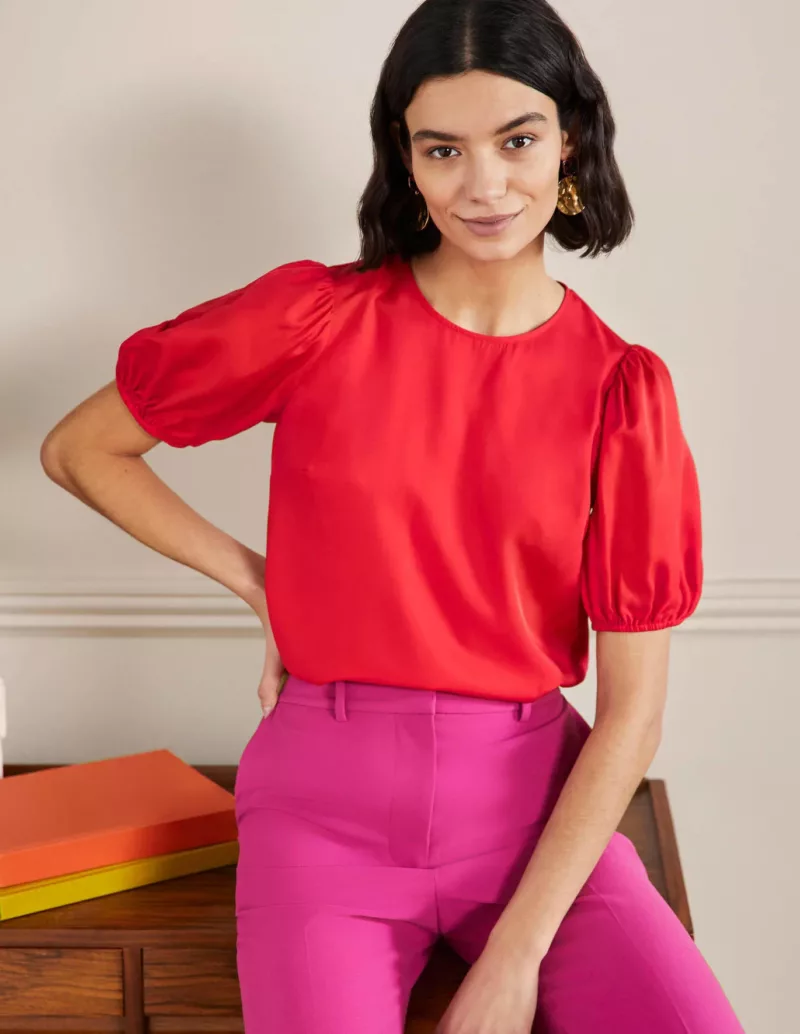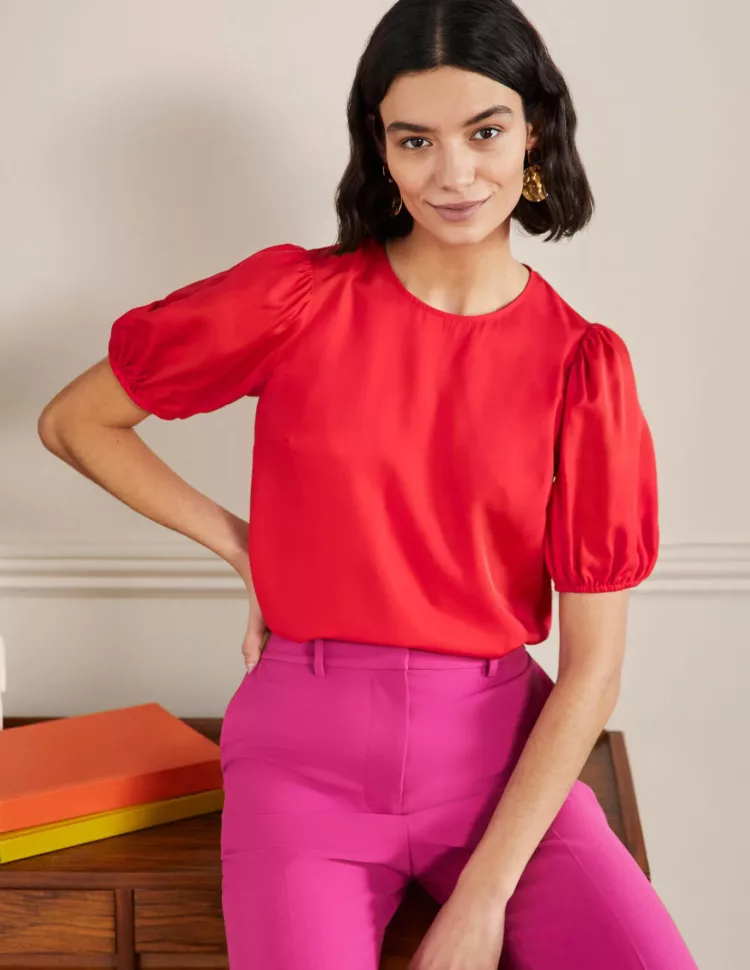 Adriana Puff Sleeve Top: I still have the Boden silk top I got for this campaign way back in 2014. I was thinking this top in Fire Red with the blue pants, my pink pants, a pair of white jeans, cream trousers… it would be a great piece and the sleeves keep it from being basic. This top is half as thick as the 2014 silk top I have from Boden, and the elastic snug on my arms. It just looked cheap. I think again, if I weren't so soft and curvy I would like this top but on me it was a nope.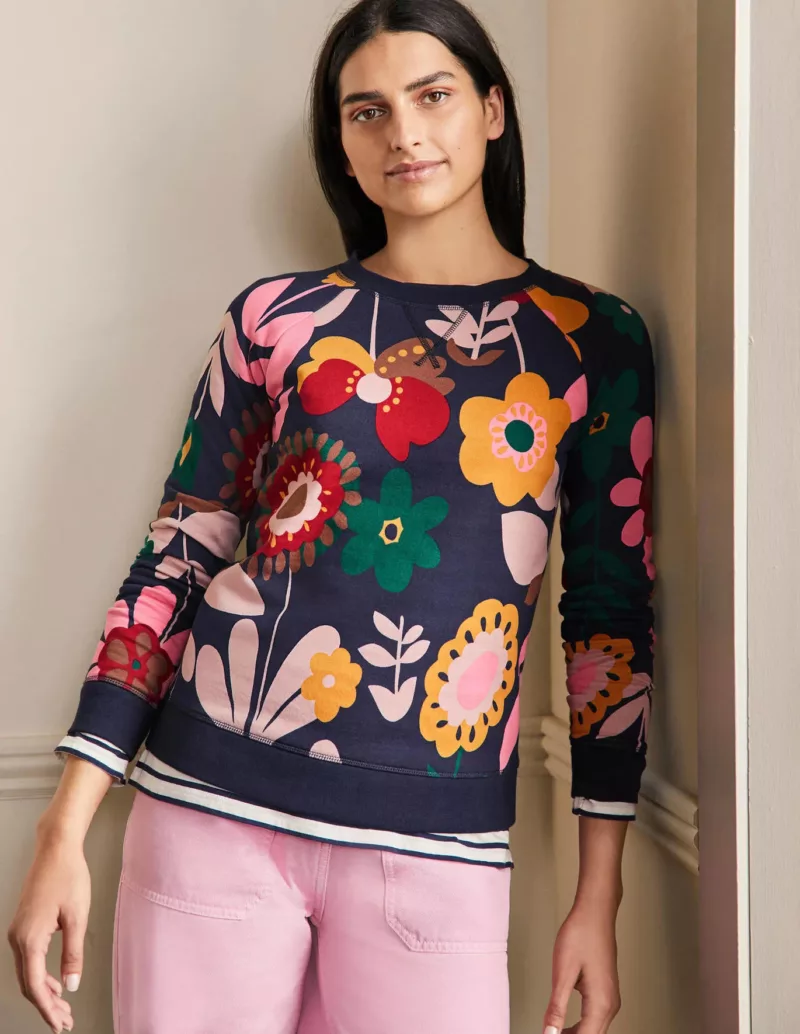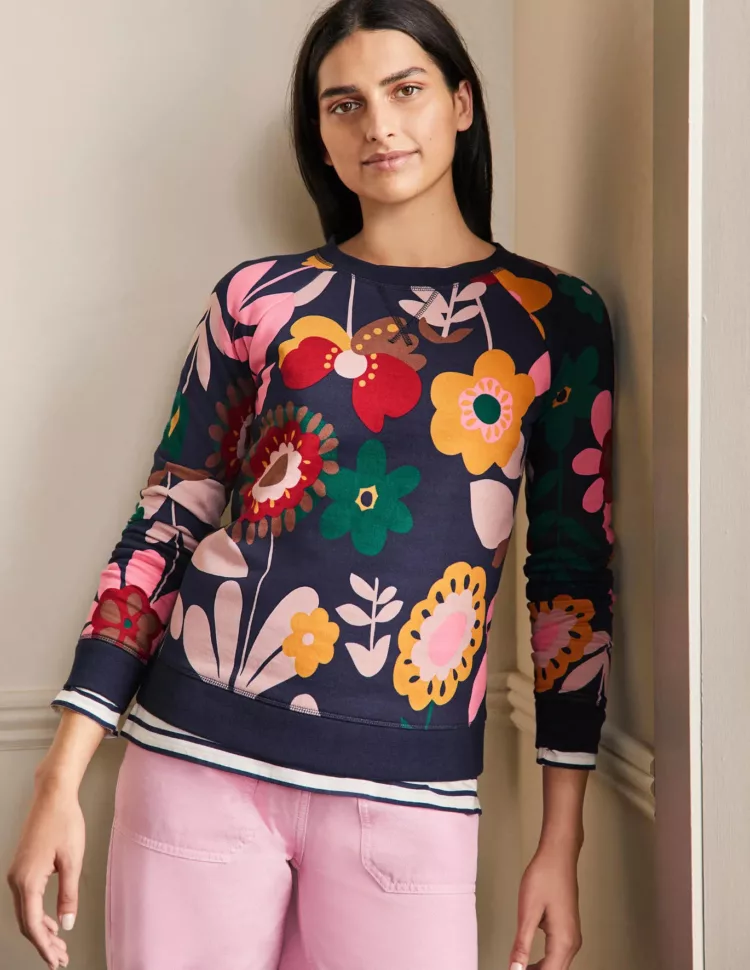 Cotton Sweatshirt: I got this in Navy Flora Bloom and it's a pretty basic fit sweatshirt (soft fleecy interior) but the print is so unique I kept it. I think of so many times I want to wear a sweatshirt but don't want to look schlubby, how so many summer nights are a sweatshirt with shorts… I think this is a nice alternative to many in my closet thanks to the cool print.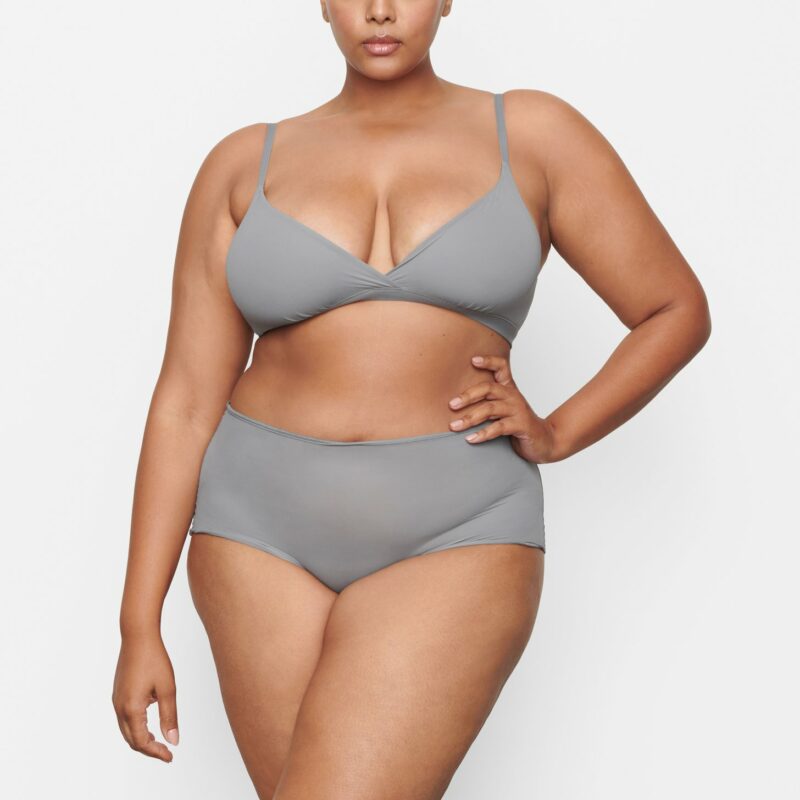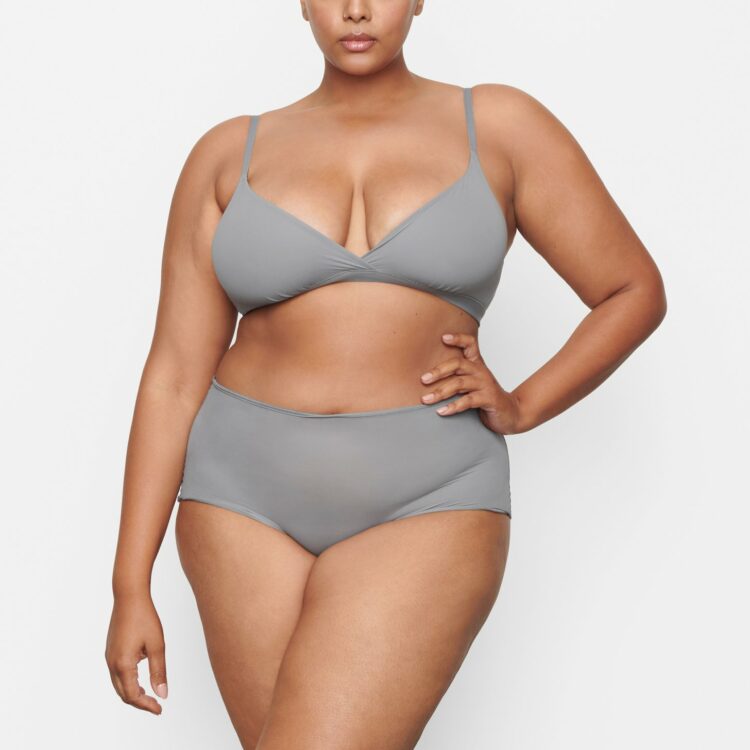 A while back I shared that I bought some boyshorts from SKIMS. And I have liked them… until now. They lasted a little over three months until they stretched out so much they won't stay in place. Seams intact, fabric looks great, it's just that they have grown a hair with each wear and are now twice their size. So yeah, sorry if you bought them after my mention, but I no longer recommend them. For an alternative, I am really interested to see more from Lizzo's shapewear line, Yitty!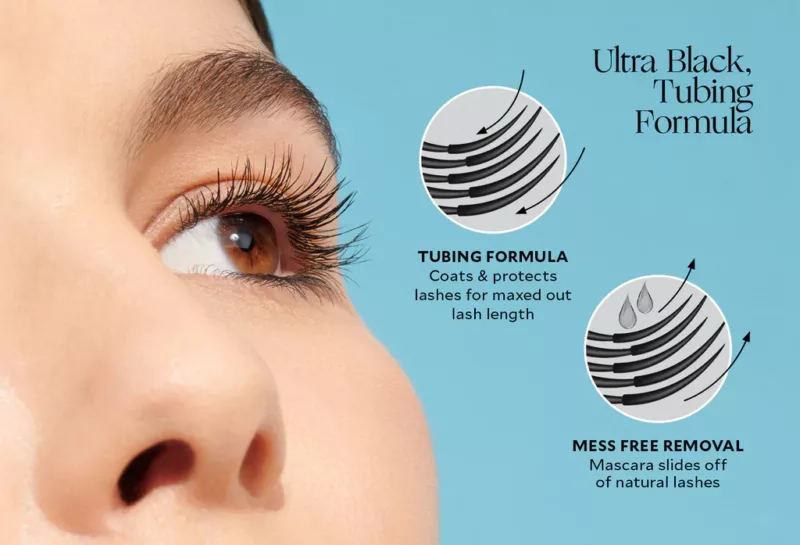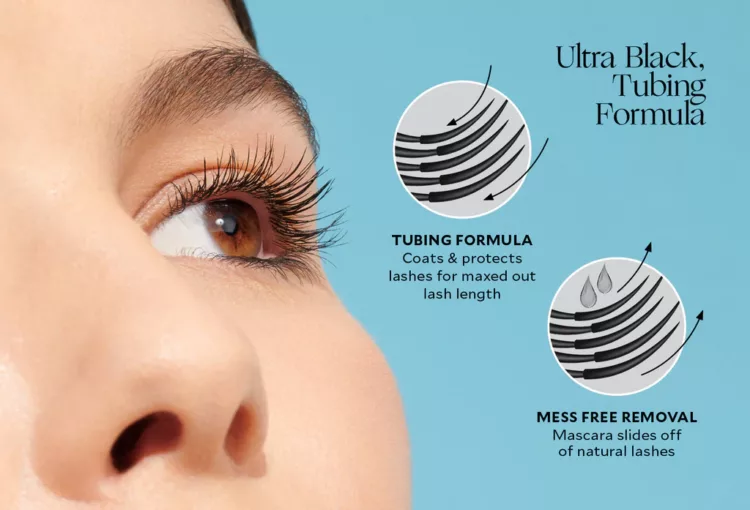 I have used Thrive Causemetics mascara for years and am on the subscription program where I get a new tube sent to me every other month. But lately Thrive isn't doing it for me. It's wet, it's gloppy, it clumps, it's frustrating. So I was looking for other tubing mascaras and decided to try Velour, which is available at Sephora.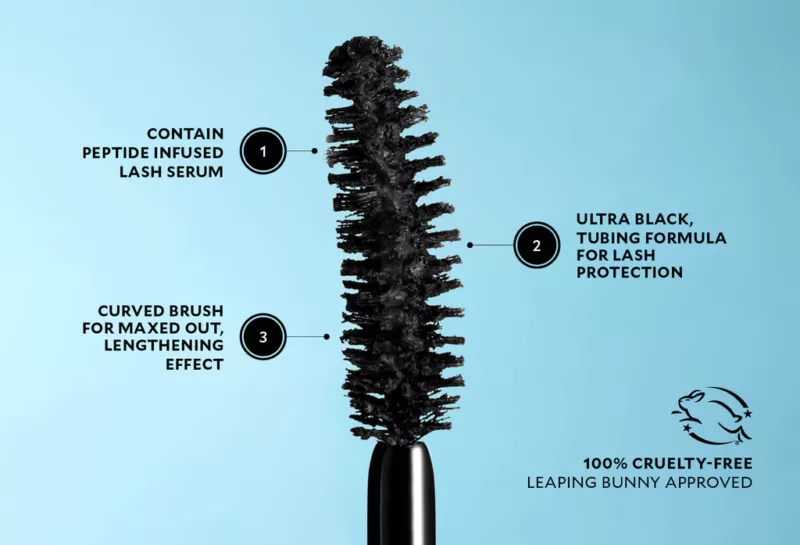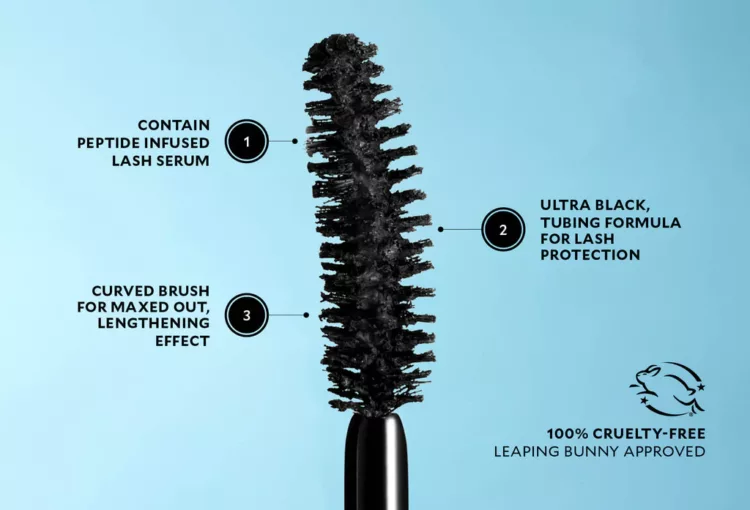 This is a much dryer formula, similar to Blinc for those who have tried the OG tubing mascara. However, it's not as thick as Blinc so I can get a more fluttery lash. It's no comparison to Old School Thrive Causemetics that gave me the biggest boldest lashes without any smudging or flaking, but also I realize I am no longer a gigantic lash person. I want my lashes to look lush and long, but also I want them to look real and soft and for now, Velour is giving that to me.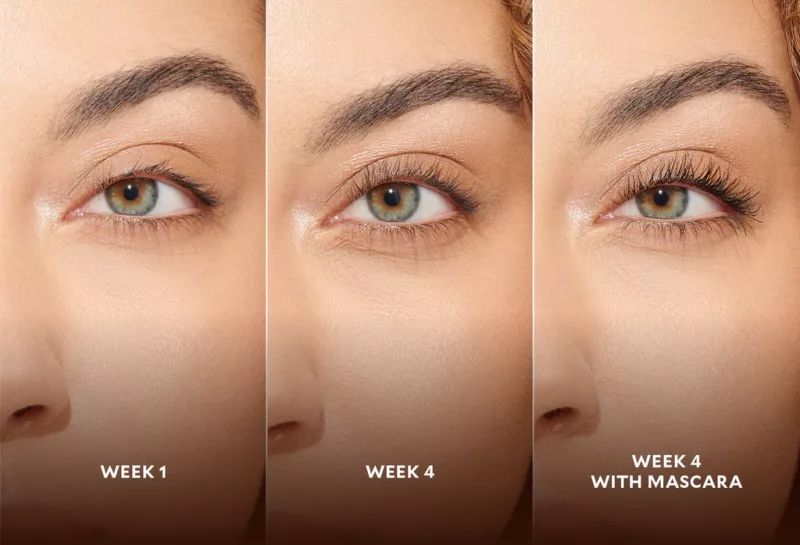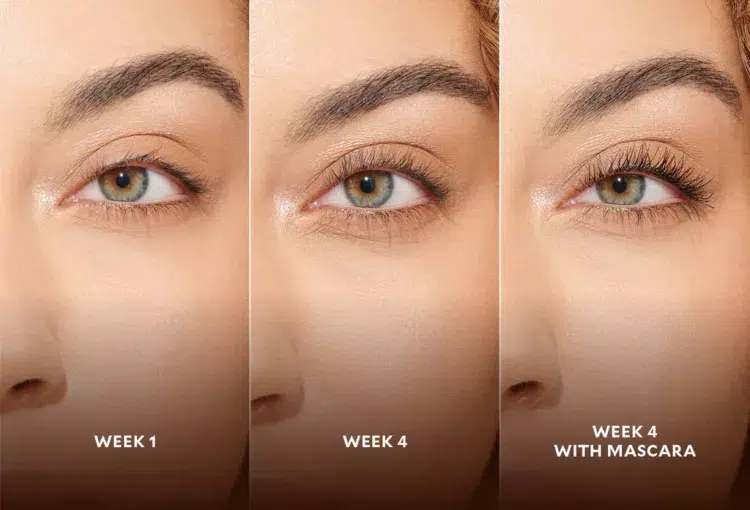 Velour claims their mascara also has some peptide serum in it that should give you noticeable longer lashes within four weeks. It's only been three weeks but I haven't seen a thing beyond what I maintain with Grande Lash. We shall see…