This article may contain affiliate links; if you click on a shopping link and make a purchase I may receive a commission. As an Amazon Associate, I earn from qualifying purchases.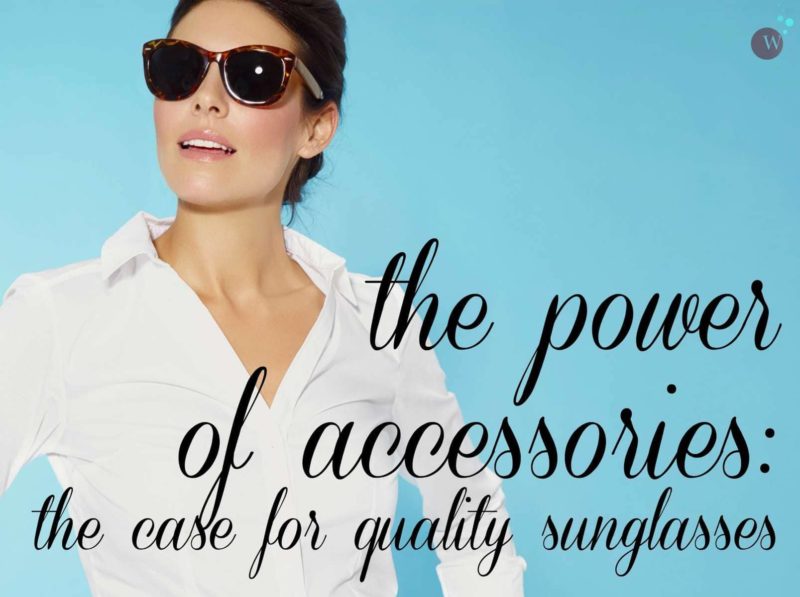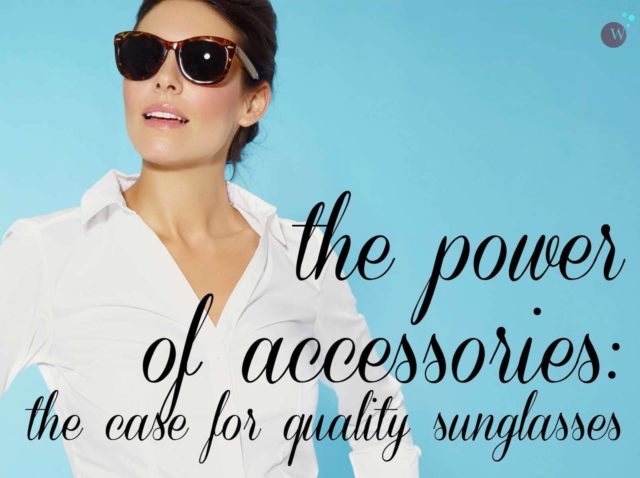 I was a lifeguard every summer of college. At some pools, I wore the requisite red one-piece with the white cross on the front. At others, they let me wear the swimwear of my choice. But at all, it seemed important… no NECESSARY to have cool sunglasses. Sitting in that chair, twirling the whistle, you had to look tough and cool behind your shades. The must-have sunglasses were Oakley Frogskins. I had some cheap copies but finally saved up enough for the real deal. The store had a 2 for deal so I bought clear with red mirrored lenses, and black with blue mirrored lenses. I was so PSYCHED! I continued through the mall, did a bit of shopping, went to the food court… and realized I left my new sunglasses in a department store fitting room. Raced back and of course they were gone. Burned by the experience, I didn't buy nice sunglasses for years and made do with cheap knockoffs from discount marts, street vendors, and even the occasional truck stop.
Then I became an adult. I learned how to take care of my things, and started understanding how quality surpassed quantity. My family and I went on a trip to Italy, and there I bought a pair of Gucci sunglasses. The shape, the weight, the view through those lenses… I saw how these weren't anything like truck stop shades. I cleaned those Gucci sunglasses with a proper cloth, stored them in a hard case and well… I still own those Gucci sunglasses and they still look like new.
Sunglasses are a powerful accessory. They can really create a signature look and define your personal style. I bought my first pair of Ray-Ban aviators a week before Emerson was born. I was on bedrest but going slowly insane. My midwife appointment was down the street from Annapolis Mall and after my checkup, my mom, sister, and I went into Nordstrom. My mom said I could have 30 minutes on my feet and I raced around the accessory department and bought a pair of silver earrings and my first pair of Ray-Bans. Total retail therapy; it was December and I was homebound but I put on those aviators and those earrings and felt that though I was a swollen beach ball, I still retained a bit of Alison. It also made me realize how much I like aviators, and they are now part of my signature look. And like my Italian Guccis, I find that even with equal care, my Ray-Bans fit, feel, look, and perform far better than any cheapy knockoff. Once I was over 30, I realized even more how a quality pair of sunglasses can complete your look just like a quality bag, great pair of shoes, or a fabulous haircut.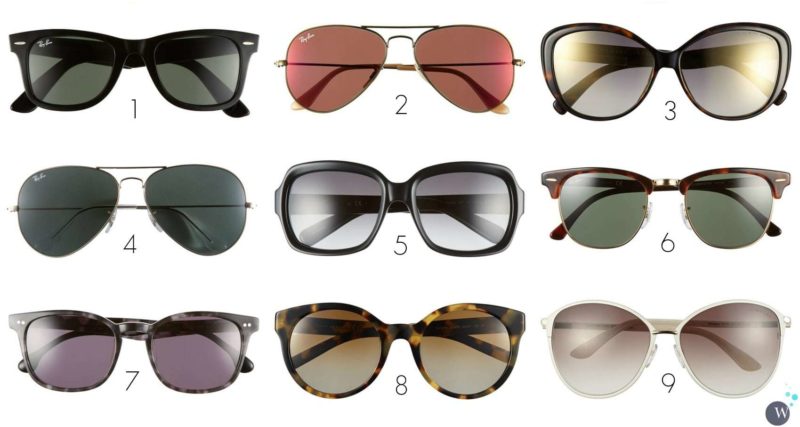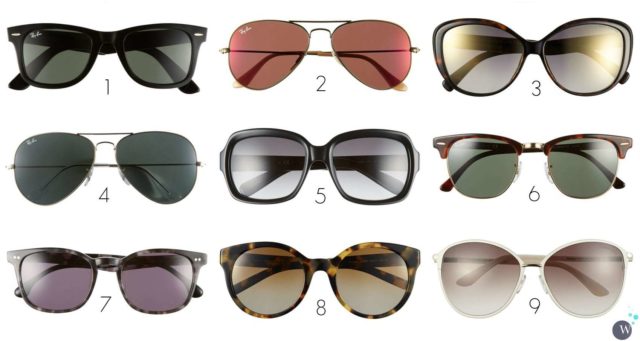 Sunglasses are a quick way to give your look a dramatic update. It's easy to grab a pair and wear them until they break or get lost, but often we purchase without thinking long term. One should think not just of quality, but a style that flatters but will still look stylish after one season.
Nordstrom
asked me to share my favorite
fall sunglasses styles
; below I'm sharing styles I think can create a signature look and complete one's personal style without looking dated in a year.