This article may contain affiliate links; if you click on a shopping link and make a purchase I may receive a commission. As an Amazon Associate, I earn from qualifying purchases.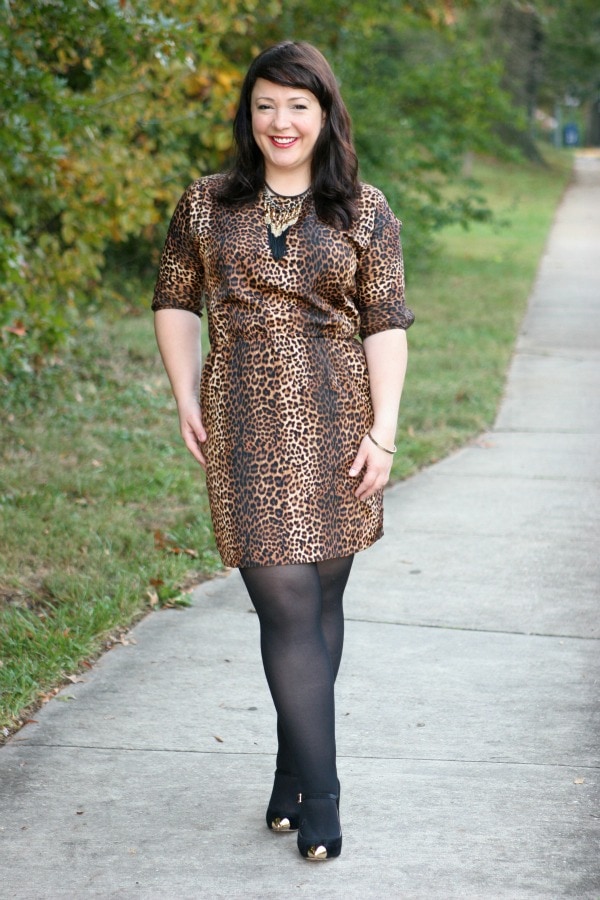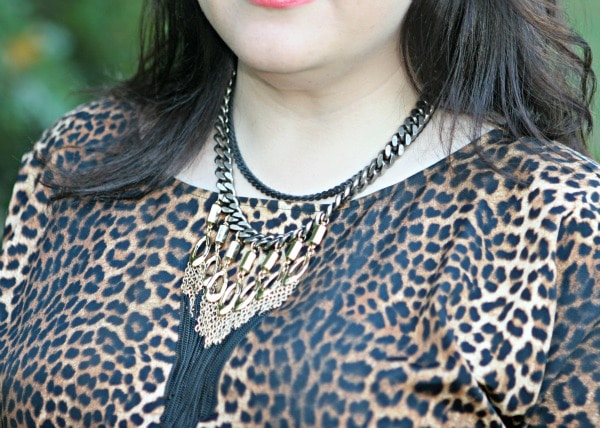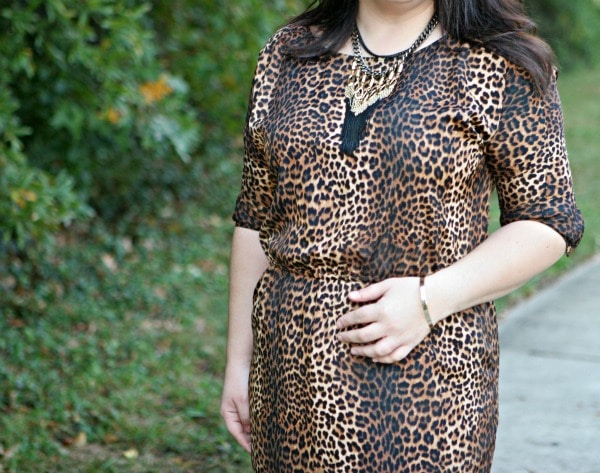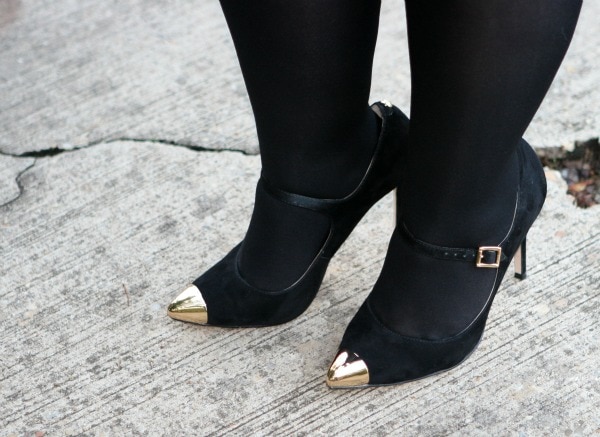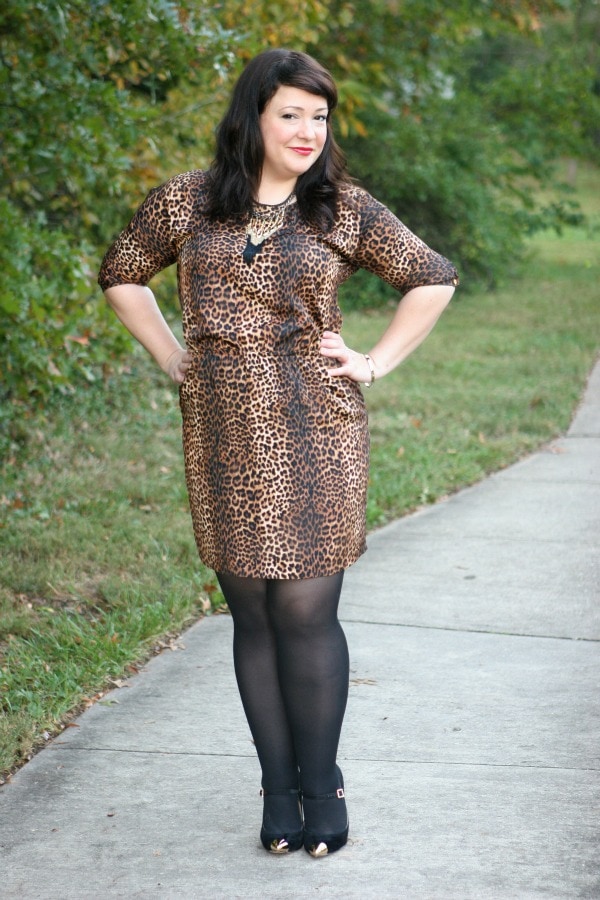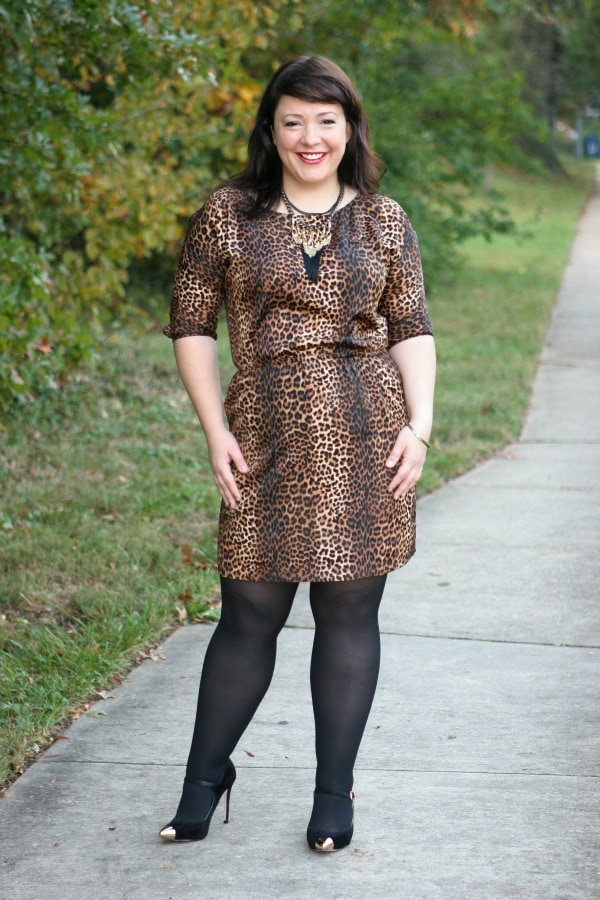 Dress: MICHAEL Michael Kors
Necklace: "Lillith" c/o Kristin Biggs, Stella and Dot
Tights: Nordstrom
Bracelet: Nordstrom
Shoes: VC Signature "Priscilla"
Lipstick: Revlon Just Bitten Kissable Balm Stain in Romance
Some days it's fun to luxe it up. Silky dress, gold-capped shoes, statement necklace and red lipstick as the cherry on top! It doesn't hurt that after work I am headed to a DC Wine Week event – Red, Burgundy & Plum. A Night of Fashion & Wine at Lost Society. Tickets are still available if you're available to attend – open wine bar, yummy food, fashion, and fun!
Okay, these shoes are a complete and total splurge. This was my treat to me after surviving the past couple of months. Crazy work, photo shoots almost every weekend, the blog has been busy, the kid has been awesome but intense, stuff with the house and family and… well I used some of my photography income and bought crazy fabulous shoes. Since they are from Vince Camuto, they are well-crafted and relatively comfortable for the height.
Follow Me | Twitter | Facebook