This article may contain affiliate links; if you click on a shopping link and make a purchase I may receive a commission. As an Amazon Associate, I earn from qualifying purchases.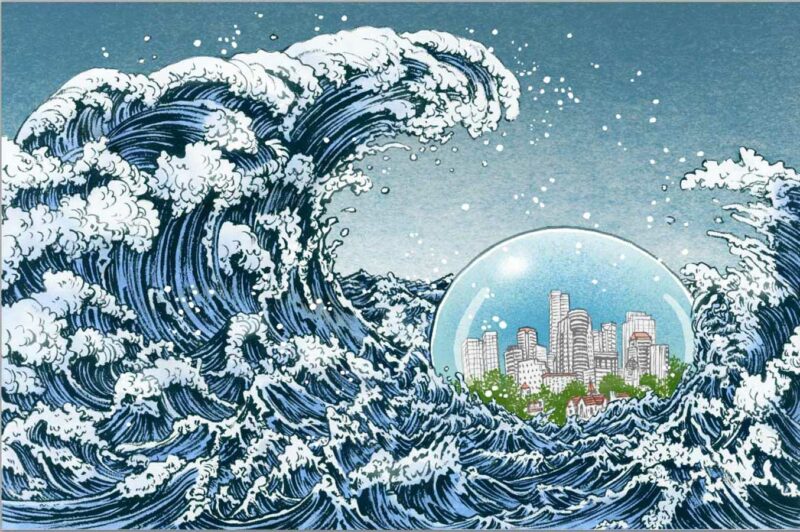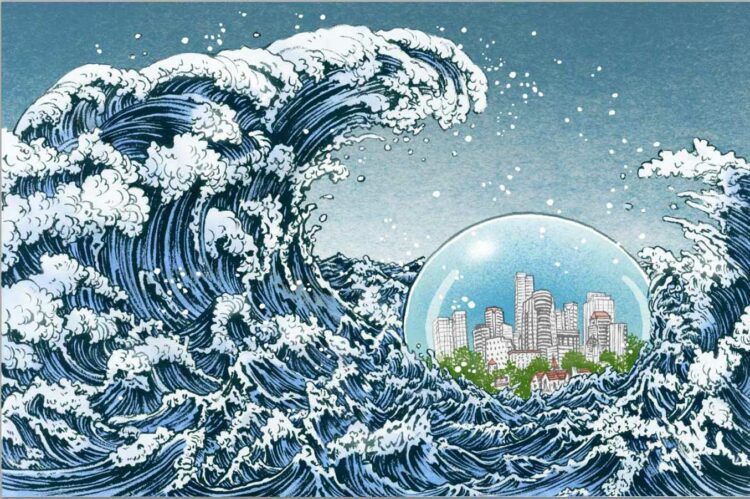 Weekend Reads 5.6
Who was Jordan Neely? Friends recall 'sweet kid,' talented performer killed in subway chokehold. (Gothamist)
How to find your people. (Vox)
Twenty years after country music canceled the Chicks, they have no regrets: 'It set us free'. (Los Angeles Times)
Study shows the staggering cost of menopause for women in the workforce. (New York Times – gift article)
What do we mean when we say the internet is reading our minds? (Slate)
How two history-making congresswomen (and roommates) made it through 100 days in office. (Elle)
Investigation finds rogue Etsy sellers charging up to seven times more for products than on other websites. (The Guardian)
My taste is basic. So what? (Bazaar)
The Allure Readers' Choice Awards are out. If you enjoy learning about new beauty products or seeing which ones are the most popular right now, you may enjoy this list! (Allure)
Allergy season is getting longer and worse. (Axios)
If you're sorry it's okay to say it. (This Week-ish with ElisaCP)
The messiness of coming out later in life. (Gloria)
Two 21-year-old college dropouts just raised $5M to rival Ticketmaster with its live events platform. (AfroTech)
43-year-old used her life savings to open a bar that only plays women's sports—it brought in almost $1 million in 8 months. (CNBC)
If you like the woven bag trend this season, but all the bags seem either too small or too expensive, a friend picked up this one and said it looks great and is a great size to throw over your shoulder and carry all your daily necessities.
When your neighbors become your overloads. (Vox)
How digital media pursued viral traffic at all costs and unleashed chaos. (The New Republic)
I really didn't want to go on the GOOP cruise. (Harper's)
Louisiana high school seniors say they discovered a new proof for 2,000-year-old math theorem. (People)
Psyched for my friend Anina Belle and her husband's feature in the Washington Post. I feel celeb-adjacent, I've been in that kitchen! Two French gourmets, one petite kitchen. Here's how they make it work. (Washington Post – gift article)
And in seriously random news, if you choose this Pixies song to be your alarm for your google Pixel, it could cause you to be late for work. (Consequence)
See/Hear/Read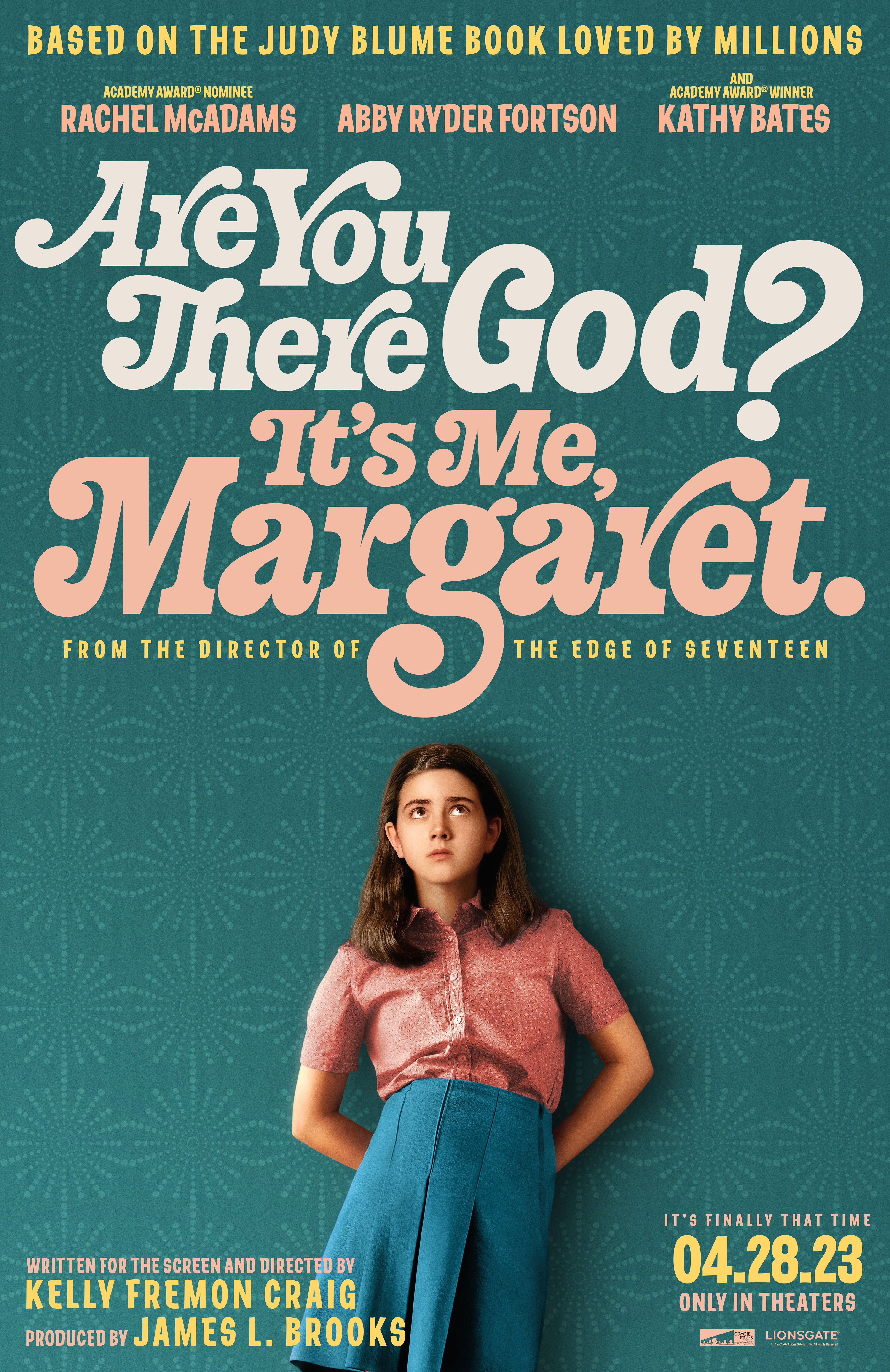 Last Friday, my mom, sister, daughter, and I went to our local one-screen historic theater to see Are You There God? It's me, Margaret. My sister and I read the book when we were tweens, and I believe my mom read it at the same time. And when my daughter was 11, I had her read it as well (there is a new version that removes things like sanitary napkin belts and adds things like different races). For four women who loved the book and love all things Judy Blume, we were thrilled with how the book was translated into film.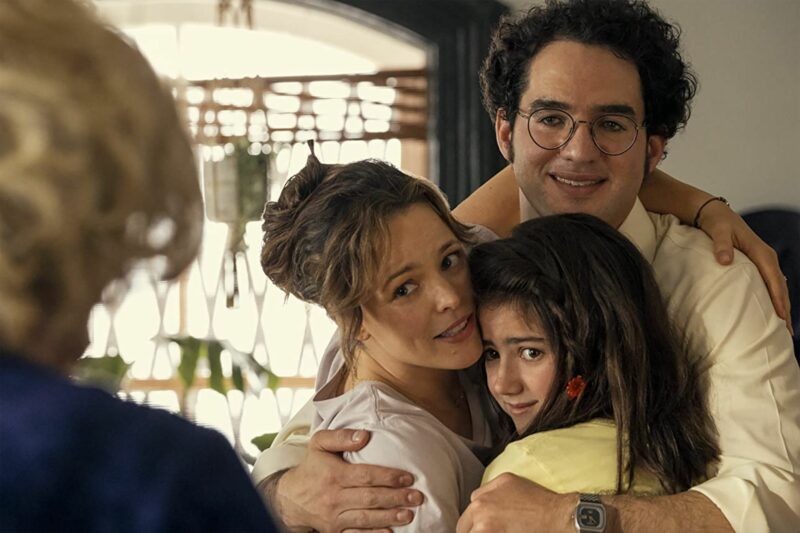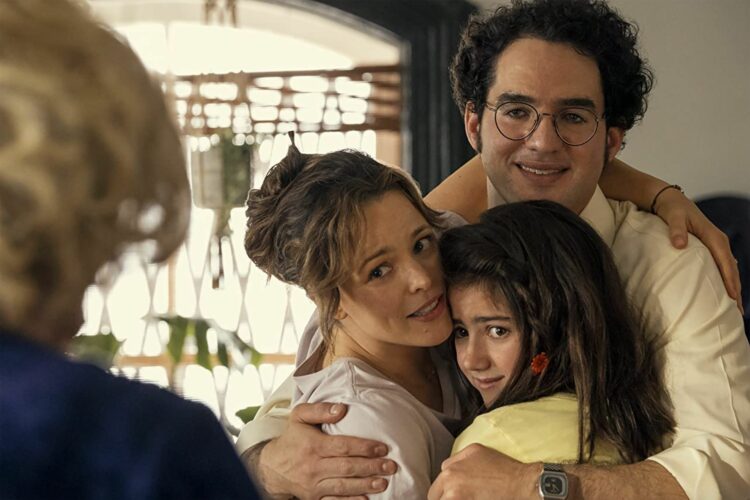 For those unfamiliar with the story, it follows 11-year-old Margaret Simon, played by Abby Ryder Fortson. Margaret finds after returning from summer camp that her family was moving from New York City to the suburbs of New Jersey. Leaving behind her grandmother (played by Kathy Bates), her school, and all her friends, Margaret has to start over in a very different environment.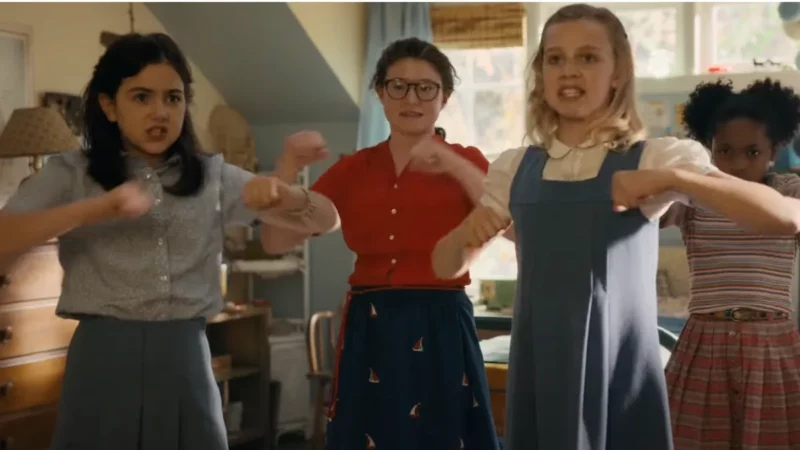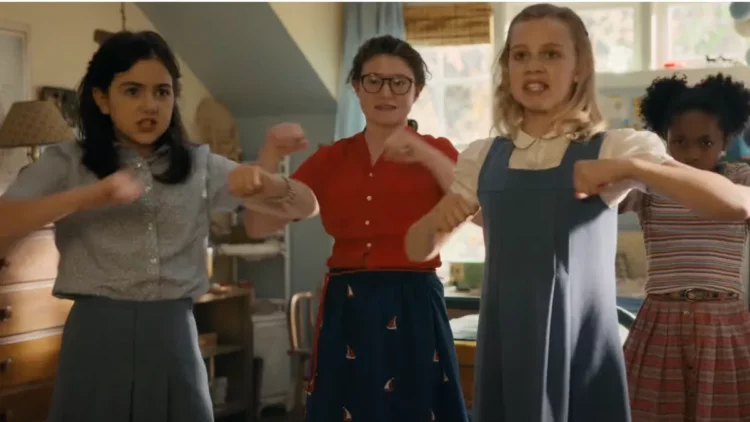 Immediately befriended by a neighbor, Margaret falls into a circle of friends and we travel with her through 6th grade. First kisses, bullies, periods, bras, and religion. As someone who hadn't read the book since she too was a 6th grade, the movie did such a fantastic job representing, it all came flooding back. A member of our party may or may not have been ugly crying through the film. And for those who saw it, did you catch the Judy Blume cameo?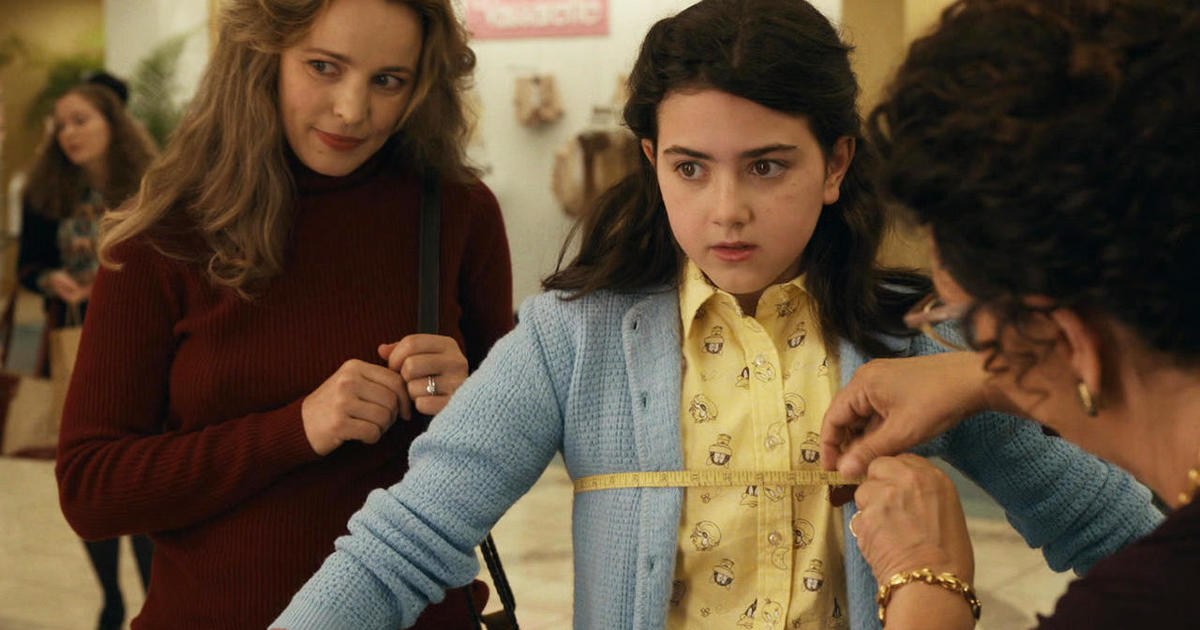 Are You There God? It's Me, Margaret didn't do especially well on its first weekend in the theaters, but I think it's because the target audience isn't necessarily the type to head to the movie theater in 2023. This isn't a date movie, this isn't likely a movie that a bunch of young adults would all go to as a group. It's not really the kind of movie that in 2023 will draw folks out of their homes. This isn't the same world it was in 2019.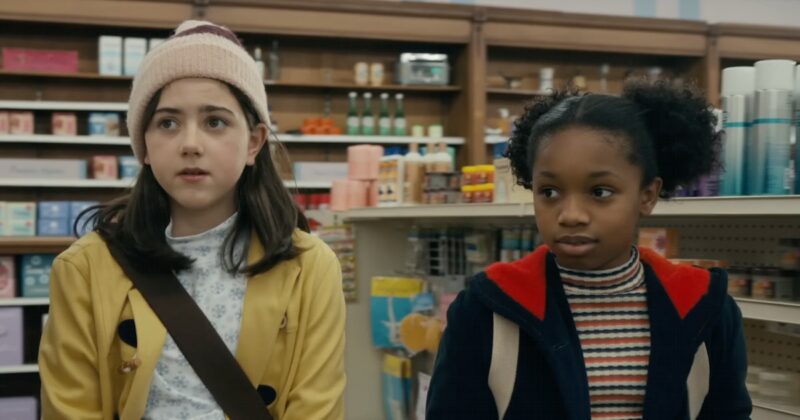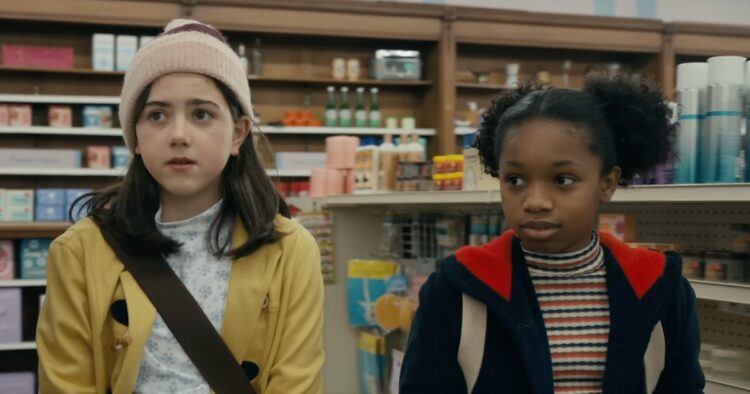 When I saw the film, the audience was primarily women over 45, the ones who are too damn busy raising children and caring for aging parents and working and helping in their community to gather their equally busy AF friends for a night sitting in a theater with a bunch of unmasked strangers while consuming stale popcorn. Once this film is available on a streaming platform, there will be groups watching it for grown-ass women sleepovers, multi-generational movie nights, discussions at schools, or girls' groups in the community.
Don't let the low box office numbers dissuade you from seeing Are You There God? It's Me, Margaret. It's a beautiful film with talented young actors that respects the original book that helped many of us navigate early adolescence. And you don't have to have read the book to love the film.
For Your Entertainment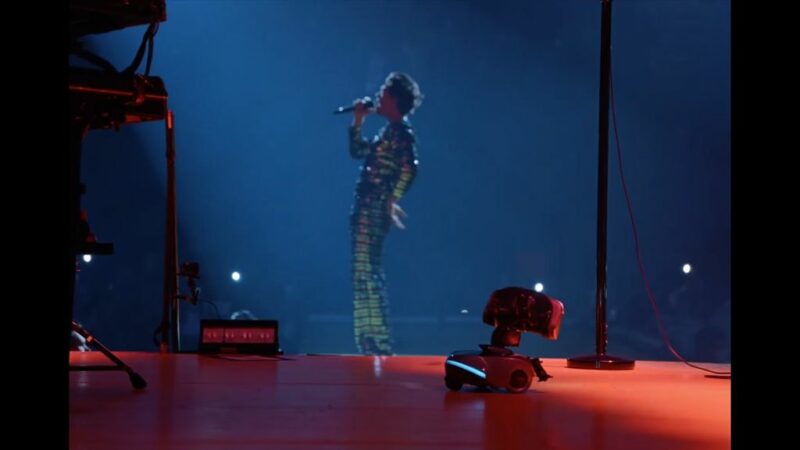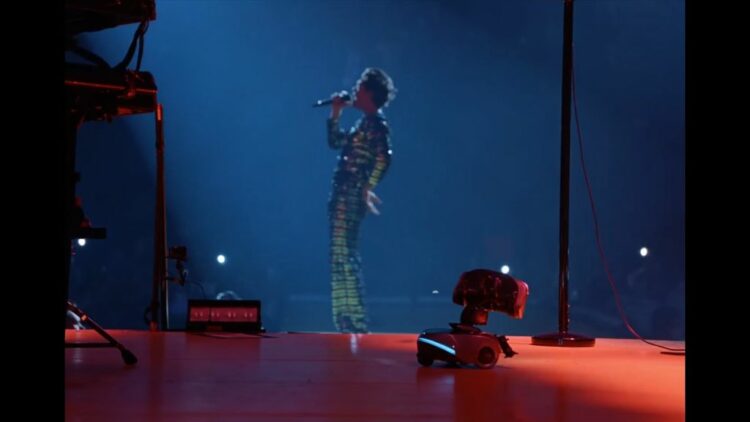 As you all know by now, if there is a new Harry Styles video I will be sharing it. Styles' latest album, Harry's House, is a year old but these songs I have heard a hundred times (I do live with a 14-year-old) feel fresh with visuals. And the video for 'Satellite' is charming in a WALL-E sort of way. You'll never look at your Roomba the same way again.