This article may contain affiliate links; if you click on a shopping link and make a purchase I may receive a commission. As an Amazon Associate, I earn from qualifying purchases. 
Weekend Reads
So honored to be featured on TueNight, a community for Gen X women! (TueNight)
The joys (and challenges) of sex after 70. (New York Times)
The power of reclaiming my Asian name. (Washington Post Magazine)
Tara Reid deserves an apology. But she doesn't want one. (Buzzfeed)
Why making friends in midlife is so hard. (The Atlantic)
How often can you safely reuse your KN95 or N95 mask? (Washington Post)
Wordle is dividing us even further. (MEL Magazine)
Here's why you're wrong for supporting either in-person or virtual school. (McSweeney's)
Looking for Girl Scout cookies and don't have a troop in your area to support? My daughter has been in Girl Scouts since kindergarten and is now a Cadette, and I am the Troop Cookie Manager! We're trying to catch up for last year's low sales due to COVID and if all is well in the world, the scouts will use profits from their sales this year to go to Savannah this June (the birthplace of Girl Scouts). E has an online shop where you can order and have your cookies delivered anywhere in the US; you can also order donation cookies to be mailed to deployed troops (see Troop2Troops on the online shop).
Janet Jackson is still in control. (Allure)
After the Beanie Baby bubble burst. (Vox)
A guide to parenting fat kids. (Today's Parent)
If you were psyched to read cannabis prevents COVID, then read this article. Spoiler alert: an acid in cannabis did seem to prevent COVID, but once you heat the plant (which is required for consumption, even in a gummy), the acid is changed/no longer exists. (Vice)
Keisha Lance Bottoms moves on. (Elle)
What happens when the good-natured wife from a famous stand-up routine gets divorced, embraces her art, and goes viral on TikTok? (Bazaar)
What's behind all the winning streaks on 'Jeopardy' this season? (The Ringer)
Do you wear plus size or extended sizing? Want to be added to a database to test gear? All Bodies on Bikes is looking for folks just like you! (All Bodies on Bikes)
Hear/See/Read
This was a family movie kind of week. While I caught up on the latest episode of And Just Like That, Em and I caught up on the latest episode of Queens (which is now so utterly ridiculous I don't know if I care to continue and it makes me sad), and K and I watched the latest episode of Yellowjackets, the only other TV was us as a family.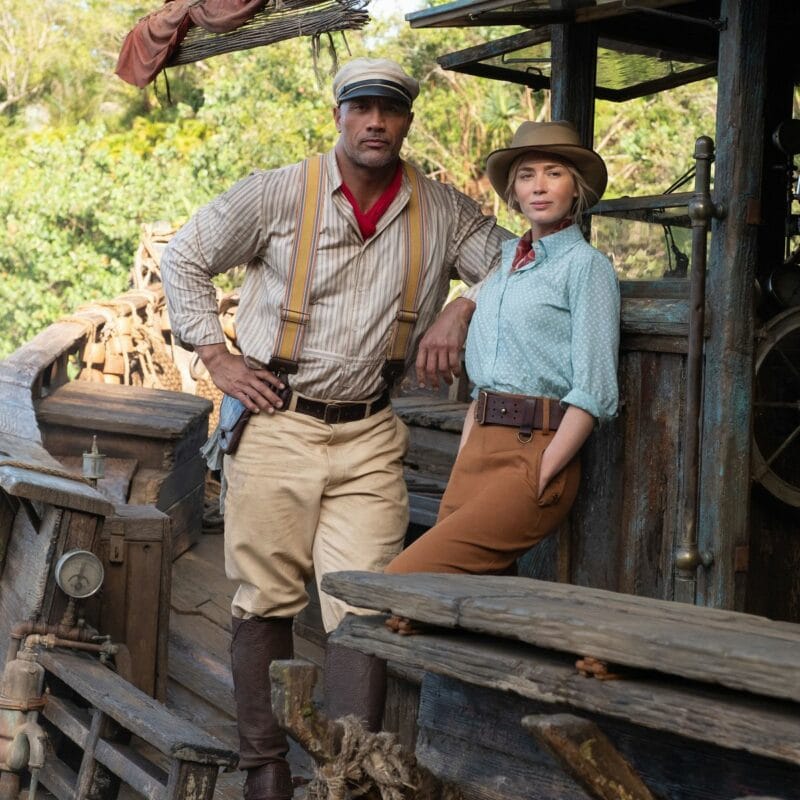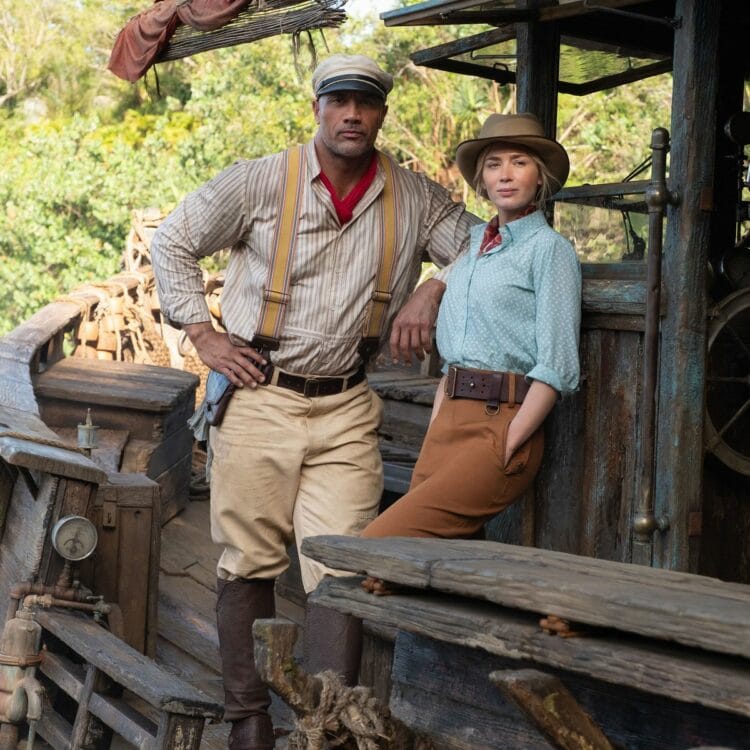 This week we watched Jungle Cruise, also on Disney+. Starring Dwayne "The Rock" Johnson, Emily Blunt, Jack Whitehall (who felt like a younger less controversial alternative to Armie Hammer), and Jesse Plemons (who looked like a cartoon character come to life in a good way), this movie is based on a theme park ride so it's not surprising the plot had some holes.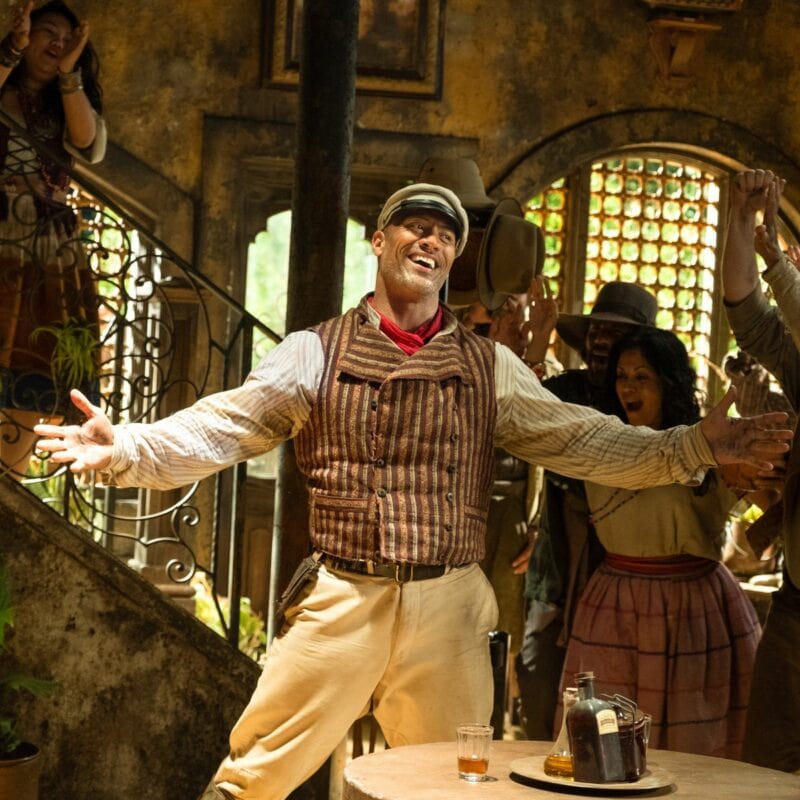 But this was fun in an '80s adventure movie a la the Indiana Jones franchise or Romancing the Stone. Lots of action, humor, a hint of romance (though IMO without much chemistry but who cares), which all covered up the fact that the story made very little sense. Also I didn't realize until after that this movie features Disney's first gay main character? (Screen Rant with spoilers) After a very busy and stressful few days, Jungle Cruise was just the right bit of escapism that I could enjoy with my family!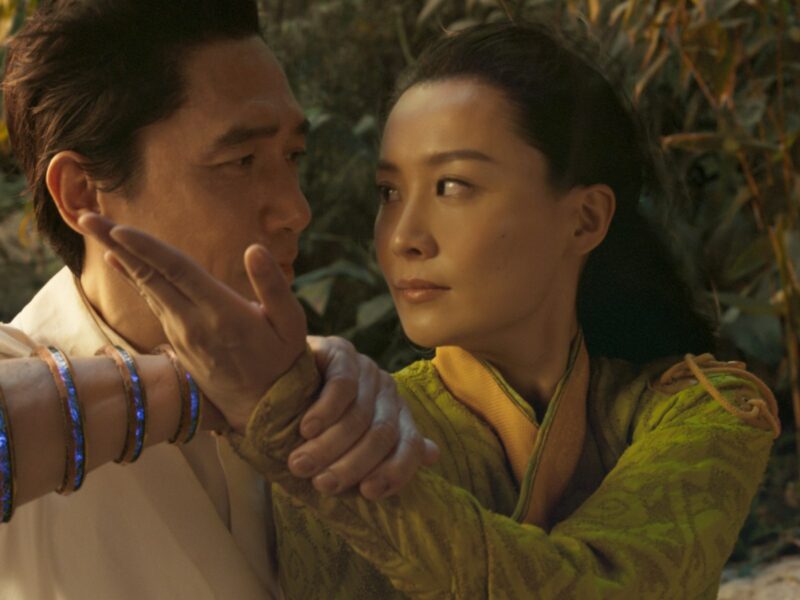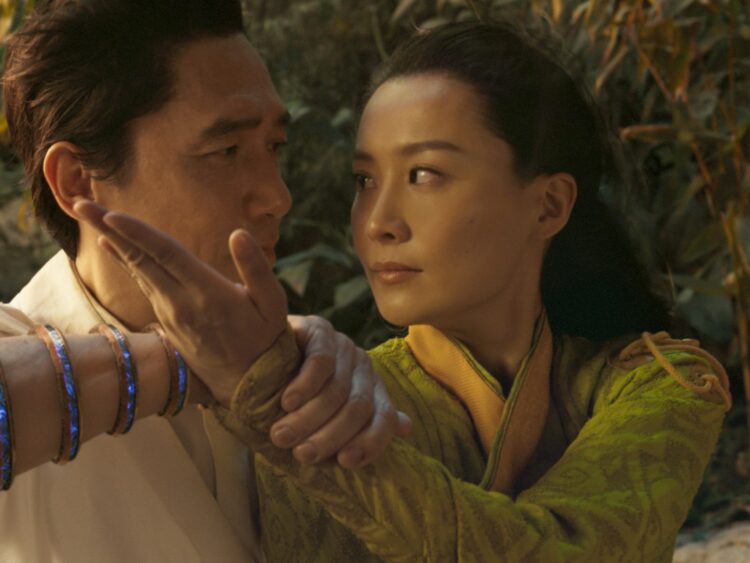 While at the lake house, we began watching Shang-Chi and the Legend of the Ten Rings on Disney+. It was getting late, we decided to pause it and said we'd finish it the following day. And the following day the power went out. So this week we started it from the beginning and watched it in its entirety.
This is a fun movie with a great cast (hello Michelle Yeoh and Tony Leung, as well as Ben Kingsley, Awkwafina who always plays the funny sidekick so well, and of course Simu Liu as Shang-Chi). I did find some of the fight scenes tedious (the ones near the lake looked less like black fighting red and more like a Superbowl Halftime Show choreographed event) and some of the CGI very OTT, but we as a family still enjoyed it.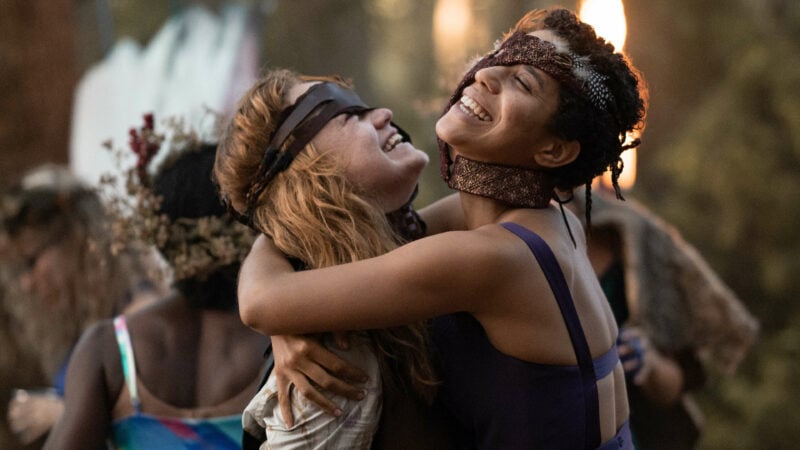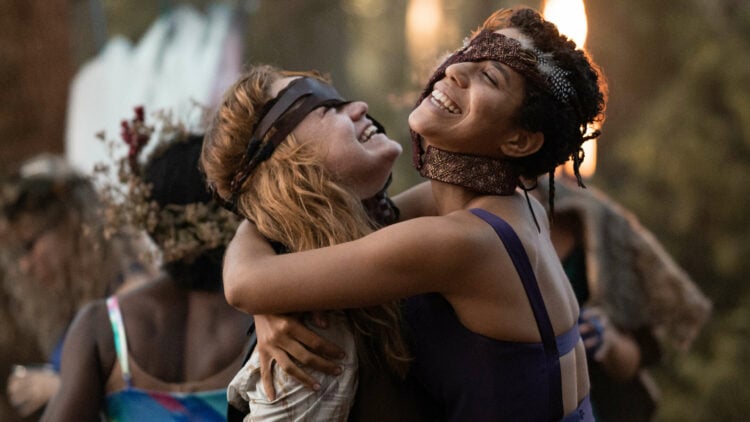 And if you're watching Yellowjackets on Showtime (it's soooo good) and love the music, there is an official Yellowjackets playlist on Spotify that is so much fun. It's nice and long (43 songs currently) with such a wild mix, it will have you singing along in your car or cubicle!
For Your Entertainment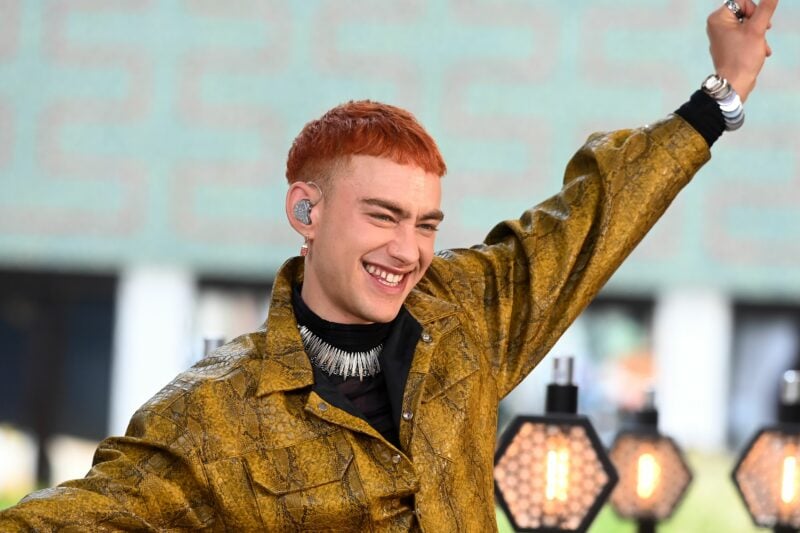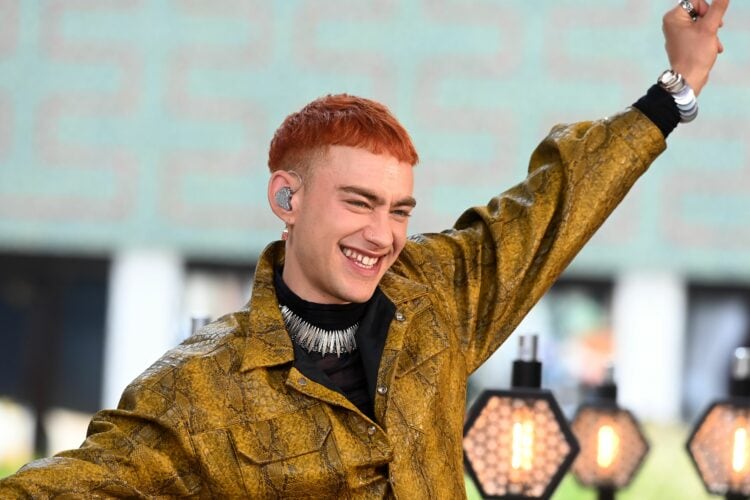 If you're from the UK you likely recognize Olly Alexander. For those of us in the States, he may be familiar if you watched the miniseries It's A Sin (HBO Max), movies like Bright Star (available on Netflix), or series such as Penny Dreadful (available on Hulu). But Alexander is also an activist, screenwriter, and the voice for the music group Years and Years. I find him utterly charming and talented, and always excited to see what he is up to next.
Last year, Alexander announced that Years and Years would now be a solo project and he released his third album under the name Years and Years earlier this month. Partnering with the group Galantis, Years and Years released their video for the single Sweet Talker last month and I just had the pleasure of finding it this week!