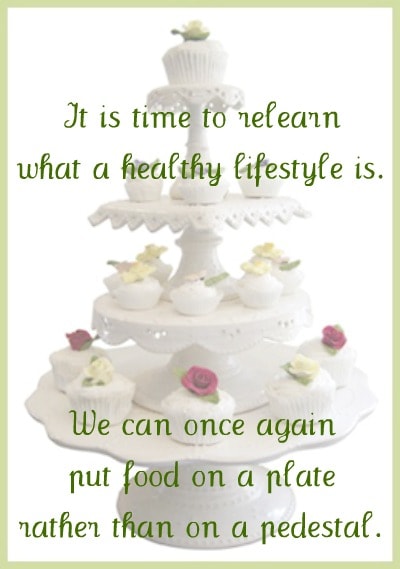 This is what was on the flip chart when I attended Weight Watchers this past week. I somehow forgot that the first meeting of the year is packed with those who put weight loss on their New Year's Resolution list and ended up spending the entire session standing in line waiting to be weighed.
I removed 1.8 pounds!
I decided to use 2012 as a time to start Weight Watchers again. To measure, to track, to be conscious of what I am doing and what is going in my mouth. Deciding on chicken instead of steak, researching before eating to know that the vanilla cupcake is a whole PointsPlus lower than the chocolate, and deciding that to enjoy a cupcake for a coworker's birthday I will have a lunch high in vegetables so I can still stay on target.
I got my husband on the plan, and he has kept the fridge and pantry full of vegetables, fruit, and low-PointsPlus foods like chicken breasts, low-fat cheese and dairy products, and FiberOne bars. I bought Weight Watchers-brand snack bars and chips to have in my desk drawer for times of cravings (by the way the ones with coconut in them taste just like Girl Scout Samoa cookies!).
But the quote above is so true. With Weight Watchers, I am relearning what is healthy. Healthy isn't necessarily depriving my body of certain foods, removing all carbs, counting calories, being obsessive in any way. It's making healthy decisions with healthy foods. With Weight Watchers I no longer fantasize about Ben & Jerry's or Tostitos with a jar of Doritos brand queso, or a whole box of spiral pasta with butter and cheese and garlic powder. My husband is cooking kale, and the smell of the garlic and greens is making my mouth water.
I was talking to a coworker about the grapefruit diet, which I did back at the beginning of last decade. My sister and I did it together, we both lost a ton of weight. We dined on lobster and butter-drenched broccoli, cooked cheese in the microwave until it was crispy and dipped it in sour cream. We ate tons of fat, hardly a single carb, dropped dress sizes, and I had the worst stomach pains and gas. I dreamed about watermelon and blueberries, salivated over baked potatoes and felt terrible guilt whenever I broke my diet. On Weight Watchers when I spend a day, a week, or even a month not tracking or thinking about Weight Watchers, I don't beat myself up. I just get back on track and the weight comes off again.
And when I am not 100% on track, I still have taken many life lessons from Weight Watchers to heart. I drink water all the time, I eat breakfast every day, I keep trigger foods out of my house without feeling deprived, I choose produce over most anything else.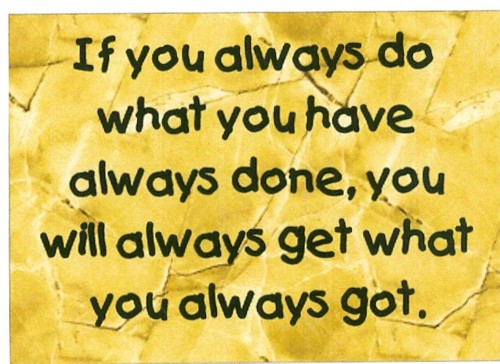 This was another quote that my Weight Watchers leader shared at the meeting, and such a true one.  It's a new year, and if what you're doing isn't working, then stop doing it.  There's no point in torturing and depriving yourself if you aren't getting the results you want or enjoying the life you currently have.  Each person is different, with different needs. I am not saying Weight Watchers is the Holy Grail, but I am saying that if you're feeling like a hamster on a wheel with your current plan, there may be a better choice for you.  Take care of yourself, nurture yourself.  Losing weight should be to better your body and your life, not be torture.
How was your week?  What are you doing to get on track for 2012?
Follow Me | Twitter | Facebook